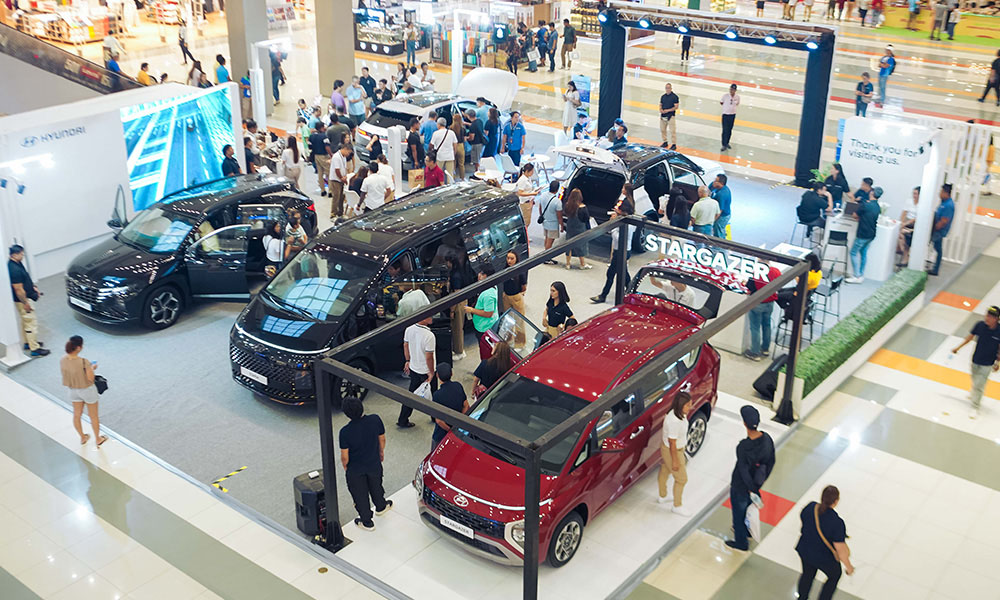 Hyundai has had a presence in the country for a while now. And while the Korean carmaker has nice offerings that cater to the Filipinos' various mobility needs, its story in the country has been a roller-coaster ride.
To ensure a better ownership experience, the Koreans took over distributorship duties in our market. It overhauled the brand by offering the latest models and improving on various weak points. Because of this, the brand has since had some sort of renaissance.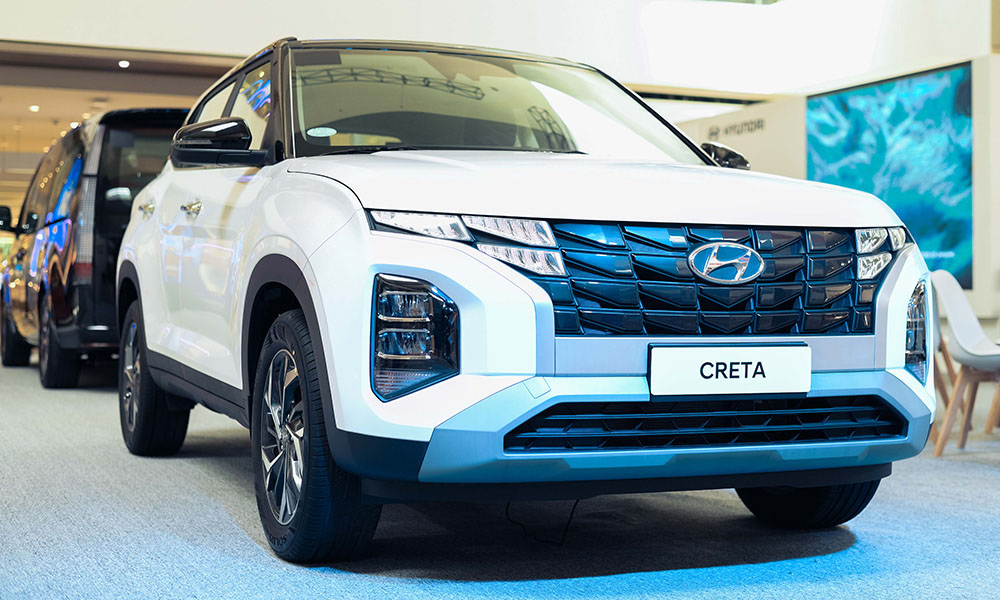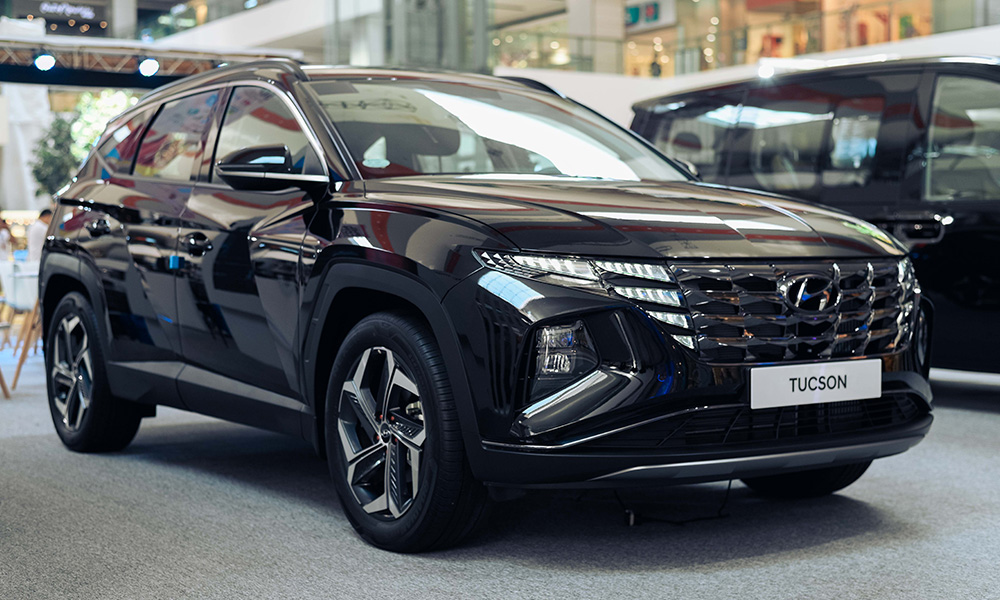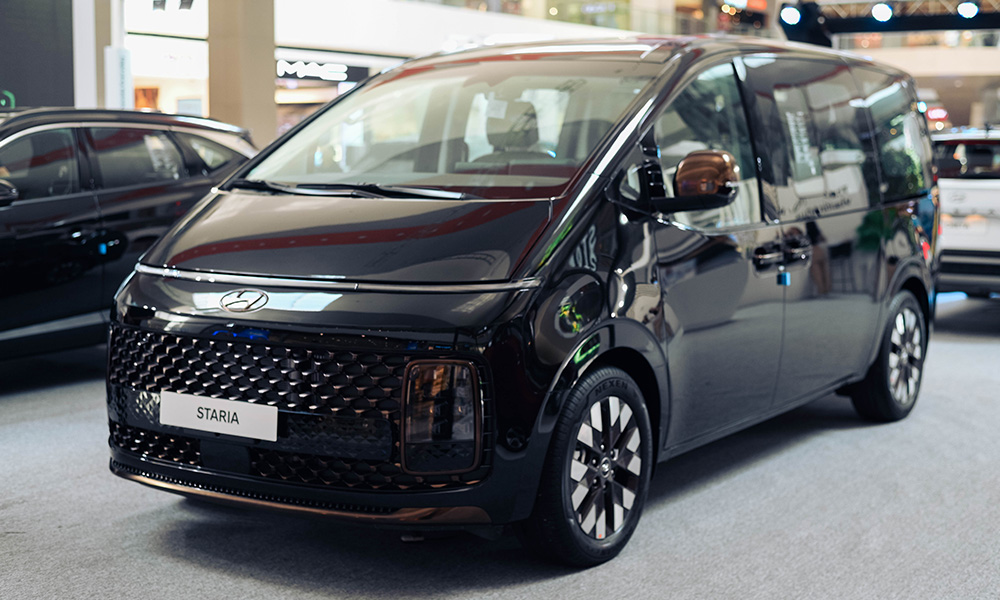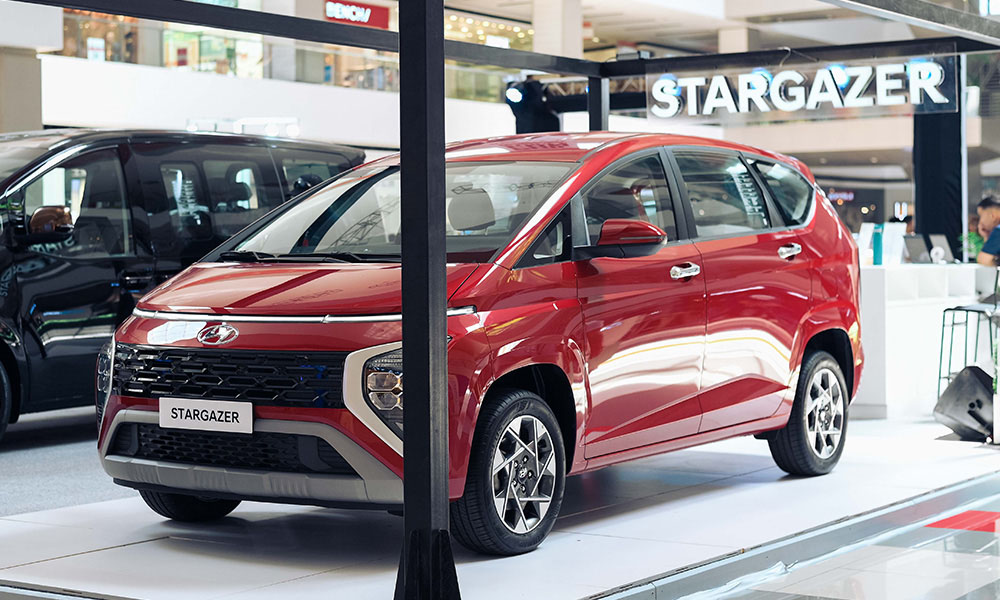 This is pretty evident in the brand's new and exciting offerings, as well as its string of marketing events, like the "Hyundai Mobility Experience" tour. Holding its latest leg at SM Lanang Premier in Davao, the automaker gave the Davaoeños a taste of what the revitalized Korean brand is right now.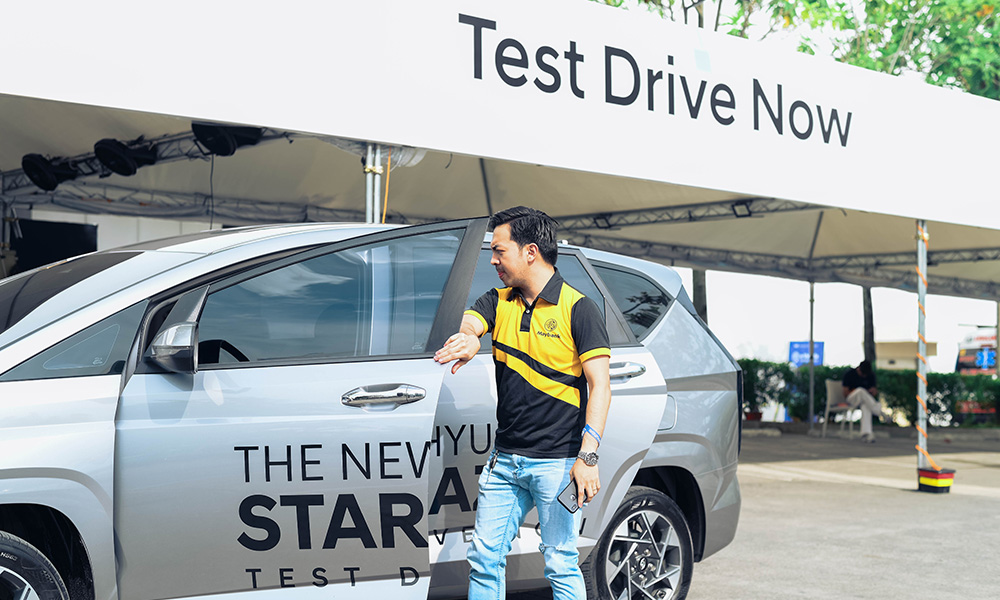 First up, Hyundai Philippines had a display in the mall's atrium area, where Davaoeños were able to see and experience its offerings in the metal. The favorite had to be the company's showcase of the Vehicle-to-Load functionality of its Ioniq models. The EV powered the espresso machines of Brew + Bakes mini café in the display area, making freshly brewed cups for the booth visitors to enjoy for free.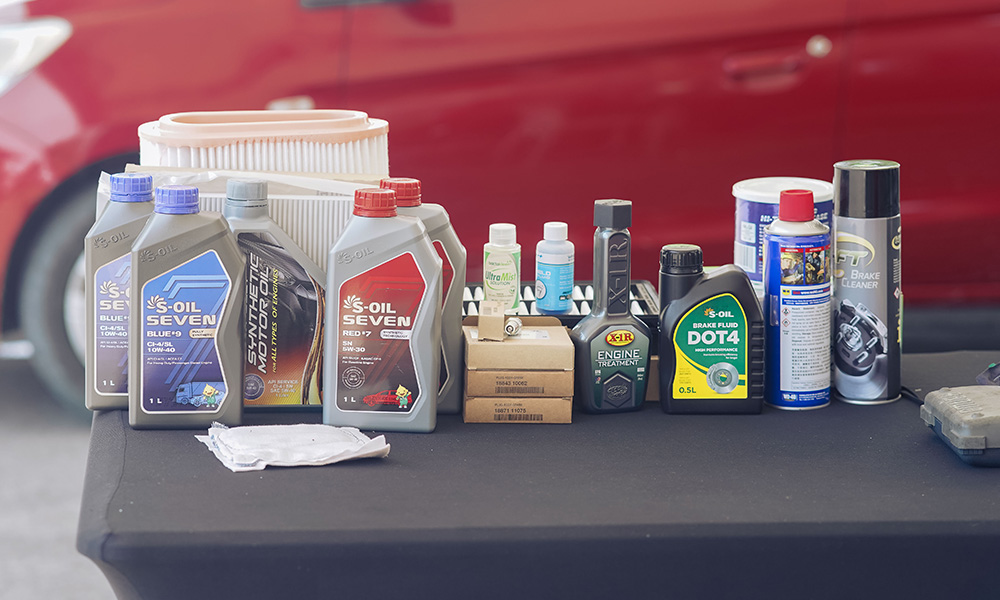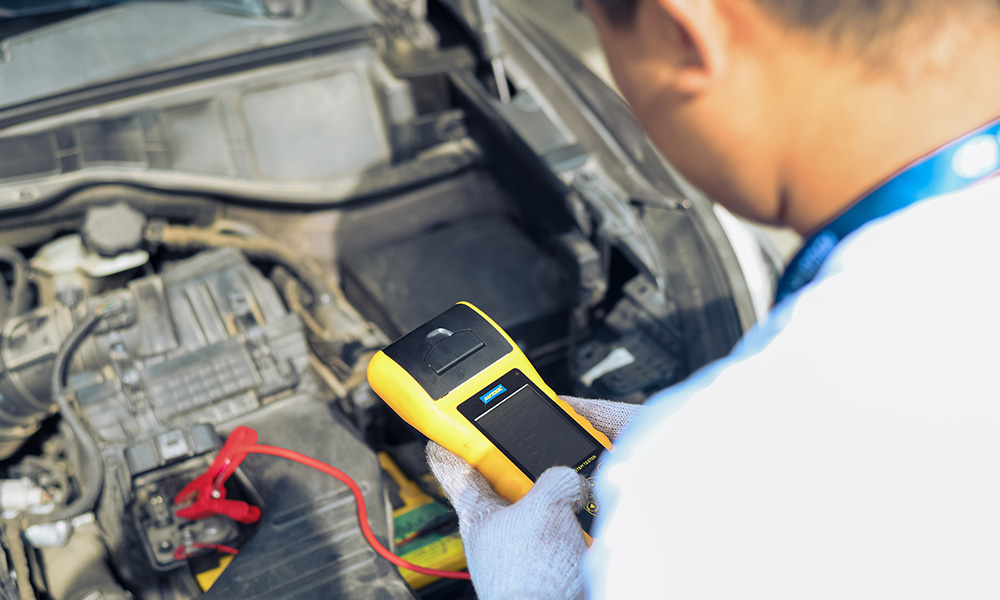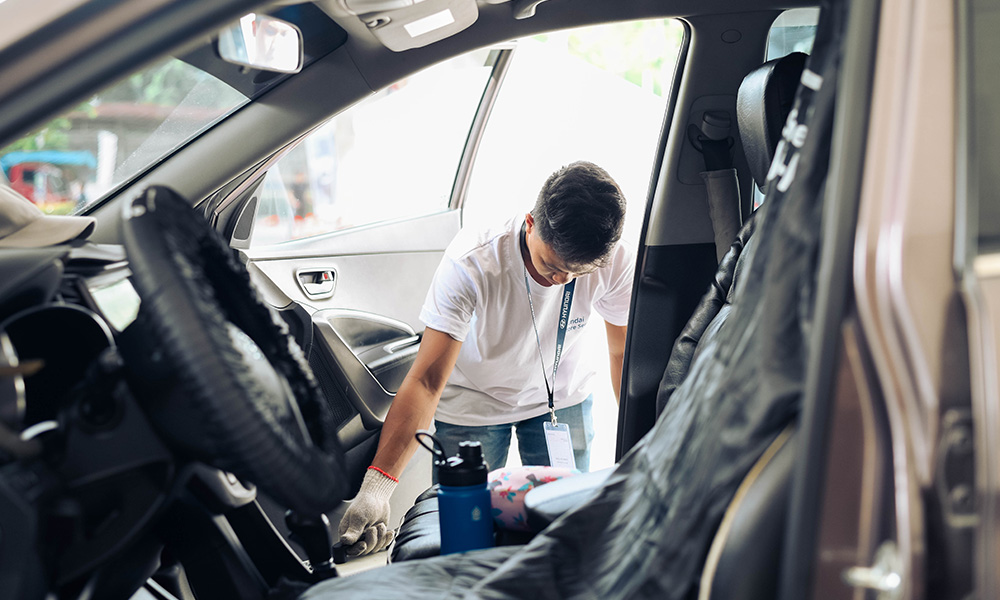 Visitors were also treated to various goodies like the chance to test-drive the brand's complete lineup. These customers got a Hyundai umbrella, while those who would place a reservation for any of the vehicles received a P10,000 discount voucher. A service activity also offered a free 23-point car checkup with Bactakleen disinfection service whether one drove a Hyundai or not. Those who had their cars checked also got a free fuel voucher and a tumbler.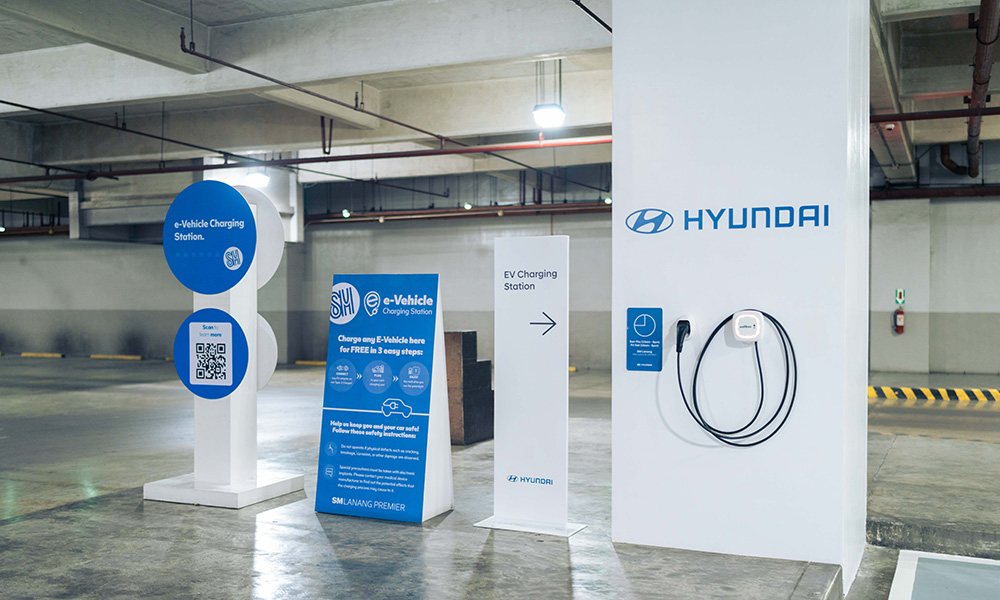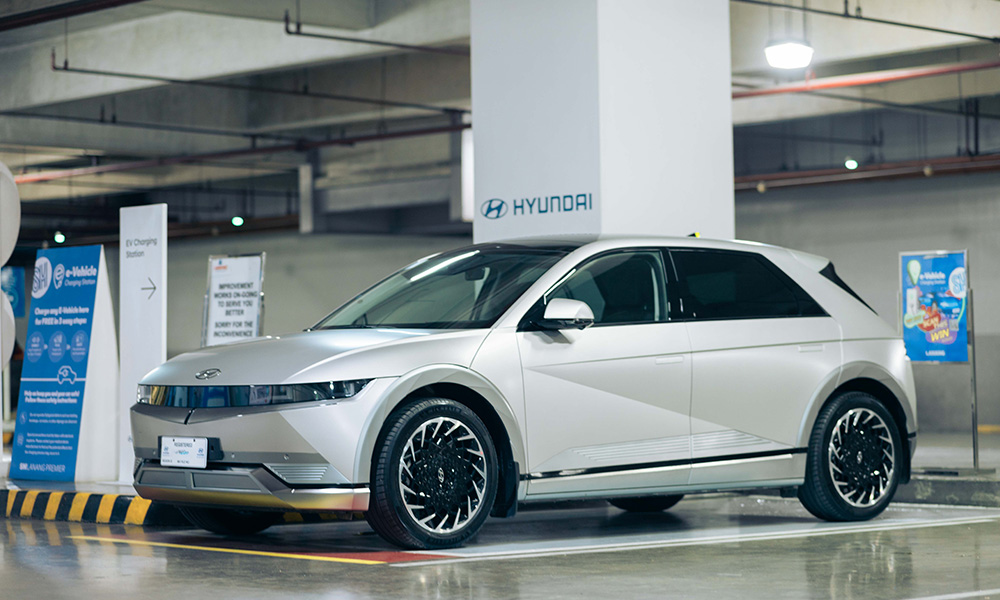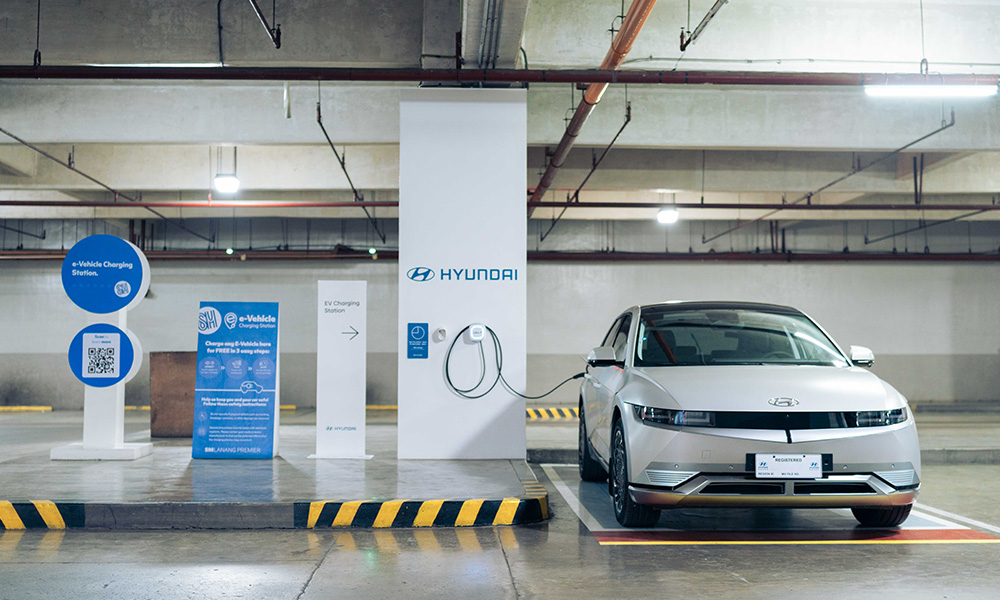 Finally, HMPH also launched its sixth EV charging station in this upscale mall in the south. Located in the parking area is a Type 2 AC Charger that can be used by people who own electric vehicles—made by Hyundai or not. Best of all, the use of the charger is free, encouraging prospective EV buyers to take a leap of faith and join the bandwagon.
Good thing the event in Davao is not the last for the tour. This will now head for Cebu from September 29 to October 1, and Pampanga from October 27 to 29. Who knows? This might be the best time for you to get your hands on your brand-new Hyundai.