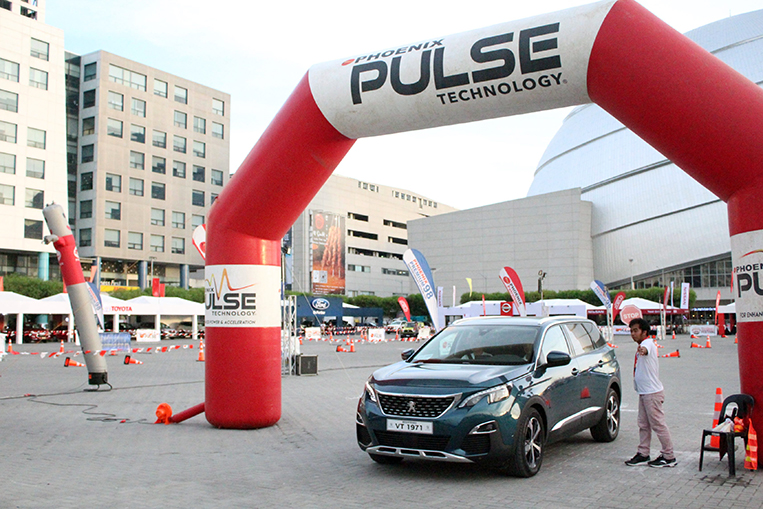 It's just a little more than a month before Christmas, and for many of us, that means shopping for a brand-new vehicle for ourselves or the family. So we have our wish list with several dream vehicles scribbled on it. How to finalize our car-shopping decision? By test-driving the candidates, of course!
Problem is, we hardly have the time these days to go to various dealerships to do that. Heavy traffic makes the task a truly daunting one, for starters. For another, some dealers don't have available demo units of the cars we're eyeing. What to do?
Well, if you live in Metro Manila (or even in peripheral areas), you might want to go to the 2018 Auto Focus Pre-Christmas Test Drive event, which will be held until November 18 (Sunday), from 11am to 9pm. Located at Block 12 (Concert Grounds) of the SM Mall of Asia compound, the marketing activity offers car buyers a one-stop venue for trying out the latest cars on the market.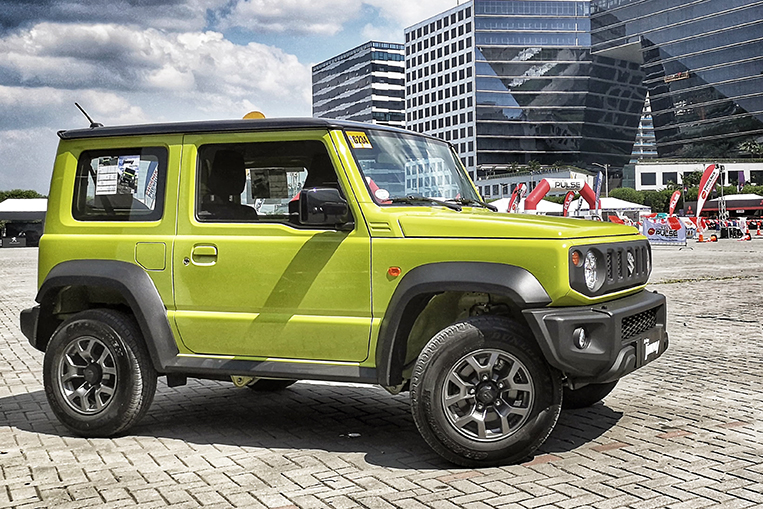 And when we say "latest" cars, we mean even models that have not been officially launched in the country. Like the extremely popular Suzuki Jimny.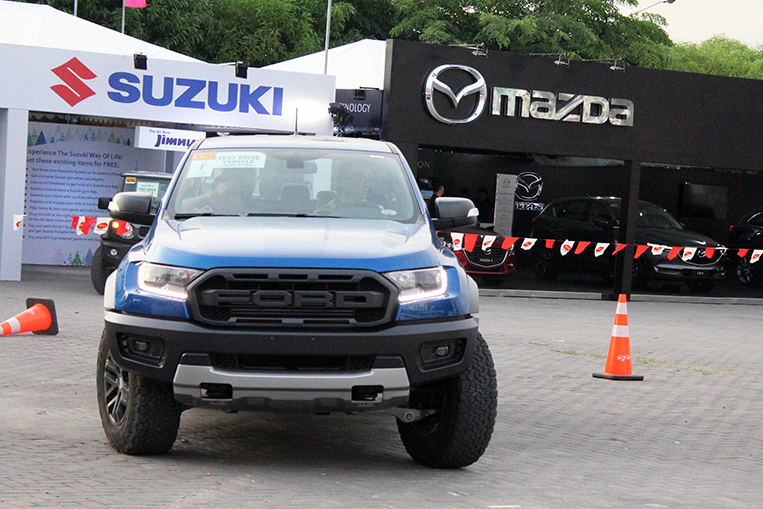 Even desirable vehicles that you will probably have a hard time test-driving at the dealership are present here—yes, including the Ford Ranger Raptor.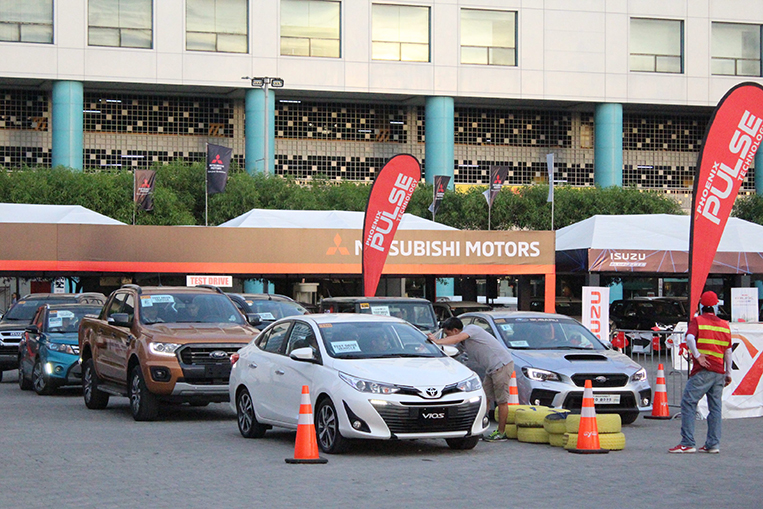 A total of 12 car brands are participating in this event, so you're in luck if the vehicle you're planning on getting is manufactured by one of them. Here is the list of these automakers:
Ford
Honda
Isuzu
Mazda
MG
Mitsubishi
Nissan
Peugeot
SsangYong
Subaru
Suzuki
Toyota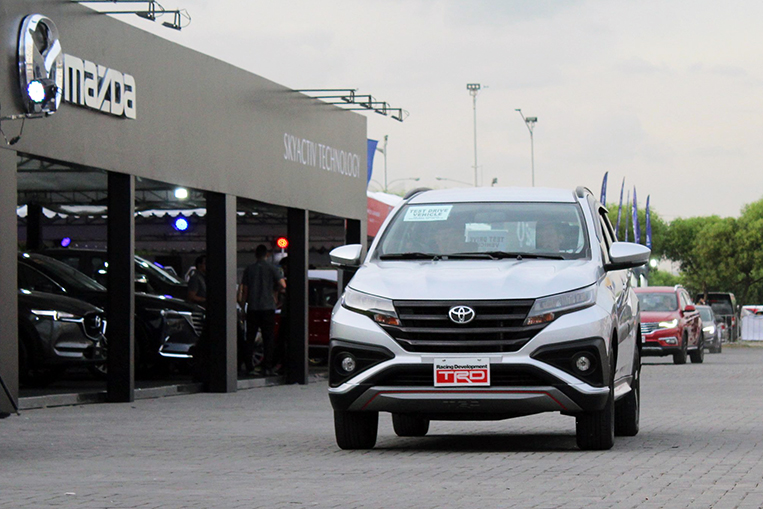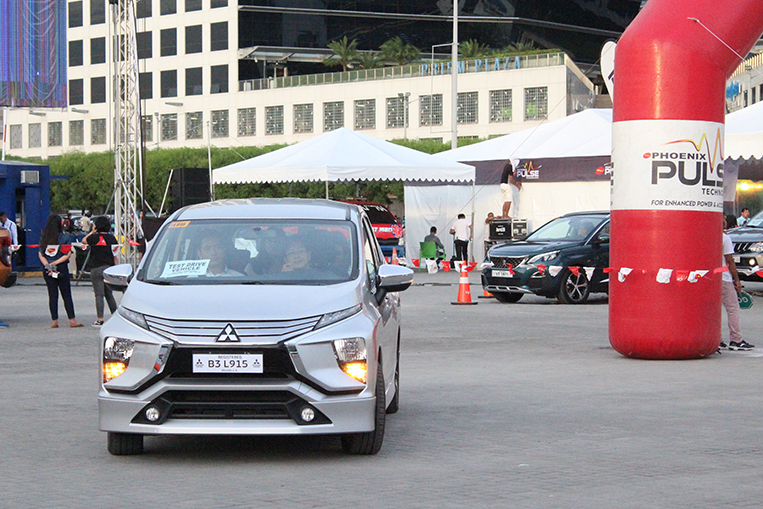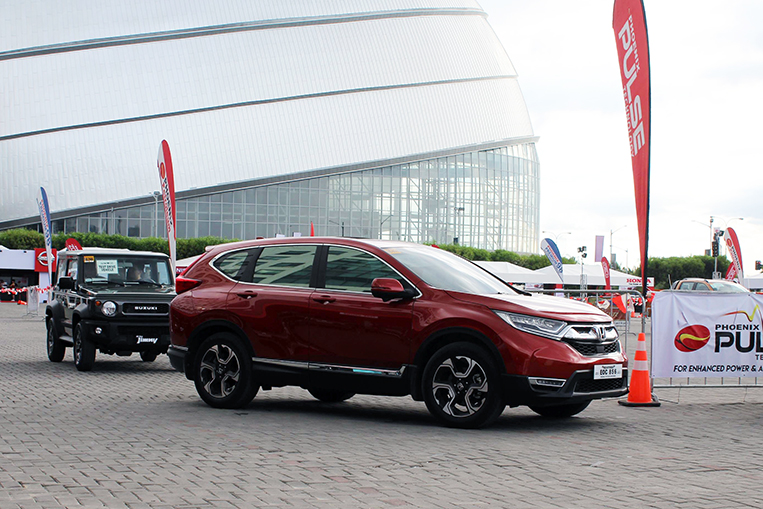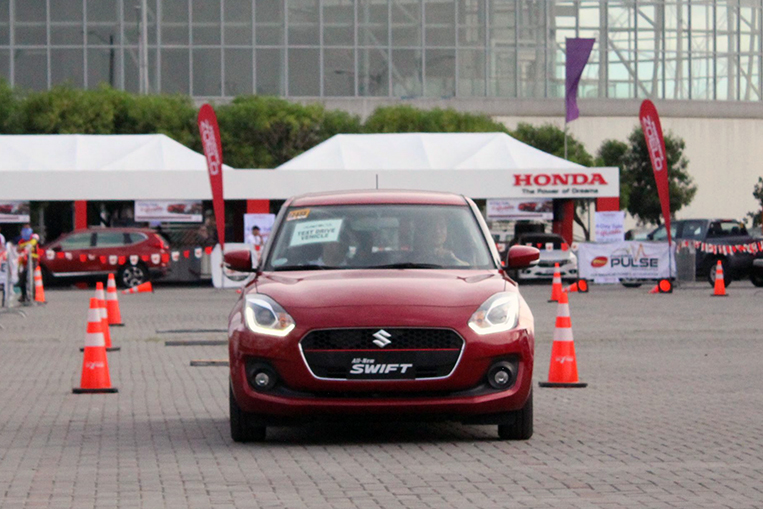 You only have one full day left to visit the event. Admission is free. Bring the family and have fun getting behind the wheel of what could be your next car.