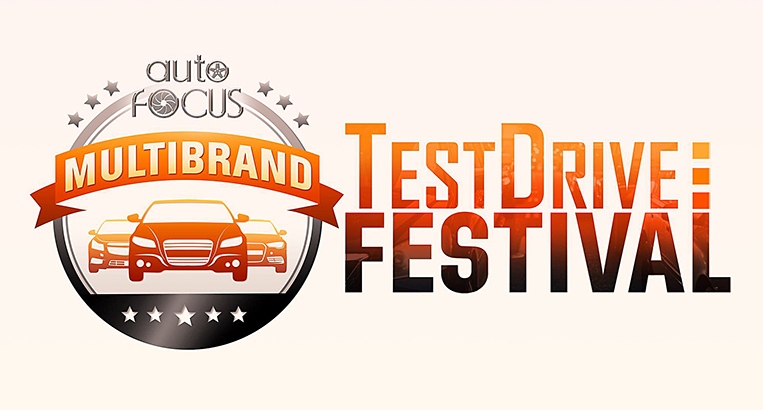 If only car-shopping were as easy as browsing the specifications of your dream vehicles online, choosing the best car for you and your family would be a walk in the park. The problem is that the most important element of the car-buying process is the all-important test drive, which requires you to actually be behind the wheel of a vehicle and see for yourself if it's a perfect match for you.
It's okay if you're just eyeing one or two models. But what if you're considering several choices? Just the thought of having to travel from showroom to showroom—considering the traffic situation these days—is enough to discourage you from pursuing your plans.
But what if there's a way to sample all the cars on your short list in one convenient place? That is the idea behind the Auto Focus Test Drive Festival, which will take place this weekend (November 14 to 17) at the SM Mall of Asia Concert Grounds.
Check out these 15 brands that will be making their latest vehicles available for test drive:
Changan
Chevrolet
Ford
GAC
Honda
Isuzu
Kia
Maxus
Mitsubishi
Nissan
SsangYong
Subaru
Suzuki
Toyota
Volkswagen
"Buying a car and selecting a particular model suited to one's individual purpose, preferences and budget, is a tiring, time-consuming process," says Auto Focus host and producer Ray Butch Gamboa in a press statement. "But if the car shopper is able to go to a single venue and test-drive a wide range of competing brands and models—and get access to the best financing deals that manufacturers and distributors have to offer—then the best place to visit would be our event."
So, if you're in the market for a new car and you really want to test your options first before making a decision, you know where to go. The vehicles may be driven from 11am to 9pm. Tell your friends about it.