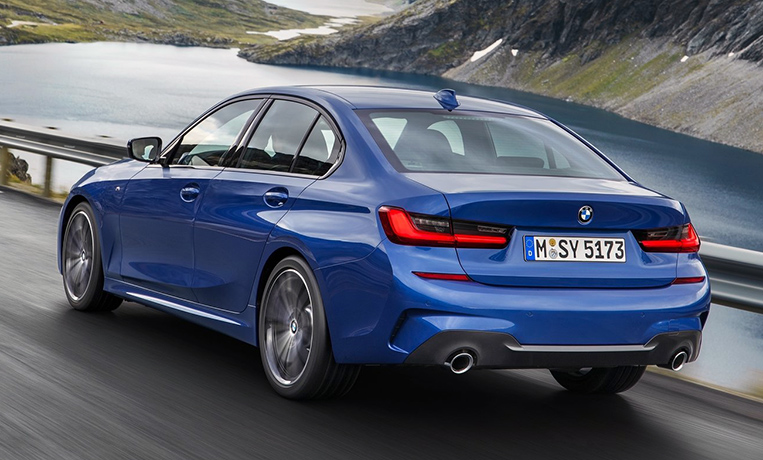 "There is this perception that BMW cars are too expensive to maintain," BMW Philippines (aka SMC Asia Car Distributors Corporation) president Spencer Yu told a small group of motoring journalists at a dinner gathering in Pasig City.
With this introduction, Yu proceeded to announce that all brand-new BMW vehicles purchased through the official channel now come with a five-year (or 200,000km) warranty—a significant improvement from the previous two-year deal.
"As the first to introduce the longest and most comprehensive warranty package in the premium car segment, BMW affirms its commitment to the discerning market," Yu said. "We want all BMW owners in the Philippines to know that we stand by our products and are always willing to make sure that we keep their cars in perfect condition for many years to come."
For BMW cars that are less than two years old with less than 200,000km of mileage, their owners may choose to extend their standard two-year warranty—for a price, of course.
SMCACDC is quick to add that the warranty "covers major and minor components necessary to the safe and optimum operation of the vehicle," and "does not cover normal wear-and-tear items such as brake pads, filters and consumables."
Included in the warranty is the BMW Assistance program, which means 24/7 roadside assistance courtesy of Ibero Asistencia.
Still think BMW cars are too costly to own? Consider the brand's new extended warranty program and you might begin to see the German automaker in a new light.