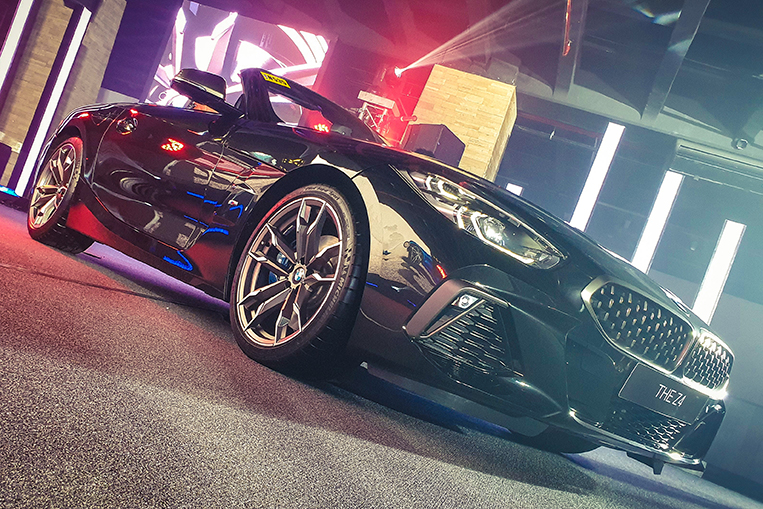 Through the first five months of the year, BMW Philippines (or SMC Asia Car Distributors Corporation, if you want things formal) sold a total of 306 passenger vehicles. Not bad but also not fantastic—especially when juxtaposed with the performance of the Motorrad (motorcycles) division. If you ask me, the German car brand seriously needs a solid jolt. Thankfully, nothing is a stronger stimulus in the automotive industry, branding-wise, than a sexy roadster. Something BMW has in the all-new Z4, which the local distributor has now officially introduced to our market.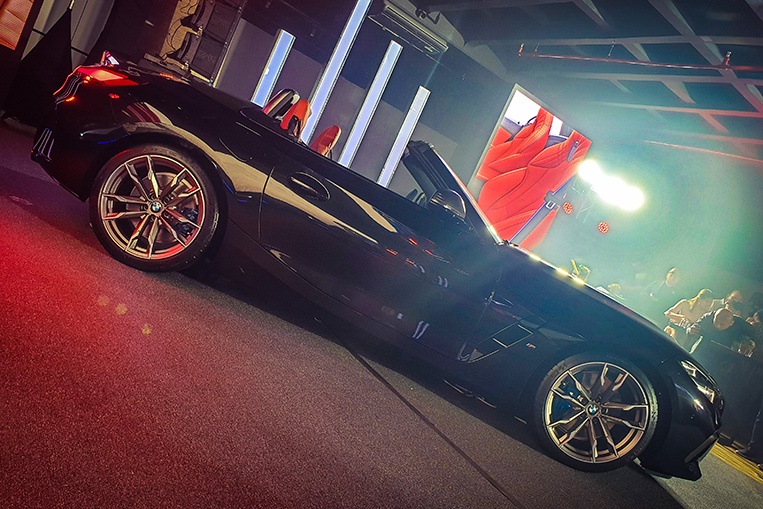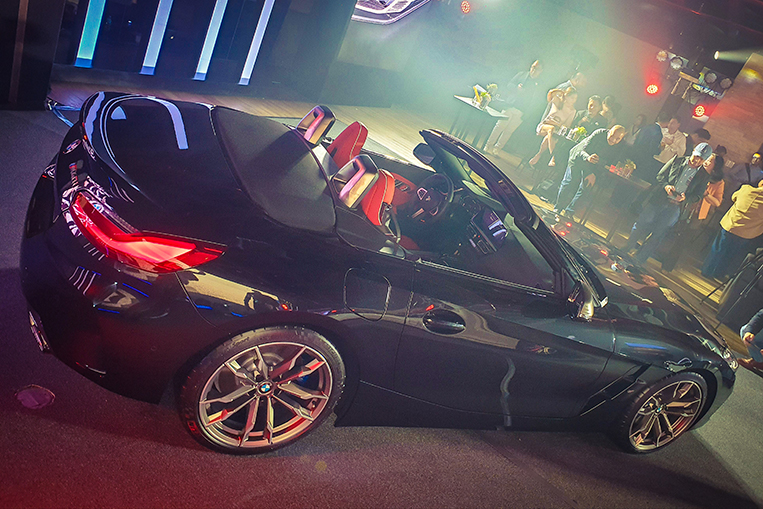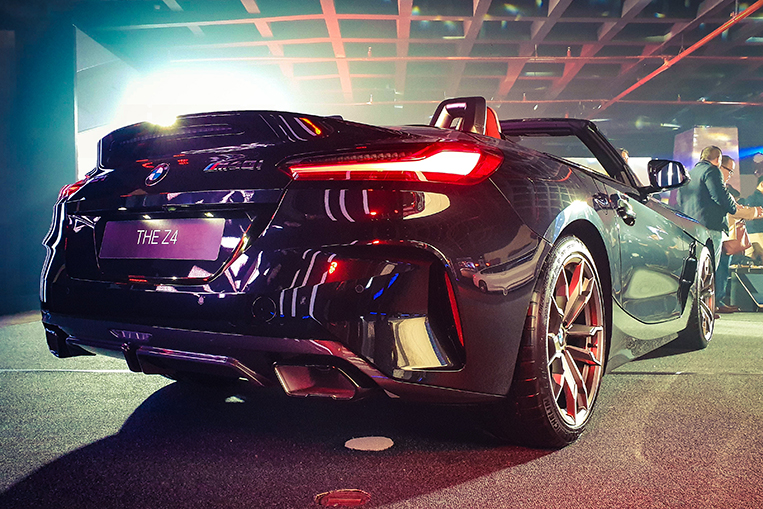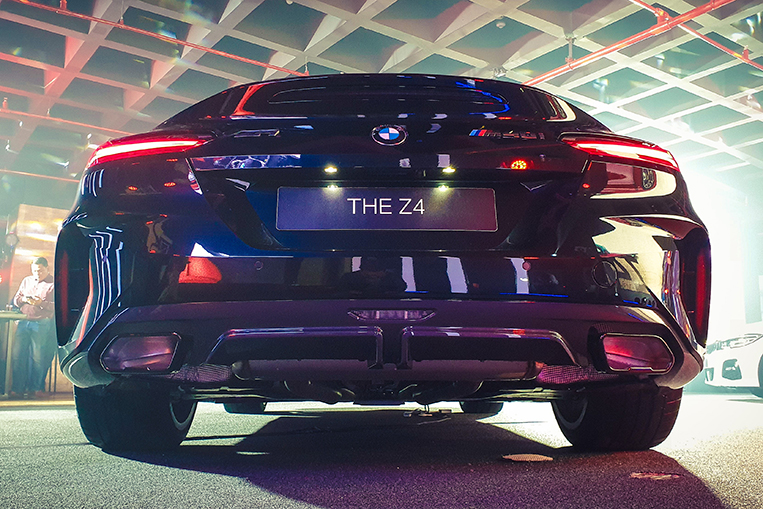 The Z4 launch took place just a few days after Toyota Motor Philippines had given us a preview of the upcoming Supra sports coupe at Clark International Speedway. As you know, the Supra, which TMP is releasing in July, is the Z4's twin model—or, as many people insist, the Z4 with a facelift, a roof and Toyota badges.
While Toyota is expected to bring in just one version of the Supra—the top model with the 3.0-liter turbo straight-six engine and an estimated P5.5-million price tag—BMW is gifting Filipino driving enthusiasts with a pair of Z4 options:
Z4 sDrive20i – P3,990,000
Z4 M40i – P5,790,000
The Z4 sDrive20i is equipped with a 2.0-liter four-cylinder turbo gasoline engine that produces 197hp and 320Nm. Its 0-100km/h time is pegged at 6.6 seconds, and its maximum speed is set at 240km/h. The Z4 M40i, meanwhile, is propelled by a 3.0-liter six-cylinder turbo gasoline unit that churns out 335hp and 500Nm. It goes from zero to 100km/h in just 4.5 seconds, and has a limited top speed of 250km/h.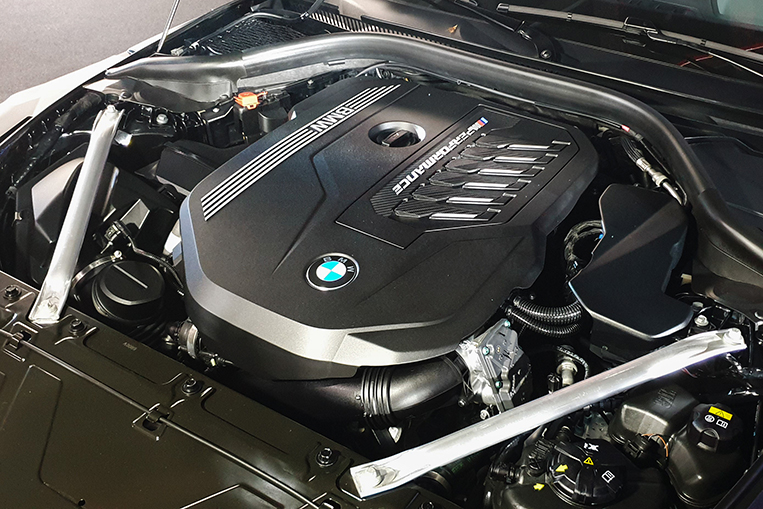 Safe to say Z4 fans have more flexibility in their purchasing decision than their Supra counterparts. Much of that decision will depend on the buyer's aesthetic taste, at least if it's a toss-up between the 3.0-liter turbo models. Fortunately, the Z4, to BMW designers' credit, won't be a pushover in the styling department.
When the car was unveiled before important clients and not-so-important journalists, a young man named Jomar Ang gushed to me: "It's sooo beautiful." Those words would have meant absolutely nothing to me were it not for the fact they had been uttered by Ramon S. Ang's son. This gentleman grew up around exquisite-looking automobiles, thanks to his father's huge car collection. That he genuinely swooned over the Z4 should give you a good idea as to the new Bimmer's magnetic charm in the metal. Forget the photos—you have to see the elegant roadster up close.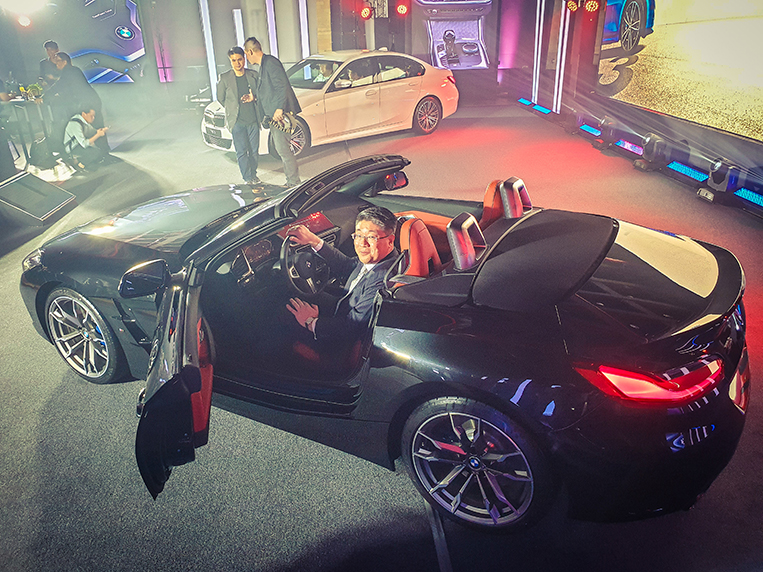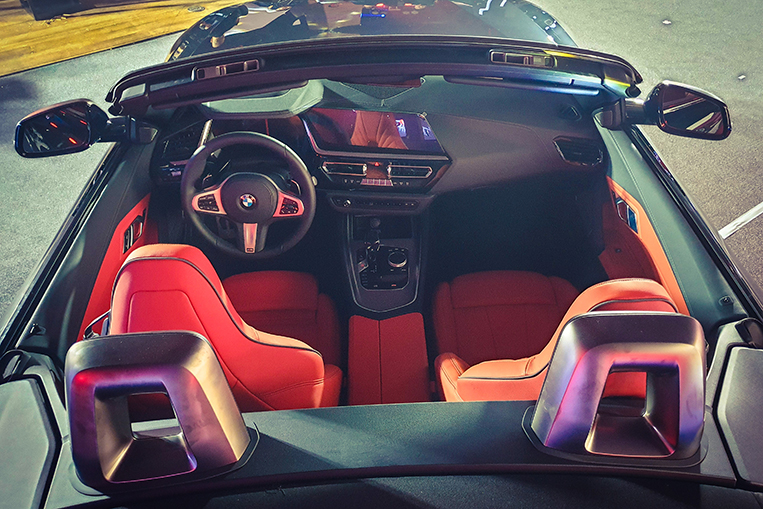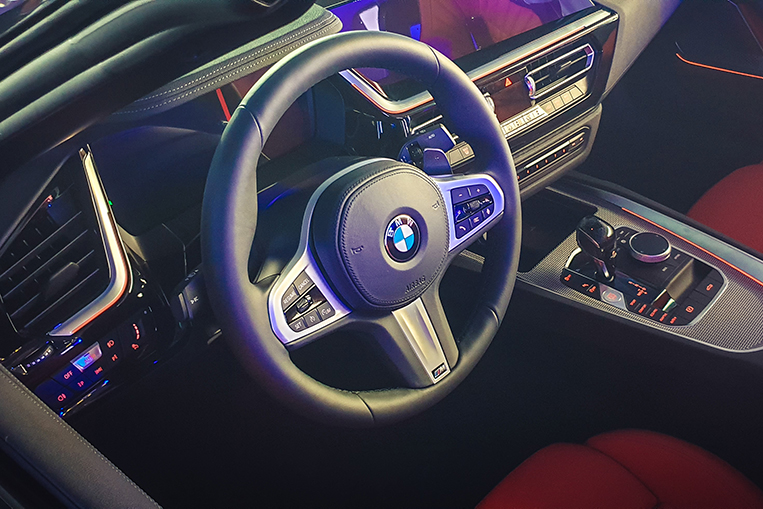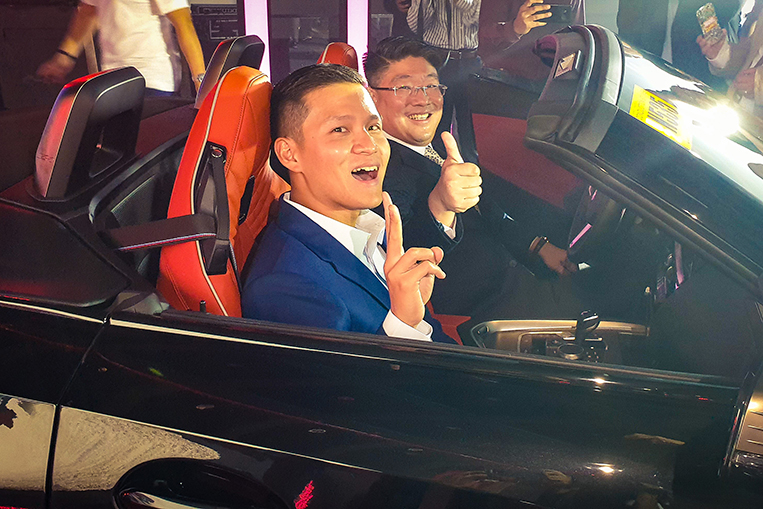 But as desirable as the Z4 was, it wasn't the true star of the launch event. The actual spotlight—at least from the perspective of BMW Philippines' bean counters—belonged to the seventh-generation 3-Series. Yep, SMCACDC president Spencer Yu unleashed two new cars in one go, and one of them happened to be its bread-and-butter model. And by that I mean the one model that finances the operations, pays the bills and takes care of the workforce. If you need an analogy, think of the 3-Series as BMW's Vios or Xpander. If you still can't get it, just know it is by far the best-selling BMW model and has sold more than 15 million units worldwide, according to a press statement I accessed via my phone's QR code reader.
The premium compact sedan will be sold in our territory in just one variant:
330i M Sport – P4,590,000
This variant is powered by a 2.0-liter four-cylinder turbo gasoline engine rated at 258hp and 400Nm. BMW claims it accelerates from rest to 100km/h in 5.8 seconds, all the way to a top speed of 250km/h.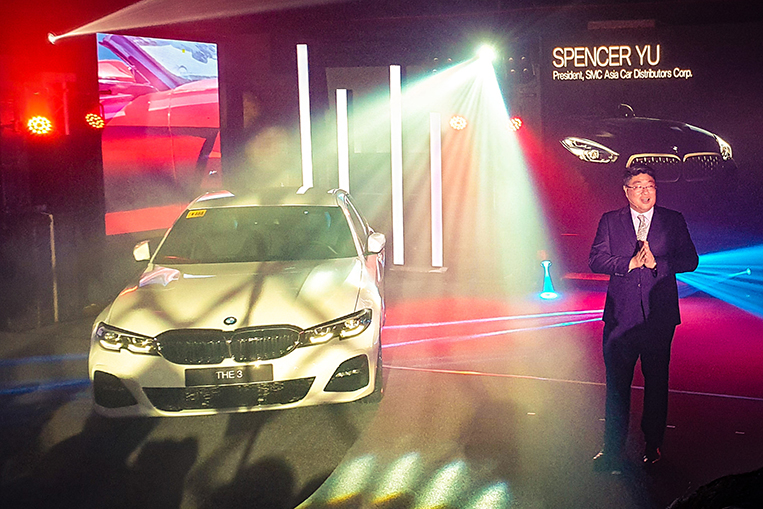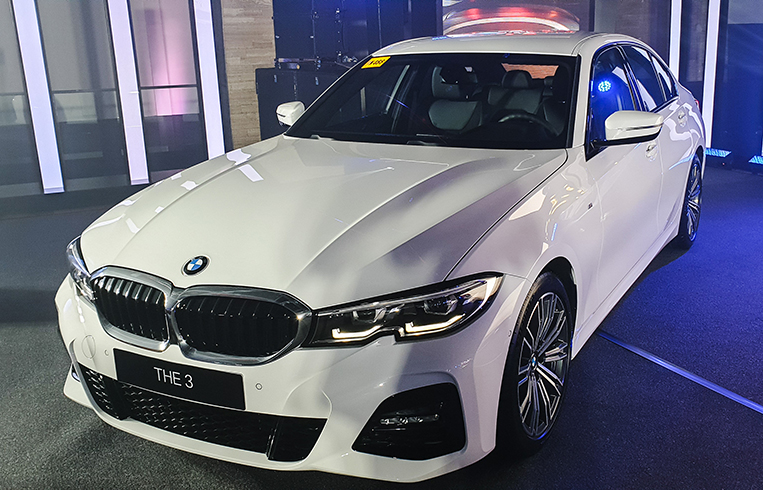 Any premium automotive brand can't ask for a better product launch than this: one aspirational roadster and one bread-and-butter sedan. I fully expect BMW cars' sales numbers to significantly improve in our market for the rest of the year. Count on it.