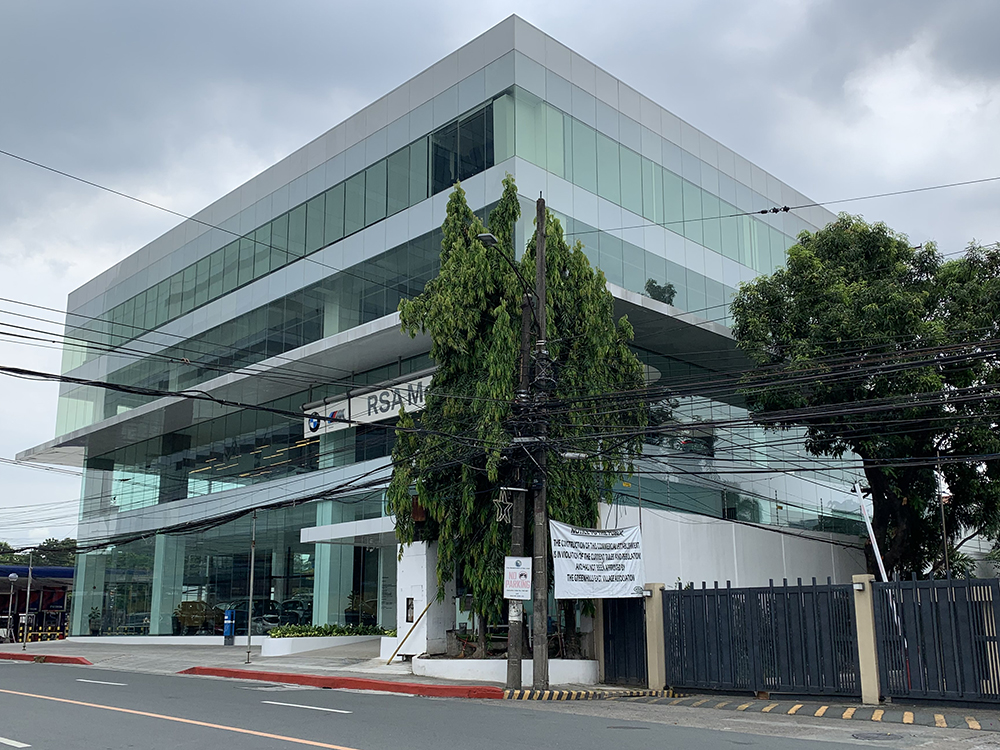 SMC Asia Car Distributors Corporation, the official importer and distributor of BMW in the Philippines, has recently inaugurated its newest and largest dealership in the country. Known as RSA Motors Greenhills, the eye-catching four-story facility is just a stone's throw away from EDSA, located at the corner of Connecticut and Florida streets. It is close to the upscale Greenhills residential area and commercial center where a variety of premium automotive brands have also set up shop.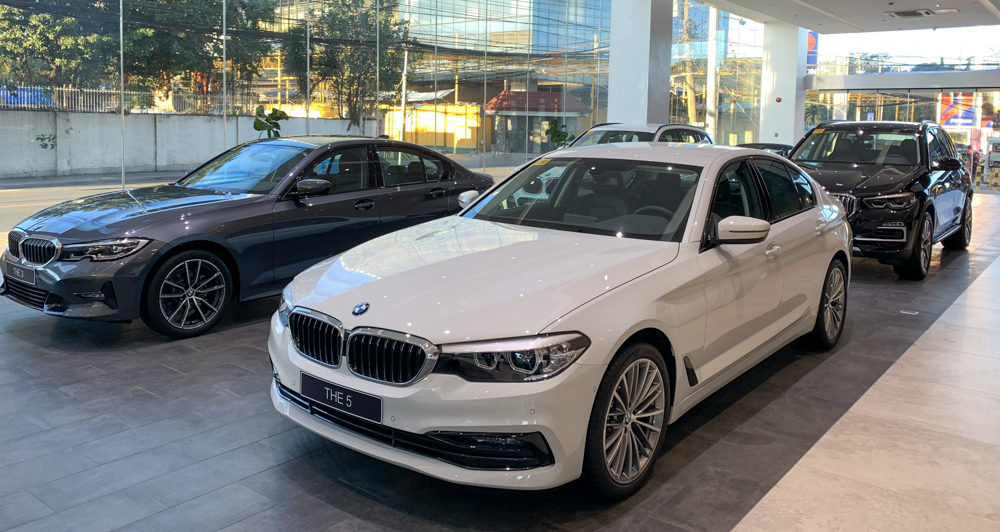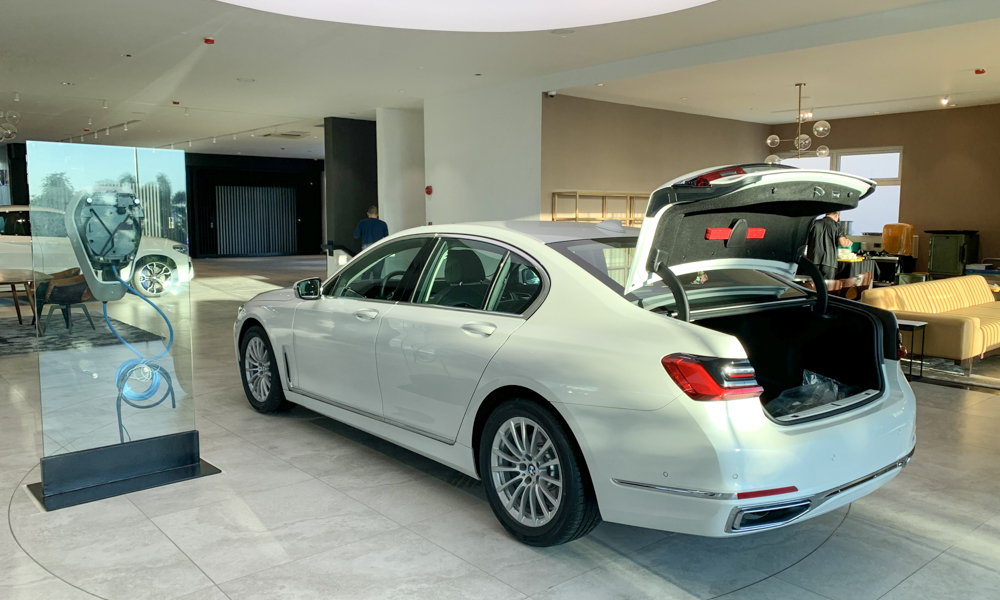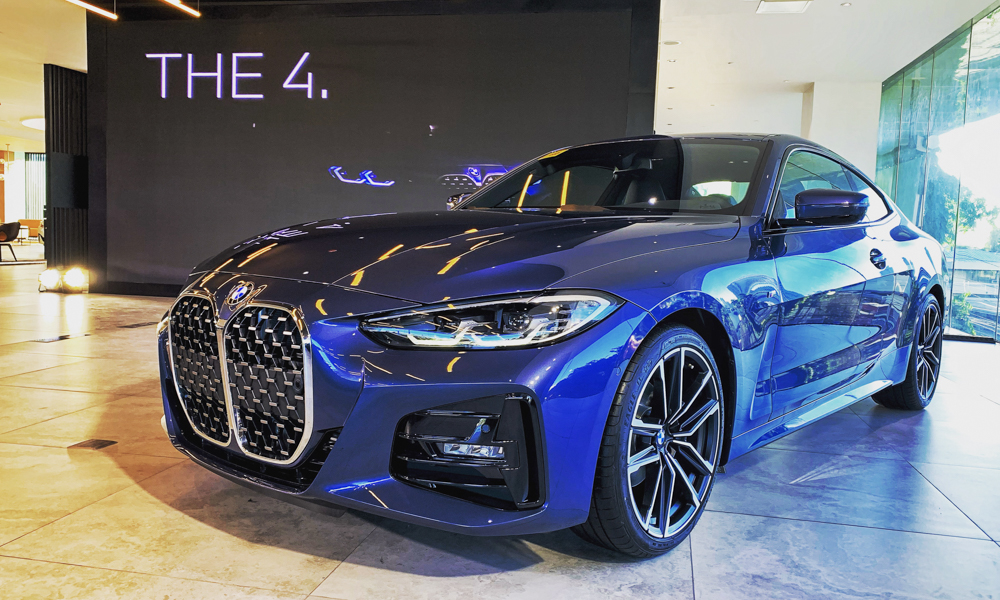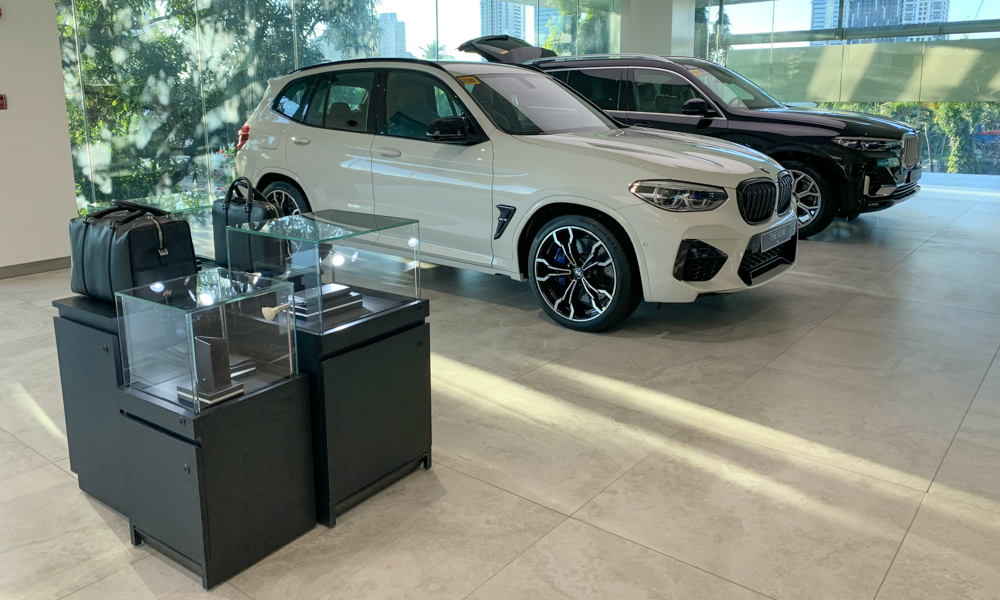 According to San Miguel Corporation president Ramon S. Ang (who is also the dealer principal for RSA Motors Greenhills), the structure sits on a 1,800sq-m lot with each floor measuring roughly 1,500sq-m. This is allegedly big enough to house 10 cars on display on two floors. Regular BMW models will be placed on the ground floor, while the second floor will be allocated for more premium offerings like the X7, the 7-Series and M models, as well as EVs from BMW's i electric sub-brand.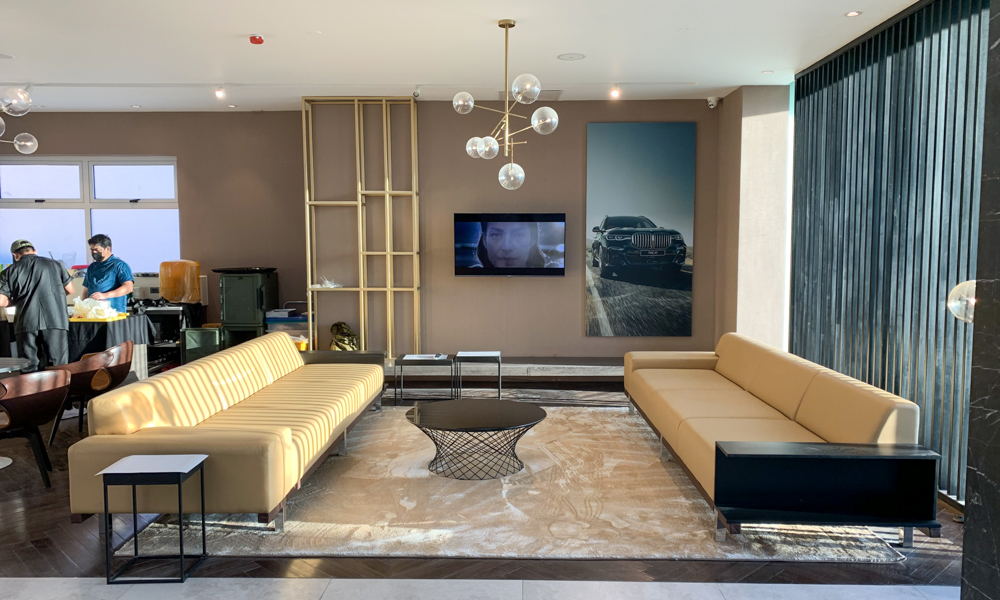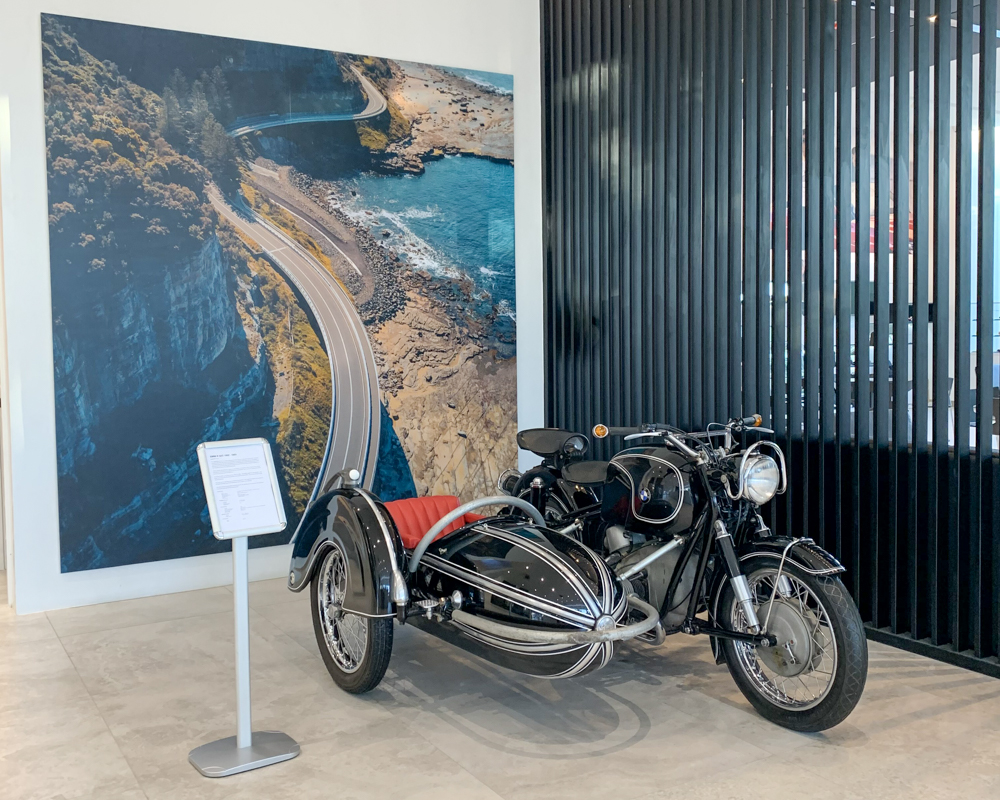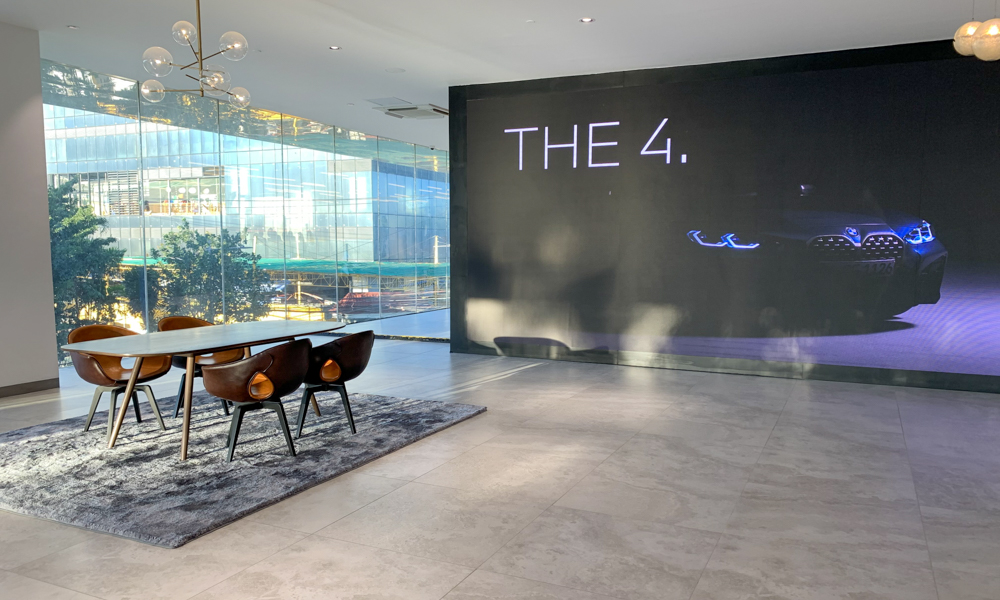 Ang claims that the Greenhills dealership is one of only two facilities in the entire world to comply with the latest "Fit to BMW" standards, by which prospective clients can expect a more personalized and in-depth brand experience. A chic coffee shop called Isetta Café is located on the ground floor, while the second floor will have multiple meeting areas in between the vehicle displays for small private gatherings and business conferences.
Company personnel will occupy the fourth floor, while the third floor is currently left vacant for future office needs. The building also has a roof deck that can serve as an event venue and a short-term stockyard for units awaiting delivery or release.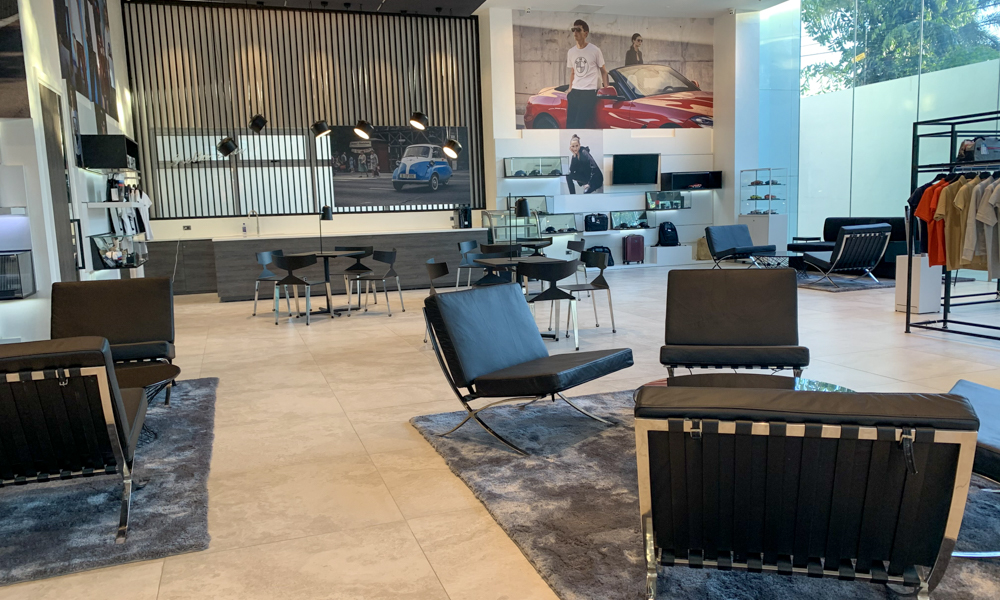 Due to current zoning restrictions, servicing is still not available at RSA Motors Greenhills. However, a reception area with the latest diagnostic tools and equipment will accept vehicles coming in for maintenance and repairs. From there, cars will be transported via flatbed truck to BMW Libis, where the actual servicing will be performed. Also located within the facility is a pair of EV charging docks, hinting that electric and plug-in hybrid vehicles will be made available to consumers in the future. Clients receiving units will be ushered into the Releasing Room where a simple turnover can be made into a more momentous occasion.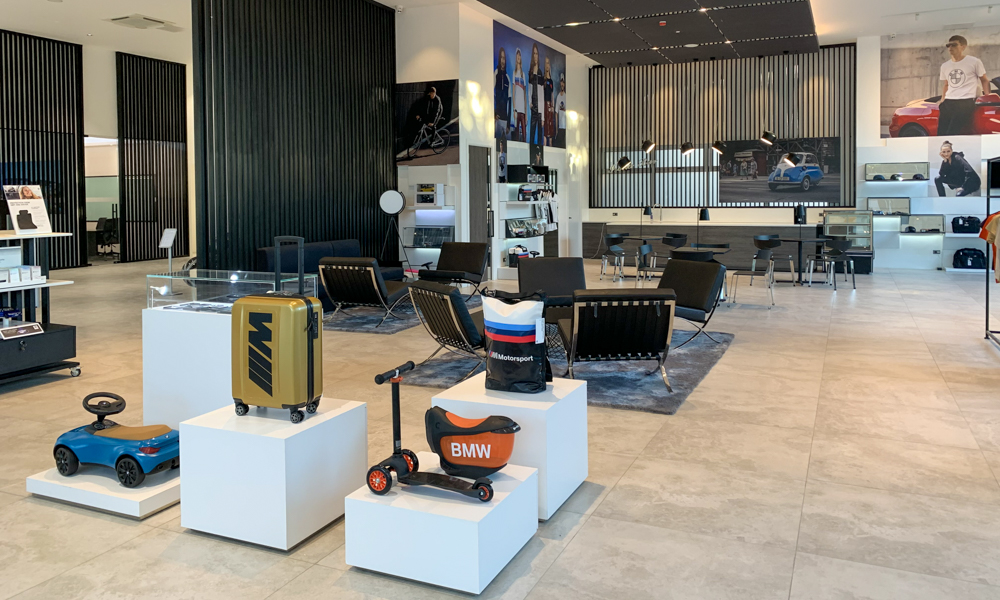 If you simply want to experience BMW ownership without splurging on an actual vehicle, the lifestyle boutique on the ground floor features a myriad of items for sale from BMW's extensive line of apparel and accessories. Of course, genuine BMW car parts will also be available.
Even if you're not in the market for a BMW, do drop by the new RSA Motors Greenhills showroom because its space, design and layout are relaxing, inspiring and truly world-class. In addition, the automaker insists that the coffee at the Isetta Café is very good.