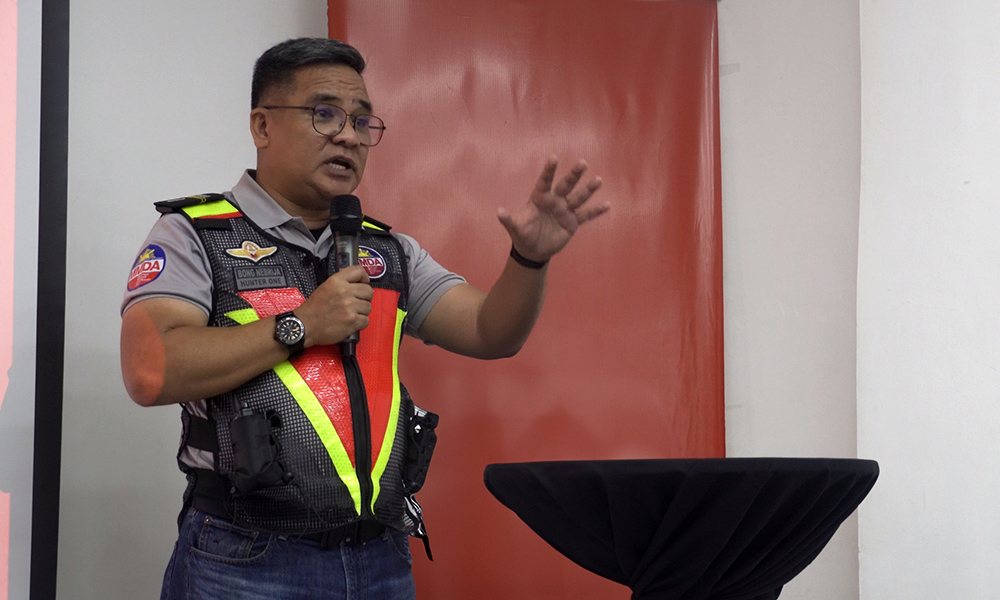 It has been less than a week since the Metropolitan Manila Development Authority began implementing new fines for violating the exclusive bus lane on EDSA. And already, there's controversy. News broke out after Task Force Special Operations chief Bong Nebrija reported that Senator Bong Revilla's convoy had been apprehended.
This prompted a response by the senator who firmly denied the allegation. In addition to apologizing to Revilla, the MMDA put Nebrija under preventive suspension to ensure a fair investigation. According to Nebrija, he was simply relying on information relayed to him by an enforcer when he made the call to let the suspect go.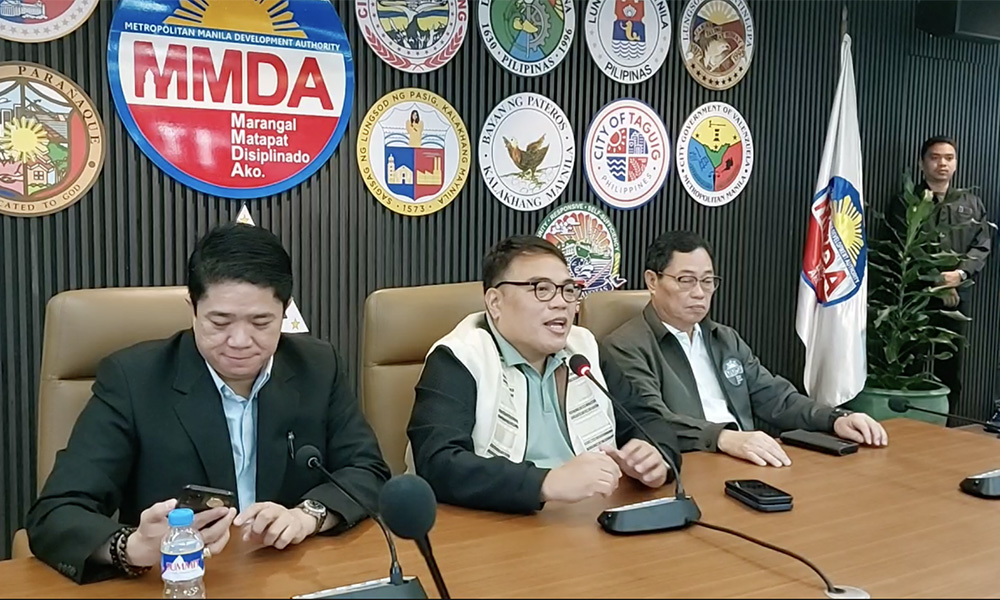 The MMDA and Nebrija seem to be more concerned about clearing Revilla's name. But the deeper issue is the fact that senators and congressmen get a free pass "out of courtesy," as admitted by Nebrija himself.
Take note that the only vehicles allowed on the exclusive bus lane are EDSA Carousel buses, emergency vehicles, and government-marked vehicles responding to emergencies.
What we should be asking isn't "Was Senator Bong Revilla in the bus lane or not?" but rather "Are public officials above the laws that they are supposed to uphold?"
If those with power and authority don't respect the rules, then how can we expect ordinary people to do the same?