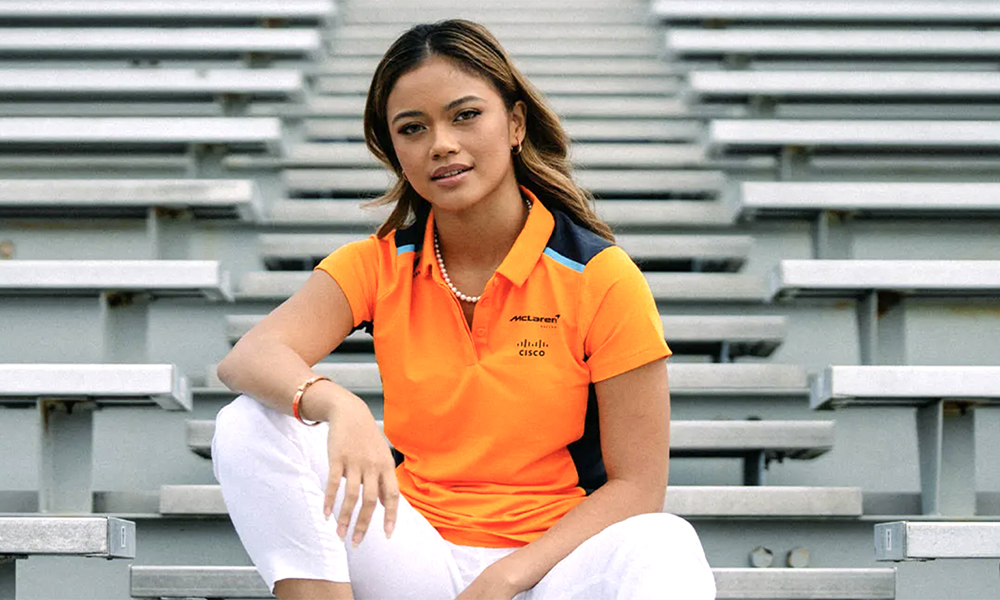 Filipino motorsports fans, rejoice.
McLaren has just announced that Bianca Bustamante will be joining its Driver Development program. The 18-year-old Filipina is currently competing in the F1 Academy series where she has bagged two wins and two podiums so far.
Next year, Bustamante will be competing in the same series with Art Grand Prix, and we can expect her car to be wrapped in papaya-orange livery with Cisco as a major sponsor. In line with this announcement, McLaren has uploaded this video to introduce its latest junior driver.
This news is made even sweeter in light of McLaren's resurgence in F1 with Lando Norris and Oscar Piastri. The duo has managed to score enough points and podiums that the team currently sits fifth in the constructors' standings with a good chance of overtaking Aston Martin for fourth.
"This is such an unreal moment in my career," said Bustamante. "To sign with McLaren and Art Grand Prix is way beyond anything I could've ever imagined growing up racing karts in the Philippines. I still have a hard time seeing my name next to McLaren without getting emotional, as the history and heritage linked to this team leaves me truly speechless."