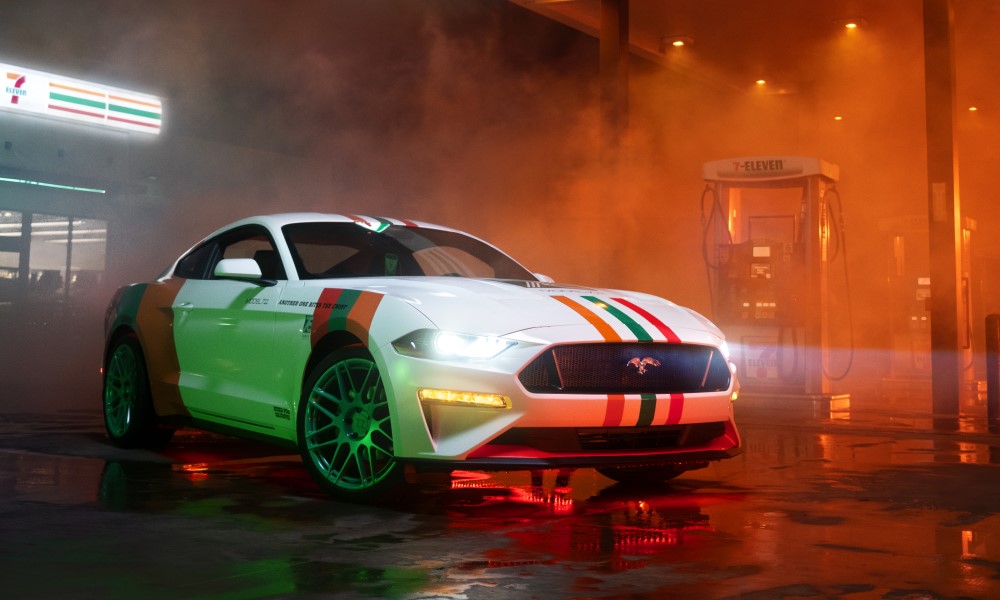 Cars being raffled off as grand prizes are nothing new. But this particular Ford Mustang being given away by 7-Eleven caught our attention. It was apparently inspired by the retail chain's popular products, so we were keen to see how that treatment was applied to the American sports coupe.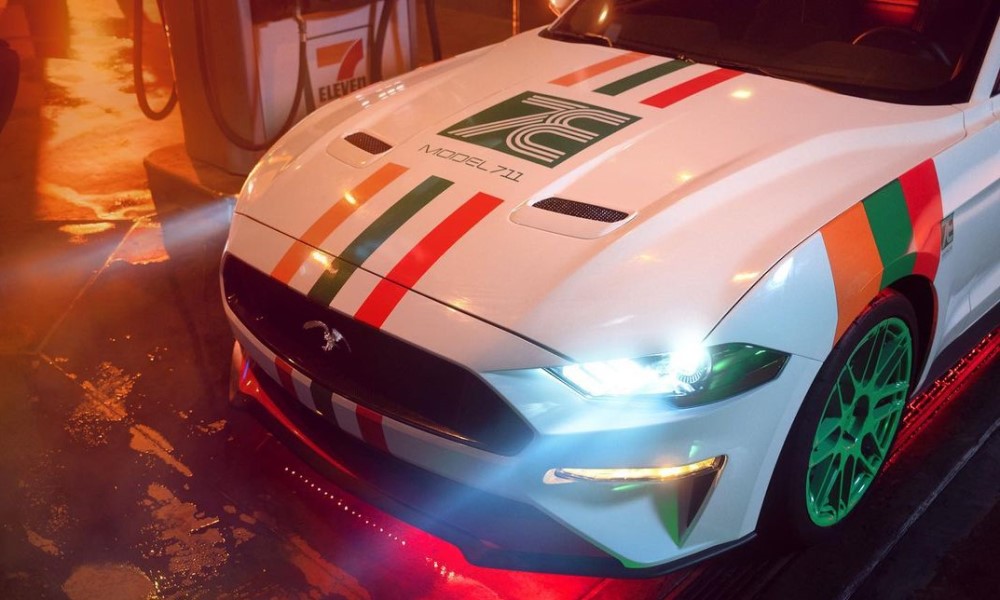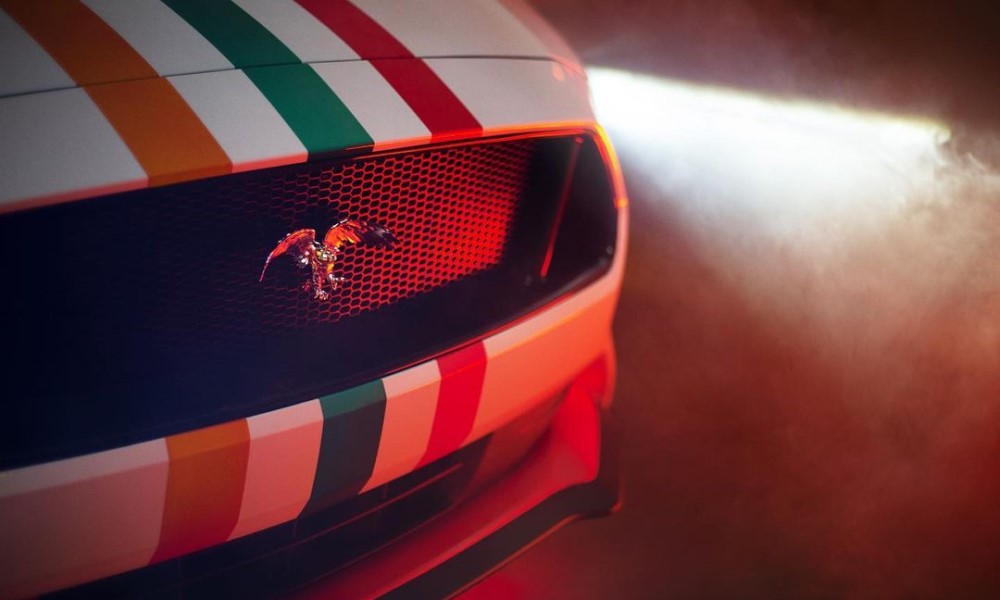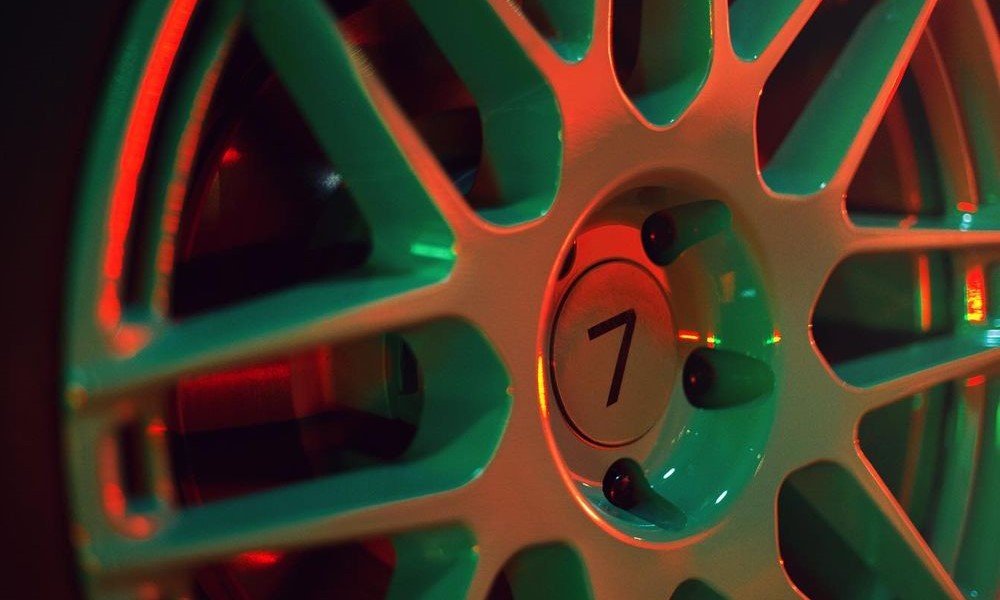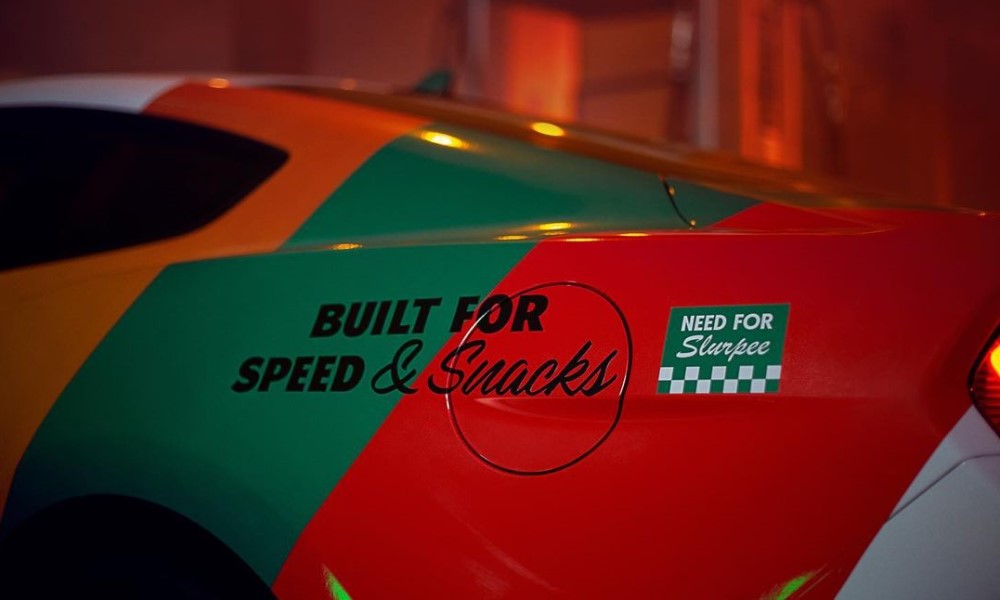 Aptly called the Model 711, this one-off prize car is decked out with racing stripes in 7-Eleven's corporate colors. The bright-green alloy wheels and the red underglow lights supposedly mimic the iconic neon signs that adorn the company's outlets. And to drive home the fact that its stores are open 24 hours a day, the galloping-horse logo on the front grille has been replaced by an owl emblem.
Inside the Model 711 are bucket seats trimmed in 7-Eleven's colors. Whoever wins the car will be changing gears with a shift knob shaped like a Slurpee cup. Sitting next to it are cupholders big enough for large Big Gulp or Slurpee drinks, and a custom pizza tray. Finally, a bespoke air freshener fills the interior with the aroma of 7-Eleven's finest brewed coffee.
There are no details on what was changed under the hood (if at all). From what we gather, it appears that "711" has nothing to do with the car's horsepower.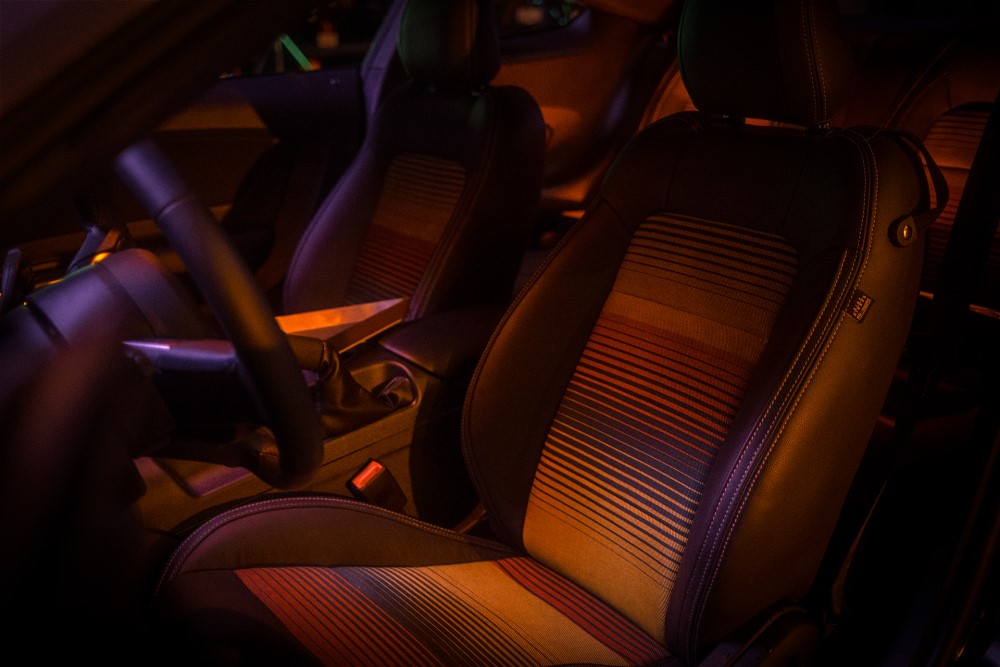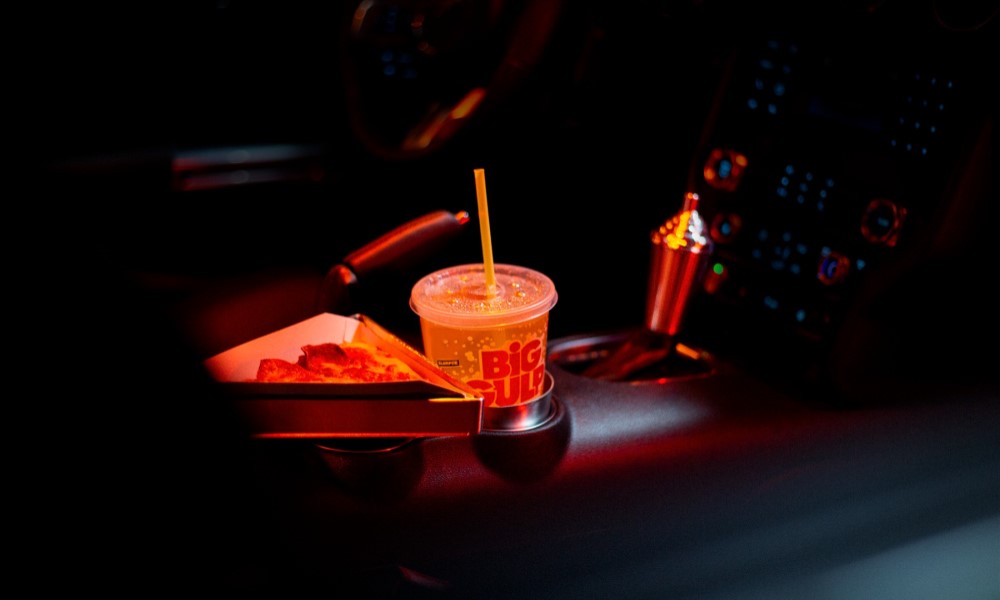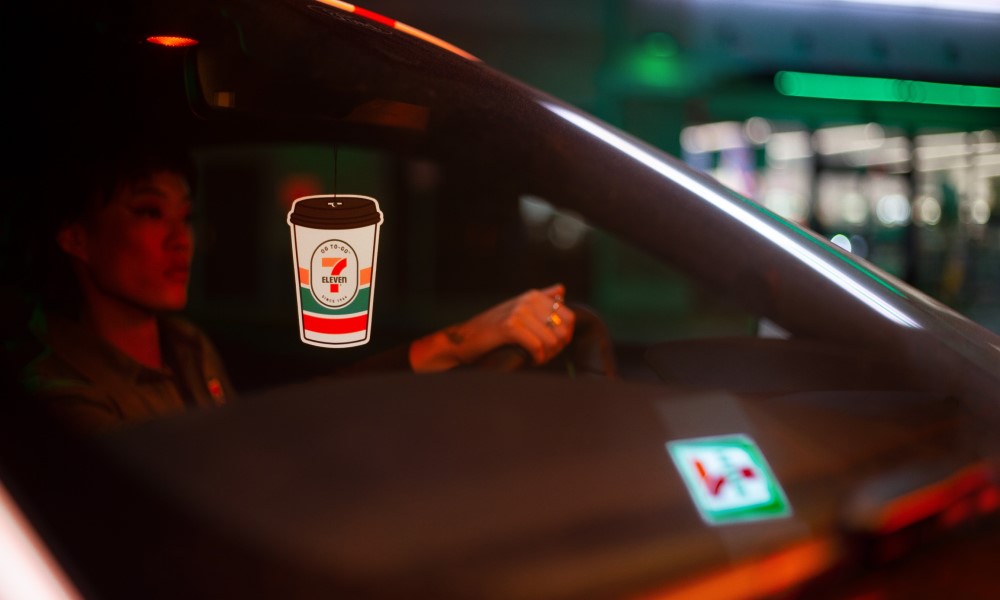 Unfortunately, only customers within the United States are eligible to join this contest. But if you're in the country, there are many ways to win the Model 711. You can use 7-Eleven rewards points or the store's delivery app to purchase select items, or comment on related Instagram posts. Check out the contest rules here. Promo runs until May 24, 2022. There's still time.