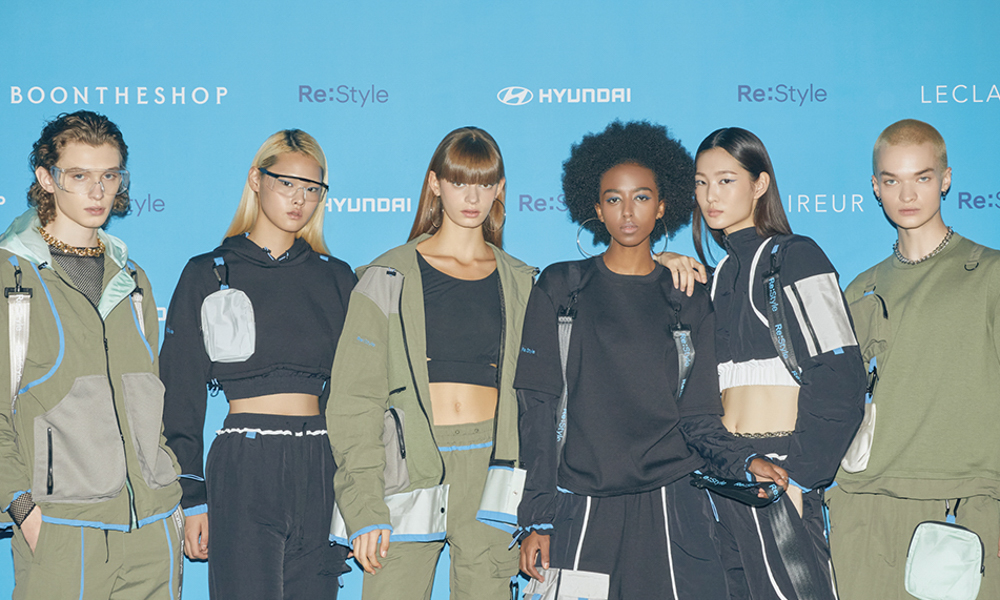 We've seen old cars get turned into jewelry and timepieces before, but it's usually because of the heritage or story of that specific vehicle or component. But have you ever thought of wearing clothes made of discarded materials from automobiles?
This is what the third iteration of the annual Re:Style fashion project aims to do. This initiative saw Hyundai collaborate with designer brands to upcycle materials discarded during car production in order to produce clothing. This year, the automaker is partnering with boutique shops L'Eclaireur and Boontheshop.
The leftover materials used in the clothes this year come from airbags and seatbelts, as well as eco-friendly textiles like Bio PET and recycled fibers (also used in the Ioniq 5). So, no, you won't be wearing a shirt made from a questionable seat cushion with a history of skid marks and other ungodly bodily secretions.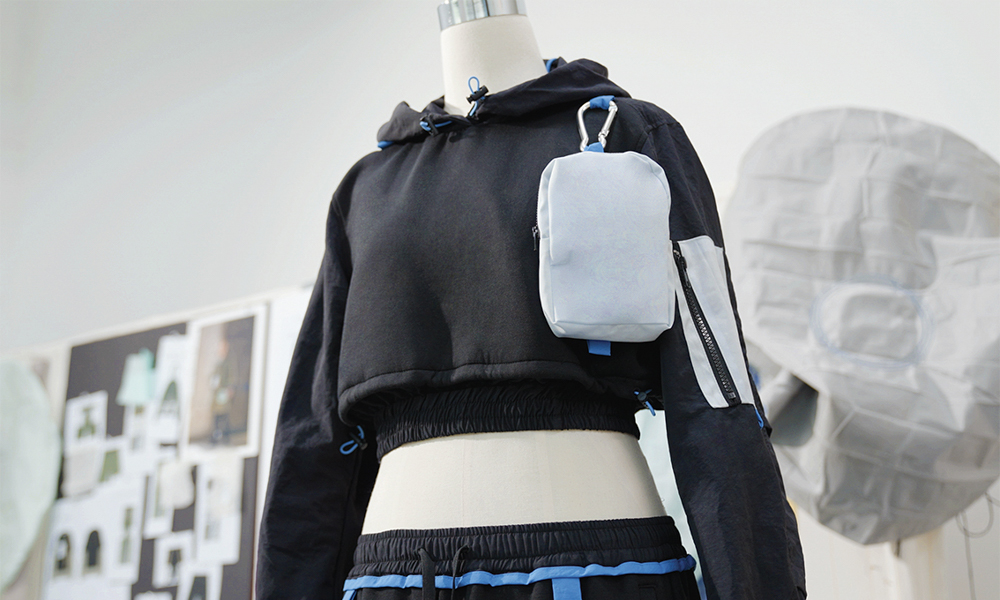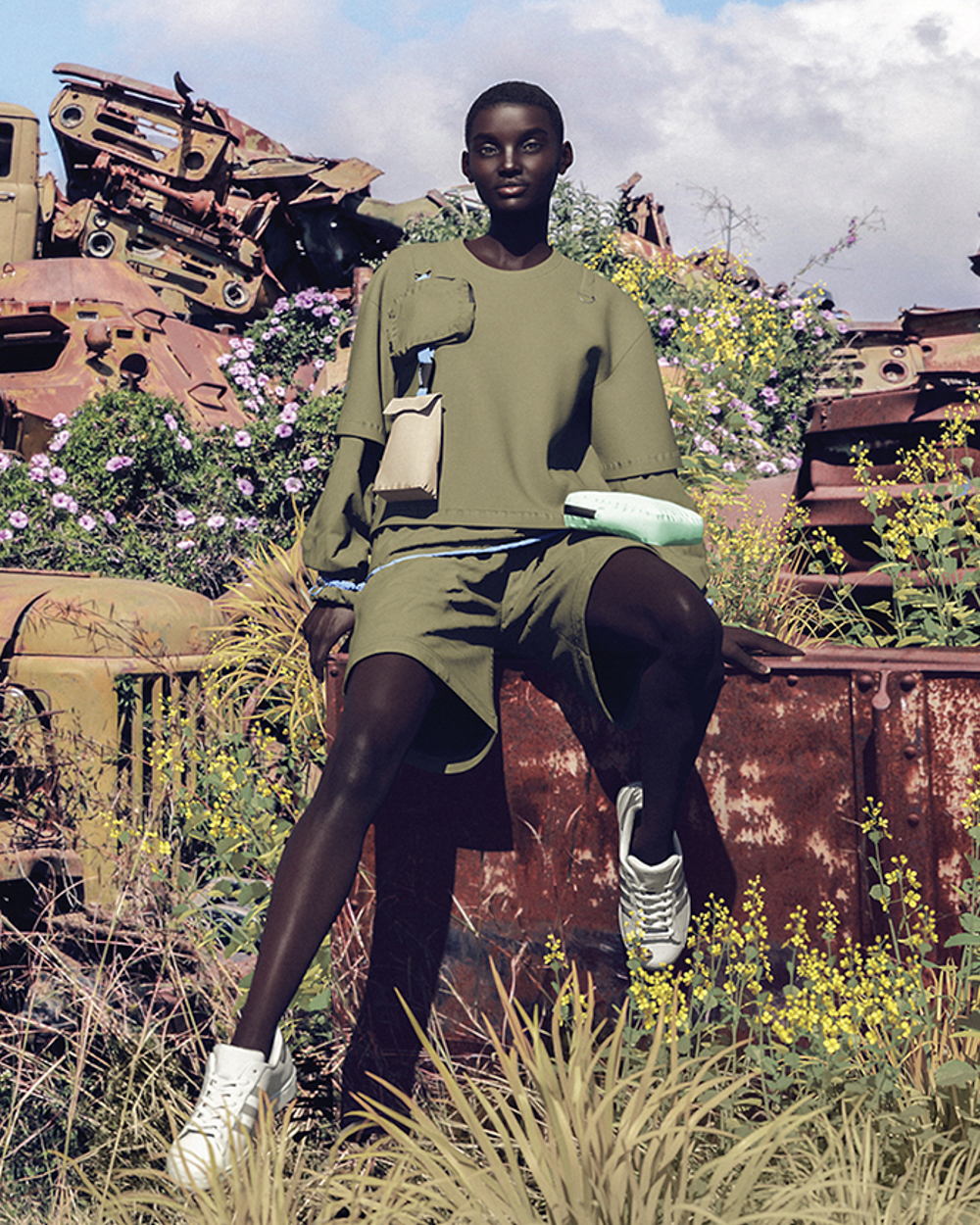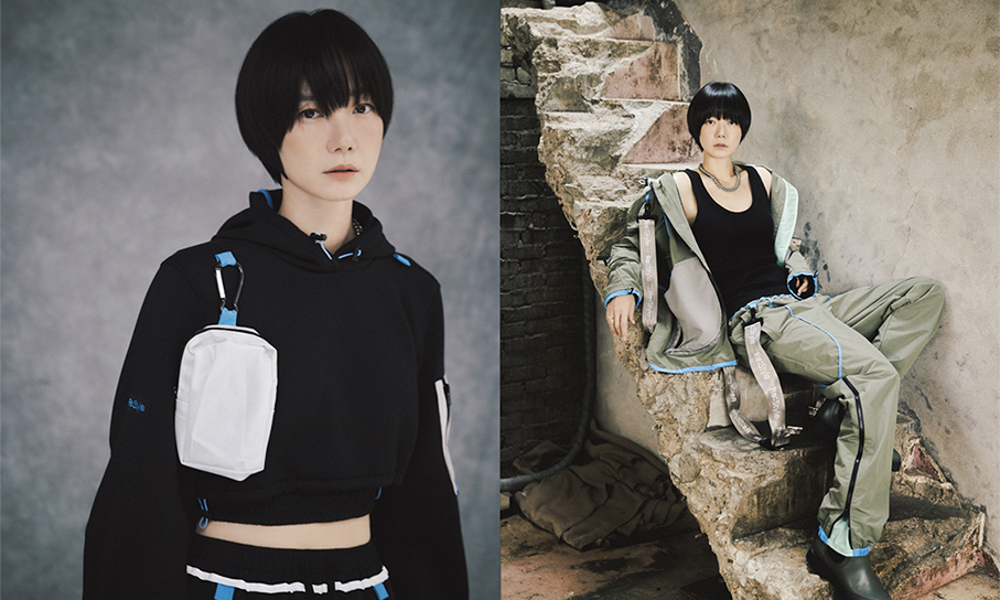 Unlike designs that usually make one-off appearances at fashion shows, you'll be able to buy these upcycled track jackets, sweatshirts, hoodies and pants at the physical stores of L'Eclaireur (Paris and Los Angeles) and Boontheshop (South Korea) on October 14-28. These can also be purchased online at L'Eclaireur and S.I.Village until November 10.
But you'll have to hurry because they'll only be available in limited quantities. Some of the proceeds from this project will go to various sustainability initiatives, so you know that your money will be used for a good cause.