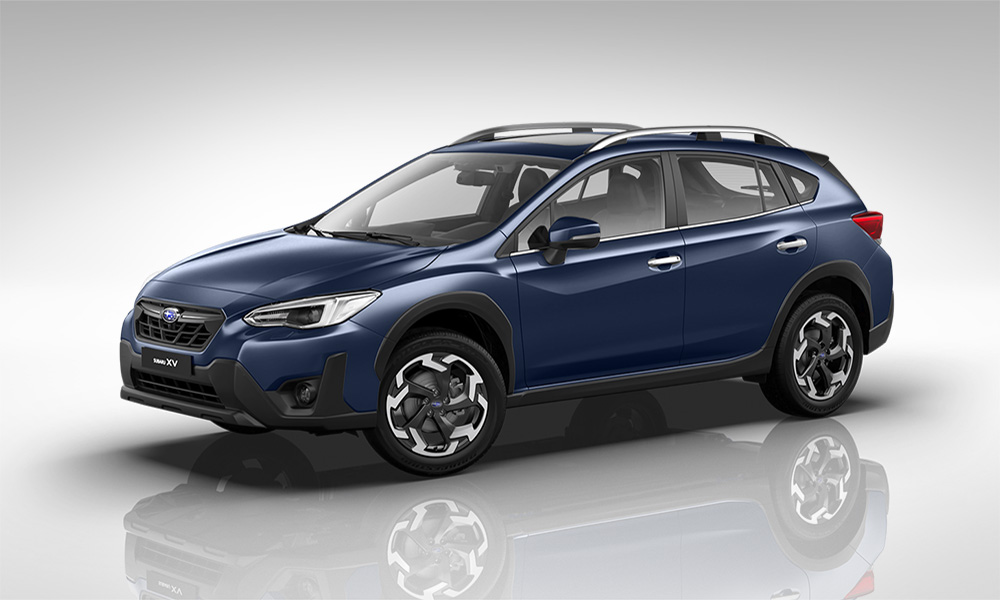 In the enthusiast segment of cars, you can say that Subaru is the more rugged, outdoorsy automaker, as all its vehicles are all equipped with the well-regarded Symmetrical AWD that gives them exceptional off-roading capabilities. Even their designs are more for lifestyle, which is the perfect way to describe the XV crossover.
For this month of October, the official distributor of Subaru, Motor Image Pilipinas, is announcing a limited run of specially kitted XV 2.0i-S cars.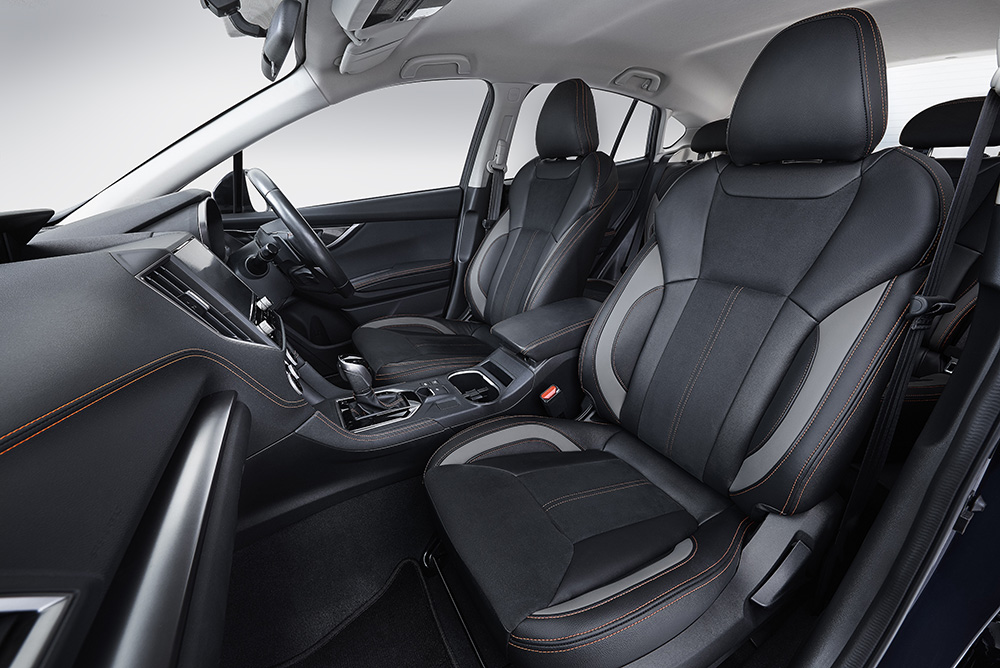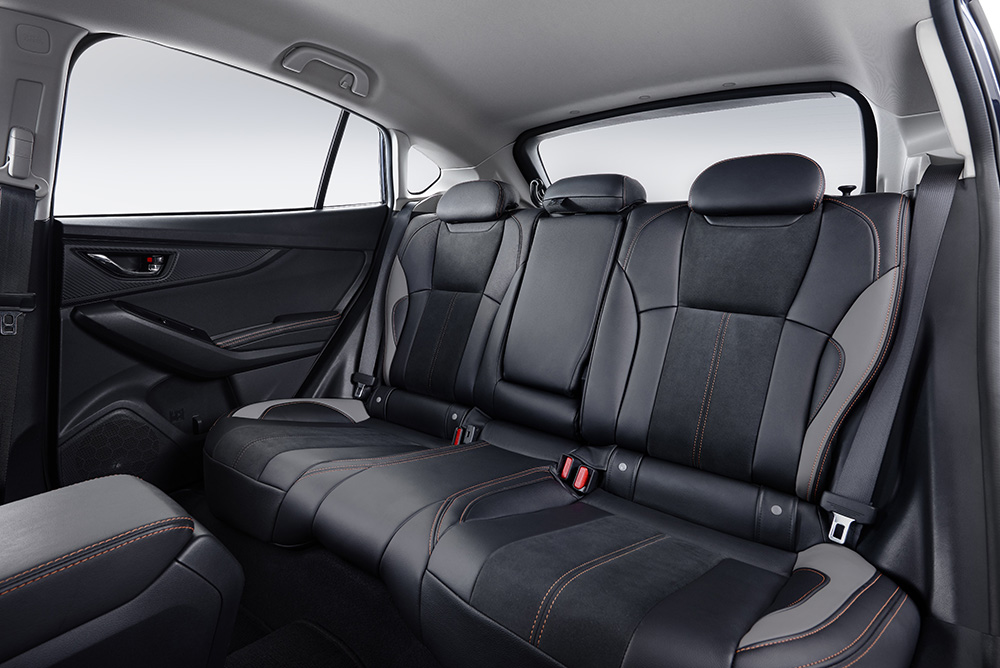 If you opt for the Dark Blue finish, you'll find that the seats (which are normally upholstered in leather) are now finished in a combination of leather and suede, which should elevate the experience a bit more.
The best part about this is that it comes at no additional cost, meaning that it will only be offered for the month while supplies last. You can get a special down-payment offer for as low as P269,000 or monthly payments as low as P20,710.