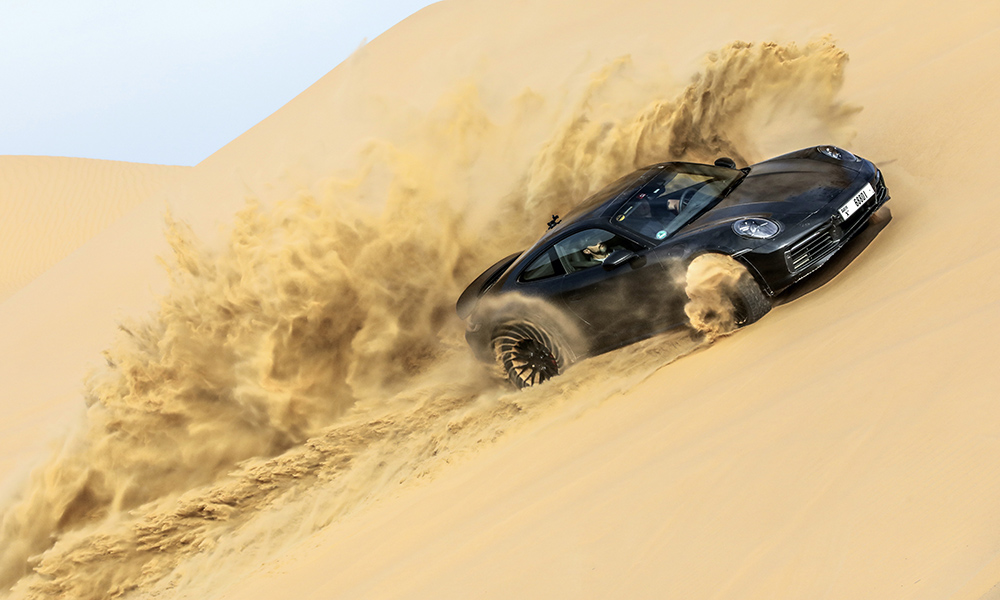 One normally wouldn't think of a modern Porsche 911 as an off-road machine, but the German automaker has proven us wrong with the 911 Dakar. The car was named after the historic Paris-Dakar Rally, which Porsche won in 1984 with a modified 911.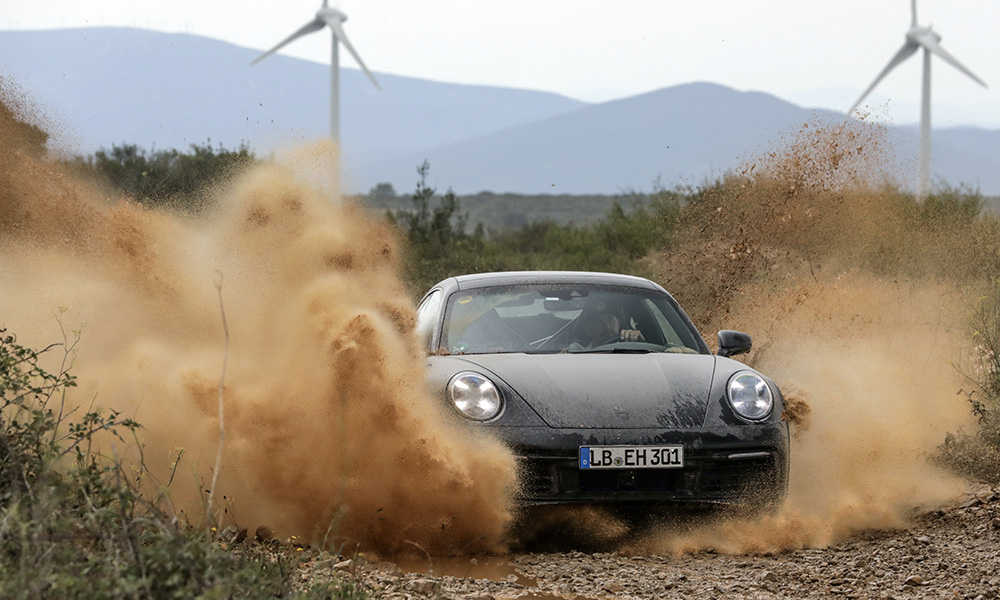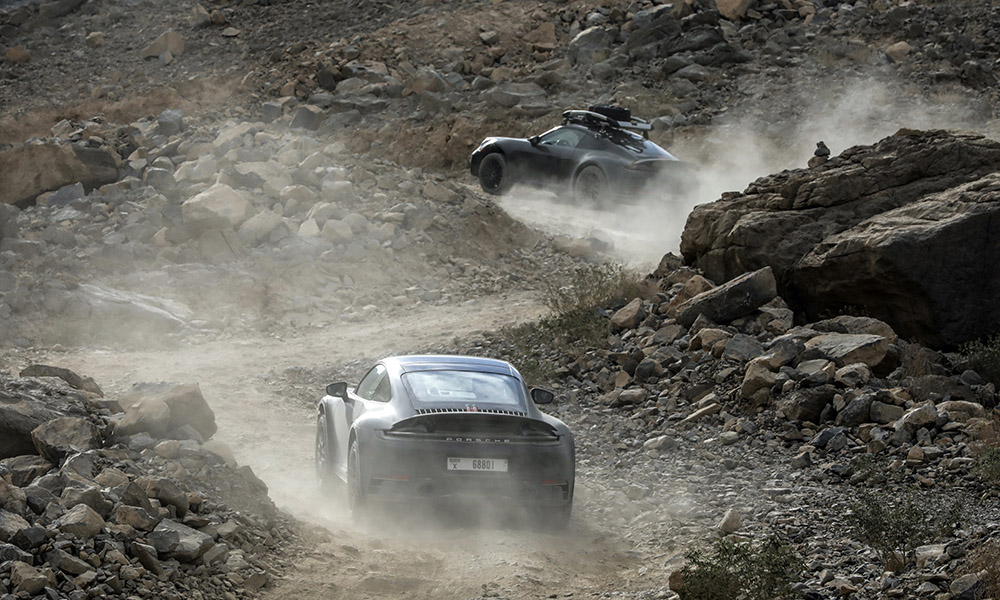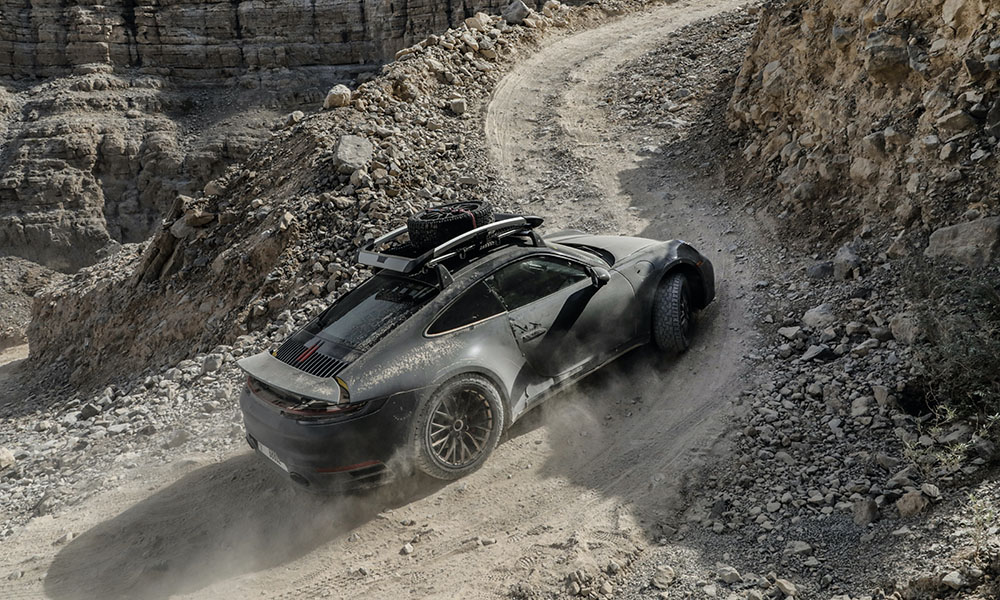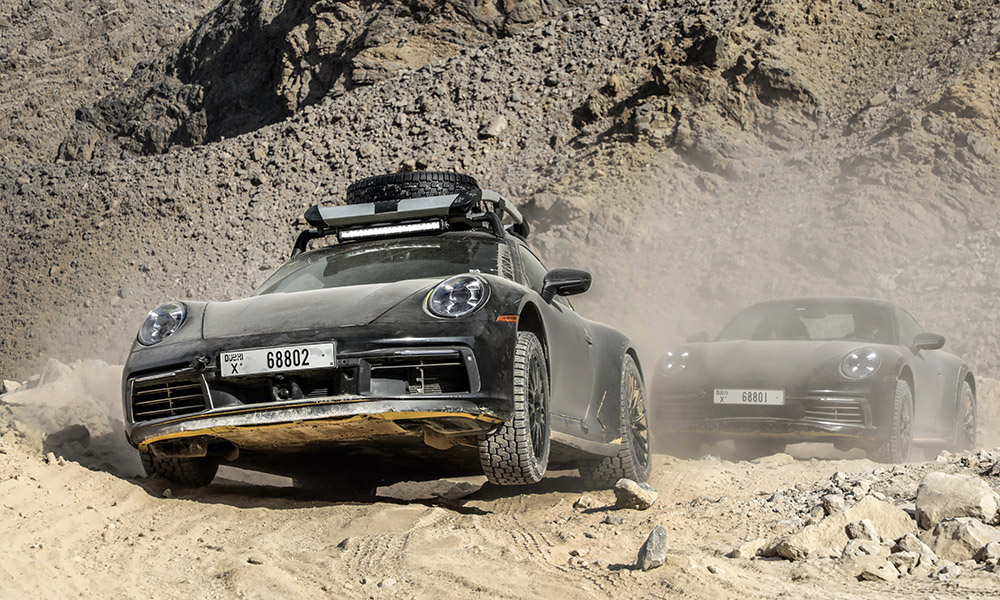 The 911 Dakar has undergone extensive testing as Porsche didn't just limit itself to home soil in Weissach. The vehicle was tested around the world in all sorts of conditions, clocking in more than half a million kilometers with more than 10,000km off-road.
Aside from the Châteaux de Lastours testing grounds for rally cars, the 911 Dakar also hit the sand dunes of Dubai and Morocco, and frozen lakes in Arjeplog, Sweden.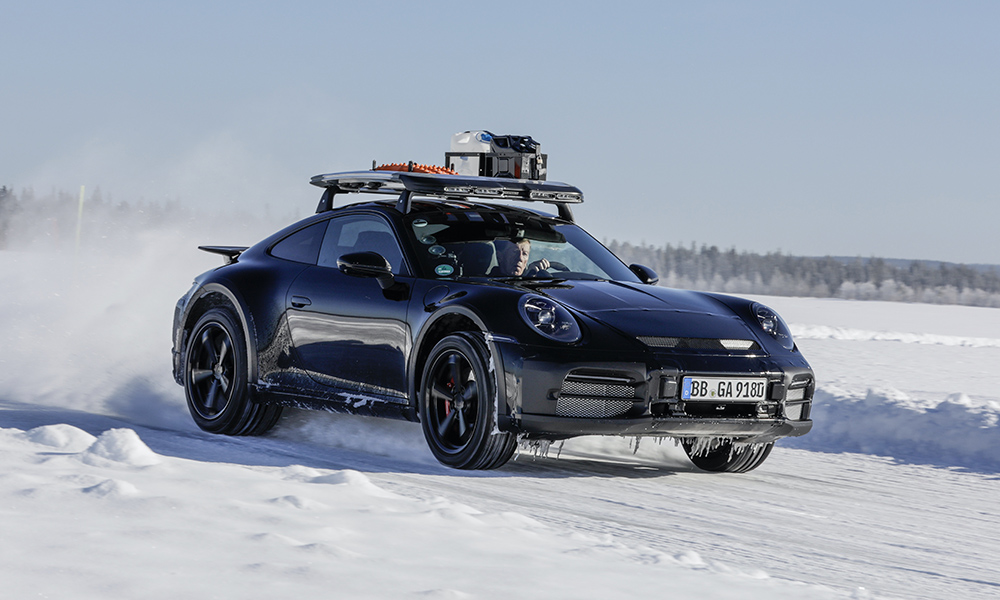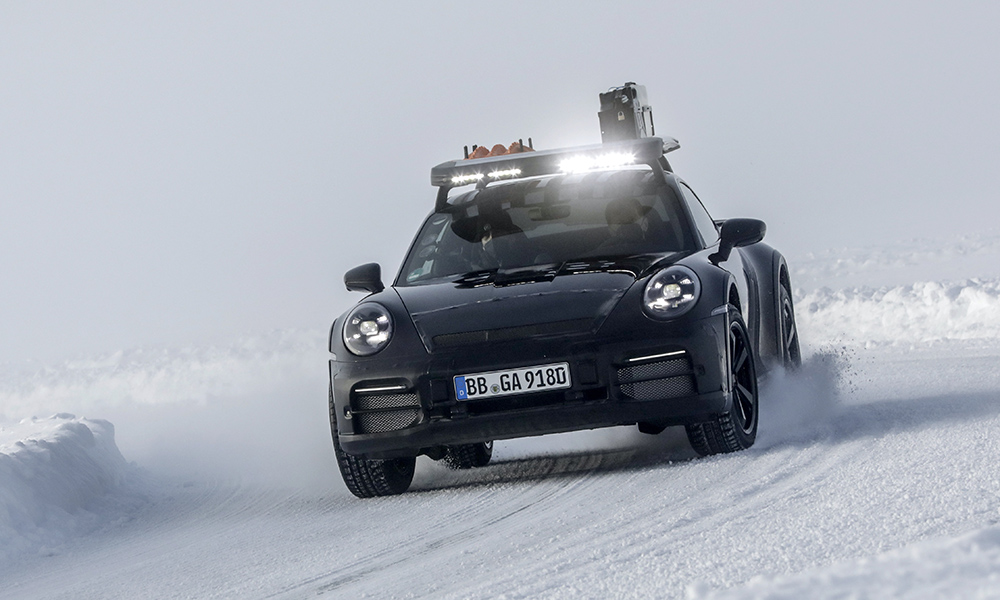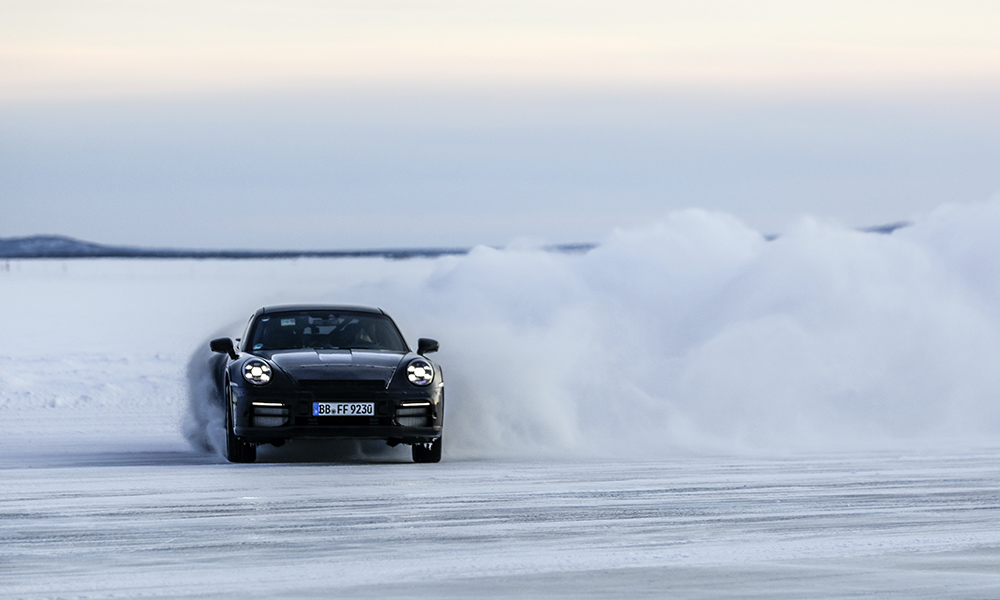 The car impressed a variety of drivers including endurance racing champion Romain Dumas and two-time world rally champion Walter Röhrl.
"I knew what a 911 could do on the road," said Dumas. "But I was absolutely stunned by how well the car performed here on the loose."
"The car is incredibly fun to drive," said Röhrl. "Everything works so precisely and calmly. No Porsche customers will believe all the things you can do with this car before they've driven it themselves."
So far, no specs have been revealed, but if you'd like to see the Porsche 911 Dakar in the metal, you can catch it at the Los Angeles Auto Show on November 16.