Supercars come in all shapes and sizes, but plans for new dream machines don't always work out, and sometimes things don't progress past the prototype stage. Below are seven cars that would have brightened up the motoring world but sadly never made it to series production.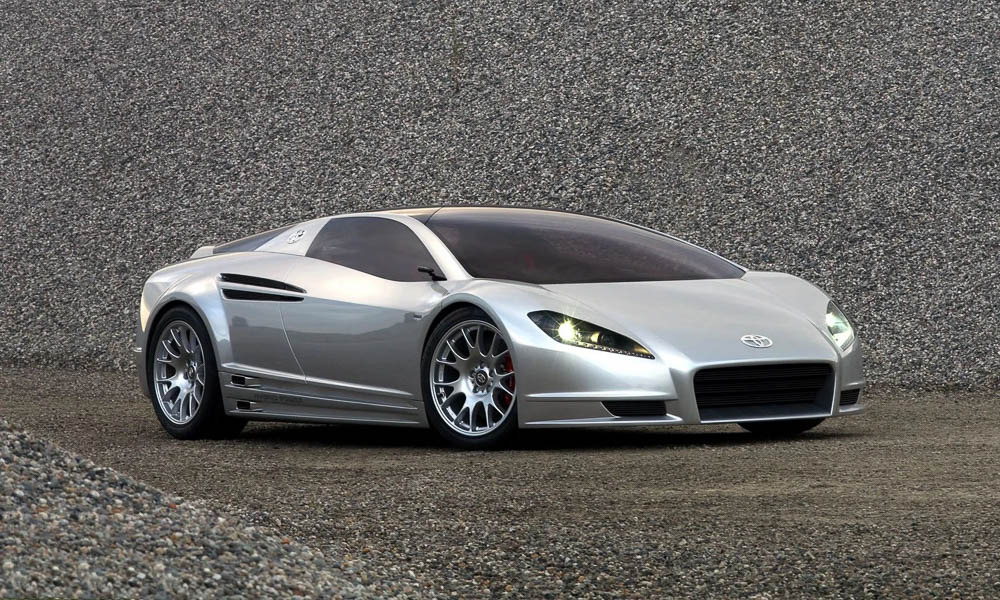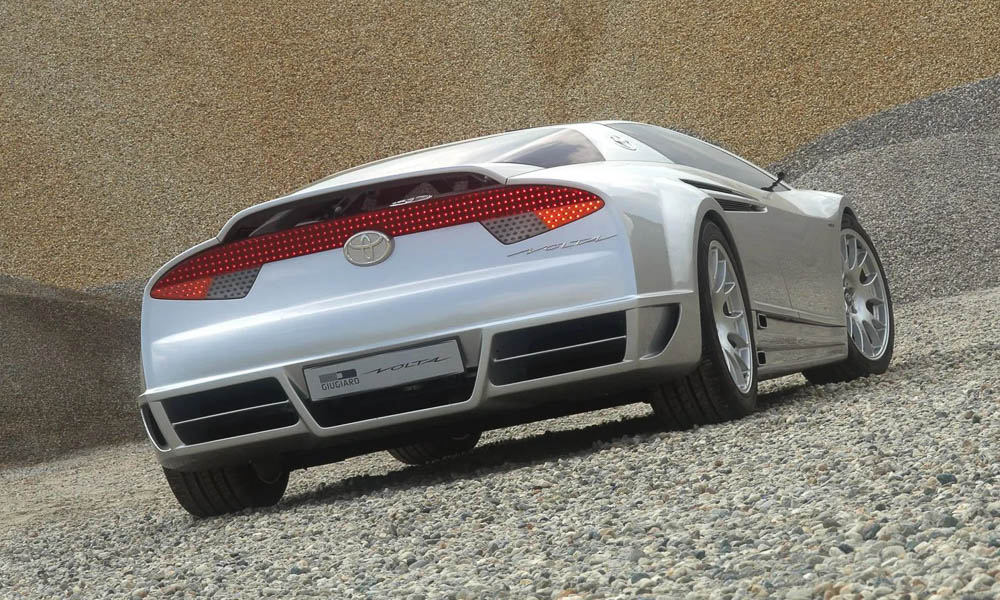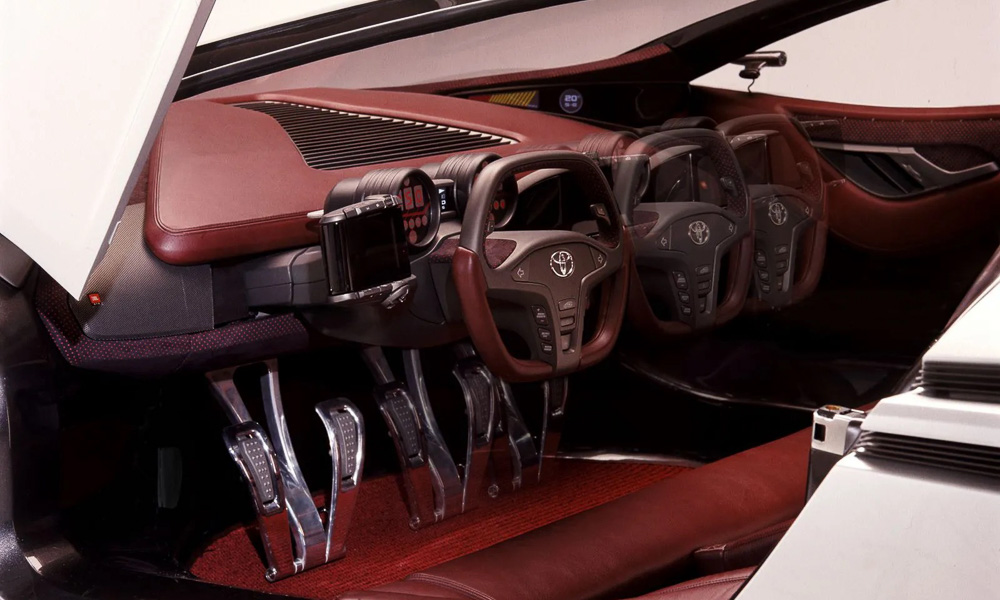 Toyota Alessandro Volta. It's fair to say that the Alessandro Volta was ahead of its time. Named after the inventor of the battery and unveiled in the early 2000s, this sleek machine featured an altered version of the Lexus V6 hybrid powertrain that was usually at home in the RX400h. In this machine, it was assisted by two electric motors that provided all the propulsion, and the setup was good for over 400hp and a 0-100km/h time of four seconds.
What's more, the car was a three-seater, and the controls (including the instrument cluster, the steering wheel, and the pedals) were movable, meaning all three passengers could drive it if they wanted to.
Designed by Italdesign Giugiaro, the Volta combined supercar looks and performance with great fuel efficiency. However, it remained a one-off and never saw production.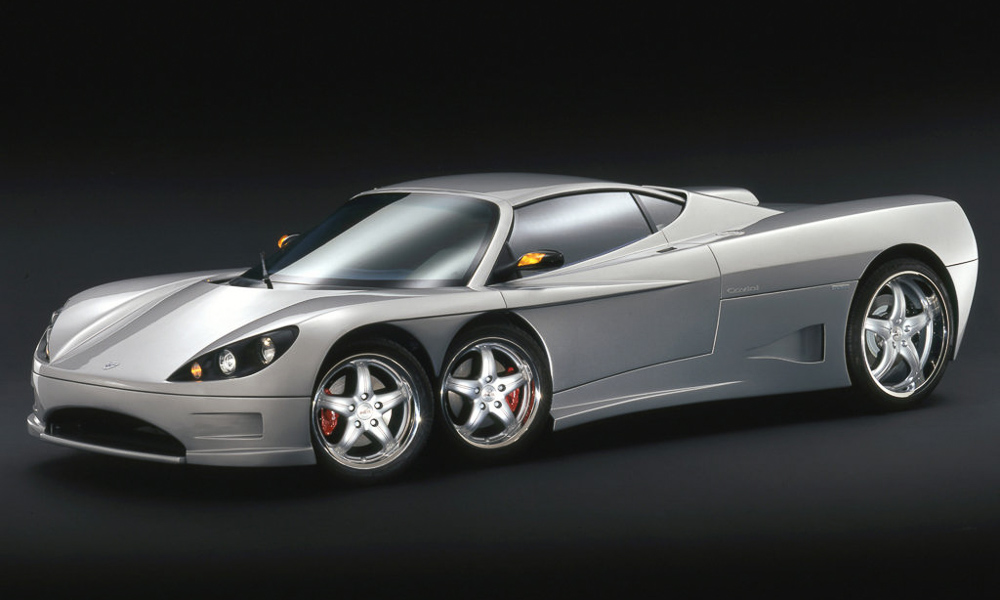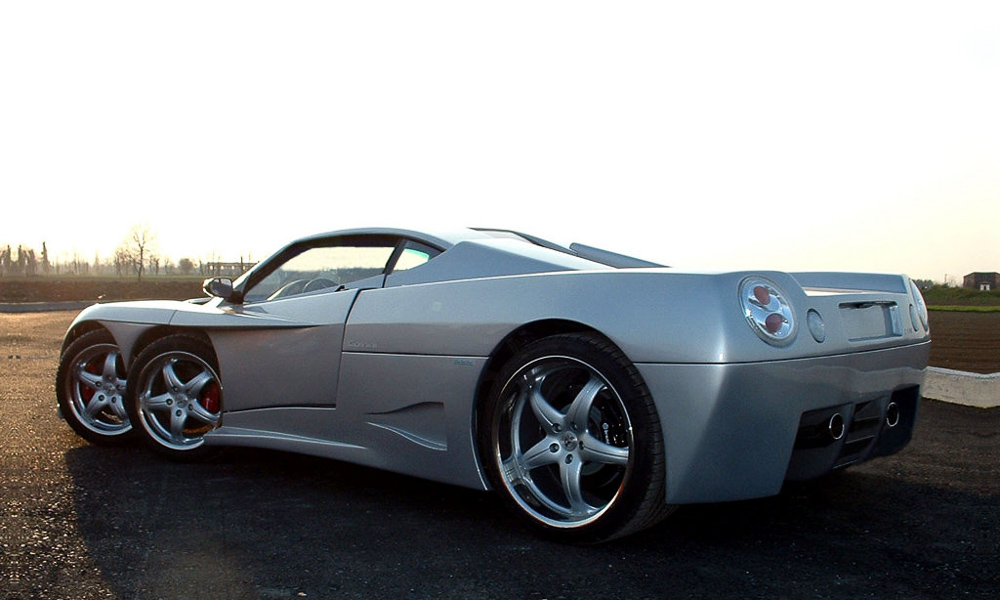 Covini C6W. How many wheels does a supercar need? According to Italian engineer Ferruccio Covini, the answer to that question is six.
Unveiled at the Geneva Auto Show in 2004, the Covini C6W was powered by Audi's 4.2-liter V8 that churned out 380hp and 450Nm. Despite being a bit bigger than other supercars and bestowed with six wheels, the car was surprisingly light at just 1,150kg.
Performance figures were given as 0-100km/h in 3.9 seconds, with a top speed north of 300km/h. The unusual wheel configuration of four 16-inch 205 tires at the front and two 20-inch 345 ones at the rear would likely have made this a ferocious machine around the corners, but the car never made it to production.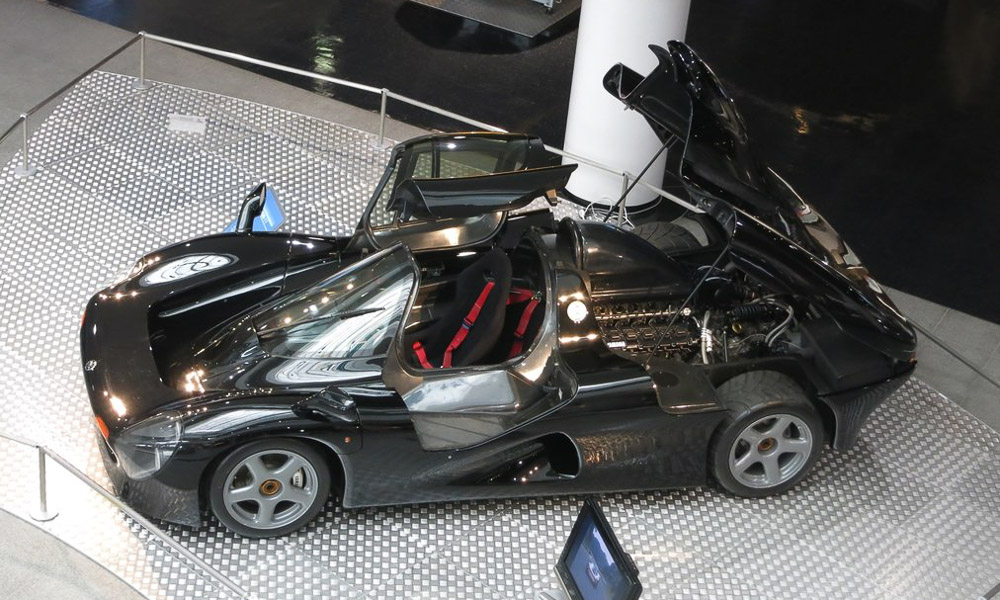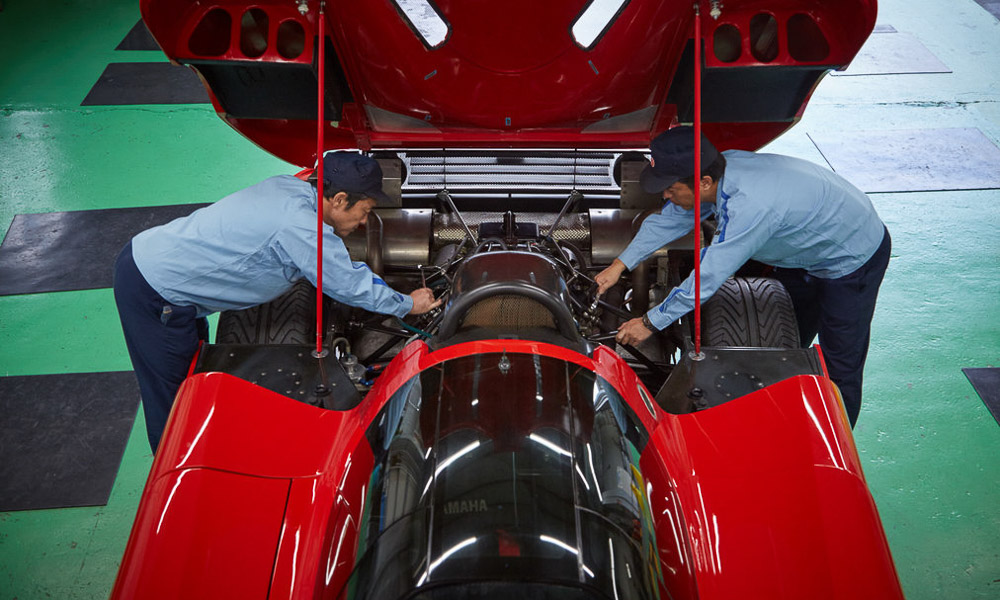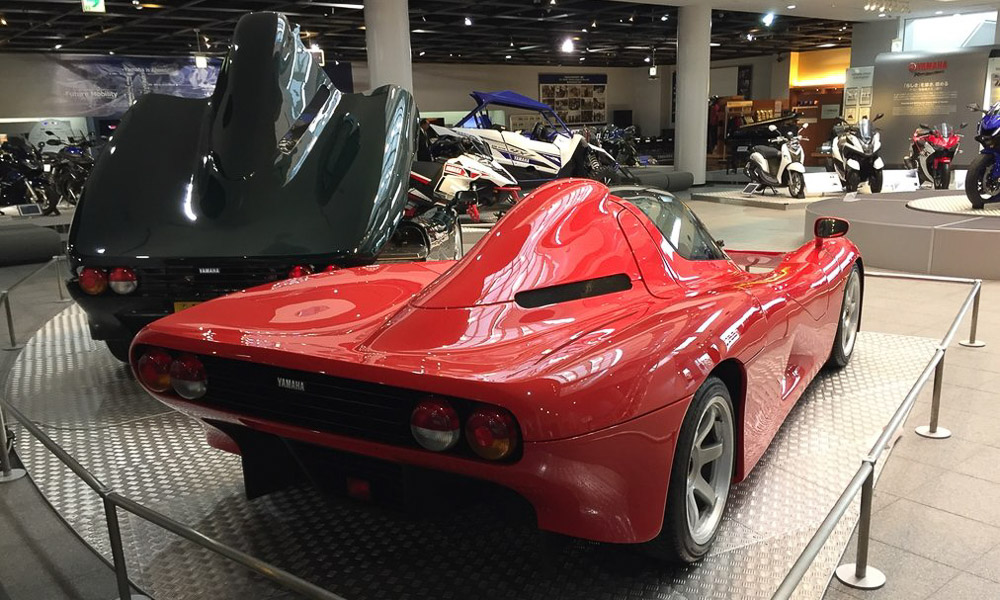 Yamaha OX99-11. A supercar from Yamaha, I hear you say? Yes, indeed. And what a car it was! Designed to be a road-legal race car with Formula 1 tech, the OX99-11 featured a carbon-fiber chassis, an aluminum shell, and a central driver position. Power came from a tamed version of the firm's 3.5-liter F1 V12 (called the OX99 internally) that generated 400hp. According to test drivers at the time, the engine was able to sing its petrol hymn up to 10,000rpm.
Unfortunately, the Japanese economy tanked in the early 1990s, and plans for this amazing McLaren F1 competitor were put on ice. Three prototypes survive to this day, and remind us all of what could have been.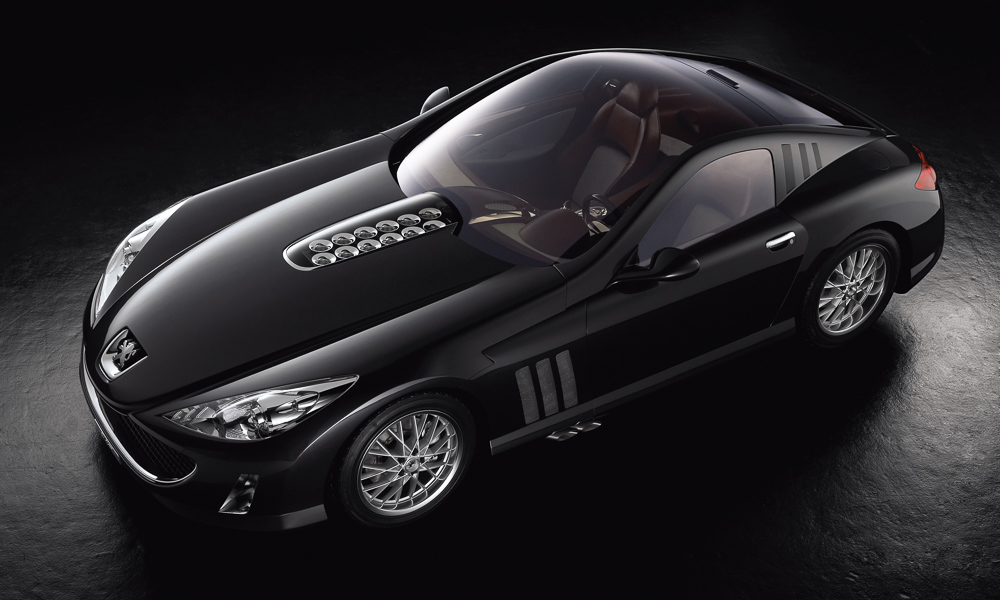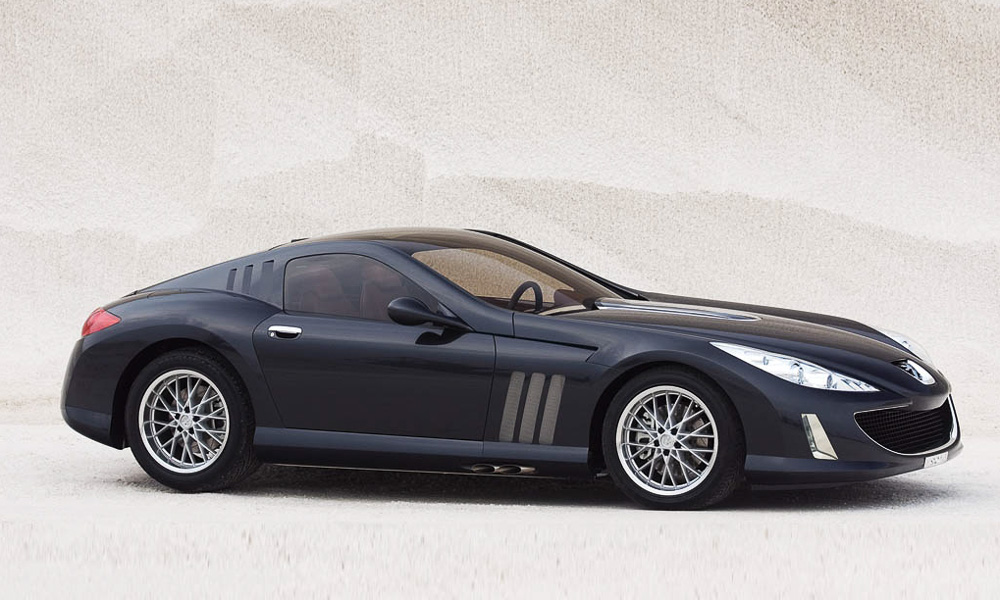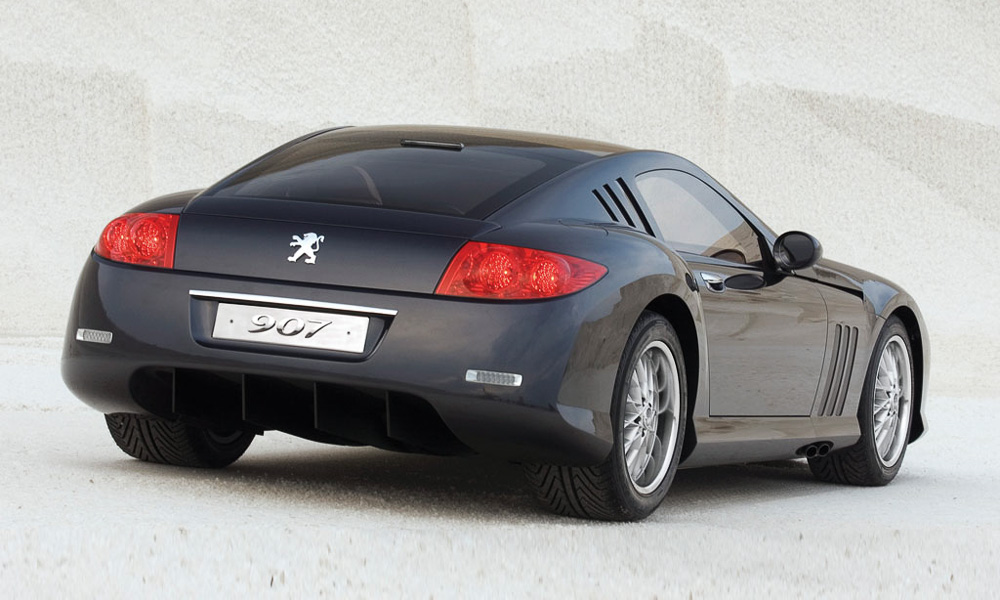 Peugeot 907. These days, we know Peugeot as a manufacturer of comfy SUVs, but the French firm was once toying with the idea of creating a V12 supercar.
Called the 907, this fantastic-looking machine featured two V6 engines that were combined into a 6.0-liter V12 with 500hp. It showed off the engine through a Plexiglas hood, and was said to be good for a 0-100km/h time of 4.2 seconds.
Regrettably, it never made it past the prototype stage after it was unveiled back in 2004, and Peugeot mostly used it to introduce the new design language that would later find its way into such cars as the 308 and the RCZ.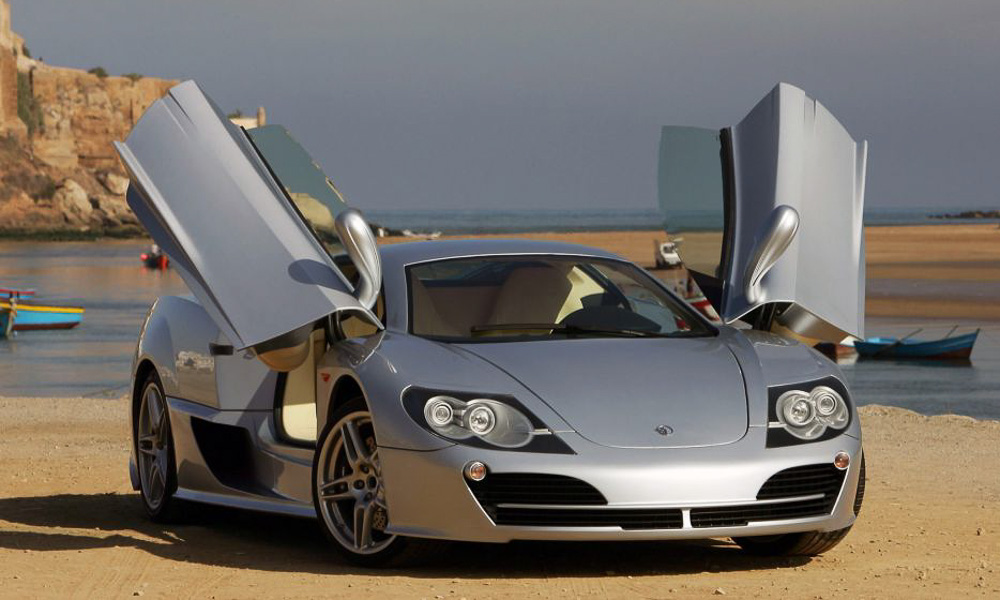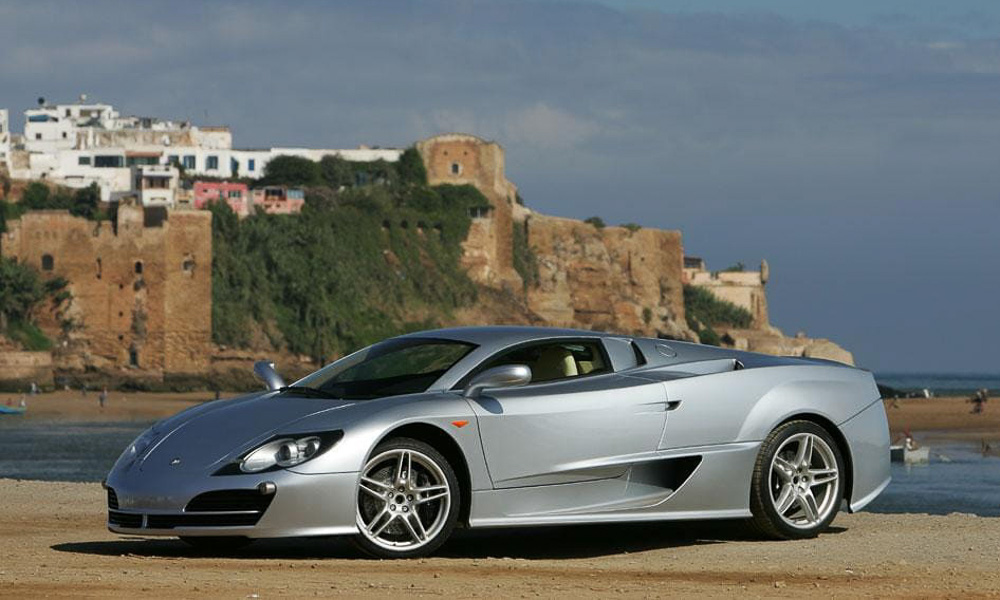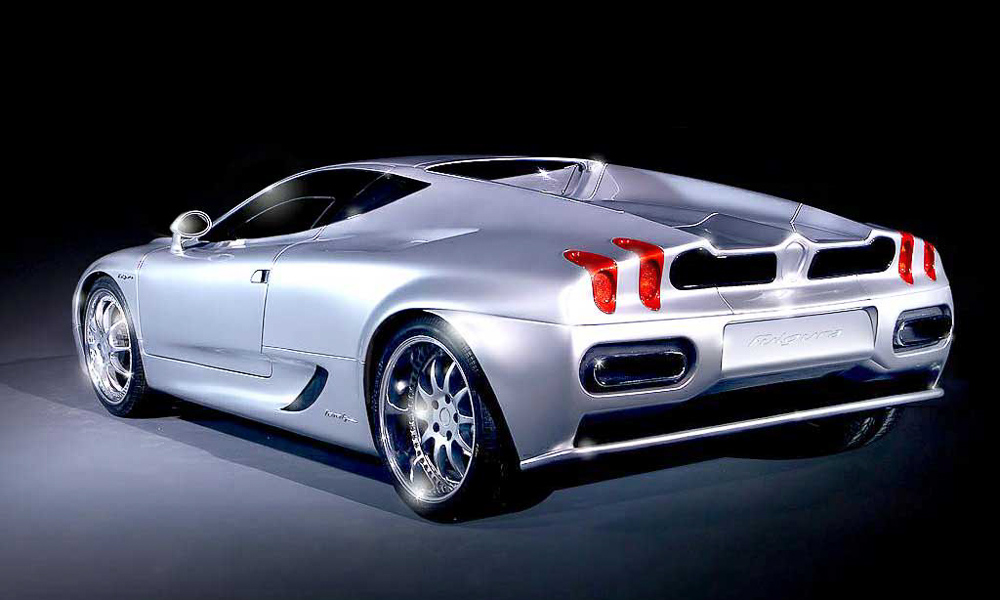 Laraki Fulgura. Africa isn't exactly the first country most people will think of when it comes to sports cars—a fact that designer Abdeslam Laraki wanted to change when he unveiled the Fulgura in 2002.
Powered by a Mercedes V12, it was said to have over 600hp and 1,000Nm, and a 0-100km/h time of 3.8 seconds. Top speed was north of 300km/h, and these figures were quite credible, especially as the car was said to weigh just 1,250kg.
Despite a promising start, the Morocco-based endeavor never really took off, and only two prototypes were ever built.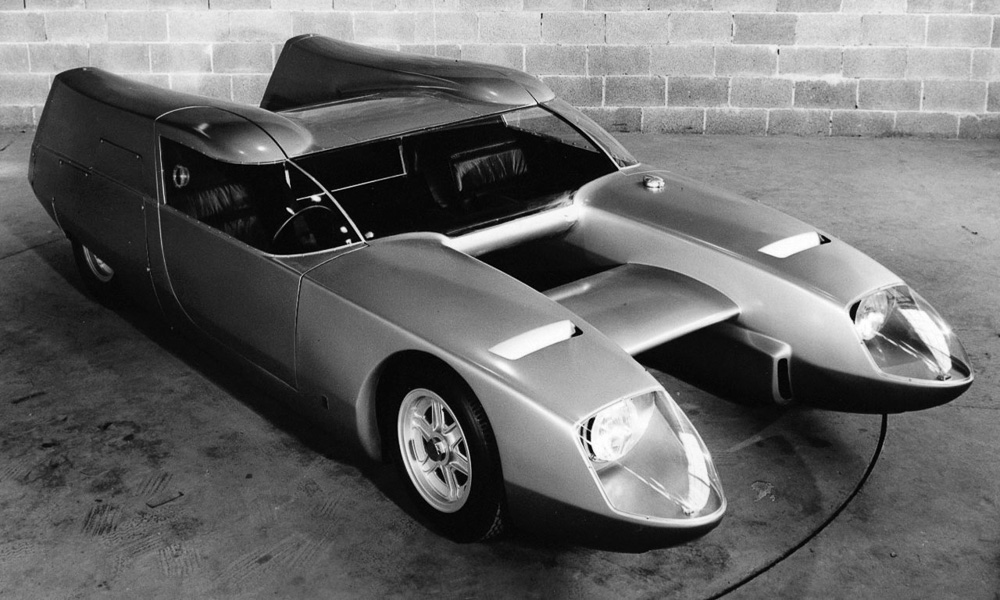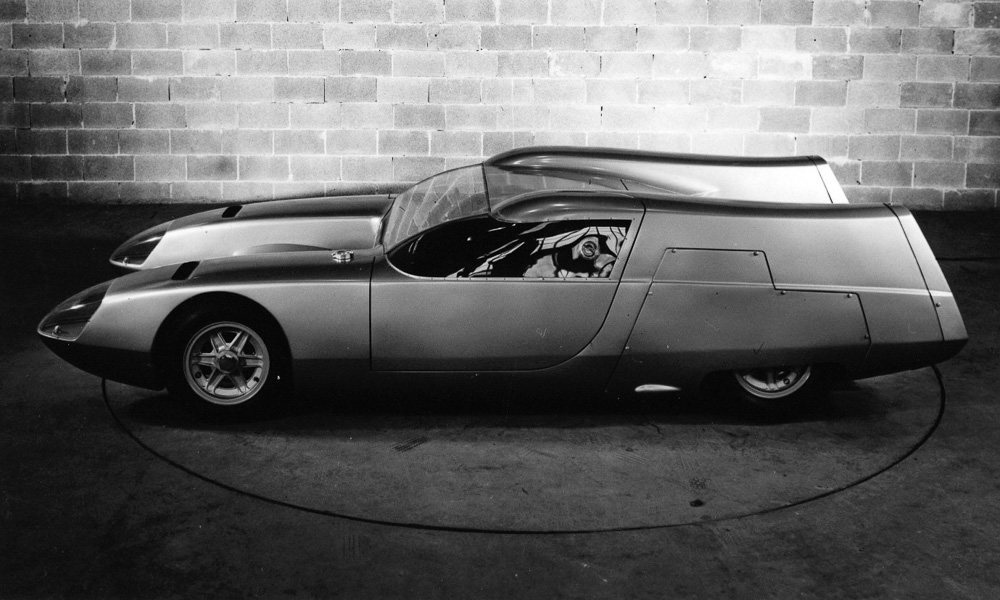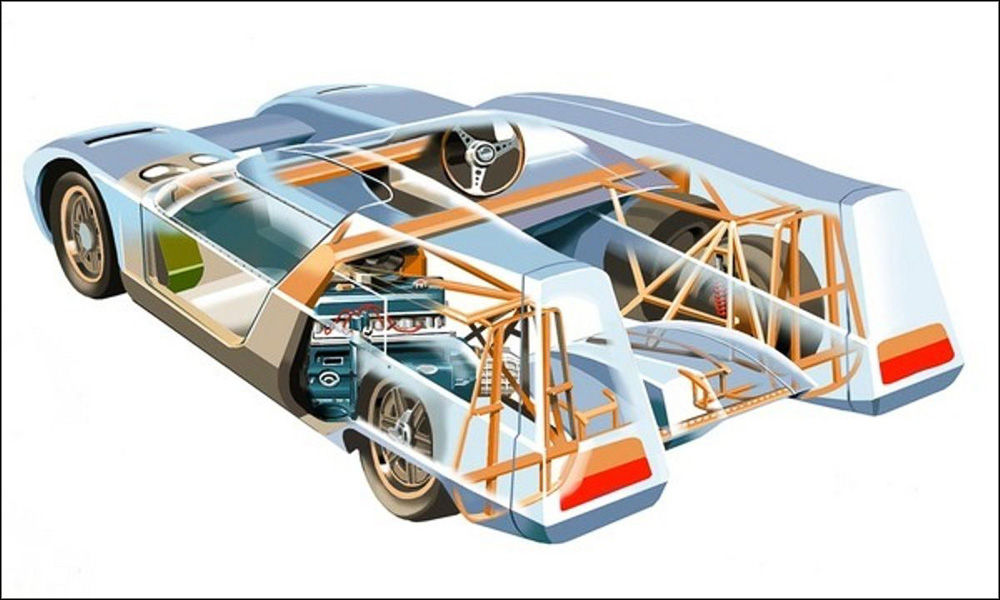 OSI Silver Fox. When it comes to weird looks, this car takes some beating. Looking more like a catamaran than a car, this unique Italian creation dates back to the 1960s.
OSI was a side project of the famous Carrozzeria Ghia, and created some noteworthy concepts during its active years in the early '60s. Among them were the DAF City, the Alfa GTA Scarabeo, and even the OSI Bisiluro Silver Fox.
There was quite some method to this mad design, as using this double-pontoon setup–just like a catamaran would on sea–reduces air resistance a lot. The driver was sitting in the pontoon on the right, and the engine was installed in front of the rear wheel on the left.
Although it only had around 80hp, its makers were aiming for a top speed of 225km/h due to the low wind resistance of the whole contraption. But OSI went bankrupt before the concept could be taken any further.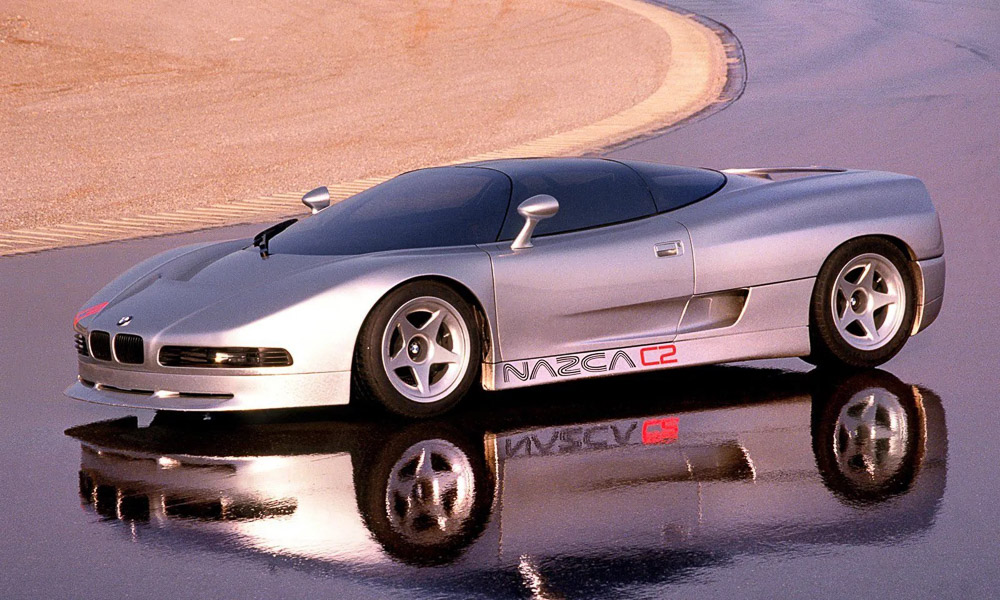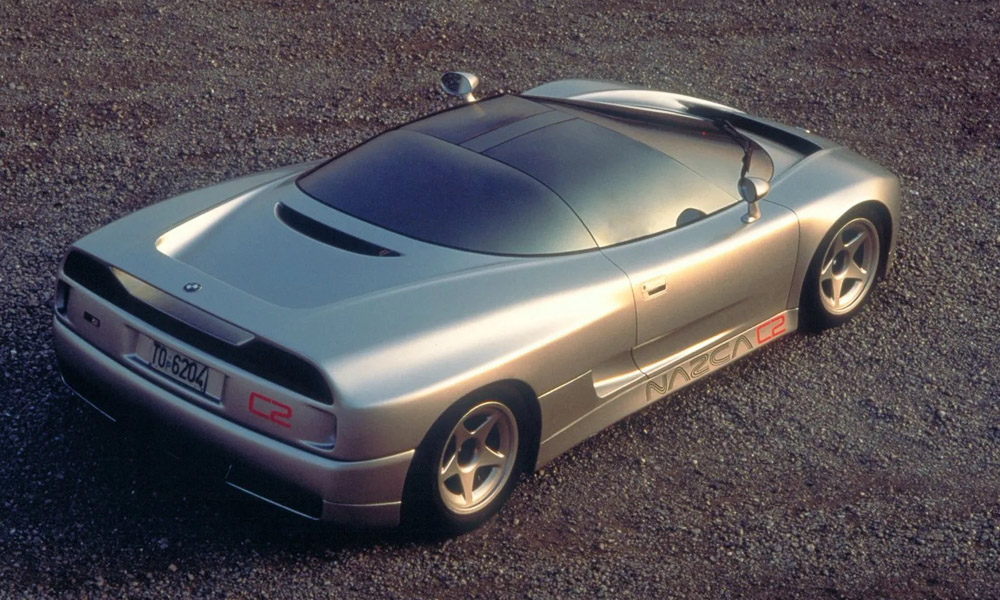 Italdesign Nazca C2. Way before BMW unveiled the i8, this car gave us a glimpse of what a modern Bavarian supercar could look like. Powered by a 5.6-liter V12 with 380hp and made almost entirely from superlight carbon fiber, this spider was the third attempt by Giugiaro to try and convince the Bavarians into building a successor to the M1.
Weighing just 1,000kg, the sports car would have made a ferocious speedster, but it wasn't meant to be. The story goes that the Nazca was canceled because of another BMW-powered car.
BMW engine guru Paul Rosche was helping an old friend from his Formula 1 days to realize his own dream car at the time, which was possibly why Giugiaro was turned down. Rosche's friend was Gordon Murray, and the car in question was the McLaren F1.