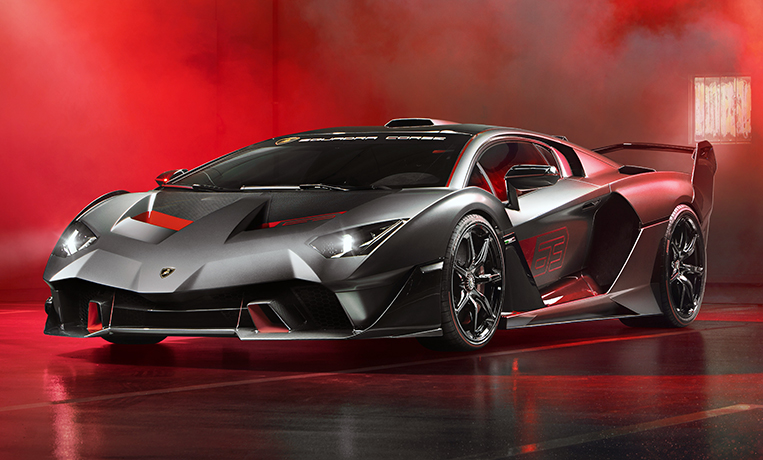 If there's one thing supercar companies will never run out of, it's ways to make rich people part with large stacks of cash in exchange for extraordinarily customized speed machines. Lamborghini's newest creation, simply called the SC18, is the latest case in point for this trend, representing the first one-off bull in the history of the brand's motorsports division.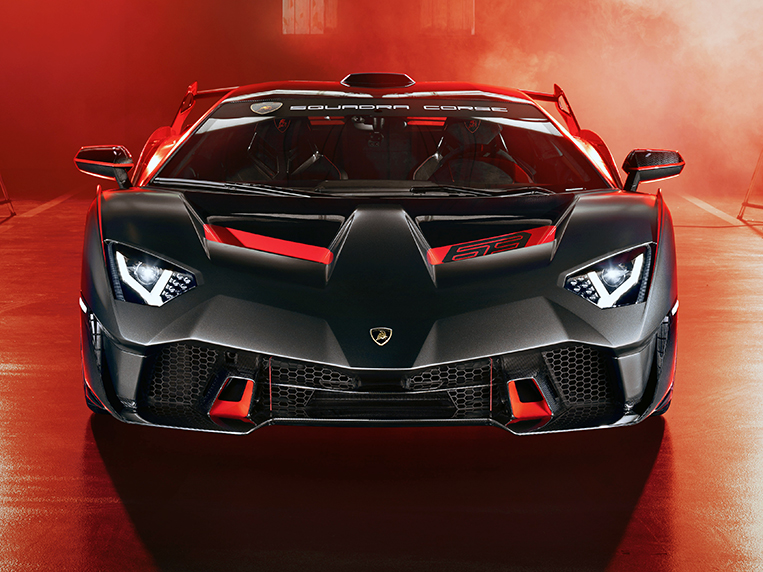 Normally, the engineers and designers at Squadra Corse work on pure track machines like the Huracán GT3 Evo or the Super Trofeo cars, but when one wealthy customer walked into their workshop and asked for a road-legal track weapon based on the already ferocious Aventador, saying no probably wasn't really an option. No sooner had the unknown speed connoisseur handed over a check with an equally unknown (but presumably quite large) figure on it, than work commenced on the wheeled monster you see here.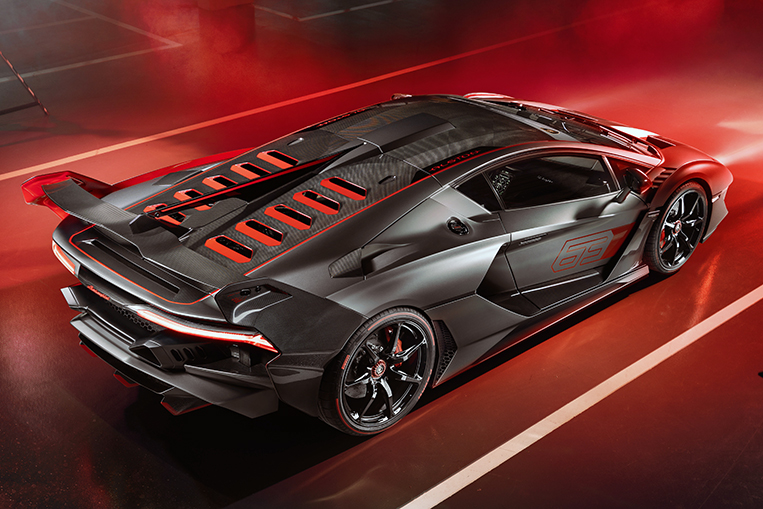 At the heart of the beast lives the same naturally aspirated V12 engine that we already know from the Aventador SVJ, delivering 770hp of output and 720Nm of torque. But in the SC18, this mighty powerplant needs to move even less weight around than in the already-lightened and track-focused Superveloce Jota. Lamborghini won't disclose just how much lighter this unique machine is, but the Sant'Agata Bolognese-based firm is keen to point out that it has used plenty of ultralight materials in the car's construction, including a new carbon-fiber body that has been painted Daytona Gray with added red accents to emphasize the vehicle's "sportiness." We think this Batmobilesque supercar is plenty sporty enough without tacky-looking speed stripes.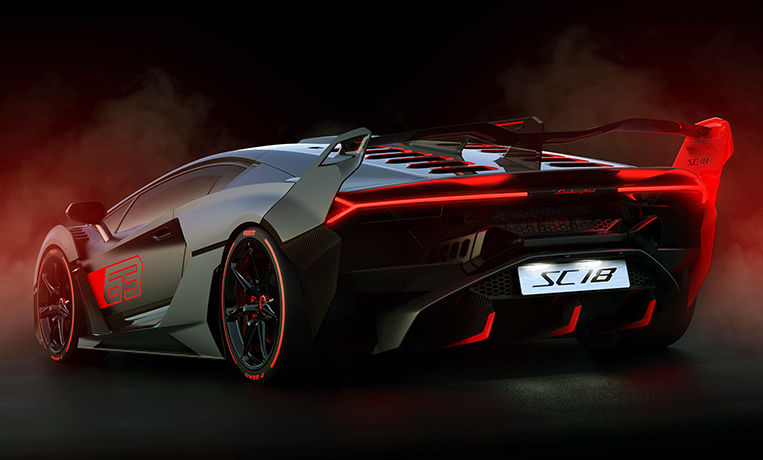 Other than putting the car on a diet, engineers also added a changed aerodynamic setup inspired by Lamborghini racing cars. It features newly designed front and side air intakes, a hood with 12 vents for better engine cooling, and a humongous carbon-fiber rear wing that can be mechanically adjusted. Sitting a mere 109mm above the ground, the SC18 rolls on 20-inch single-nut wheels at the front and 21-inch rims at the back, with custom-developed Pirelli P Zero rubbers making sure that plenty of traction is available when needed.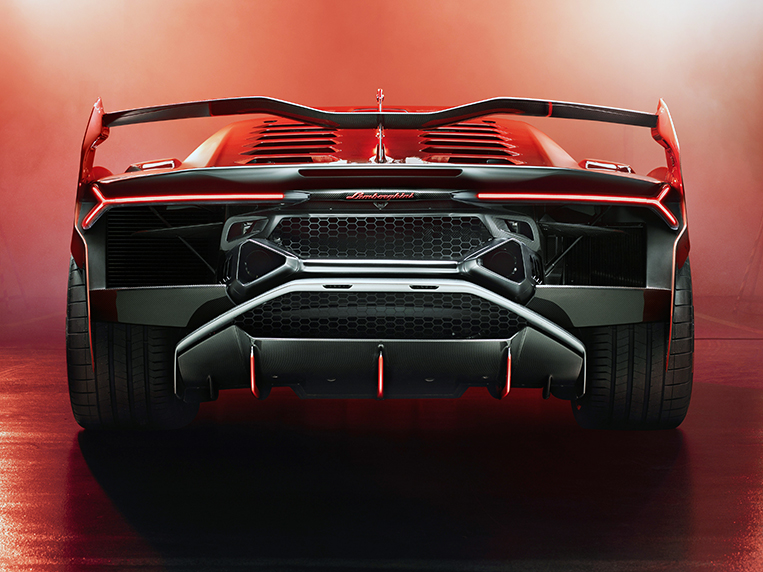 Lamborghini won't reveal how much this street-legal rocket ship cost to build—or who the lucky owner is—but we somehow think that if you have to ask for the price, you probably can't afford it anyway.