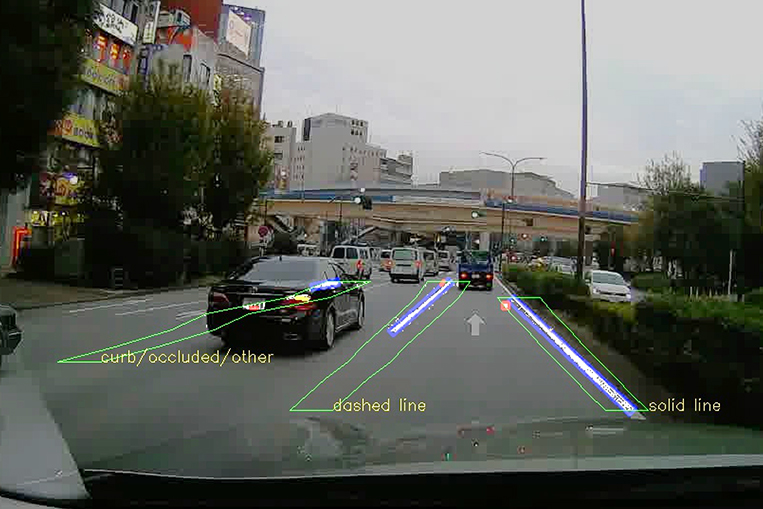 Toyota, one of the front-runners in the field of automated driving, knows that for its driverless cars to work, they need reliable mapping data that current mapmakers can't seem to provide. Presently, maps created by even the biggest tech companies in the world aren't completely accurate.
And so the Japanese carmaker, through its Toyota Research Institute-Advanced Development division, has joined forces with high-definition mapmaker Carmera to come up with accurate and regularly updated HD maps that autonomous cars can use in the future.
Carmera is to put cameras in Toyota test vehicles. These will then collect data when the cars are driven in downtown Tokyo. These commercially available dashcams will utilize Toyota Safety Sense components. The collected data from these devices will complement existing mapping applications to provide more reliable information. The goal is to apply the same approach to various places across the globe, allowing automakers to enable automated driving in as many areas around the world as possible.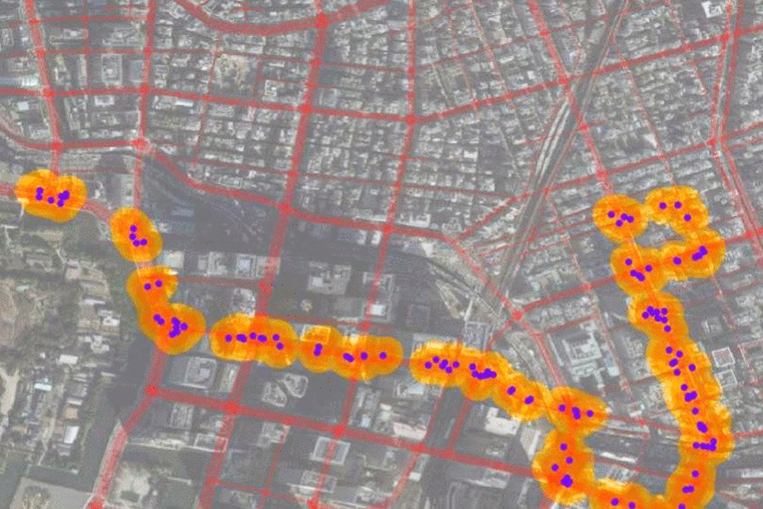 Mandali Khalesi, TRI-AD's vice president for automated driving, says in a press statement: "Currently, automated-driving map development relies on highly expensive and specialized mapping vehicles deployed in limited numbers, and a lengthy manual process for reliable HD map creation. We're excited to partner with Carmera to automate HD map generation and help enable automated driving mobility for all."
Carmera CEO Ro Gupta adds: "Carmera was founded to deploy next-generation street intelligence with low-cost, high-speed and automotive-grade reliability in order to democratize autonomous mobility on a global scale. We're excited to collaborate with TRI-AD in using the flexibility and modularity of our platform to build HD maps, beginning with one of the largest and most dynamic urban environments in the world."
This looks like a game-changer for automated driving. When you have two passionate and dedicated companies working together, you can't help but expect the very best result. Here's hoping that the fruit of this collaboration will help make self-driving cars a lot safer in the coming years.