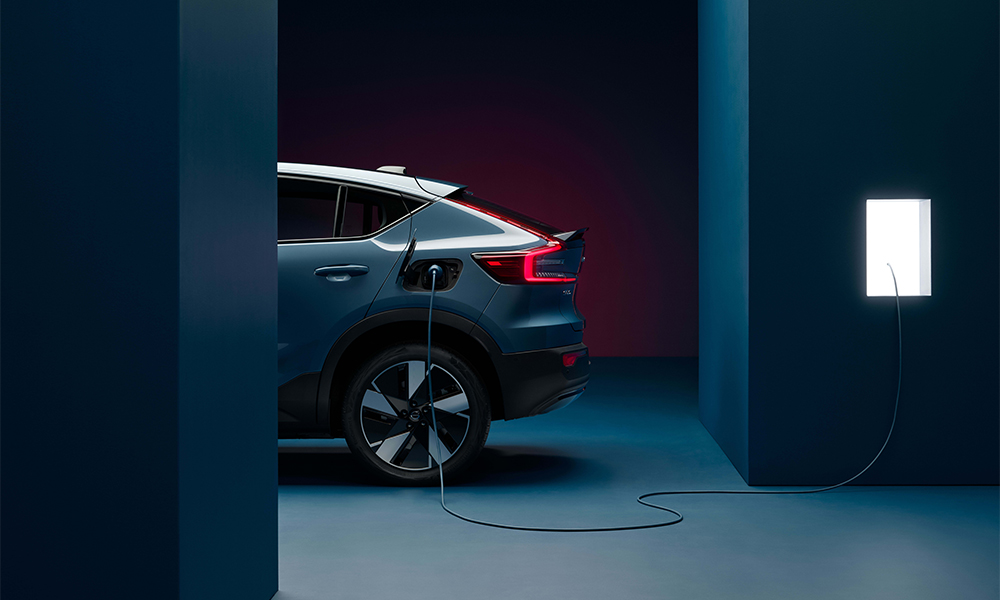 In case you didn't know, Volvo is still around in the Philippines, and the Swedish luxury carmaker is about to launch two electric vehicles: the C40 Recharge Twin and the XC40 Recharge Twin.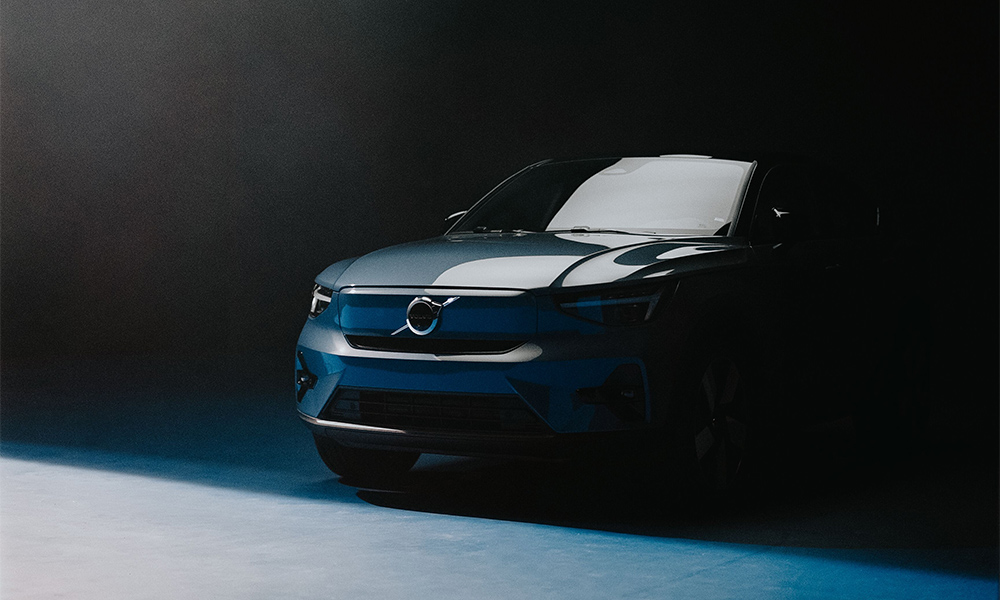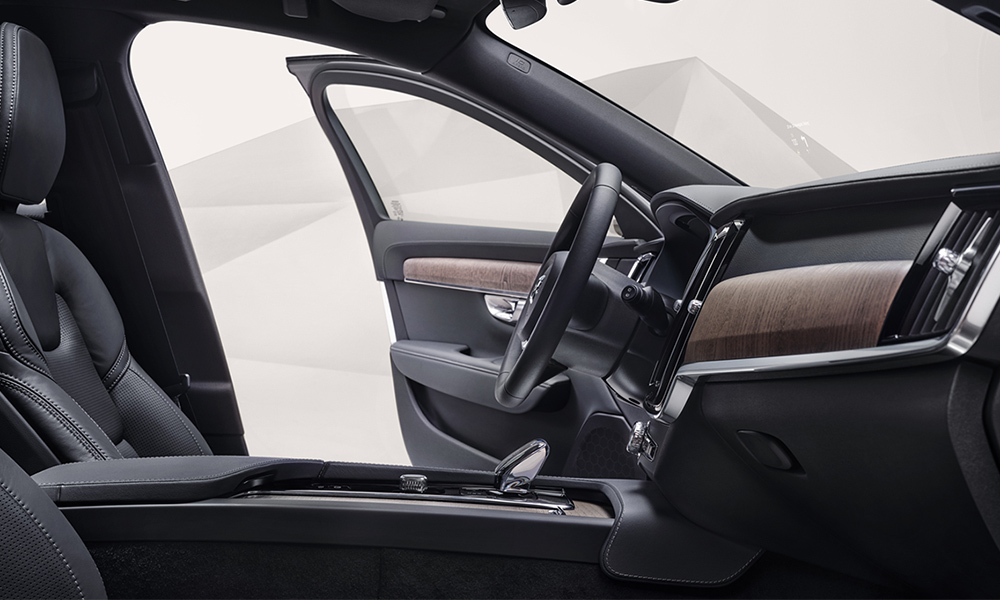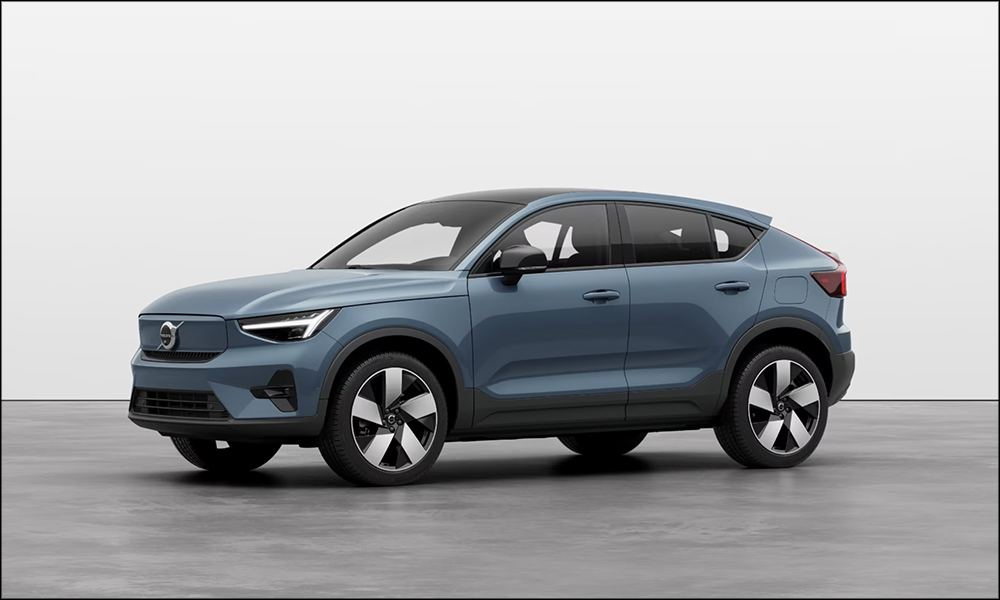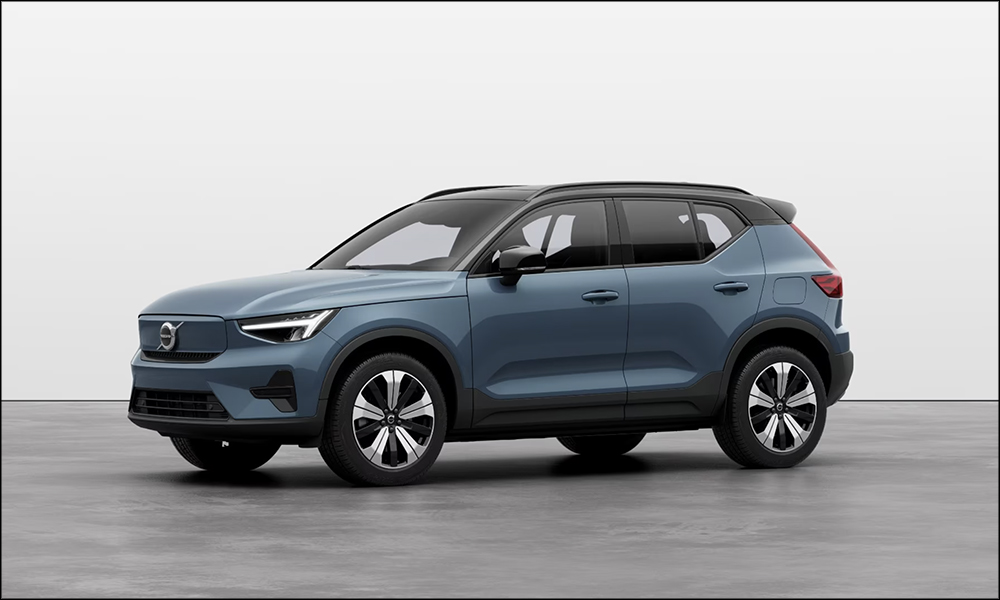 These two share the same powertrain, with a 183kW motor at the rear and a 117kW motor at the front. The total output is 300kW and 660Nm, and this is delivered via an all-wheel drive system. Powering the EVs is an 82kWh battery pack for a range of up to 537km for the XC40 Recharge Twin, and 549km for the C40 Recharge Twin.
Although both models are built on a similar platform, the C40 features a fastback design while the XC40 is shaped more like a conventional crossover. Both roll on 19-inch wheels, and in line with their Nordic heritage, the headlights are shaped like Thor's hammer.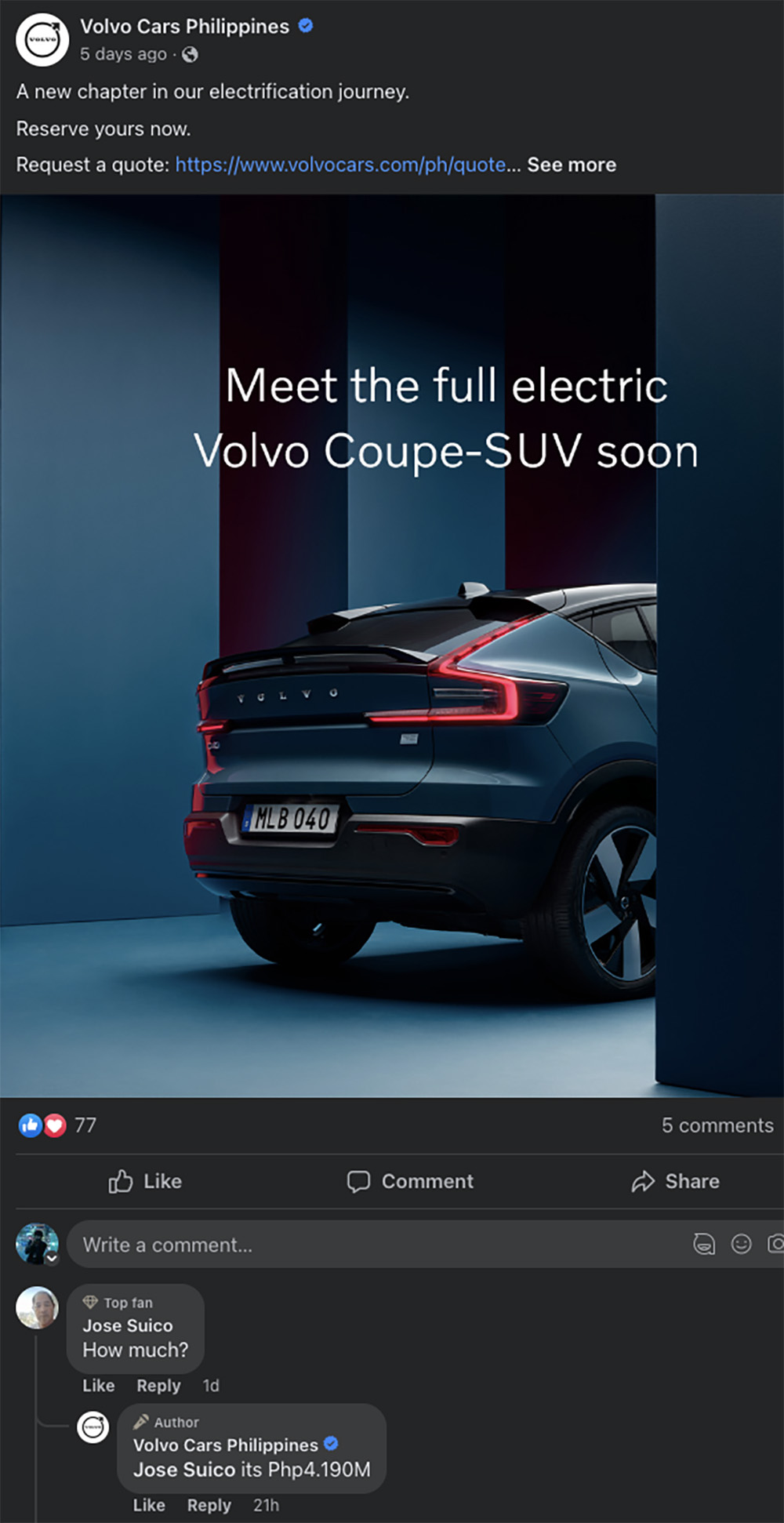 The C40 Recharge Twin and the XC40 Recharge Twin will be launched by Volvo Cars Philippines on October 4. No price has been officially revealed, but if a comment by the official Facebook page is to be believed, the former will go for P4.19 million.