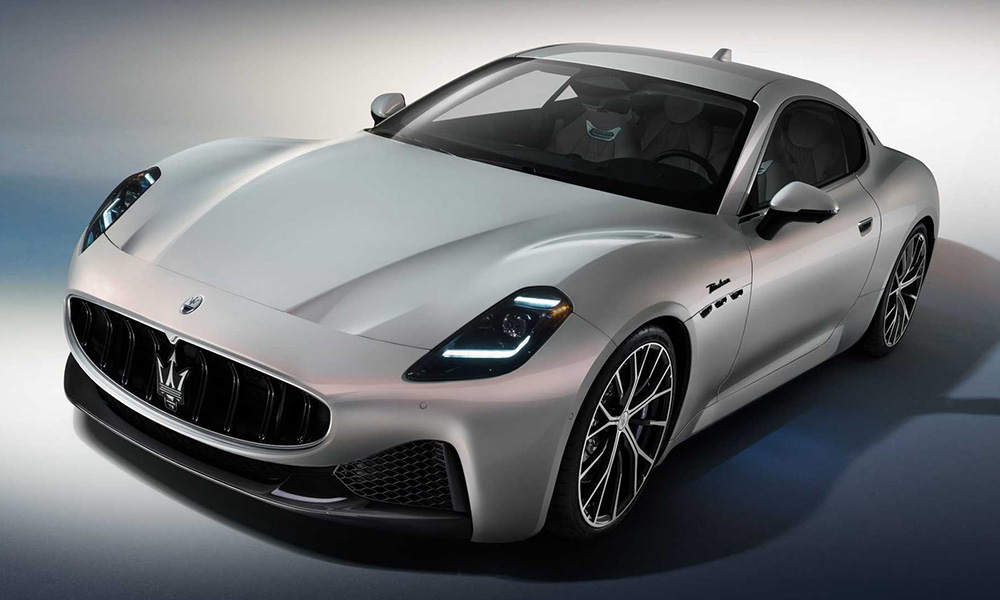 Few people will disagree that Maserati makes pretty cars. It's something Italian firms are naturally good at, and the new GranTurismo continues this tradition in eye-pleasing style. It picks up where the previous version left off and gently carries the design into the future.
While the outside may not look radically different from the last GT from the house of the trident, the platform it sits on is completely new and has nothing to do with the previous model. Maserati proudly emphasizes that this car is 100% made in Italy, and it now also comes with two new powerplants to delight the senses.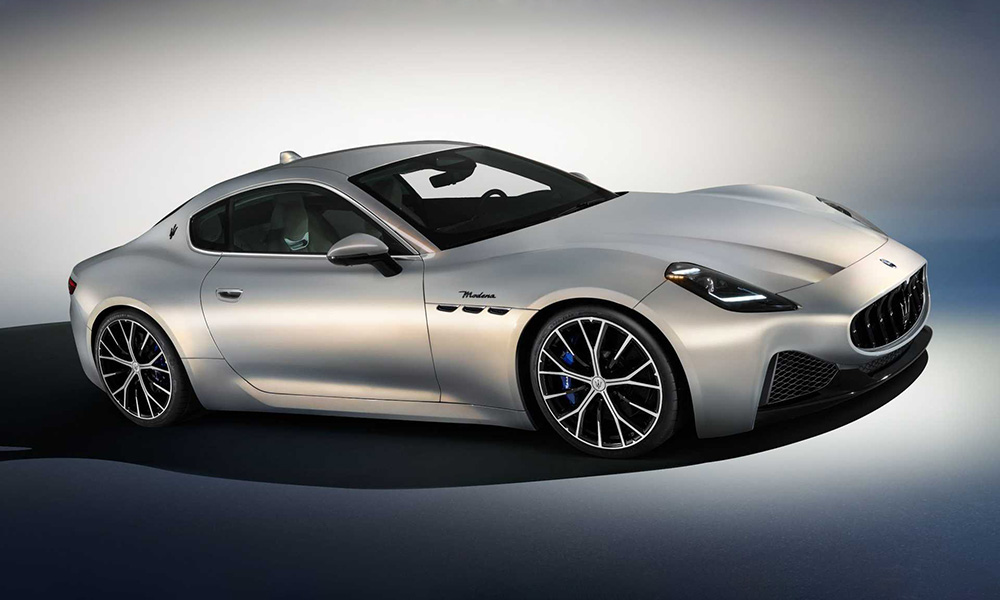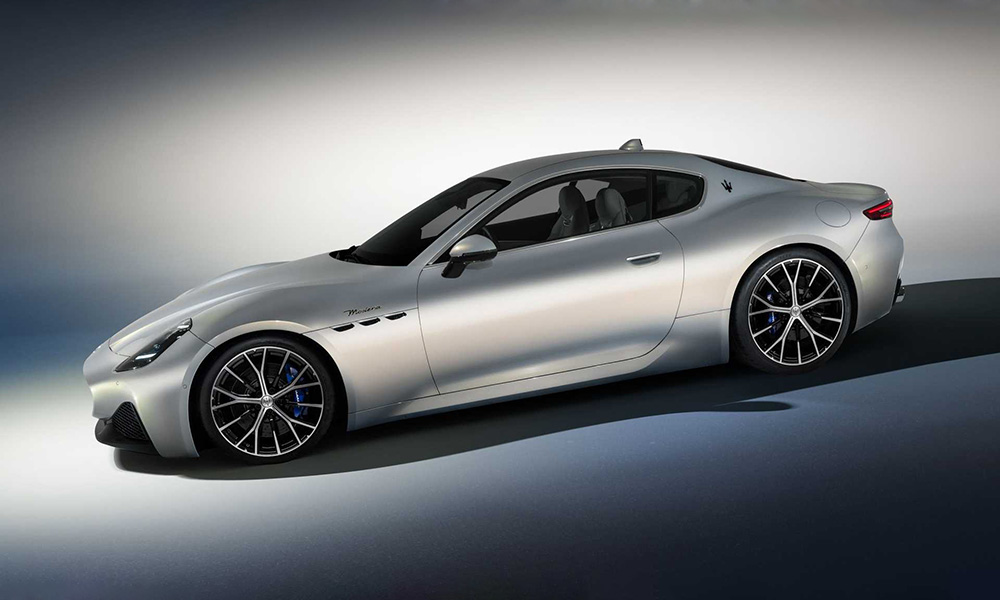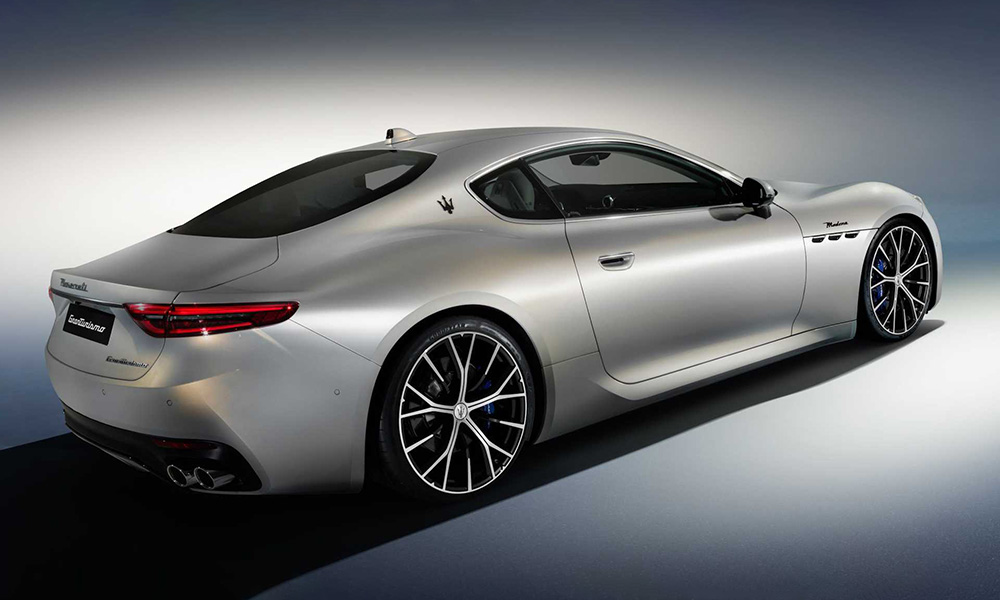 Gone is the throaty V8, and buyers now have a choice between two versions of the 3.0-liter V6 Nettuno twin-turbo powerplant that we already know from the MC20, and a fully electric version.
The Modena version of the V6 model churns out 490hp, while the Trofeo model will kick your backside into the seat with 550hp. Both gas-guzzlers transmit their power with the help of a ZF eight-speed automatic transmission.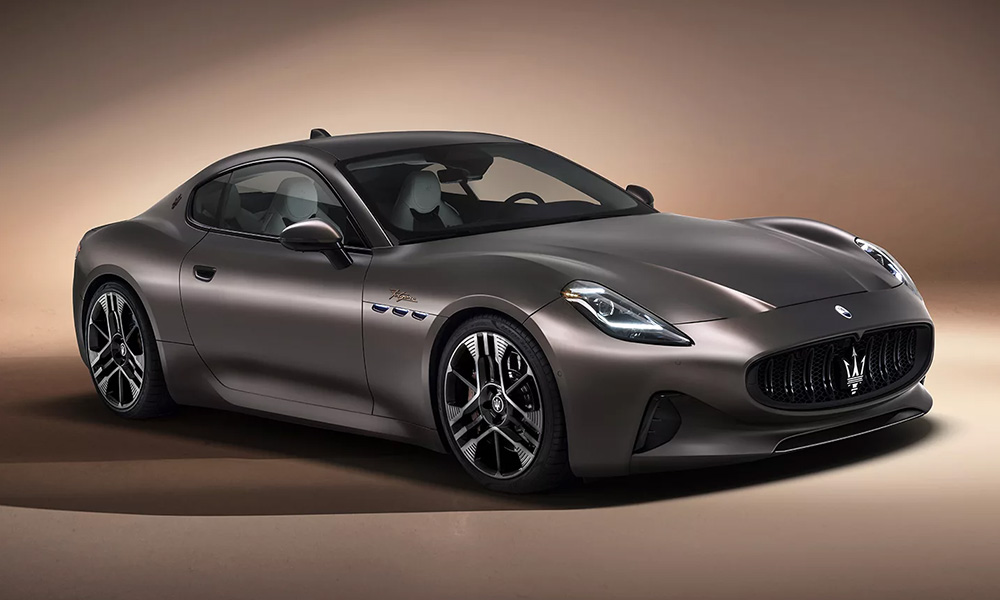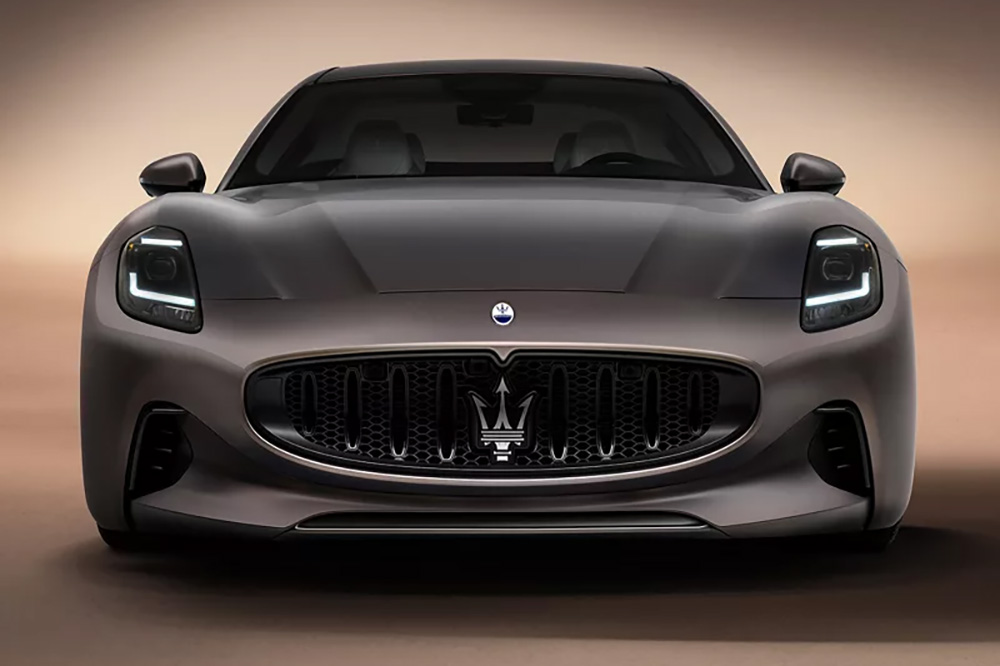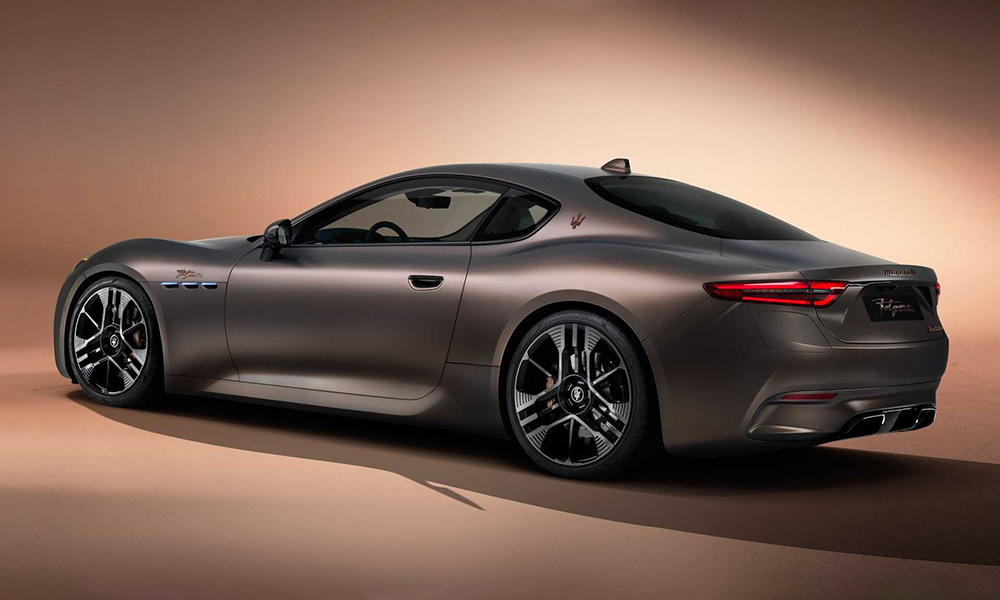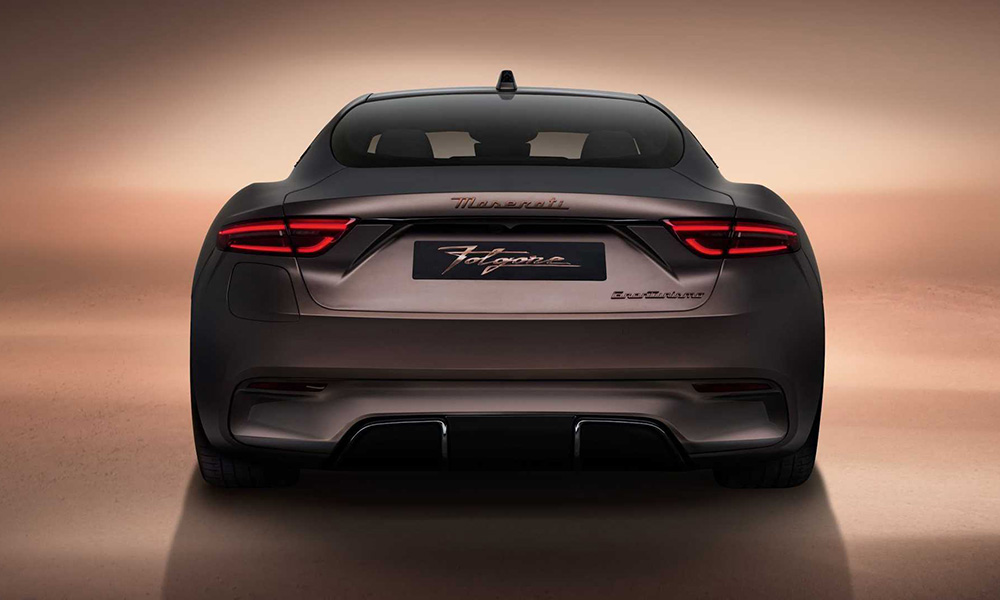 The most kick-ass version doesn't use gas, though. Buy the Folgore variant and you get a 100% electric Maserati fitted with a Formula E-derived 800V architecture.
That charged-up beast utilizes three 300kW permanent magnet motors (two at the front, one at the back) powered by a 92.5kWh battery pack. Combined, that's good enough for a permanent output of 760hp, and a 0-100km/h time of just 2.7 seconds. The petrol versions need 3.9 and 3.5 seconds, respectively. The range of the EV is claimed to be around 400km per charge, but we're guessing you need a very disciplined right foot to achieve that figure.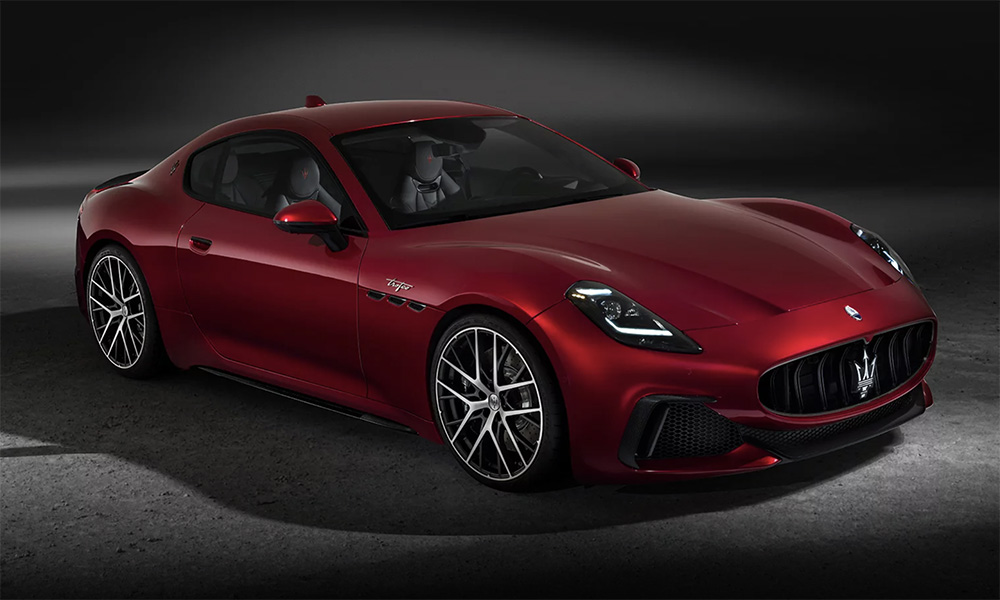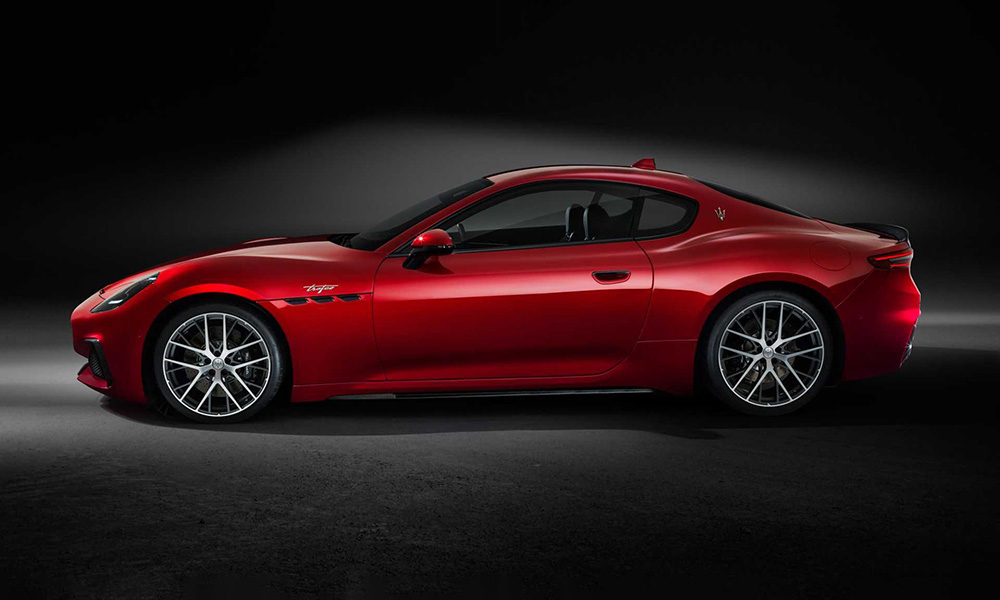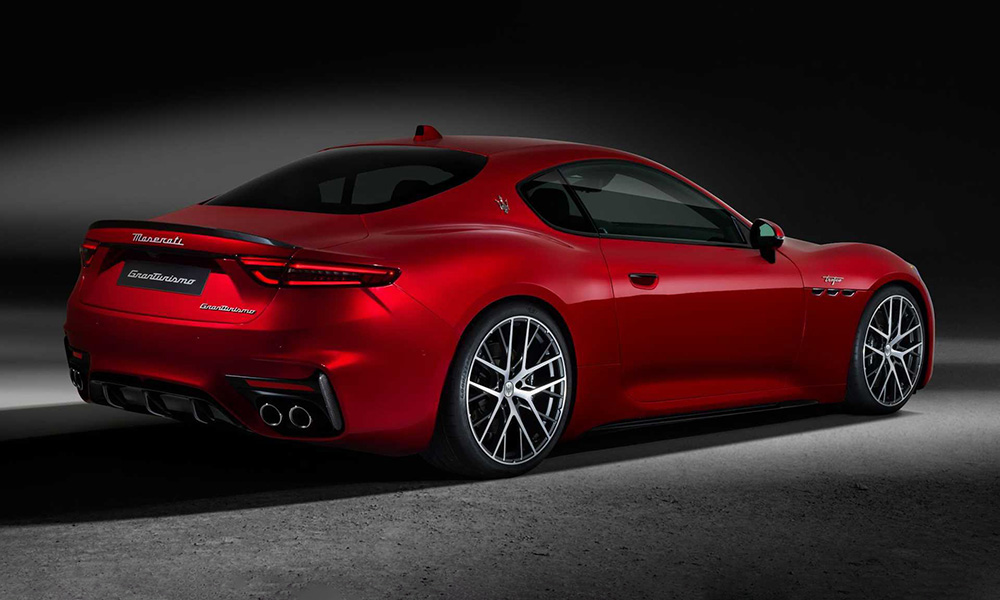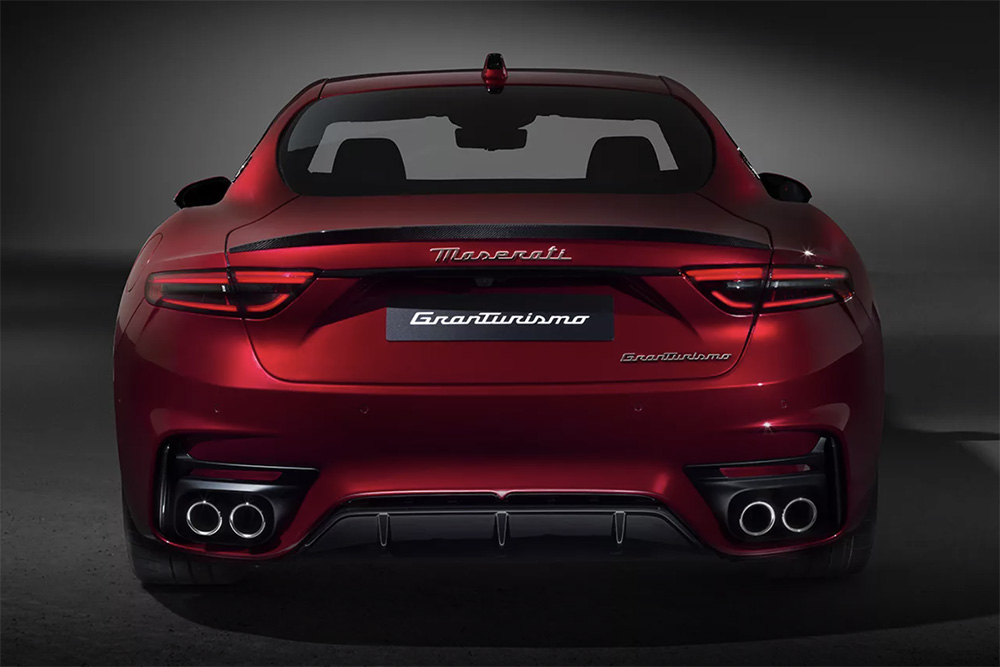 Naturally, the cabin transports you into a land of leather-covered luxury, and comes with all the creature comforts you need on long, high-speed journeys. While the petrol versions can make their own music, the EV gets some artificial engine sound, and all models can be ordered with a 19-speaker 3D-surround sound system to add your preferred soundtrack to proceedings. Maserati's Intelligent Assist multimedia system is also onboard, as are a digital clock and a touchscreen interface. A heads-up display can be ordered as an option.
The new GT makes good use of lightweight materials such as aluminum and magnesium, resulting in reasonable figures of 1,795kg for the gas versions and 2,260kg for the Folgore EV. That weight can be thrown around in Comfort, GT, Sport, and Corsa modes in the V6 cars, and Max Range, GT, Sport, and Corsa in the EV.
A double-wishbone front and multilink rear suspension setups help to keep this bella machina right side up, while beefy Brembo brakes make sure it can stop almost as quickly as it can set off. If you fancy something a bit special, then all versions can be ordered as a limited PrimaSerie 75th Anniversary Launch Edition. Bellissimo!