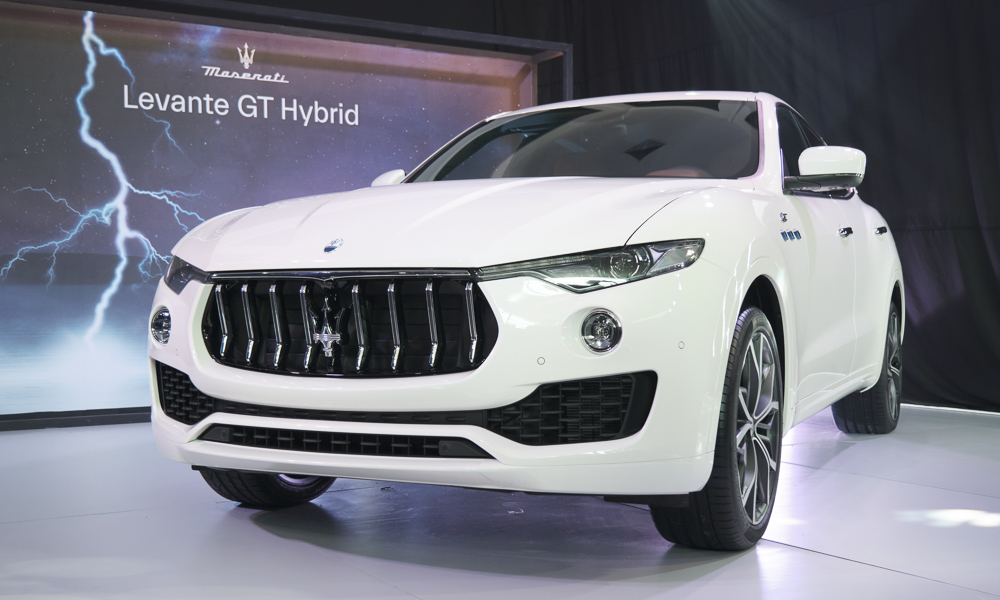 Modena Motorsports has just launched the Maserati Levante GT Hybrid at its Bonifacio Global City showroom. Present at the event were company president Sam Verzosa and Maserati Australia, ASEAN and India general manager Bojan Jankulovski.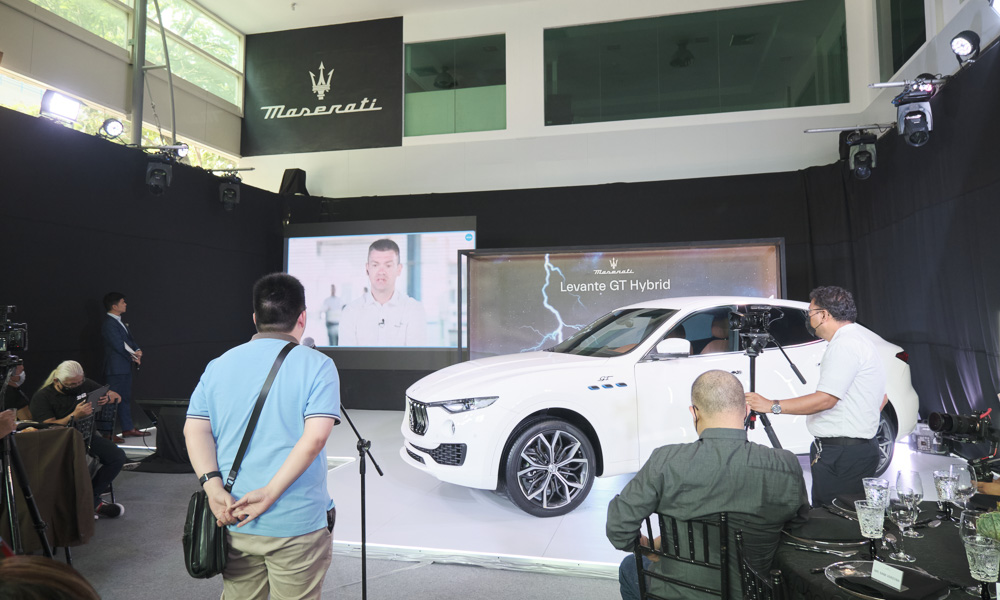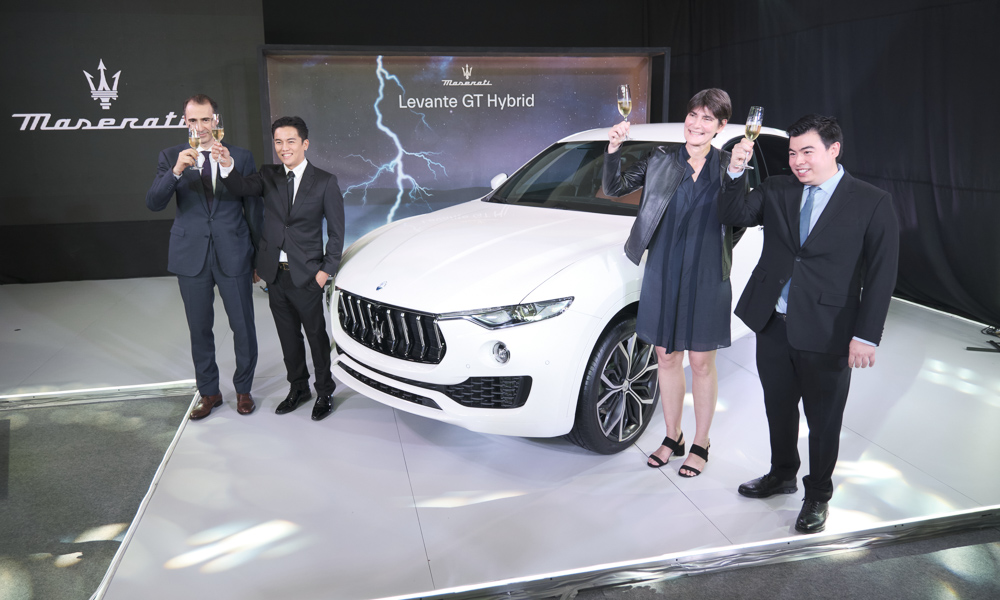 After the car was unveiled with music produced by Dardust, an Italian composer, a question-and-answer session was held with two experts in Modena, Corrado Nizzola and Massimo Capaldi, via Google Meet.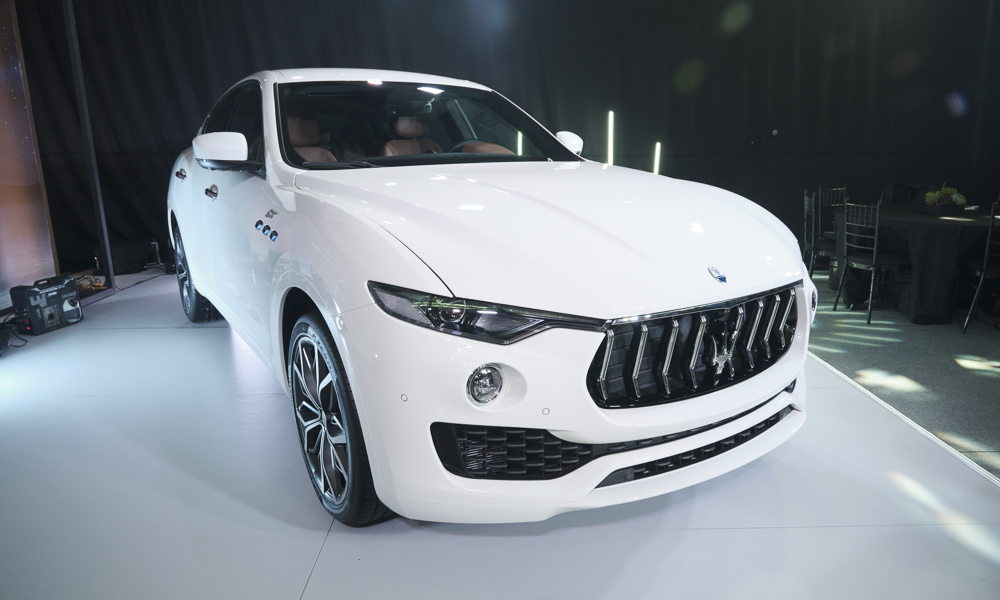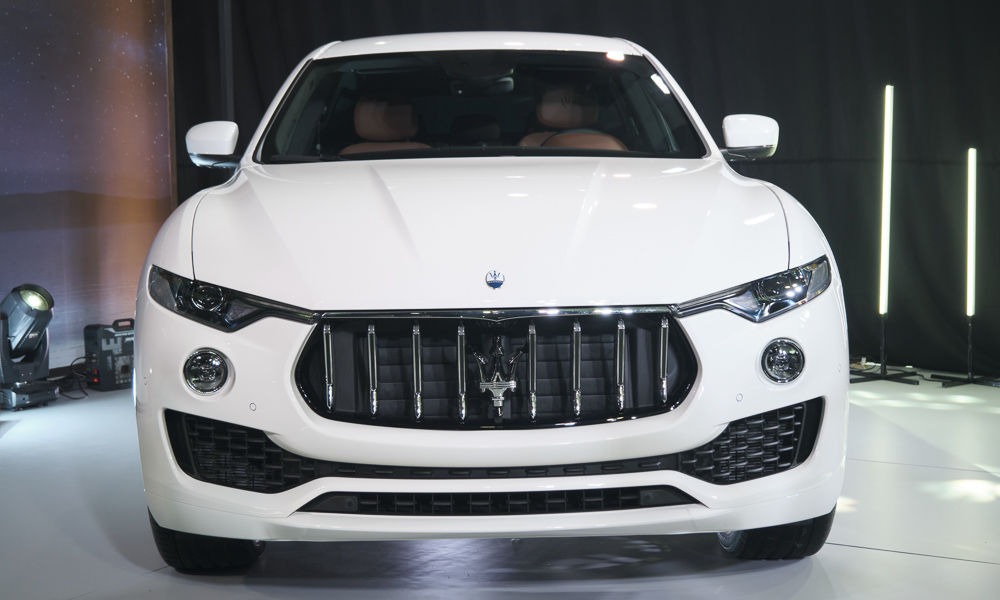 The Levante GT Hybrid is a crossover that is sporty and luxurious, yet efficient and environment-friendly. Instead of a 3.0-liter V6, it features a 2.0-liter in-line-four mated to a ZF eight-speed automatic transmission with a 48V belt-driven starter generator system that charges through regenerative braking.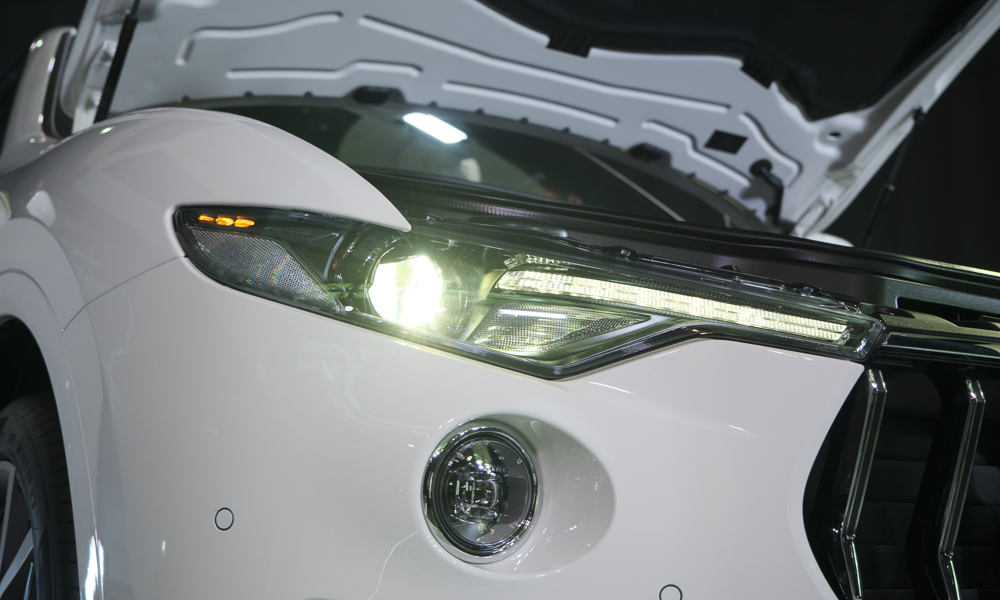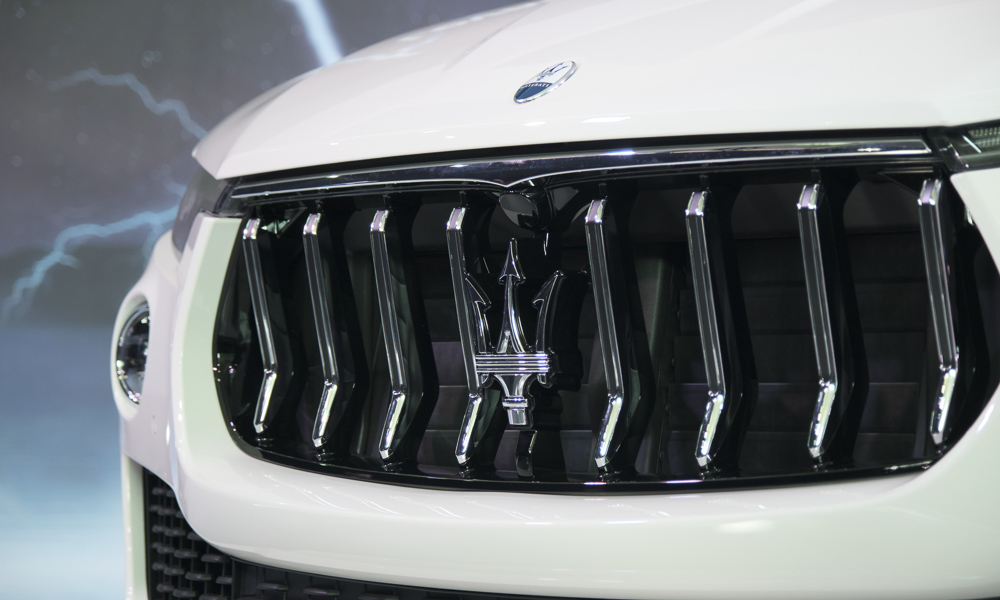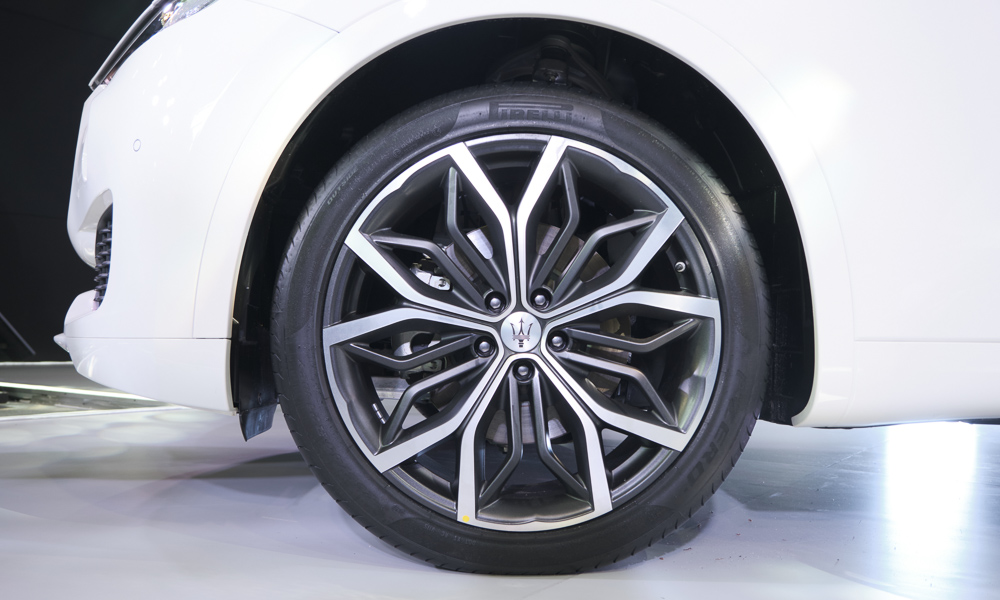 This produces 325hp and 450Nm of torque at only 2,250rpm thanks to its eBooster, which eliminates turbo lag. It has a top speed of 240km/h and a 0-100km/h time of six seconds surpassing the diesel variant and matching the gasoline version. Not only is it fast, but it is also lighter than its V6 counterparts while being 20% more efficient with its mild hybrid system.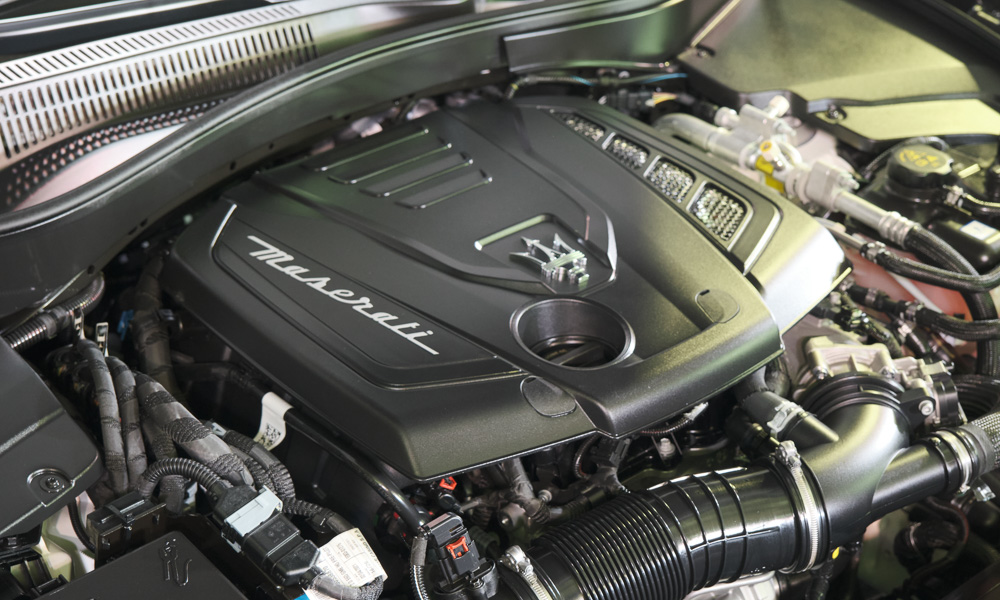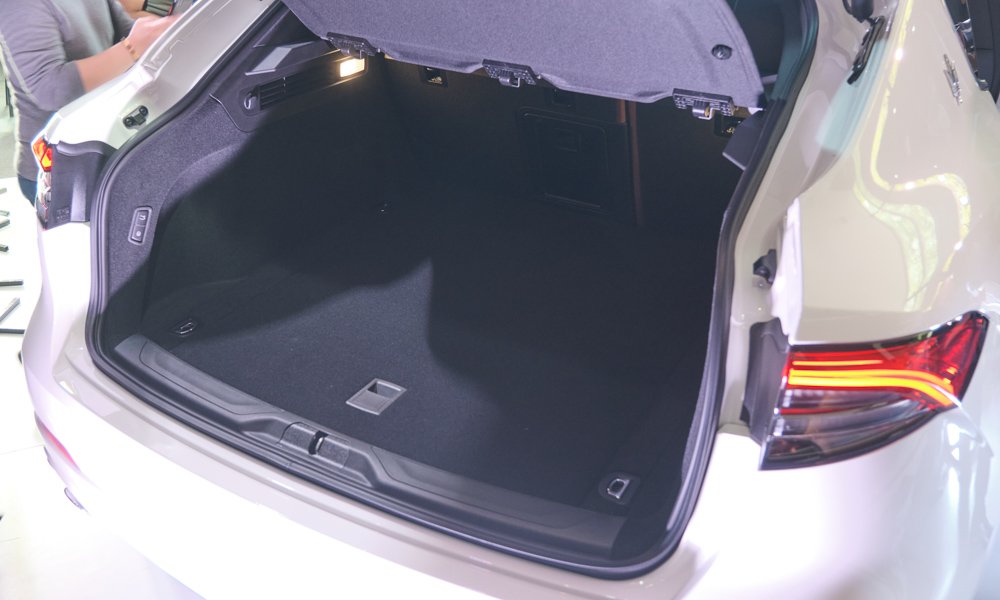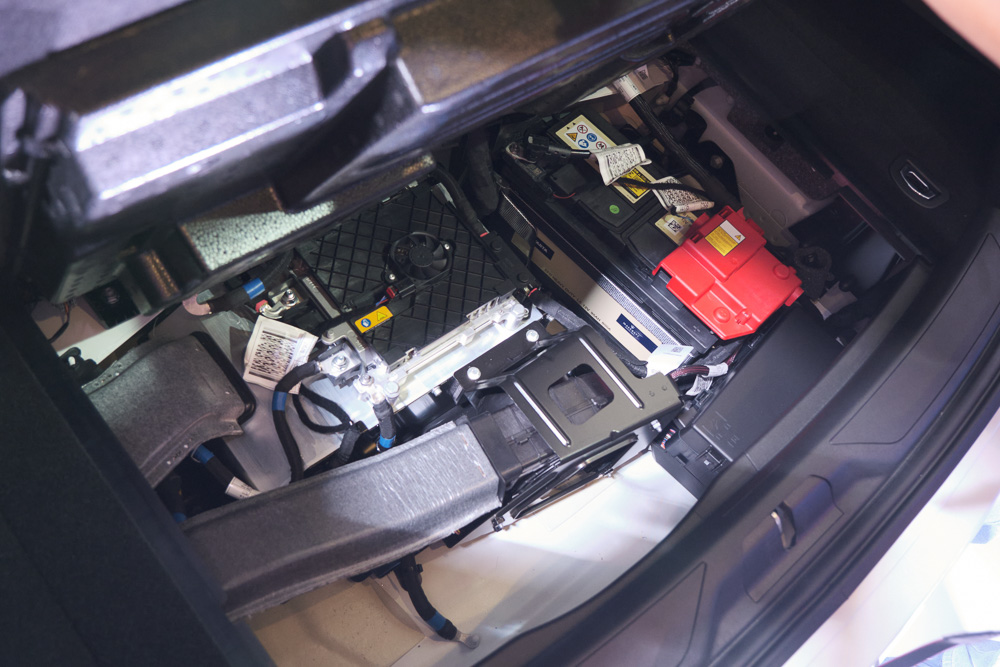 One of the goals of Maserati was to make the car not just efficient, but also pleasurable to drive. A full hybrid or plug-in hybrid system would require heavier batteries, disturbing the balance of the car. That's why a mild hybrid system was used for even weight distribution with the battery at the rear.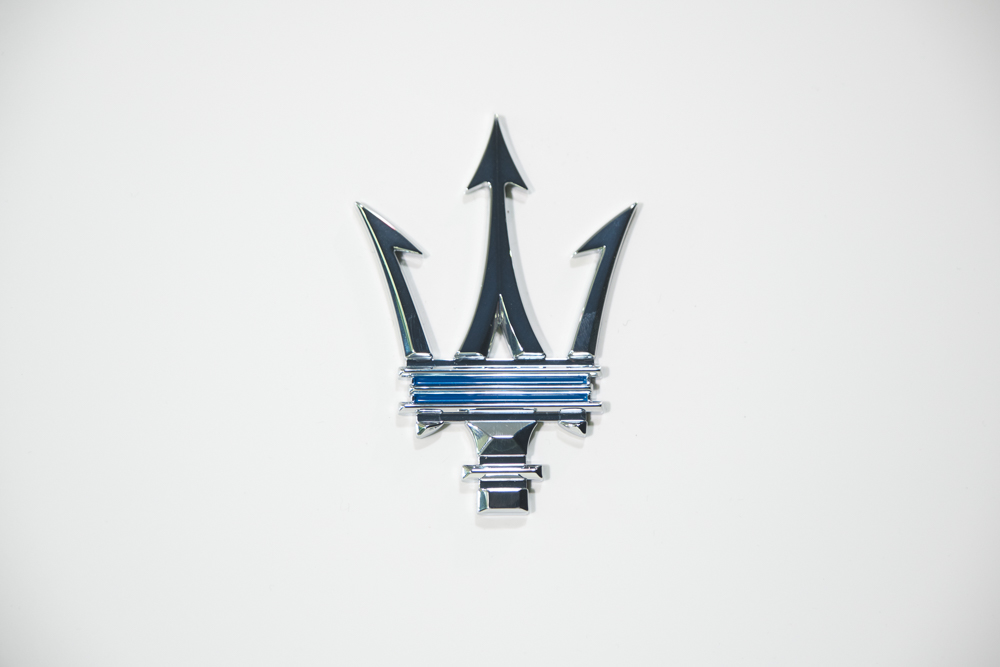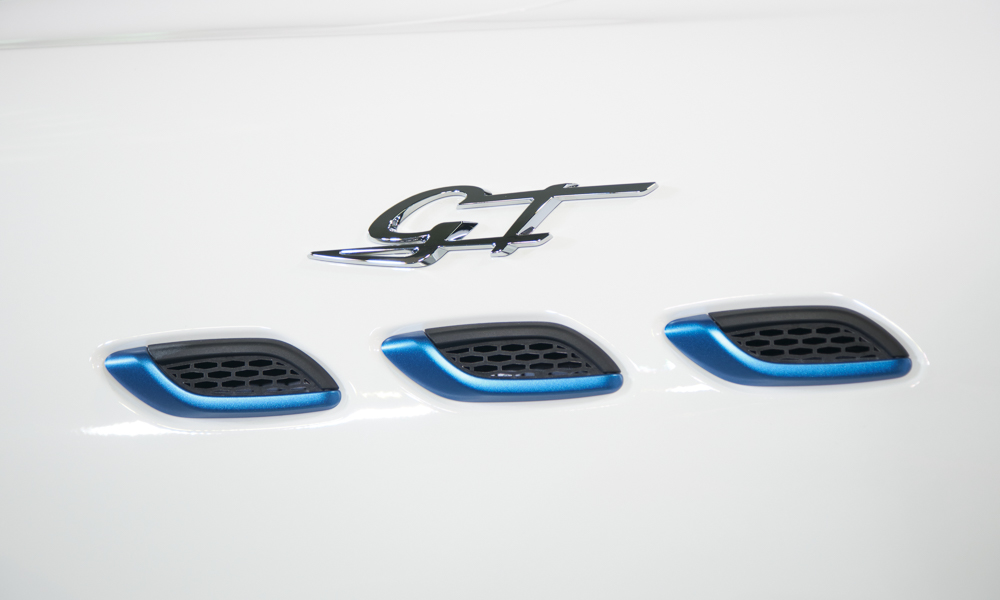 To distinguish the GT Hybrid from the regular version, it features blue accents seen on the Trident logo and the side air vents. And there's even a special color called Azzurro Astro.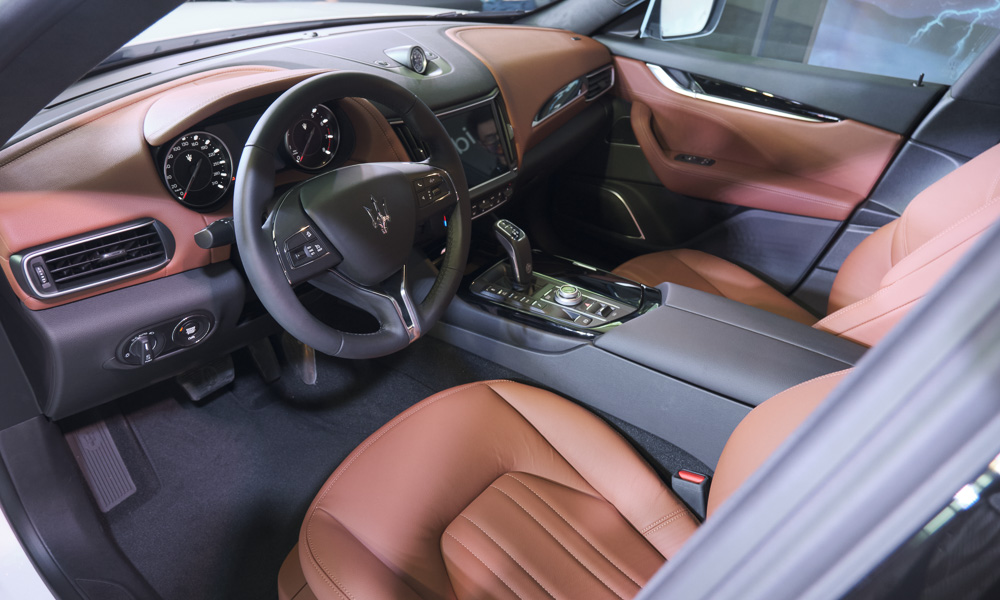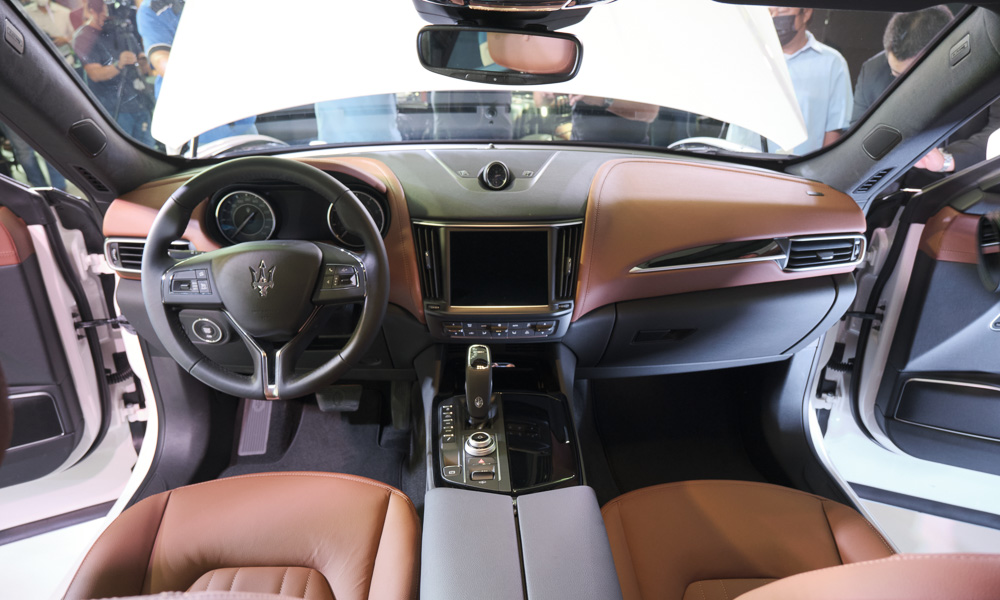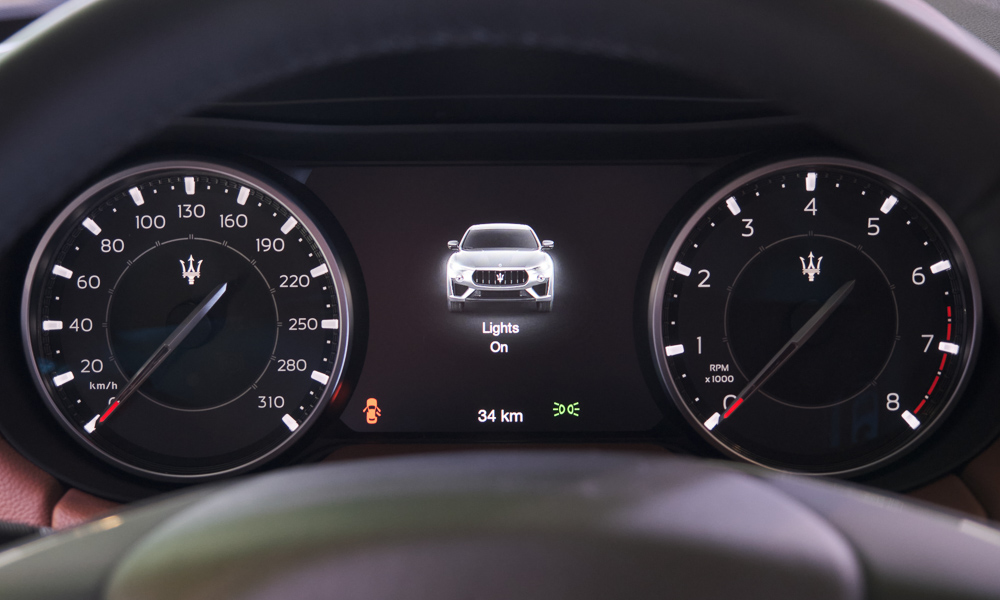 Further improving the user experience is the Maserati Connect program, which allows the car to interact with a smart device or a virtual personal assistant such as Alexa or Google Assist. The program also keeps track of the condition of the car and notifies the owner when service is due.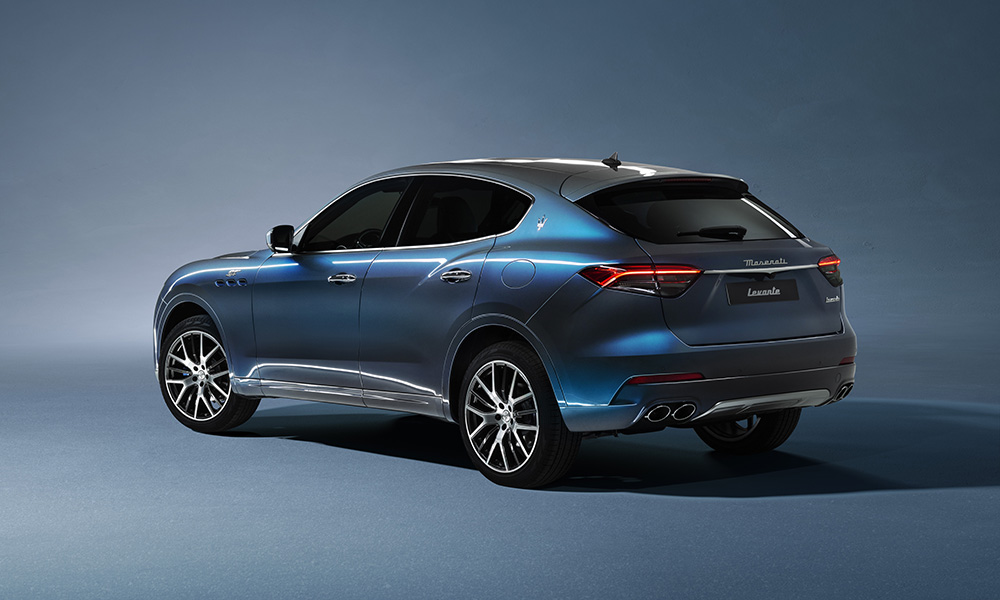 Overall, the Levante GT Hybrid showcases Maserati's dedication to innovation as it allows the Italian luxury carmaker to step forward into an electric future without compromising its brand values.