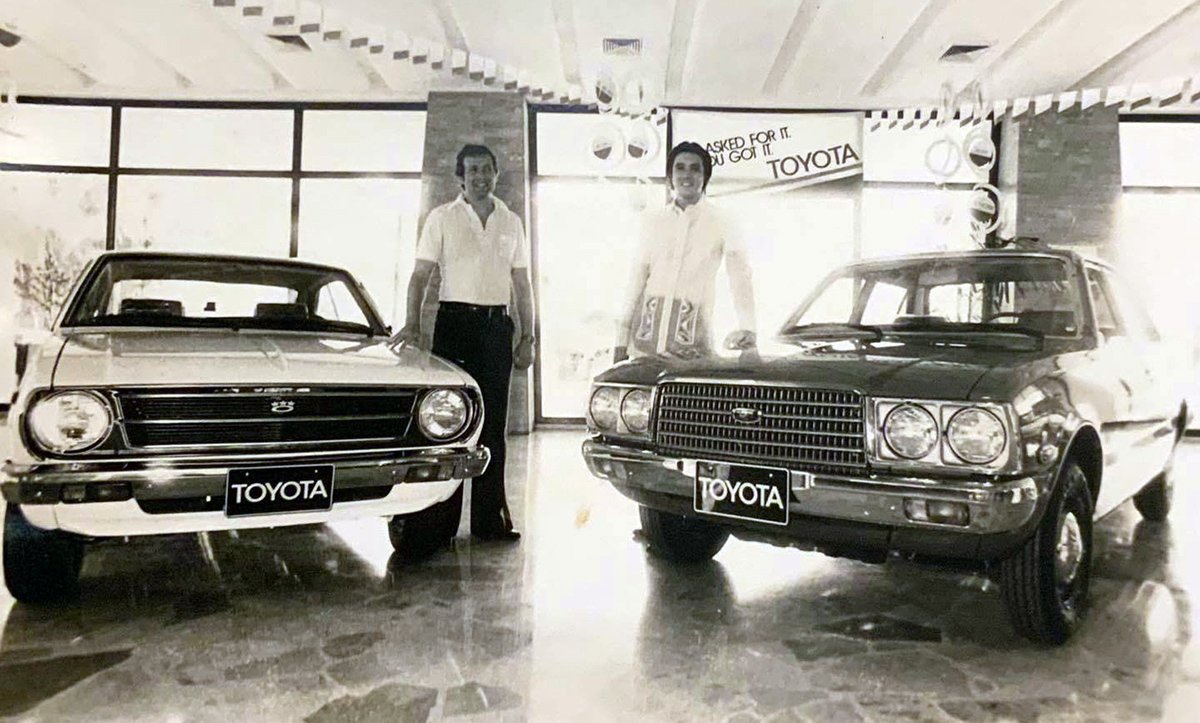 In the Philippines, we are crazy about all sports that begin with the letter 'B': basketball, boxing and billiards. But there was a time—long before Manny Pacquiao even got into the ring for his first professional fight—we were also very fond of bowling. And back then, our celebrity athlete in this discipline was Rafael "Paeng" Nepomuceno. This guy is a six-time world champion (including four times as a Bowling World Cup winner) and a regular on any GOAT list of the sport (16th greatest player in history according to this list, including women).
In 1978, at the height of his popularity, Nepomuceno participated in a one-on-one showdown with Norway's Arne Stroem. The Filipino had been the 1976 champion of the Bowling World Cup, with Stroem succeeding him in 1977. Their face-off, held at Astrobowl and Coronado Lanes in Manila, was the ultimate duel and was called "World Champions' Showdown."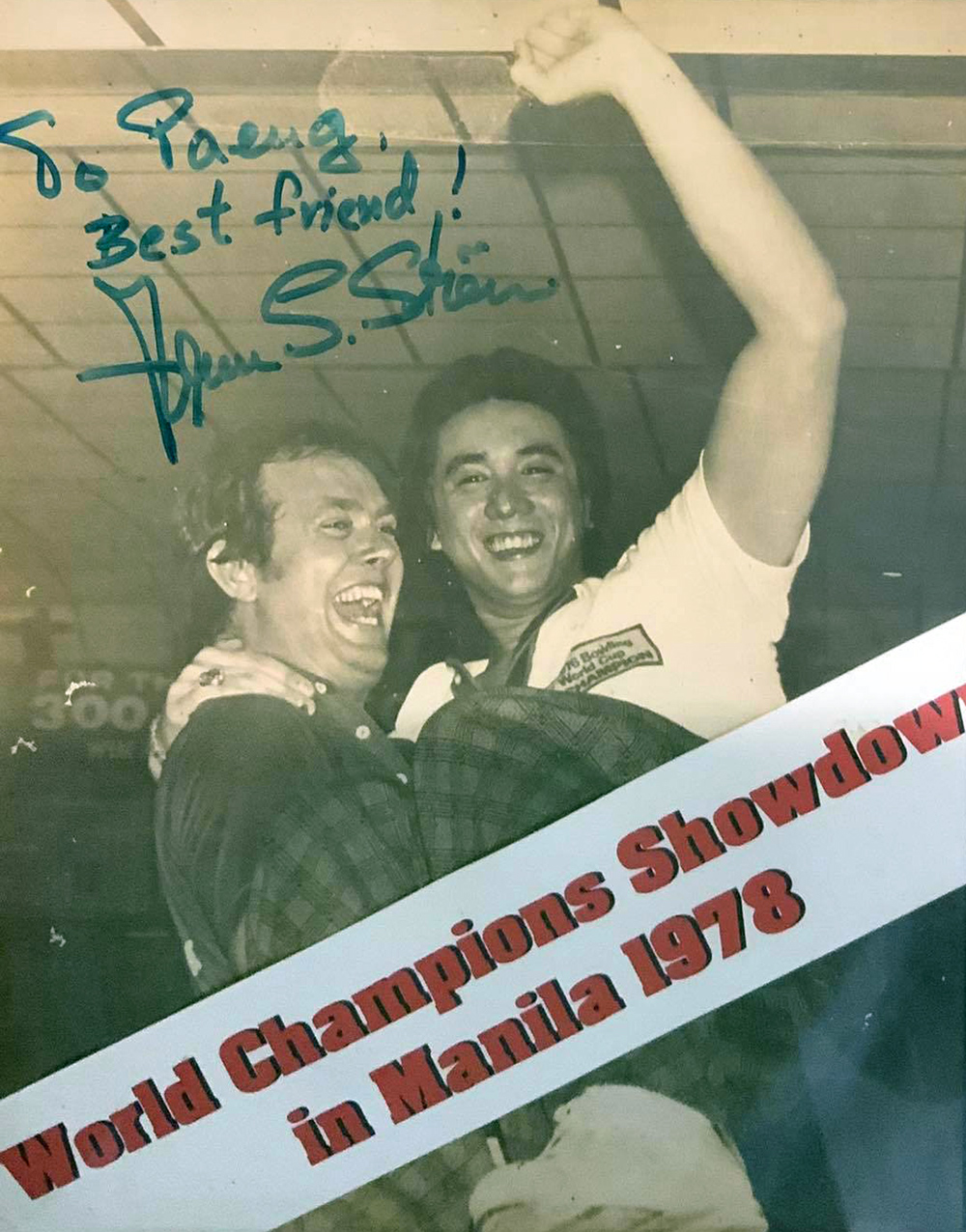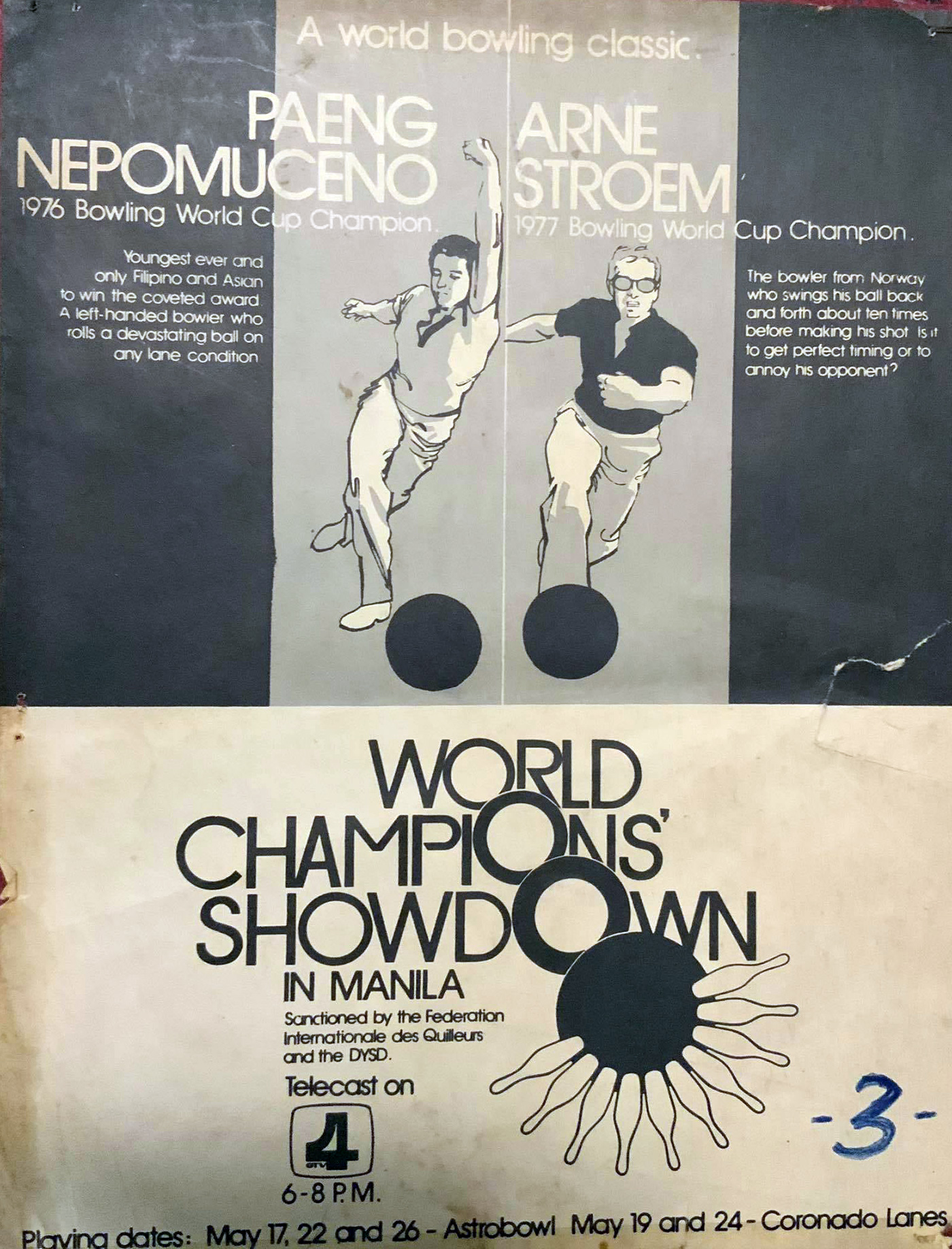 In a Facebook post, Nepomuceno recounts the event:
The event was held in two different bowling centers on alternating days (best-of-five series), and they bowled 12 games per playing date at Coronado Lanes and Astrobowl. All playing dates were broadcast live prime time on Philippine TV. At stake was the President Ferdinand Marcos trophy.
Besides the trophy, the two bowlers received cars:
Both Paeng and Arne received car gifts from Delta Motors. Toyota Crown for Paeng and Toyota Corolla for Arne.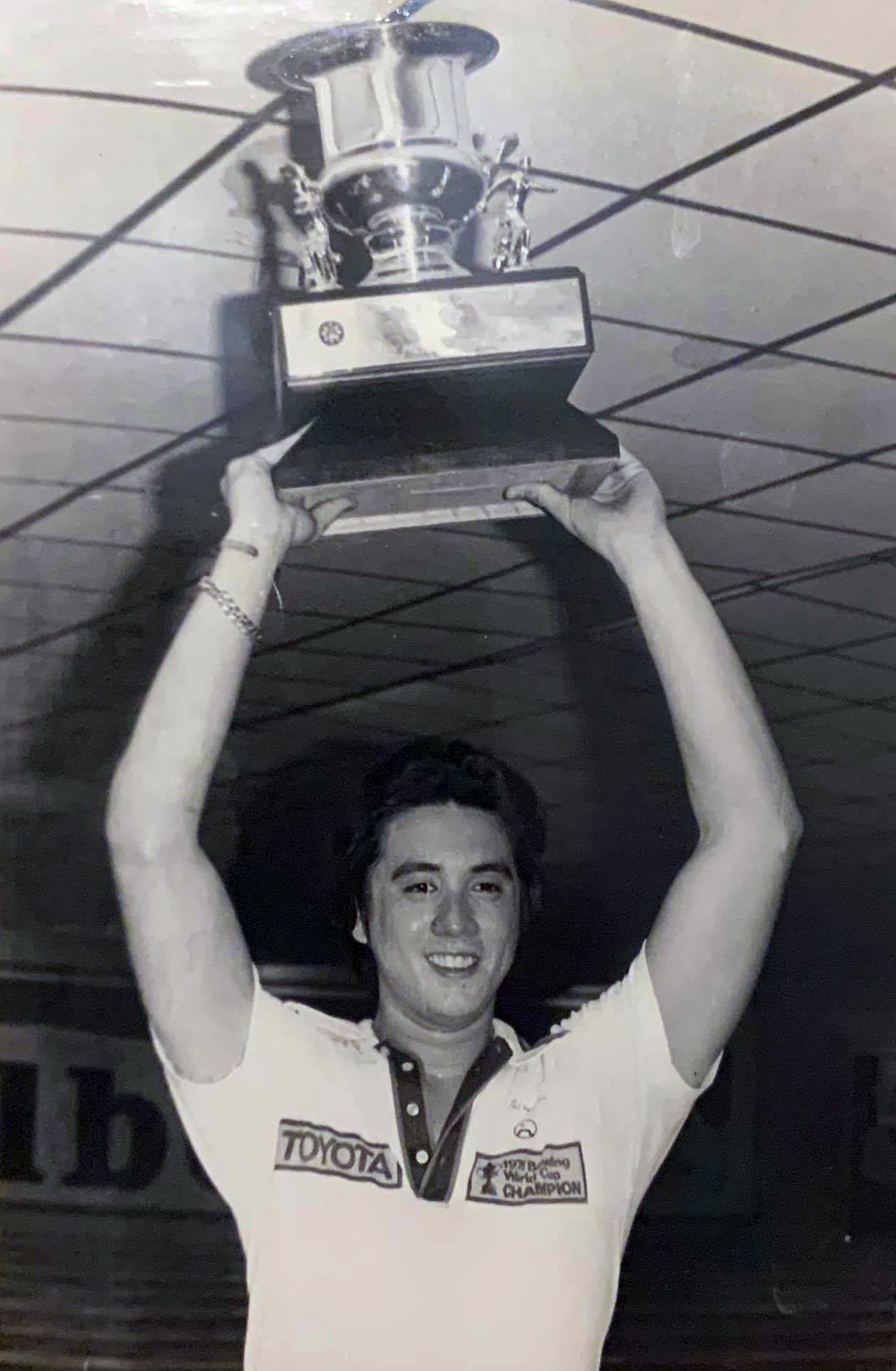 Who won? Er, you can guess who the winner was based on the cars they got. Yep, Paeng was untouchable then. And yeah, those Toyotas rocked.
NOTE: We initially said in the title that the car Paeng Nepomuceno had received was a Toyota Crown, because this was what his post's caption indicated. However, as many readers have correctly pointed out, the car in the photo is actually a Corona.