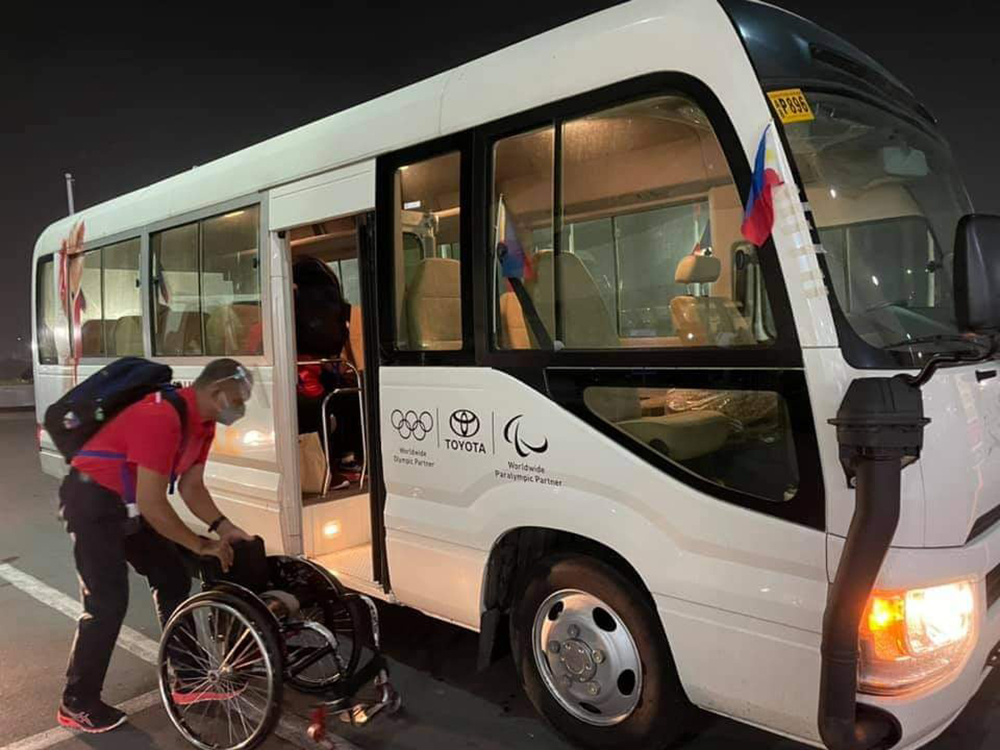 Whether you love sports or not, you must have heard about our country's outstanding performance at the recent Tokyo Olympics, where four Filipino athletes snagged world-beating medals (our first-ever gold, two silver ones, and a bronze). Now, if you like competition and you dig rooting for the nation, you might want to tune in to the Summer Paralympics starting tomorrow (August 24).
The Paralympic Games are basically the Olympics for athletes with disabilities. Let's be honest: This event is not as exciting as the regular sports meet. There is nothing glamorous or sexy about it, but that doesn't mean it's any less significant. Which makes Toyota Motor Philippines' "Start Your Impossible" advocacy all the more commendable.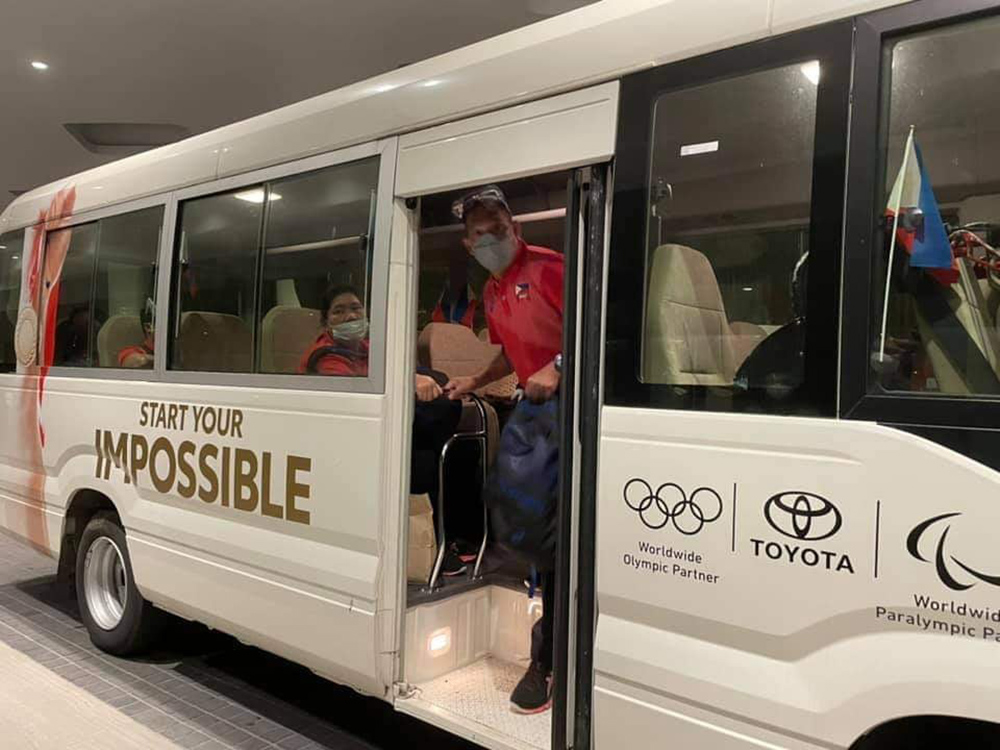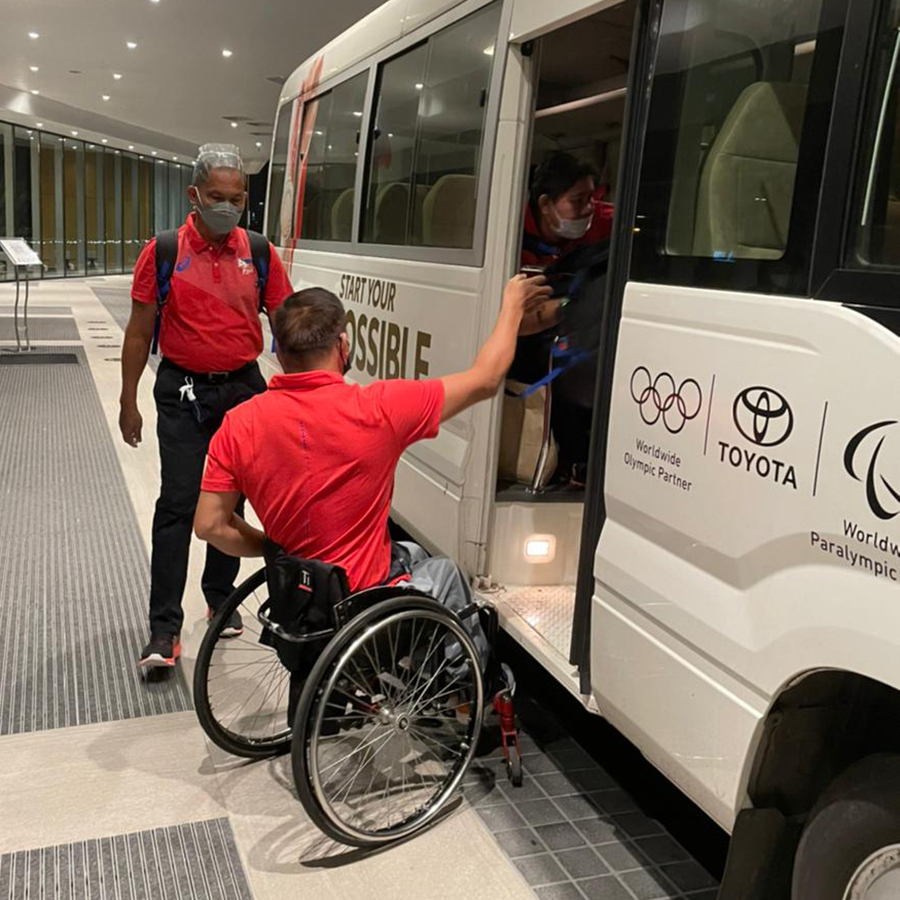 The photos you see here show our Paralympic delegation boarding a 29-seater Coaster minibus on their way to the airport for their flight to Japan. The spacious transporter was donated by TMP to the Philippine Paralympic Committee, and it's nice to see it being put to good use. No autograph-seekers here—no cringe-worthy marketing moves by opportunistic brands—and so the support is even more admirable.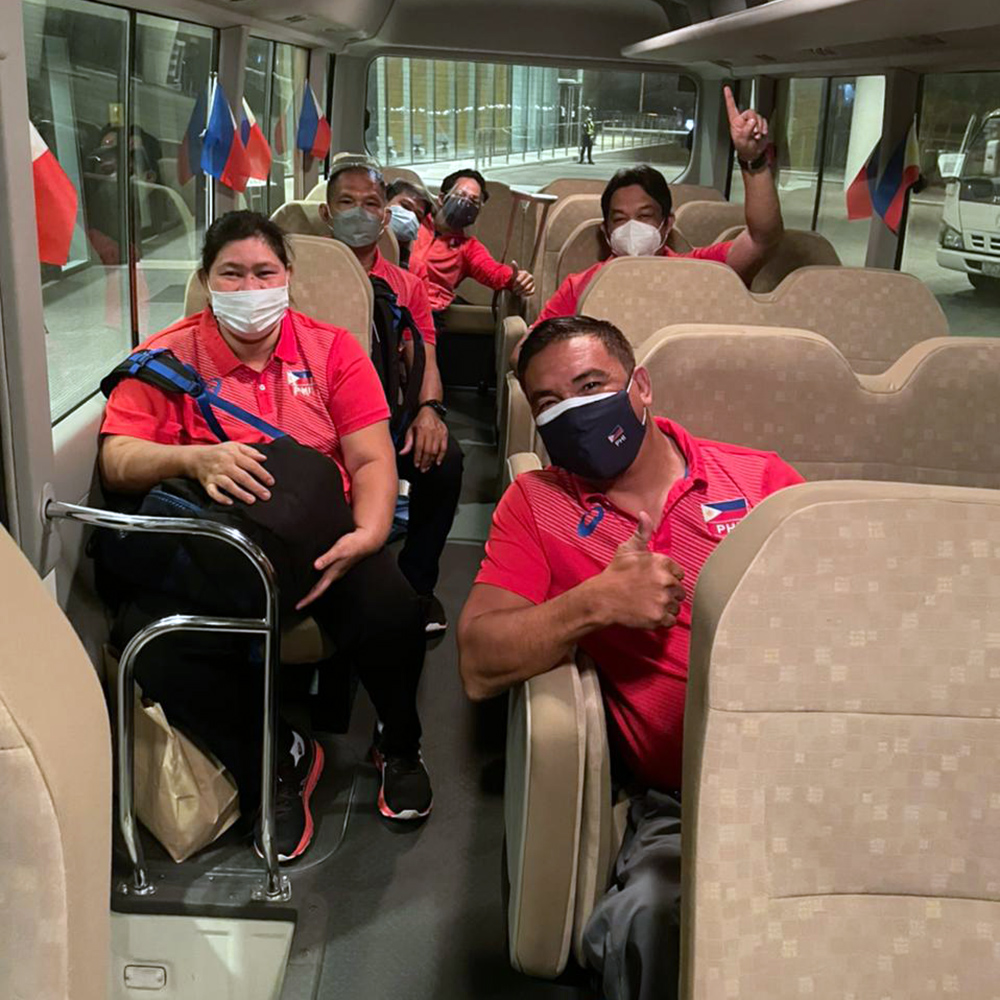 We bet our countrymen won't be rushing to post updates of this event on social media. We bet no one will even notice. We bet we'd rather squabble over politics as usual. Or we could be wrong. Damn, we hope we're wrong. PWDs deserve their moment of glory on the global stage, too.