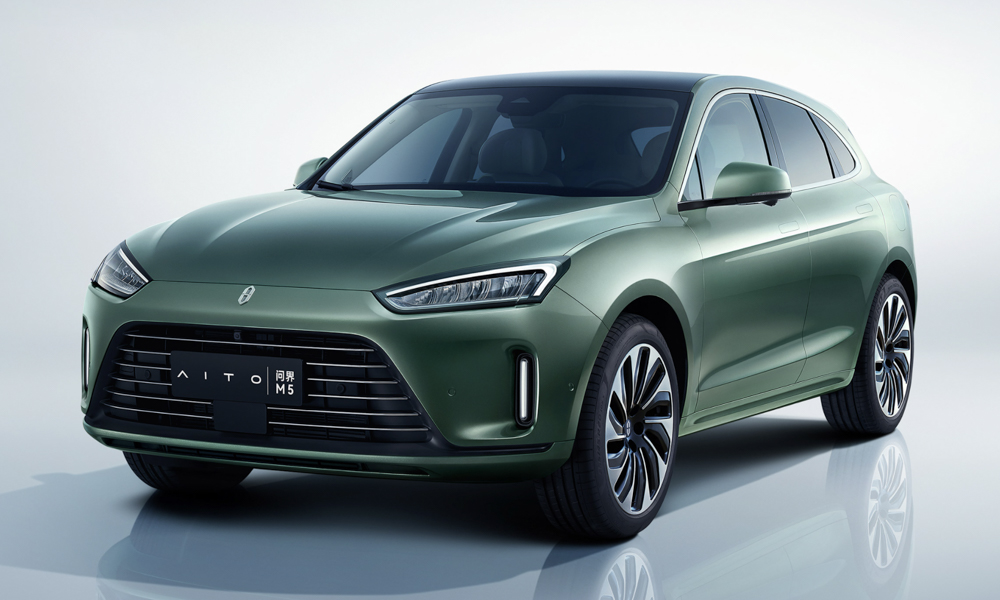 Chinese tech giant Huawei is known for its consumer electronics and telecommunications products. But the brand has been trying to get a solid footing in the automotive industry by selling the Seres (formerly SF Motors) SF5 in its flagship stores. Now, it has its sights on the premium segment by introducing a vehicle under the Aito brand called the M5.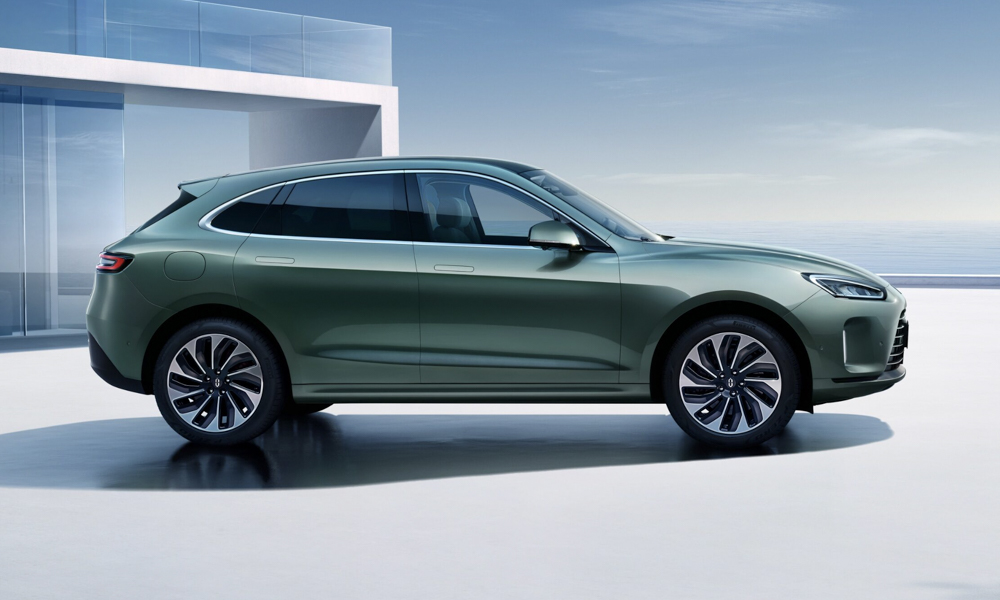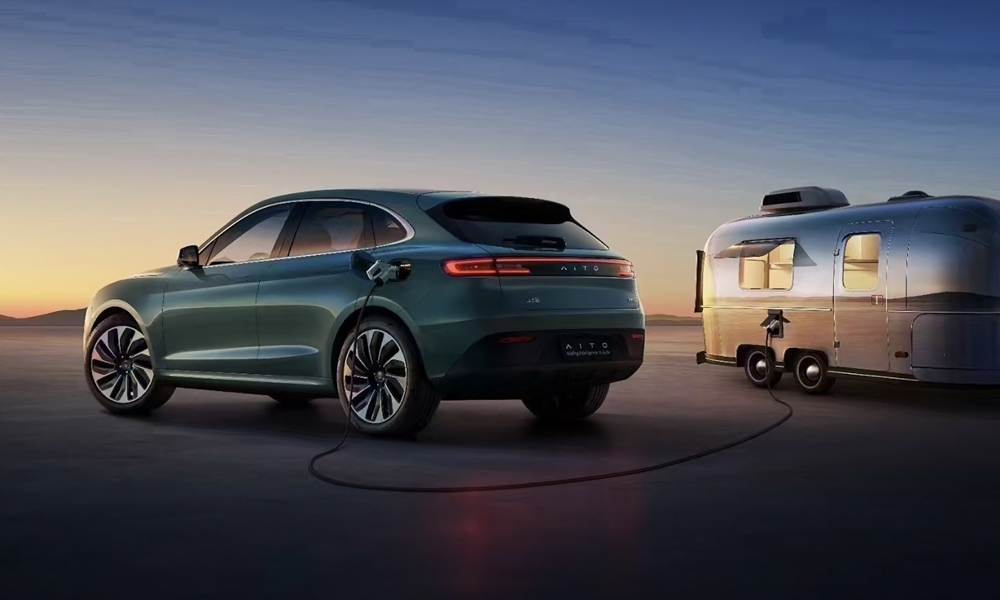 The Aito M5 isn't the typical brand-new EV from China. It's a midsize crossover measuring 4,770mm long, 1,930mm wide, and 1,625mm tall. Crucially, it isn't fully electric. This is a hybrid vehicle that is capable of driving slightly over 1,100km with a full fuel tank and a topped up battery.
It has a 1.5-liter four-cylinder turbocharged engine acting as a range extender for up to two electric motors and a 40kWh battery as part of the Huawei DriveONE electrical system. The vehicle can also act as a mobile power bank, capable of outputting 3.5kW so you can power various appliances and even charge other EVs in a pinch.
The two-motor, all-wheel-drive powertrain has a total system output of 489hp and 675Nm, allowing the M5 to reach the 100 km/h mark in 4.4 seconds. It also promises good performance and handling from its aluminum-alloy chassis and multilink suspension.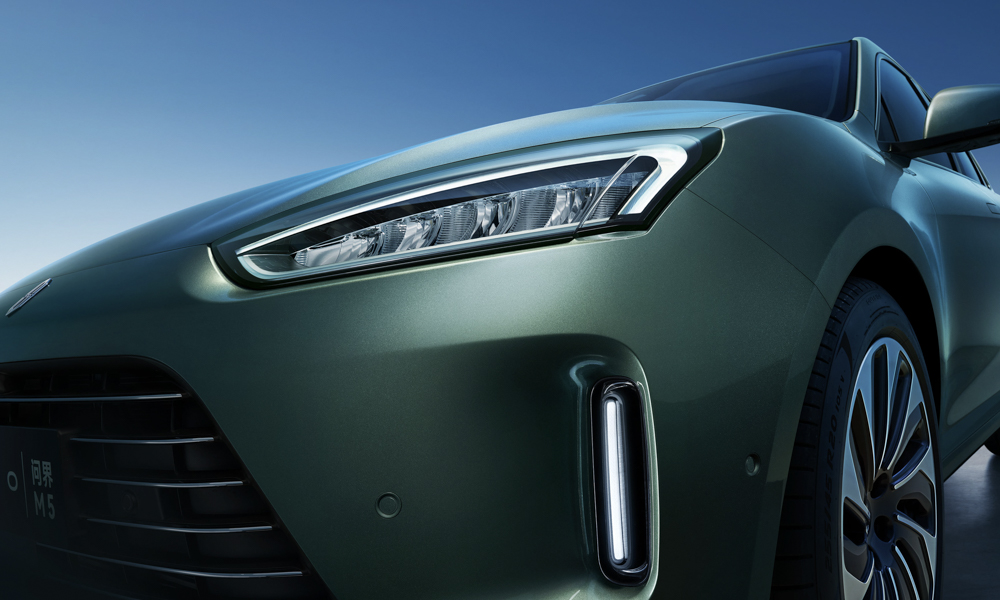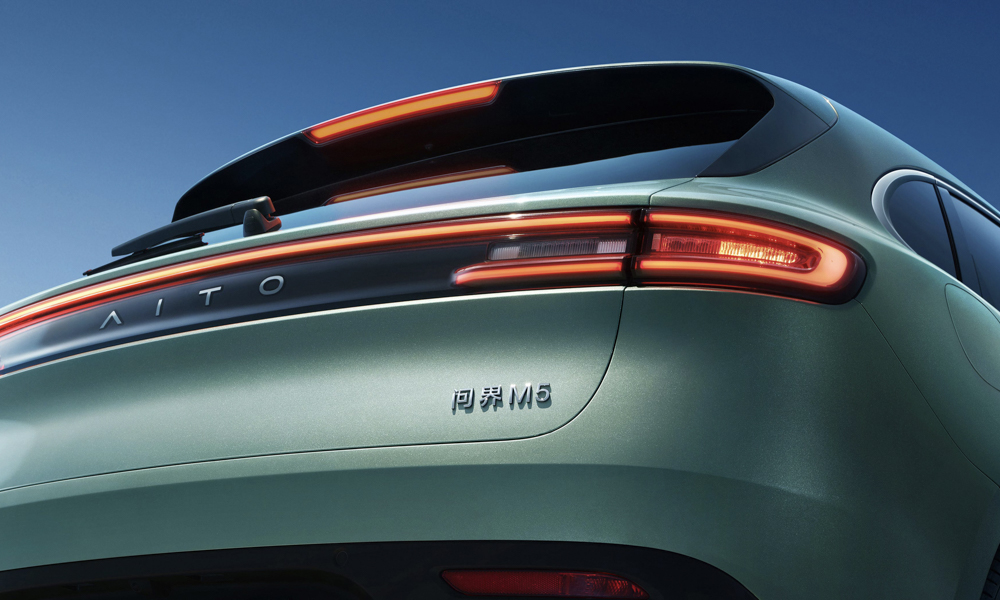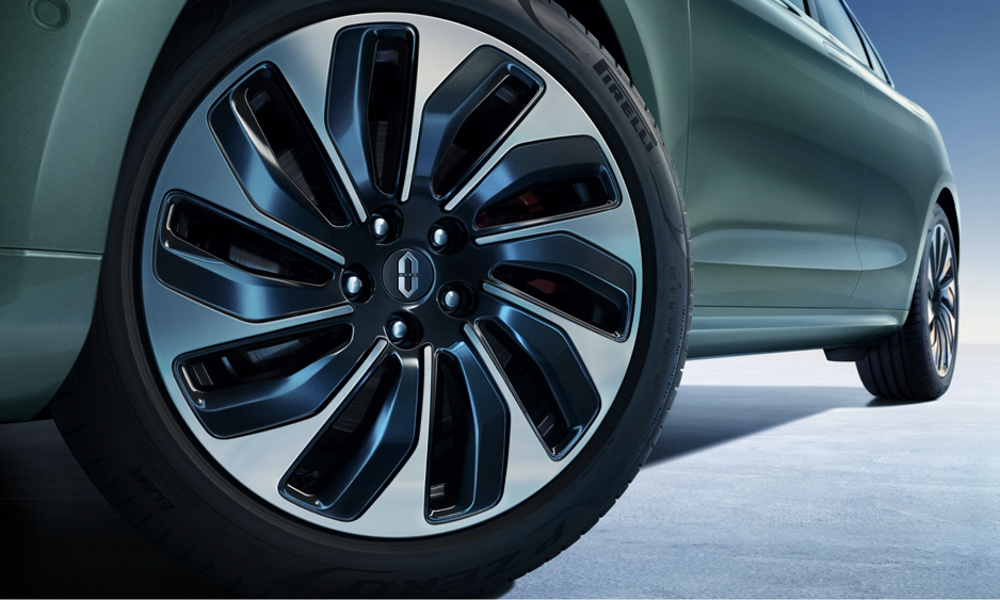 The luxurious cabin includes heated, cooled and massaging front seats, Nappa leather upholstery, a 19-speaker Huawei Sound audio system, a fragrance dispenser, an enlarged mirror with soft lighting, fast wireless and wired charging (capable of charging a laptop), a curved 10.4-inch instrument binnacle, a heads-up display, a high-resolution 15.6-inch infotainment screen, double-glazed windows, and a large panoramic sunroof.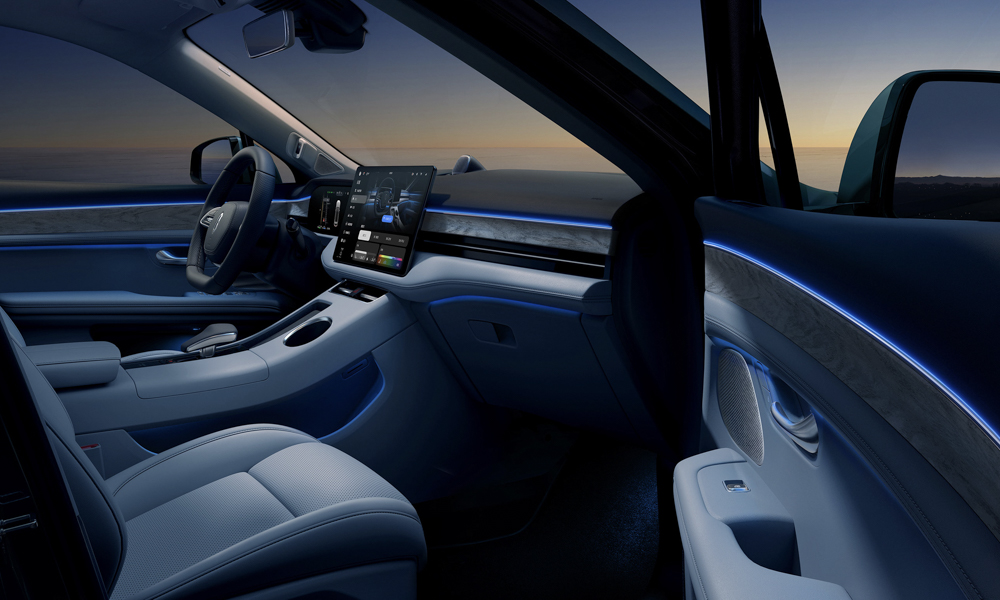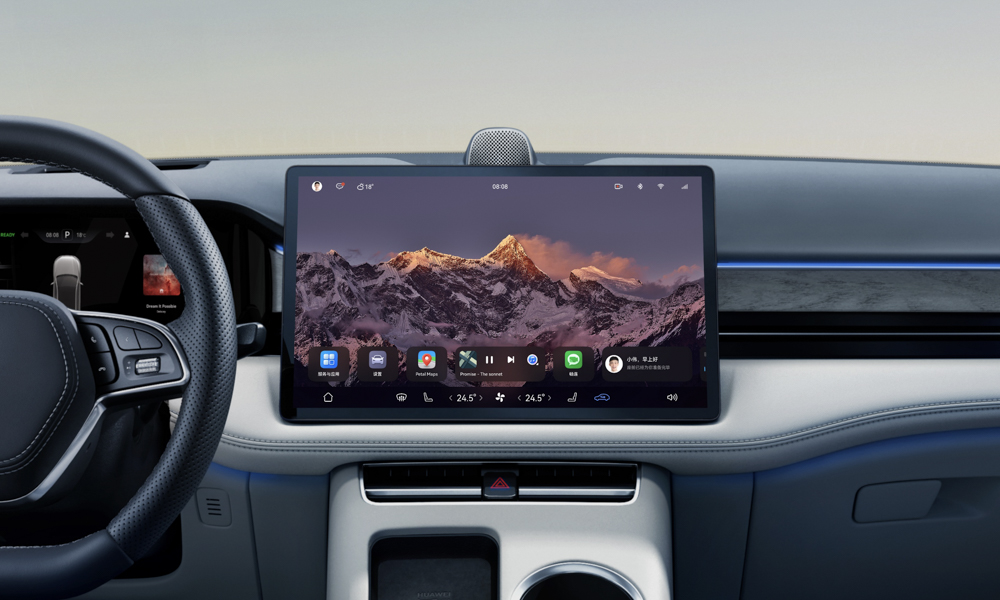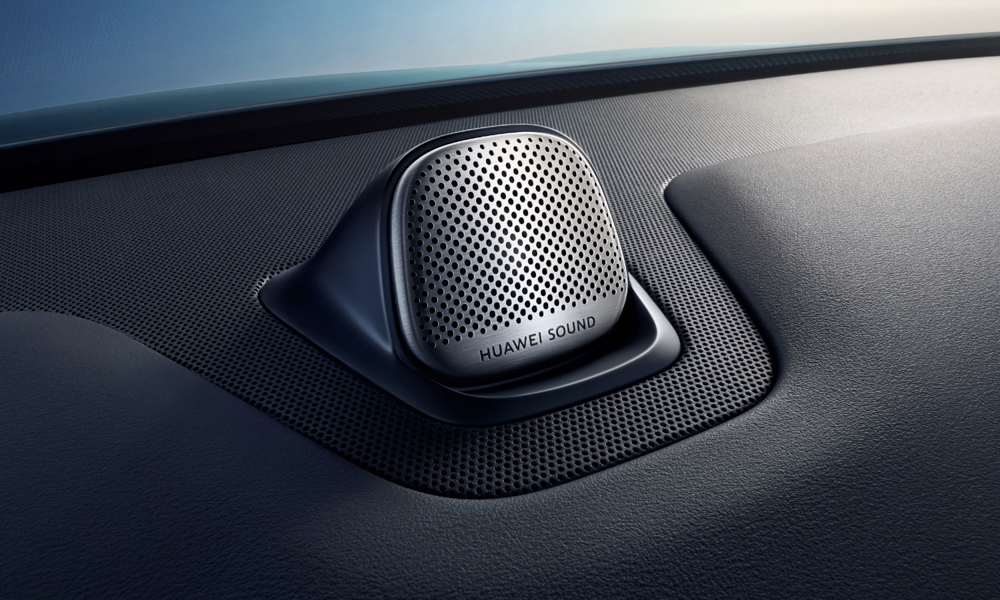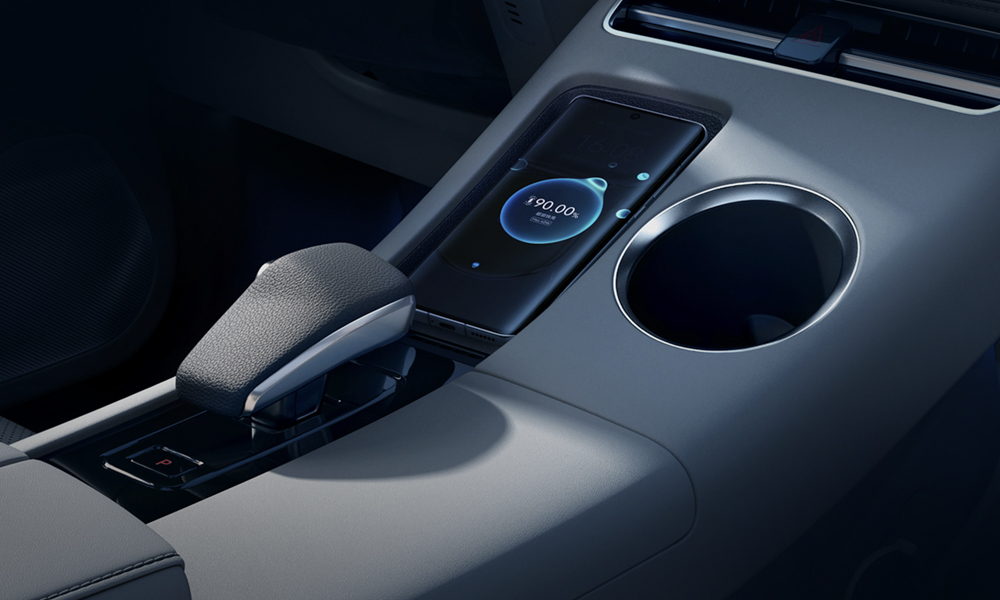 The vehicle runs on an operating system that Huawei developed for its smartphones, smartwatches, and appliances. Called HarmonyOS Smart Cockpit, users can interact with it via touchscreen or the Celia voice assistant. It also offers intelligent suggestions depending on the driving scenario and will be able to communicate with other smart devices. The latter allows you to do things like unlocking the car with a Huawei smartwatch or phone, or turning on the air-conditioning and lights as you approach your home.
The benefit of this is that the software will continuously adapt to the driver via artificial intelligence, and will be compatible with over-the-air updates like modern smartphones. Finally, this vehicle comes with a smorgasbord of cameras and sensors to enable Level 2 autonomy with features like lane-keep assist, driver monitoring, and autonomous parking.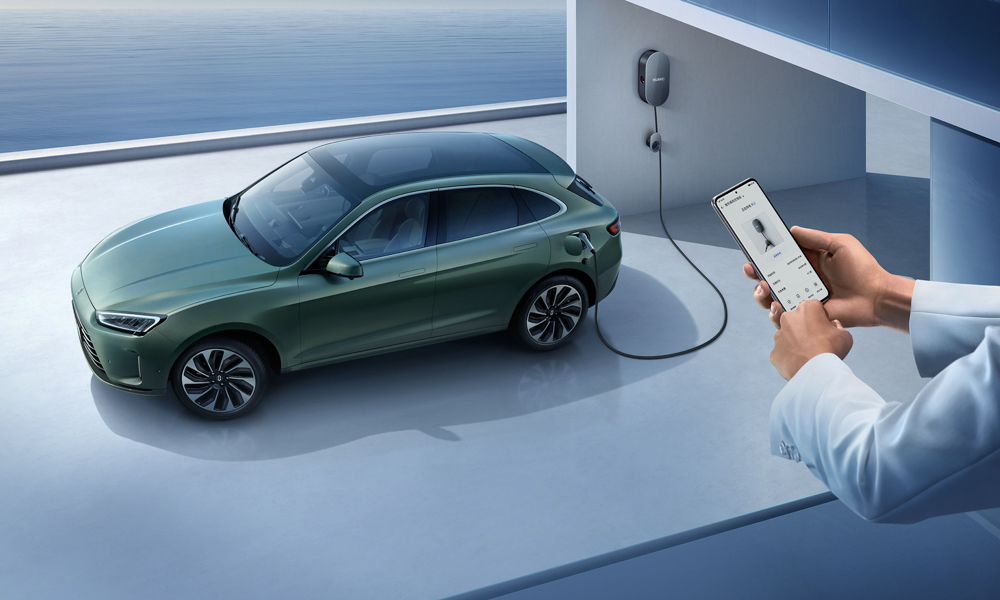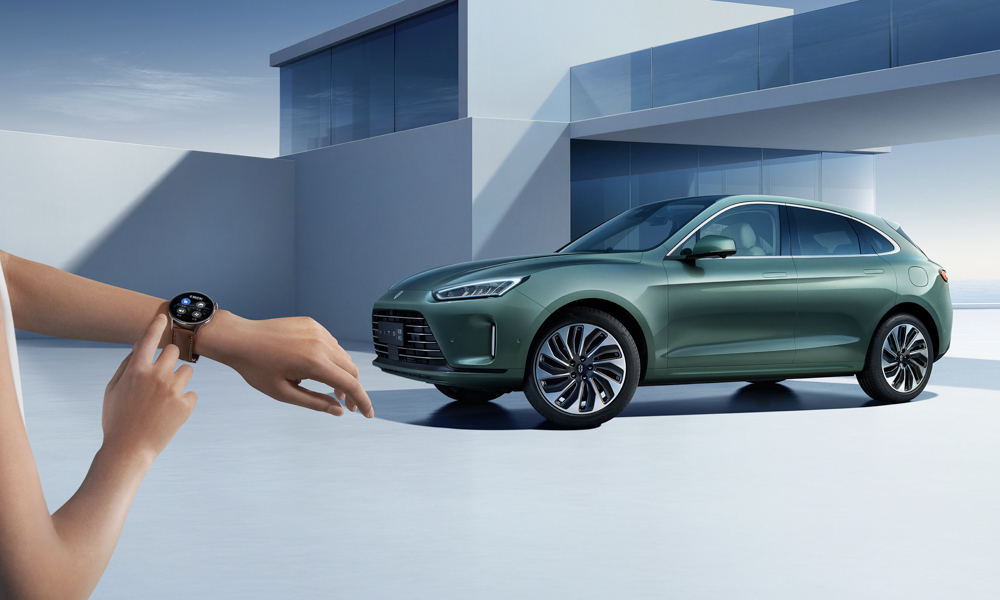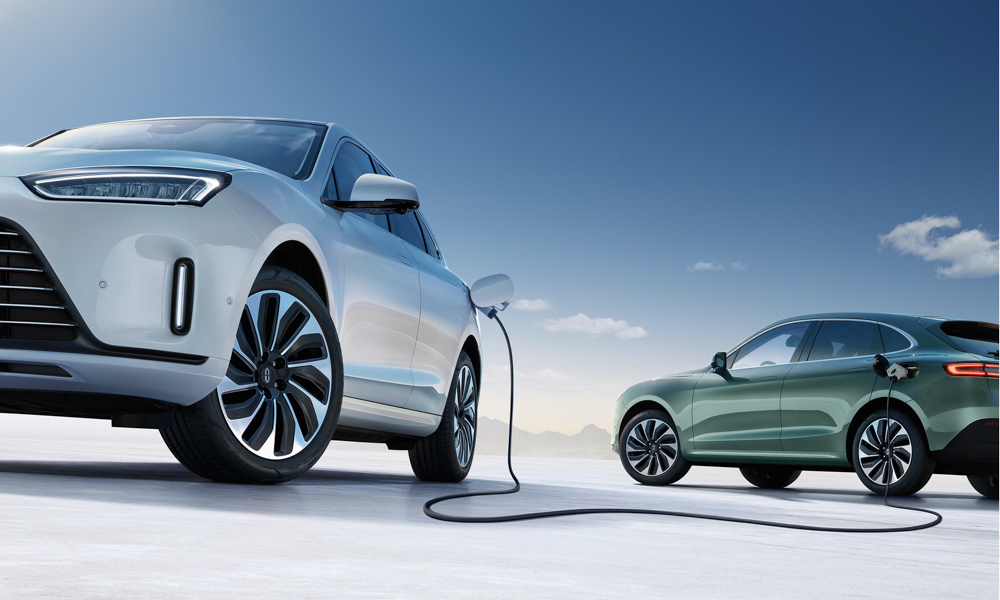 If you live in China, the vehicle is currently up for presale. The rear-wheel-drive standard variant will cost 250,000 Chinese yuan (P1.971 million), while the premium trim level with all-wheel drive retails for 280,000 Chinese yuan (P 2.207 million). The flagship grade will run you 320,000 Chinese yuan (P2.523 million) and is the one to get if you want all the bells-and-whistles mentioned above.
We know that automotive operating systems can either be a hit or miss, so having a company that has experience with smartphones should be able to easily nail the user-experience part. Do you want to see this vehicle on our roads?