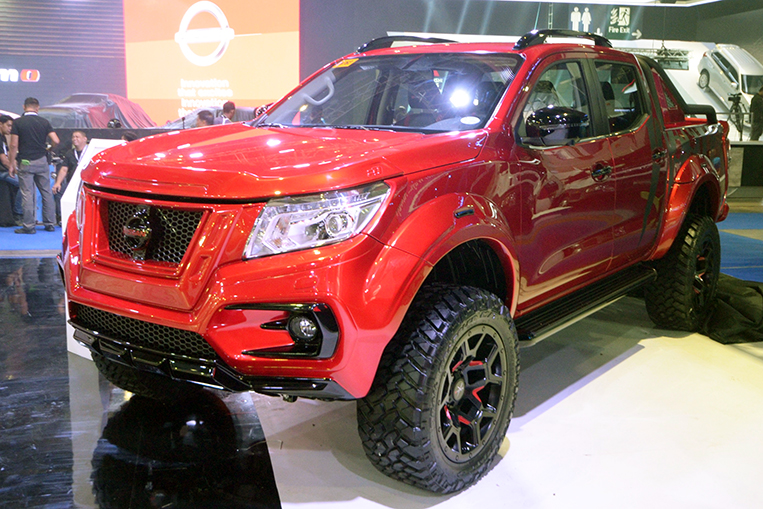 Before the opening day of the 2018 Philippine International Motor Show, I had predicted that the all-new Suzuki Jimny would be the runaway favorite car at the seventh edition of the biennial event. While the small SUV is indeed the one vehicle that's pulling in the most number of visitors, I'm quite surprised that another set of wheels is proving to be the show's most popular attraction on social media.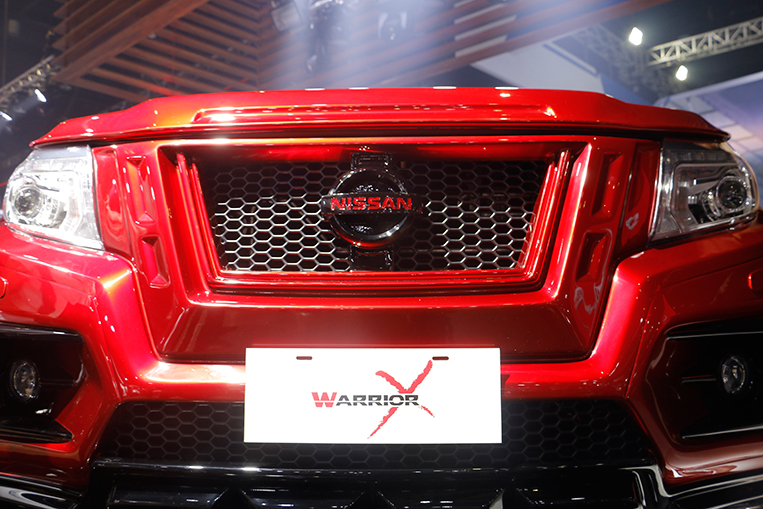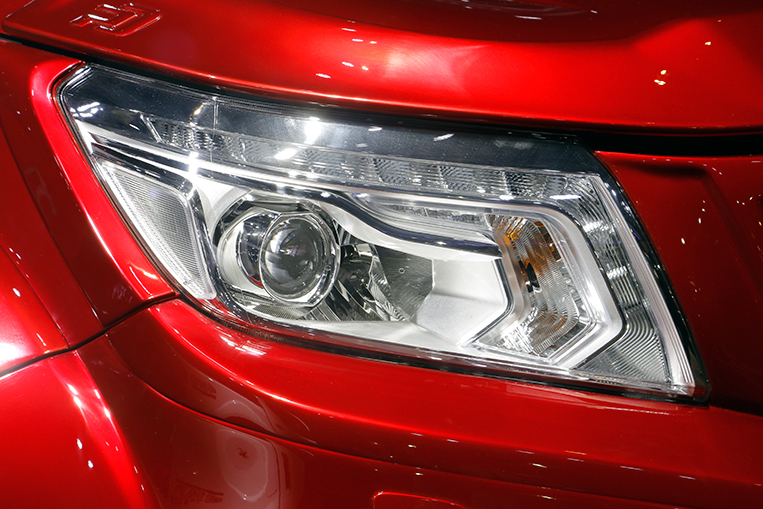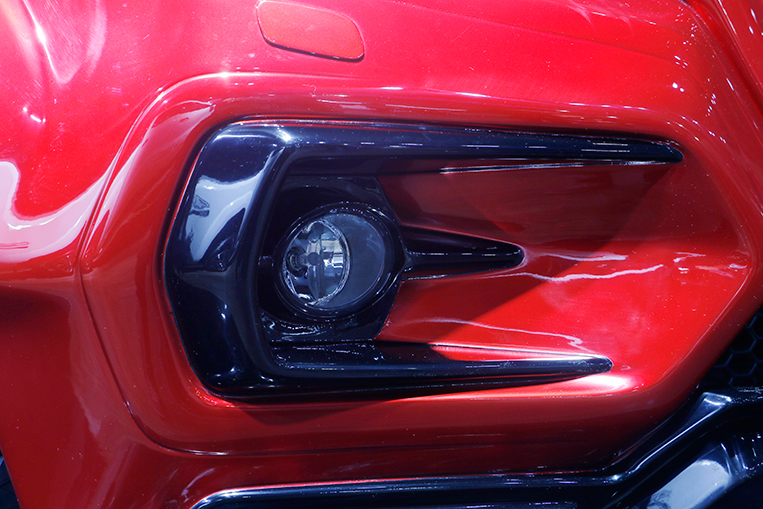 I'm talking about the Nissan Navara Warrior X, an aggressive-looking show car painted in bright red and lifted so high off the ground that its 20-inch alloy wheels (Black Rhino, we were told) seem like paltry rims more suited to go-karts. Let's just say the policymakers at the Land Transportation Office won't be amused when they see this thing in the metal.
This radically transformed Navara is so visually striking that a video of it which we posted to our Facebook page has now been viewed 183,000 times and shared by no fewer than 2,700 people. Also, it is now the most liked photo on our Instagram with more than 1,700 accounts giving it their nod. And if you read the comments, many seem to think that this particular Navara version will be sold by Nissan Philippines. Unfortunately, that is not the case.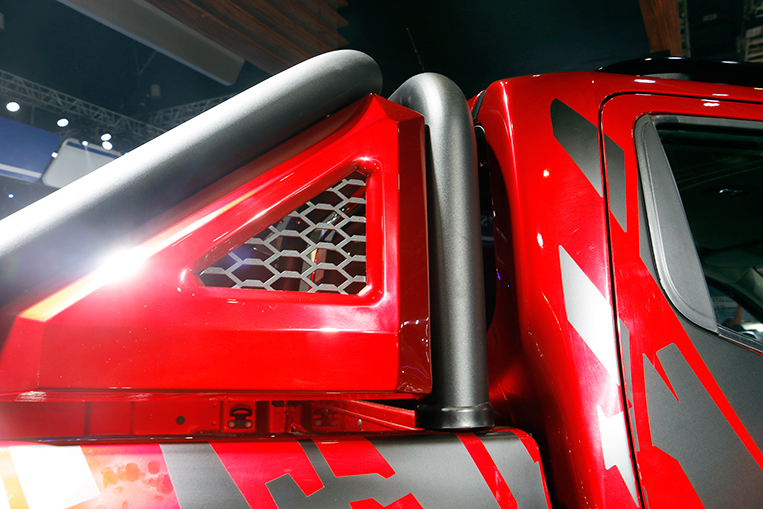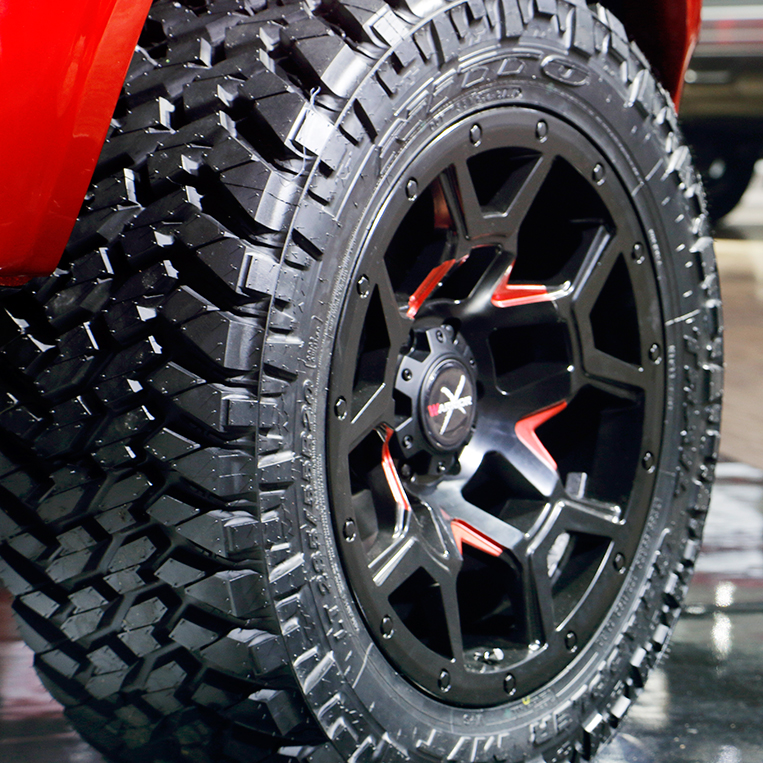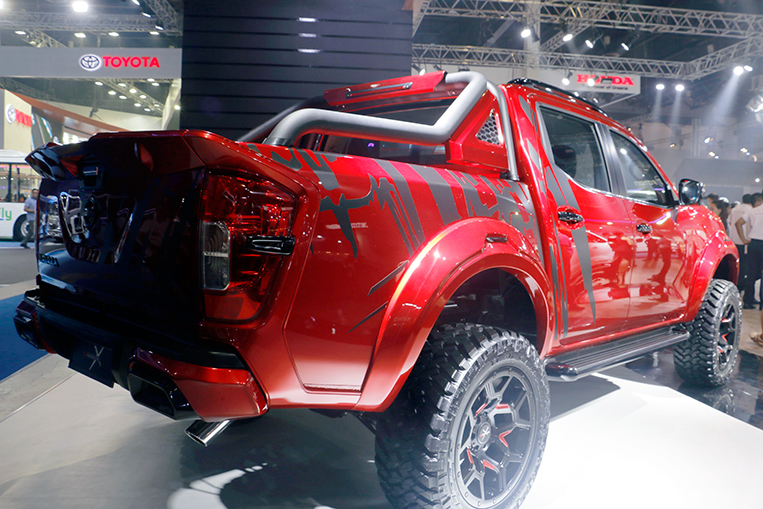 According to Nissan Philippines president Ramesh Narasimhan, the Navara Warrior X is just a show car for now, proudly telling VISOR that it is the result of his team's creative collaboration. The goal is simply to show Navara owners (and potential buyers) just how badass their pickup would look if they made an effort to customize it.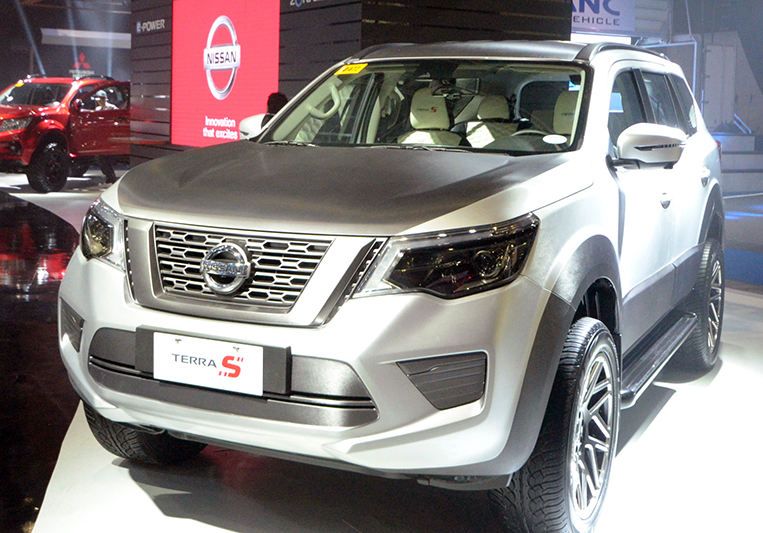 Another Nissan show car that's attracting a lot of fans at the ongoing automotive expo is the Terra S, which is beautifully wrapped in head-turning material that looks like brushed aluminum. Inside, its seats have been upholstered to mimic those of certain Italian supercars. Like the Navara Warrior X, this spruced-up SUV rolls on 20-inch Black Rhino wheels. And like its pickup counterpart, it is also not for sale.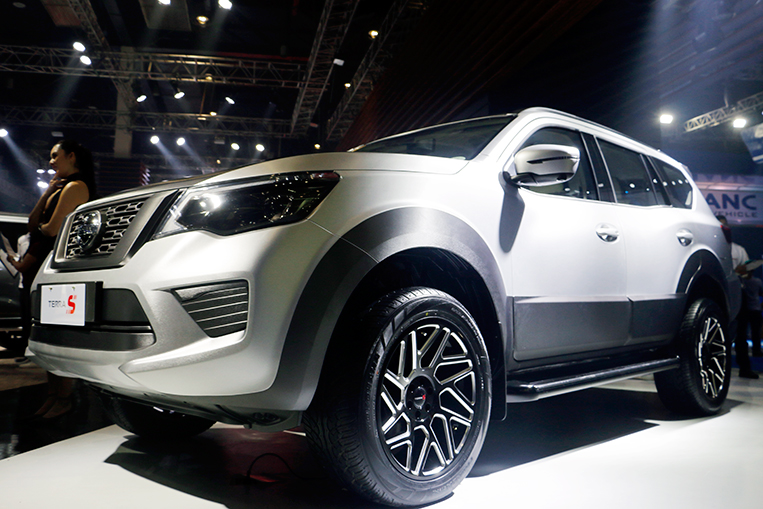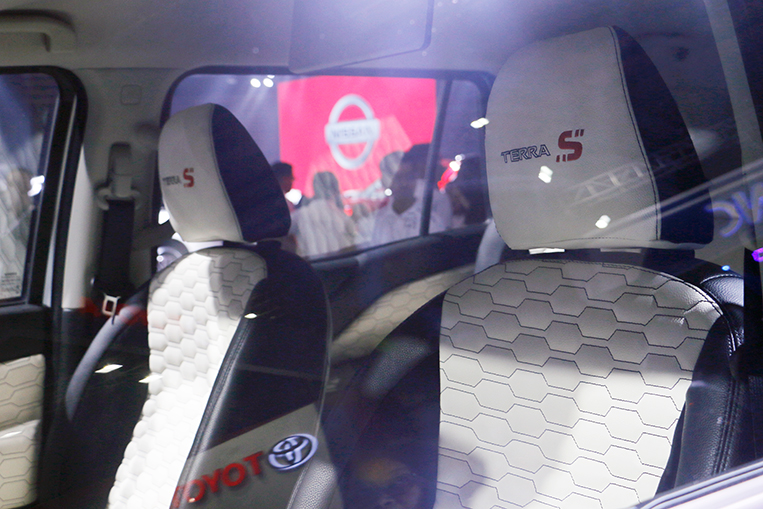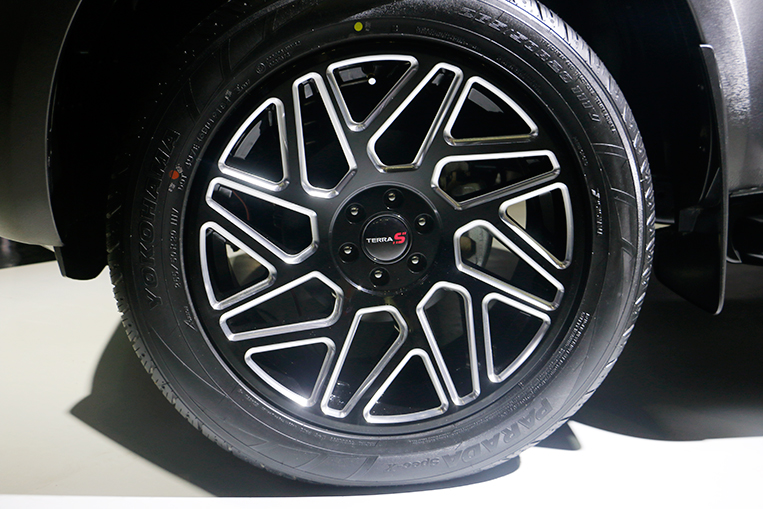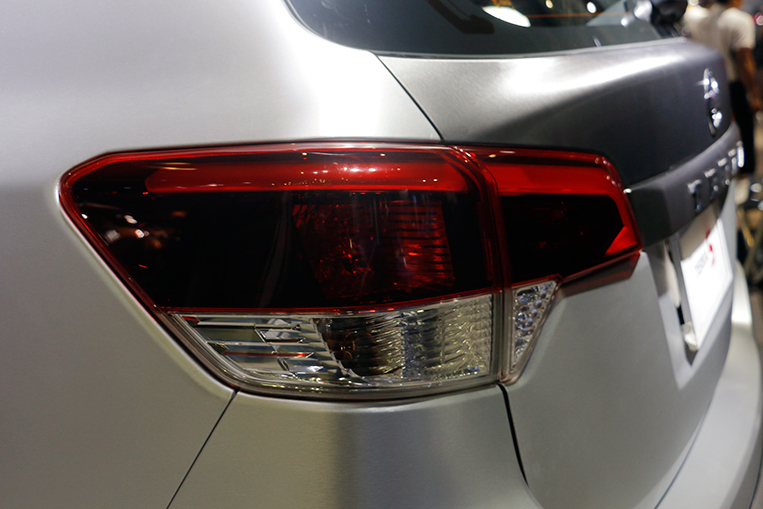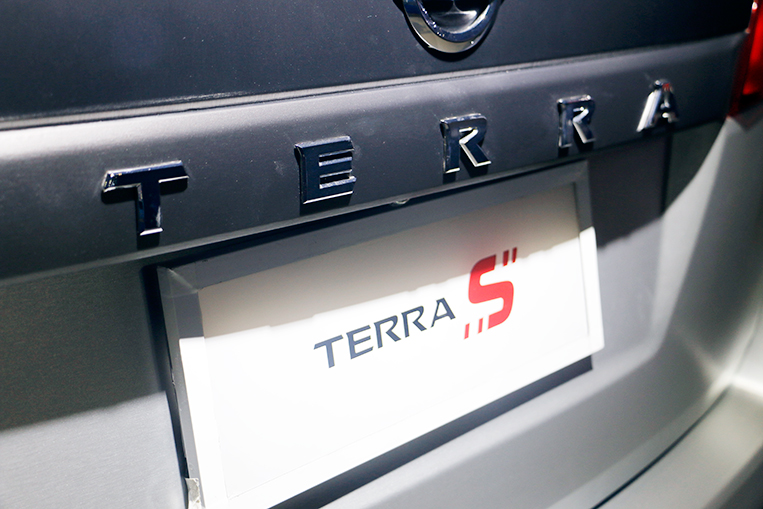 You may not be able to drive these show vehicles home and park them in your garage, but at least they offer you a glimpse of the many modding possibilities you can do with your beloved workhorse. Assuming, of course, that the modifications you're dreaming up won't be in violation of the LTO's useless rules and regulations.