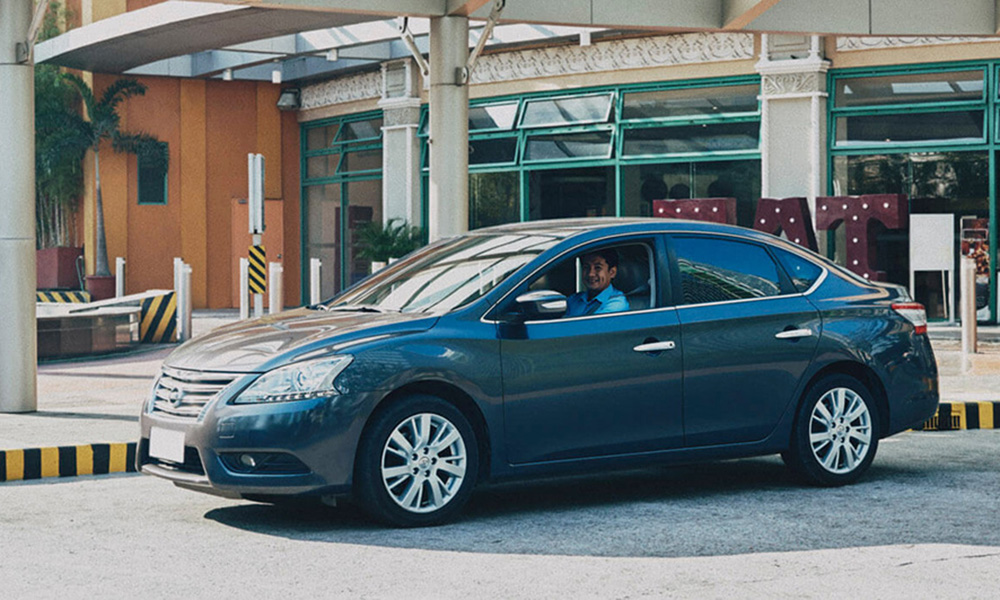 The Land Transportation Franchising and Regulatory Board wants to alleviate the woes that our commuters face on a daily basis. And it believes that adding new Transport Network Vehicle Service units is a key to achieving this.
We reported about this at the start of the month, but the government agency will be allowing appointments for TNVS applications to be scheduled starting May 17 until June 17. Only 200 appointments will be allotted per day.
If you were one of the first who applied earlier and your application was rejected due to missing requirements, you can make a new account with a new e-mail address to prevent any conflicts stemming from using a previous e-mail address to register for a new account again.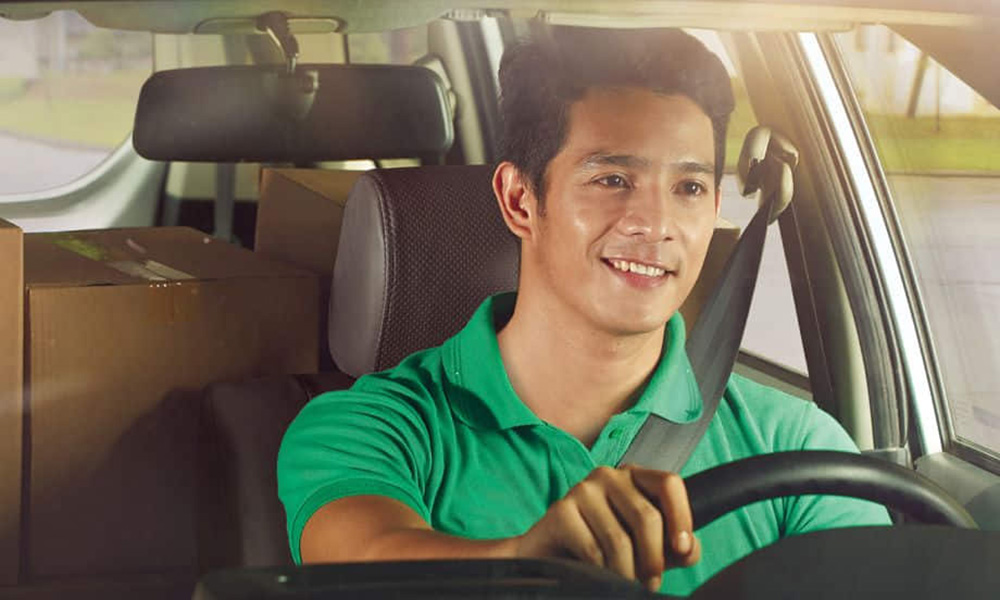 To reiterate, based on the agency's Board Resolution No. 065 (series of 2022), the LTFRB is opening another 7,870 slots for new TNVS units. Of the total, 7,000 will be for the National Capital Region; 220 slots for Region 3; 500 units for Region 5; and another 150 for Region 6.
The slots will be available on a first-come, first-served basis. For those who want to get franchises for their units in the Central Office, you can reserve a slot by going to this website. For regional applications, applicants can visit the agency's offices to get their reservations.
Vehicles must not be older than three years to qualify for the service. Mortgaged vehicles must have a Certificate of Conformity from the lending banks and other financial institutions. For a complete list of requirements and procedures, you may visit the LTFRB website.
Any additional means of transportation should be of help to the general public. However, we fear that accepting additional TNVS units may exacerbate the traffic situation in the areas that these vehicles aim to serve. We humbly believe that rationalizing other mass-transport services (like buses and jeepneys) is the better solution for the majority of Filipino commuters.