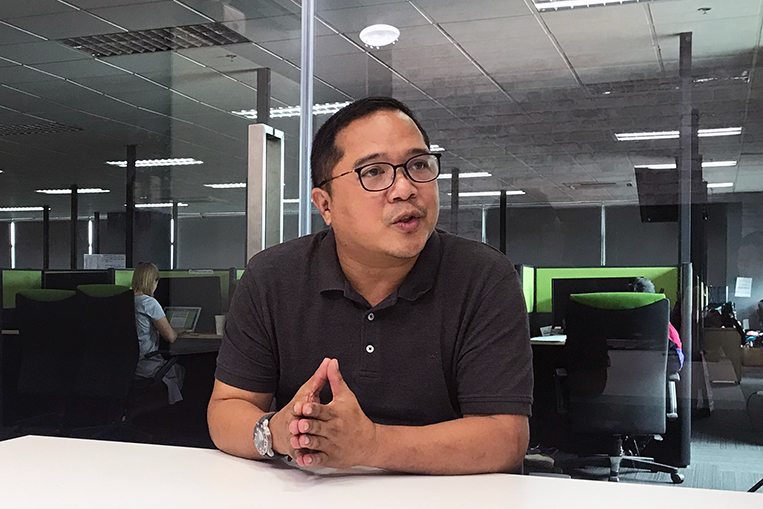 There are no two ways about it: The country's Transport Network Vehicle Service industry is going through a rough patch right now. In particular, riders complain that it's getting harder and harder to book a ride these days—especially during rush hour. Naturally, the riding public will vent their ire on the biggest transport network company: Grab.
We've already published a story about the ride-sharing firm's explanation for the dire situation, but to give you a clearer picture of the issue, we sat down with Grab Philippines public affairs head Leo Gonzales, Grab driver Carmelo Anico and Infrawatch PH convenor Terry Ridon, and asked them to give their thoughts on the challenges confronting our TNVS industry.
An interesting part of the interview is when Gonzales reveals his company's plan to launch a new service called GrabHitch, which he describes as "social carpooling." But let's not spoil the interview—better if you watch it yourself.
This branded video was produced in partnership with Grab Philippines.