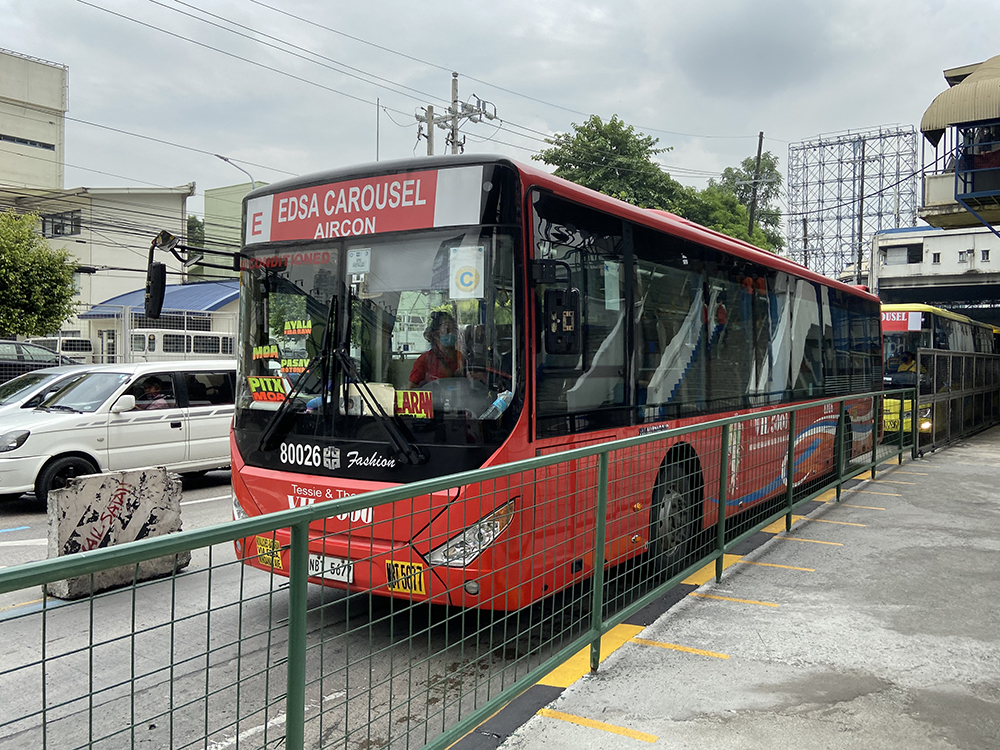 Starting tomorrow, August 4, Metro Manila, Bulacan, Cavite, Laguna and Rizal will once again be placed under Modified Enhanced Community Quarantine until August 18. That means 15 days without public transportation. Which brings us back to our previous problem: How do employees without private vehicles report for work?
Well, the Land Transportation Franchising and Regulatory Board has a solution: The government agency wants private businesses to consider renting or leasing public-utility vehicles (including buses, UV Express vehicles and jeepneys) to be used by their workers in the next two weeks. And to help facilitate things, LTFRB has announced in a press statement that it will no longer require a special permit for these vehicles. All that is needed, according to the agency, is for the driver to show a certificate or authorization letter issued by the company that's leasing the PUV. Said letter has to indicate the specific route that the shuttle will be plying.
Now, how to contact the owners or operators of these PUVs? We asked a couple of members of the communications team of both the Department of Transportation and the LTFRB about this, but they couldn't give us the information we needed. We guess you just have to ask around if you're interested in this proposal. Good luck.