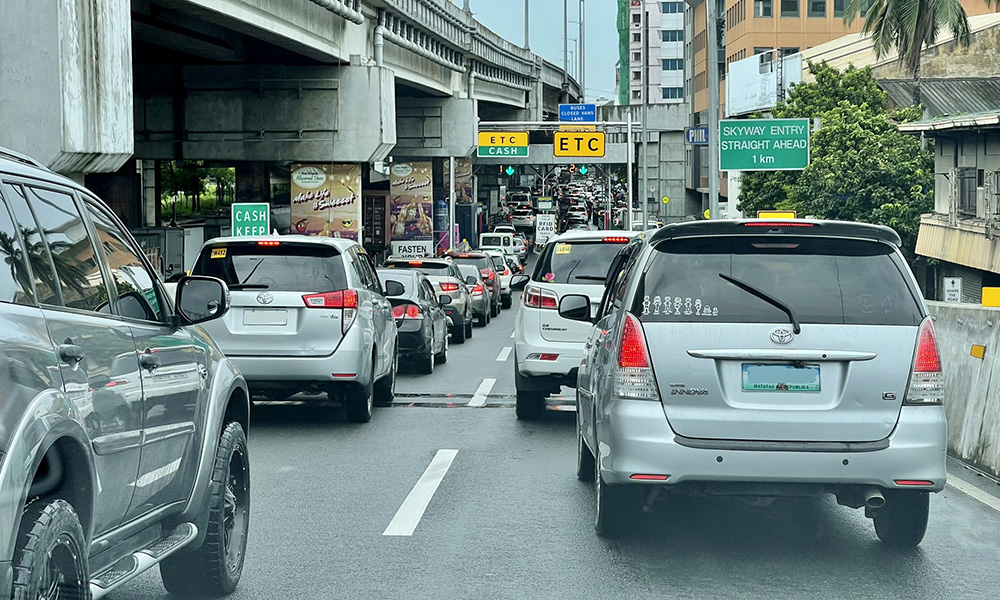 Just as face-to-face classes resume this week, the MMDA has suspended number-coding from August 23 to 24 in line with the suspension of classes and work due to heavy rain and flooding brought about by tropical storm Florita.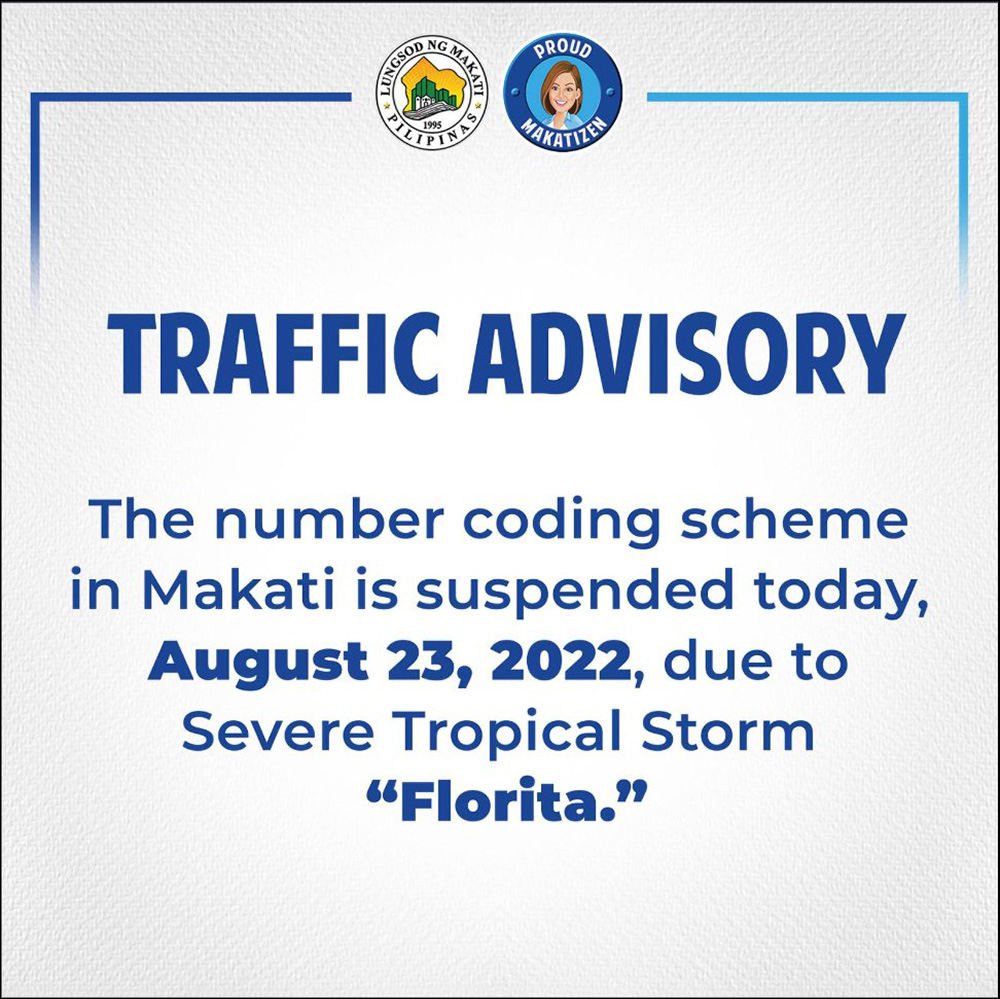 The city of Makati has also announced that coding will be suspended for today, but there is currently no update on whether it will continue until tomorrow.
If you're out driving in the rain, please be extra cautious to prevent accidents, and be considerate to other road users who have little to no protection against the rain.