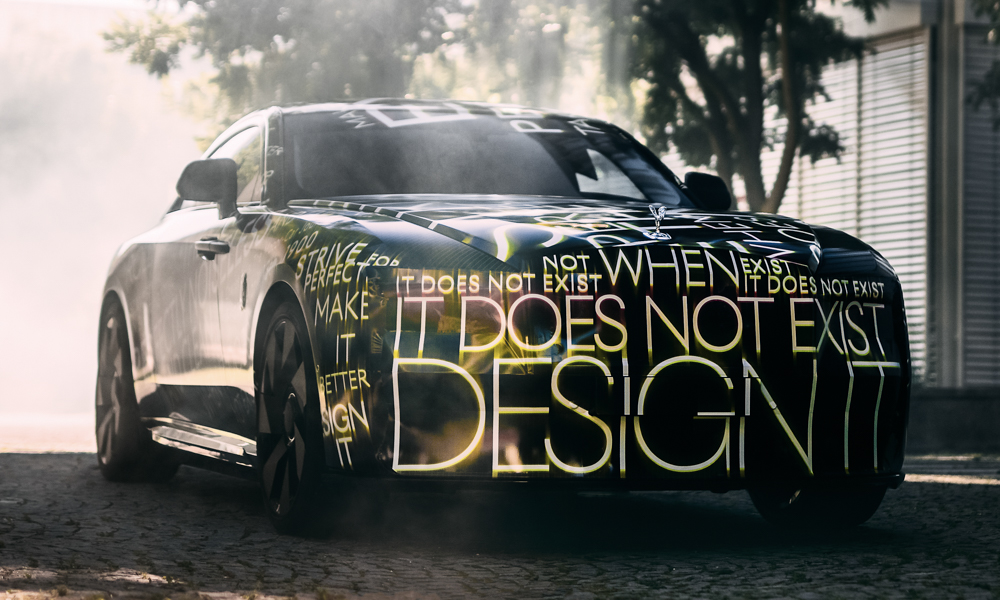 It was only a matter of time until Rolls-Royce would join the race to create the most luxurious electric production car in the world. Rival firm Bentley has already announced an all-electric lineup by 2030, and over in Germany Maybach recently rolled out an EV version of its house-sized hyper-luxury SUV. Now, engineers at Crewe in England have revealed a few details of their first electric vehicle, including its name and the fact that it aims to fulfill a prophecy made by one of the company's founders over 100 years ago.
Spectre will be the name joining Phantom, Ghost, Wraith and Cullinan in the company's catalog. According to Rolls-Royce, the term refers to an otherworldly being that dominates the space it occupies and makes the world stop with its presence. The car—which is about to enter road-testing and will be delivered to paying customers starting in the fourth quarter of 2023—also promises to make good on something one of the company founders said a long time ago.
Back in 1900, Charles Rolls got the chance to try out an electric car from another manufacturer, leaving him impressed by its quiet and clean ride. At the time, he thought it would be very useful in the future, but disregarded it as an option for his early cars due to a lack of charging stations. The Spectre now takes up this thought and makes it a reality.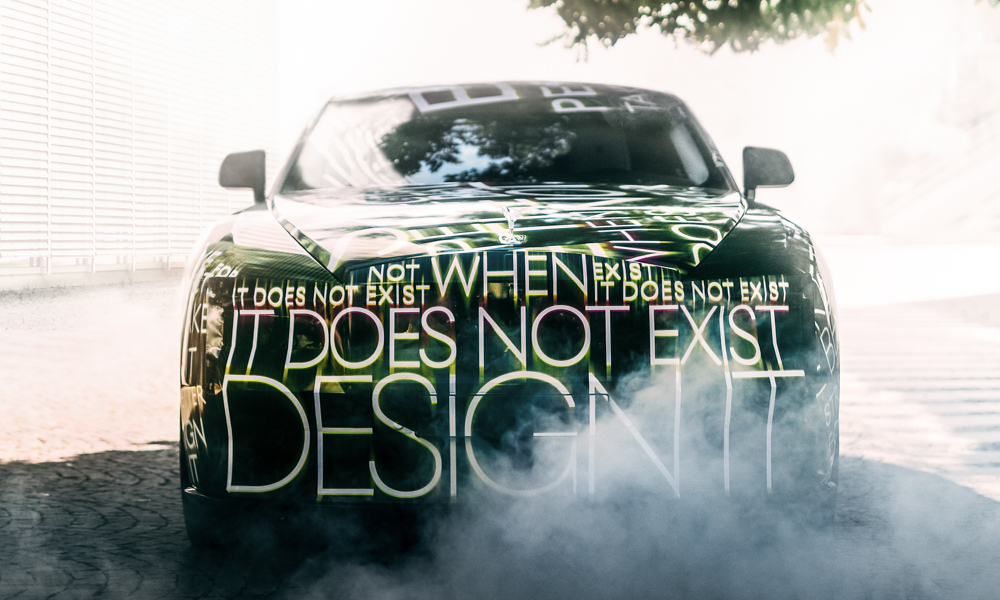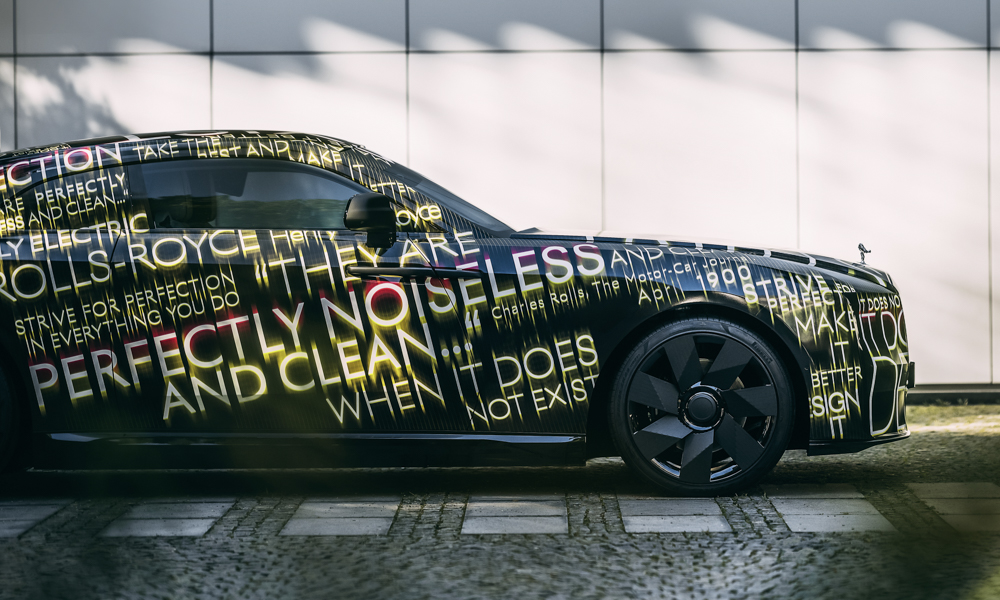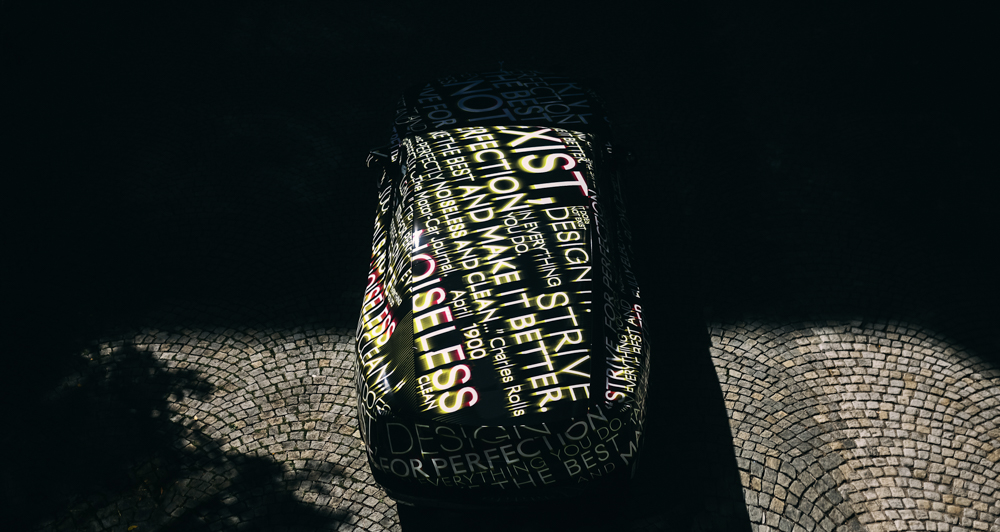 The first fully electric Roller will likely be a coupe with rear-hinged doors if the few pictures the firm has released are anything to go by, and the juiced-up luxury motor will undergo 2,500,000km of testing before release, designed to simulate 400 years of use. Based on the company's proprietary aluminum architecture that had an electric option designed from the start, the Spectre promises the usual refinement of a Rolls-Royce but without any of the nasty emissions—a feature that will soon be standard in all cars from the luxury manufacturer.
From 2030 onward, Rolls-Royce Motor Cars is switching to a fully electric lineup, and while many purists may decry such a move, it does make sense not only from an environmental point of view. Electric drivetrains make the perfect base for ultra-luxury cars, just as Charles Rolls found out over a hundred years ago, and the new fleet of vehicles is bound to be even quieter and more comfortable than any of the current models.
It will still take some time until we get to see the final production version, but there's little doubt in anyone's mind that wealthy buyers will already be lining up to put their names down for one.