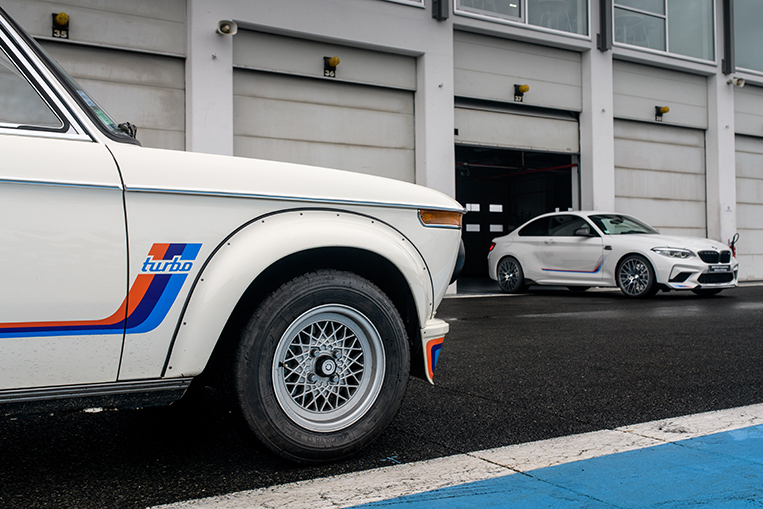 Fans of rare Bavarian cars might want to buy a plane ticket to Europe, where BMW France has just dropped an extremely limited version of the M2 Competition. Created to celebrate the BMW 2002 Turbo that terrorized German country roads and autobahns almost 50 years ago, the M2 Competition Heritage Edition pays careful homage to one of the carmaker's most famous models from days gone by. Limited to just 40 units, this slightly modified fun box will only be available in France and is bound to make Bimmer collectors reach for their checkbook.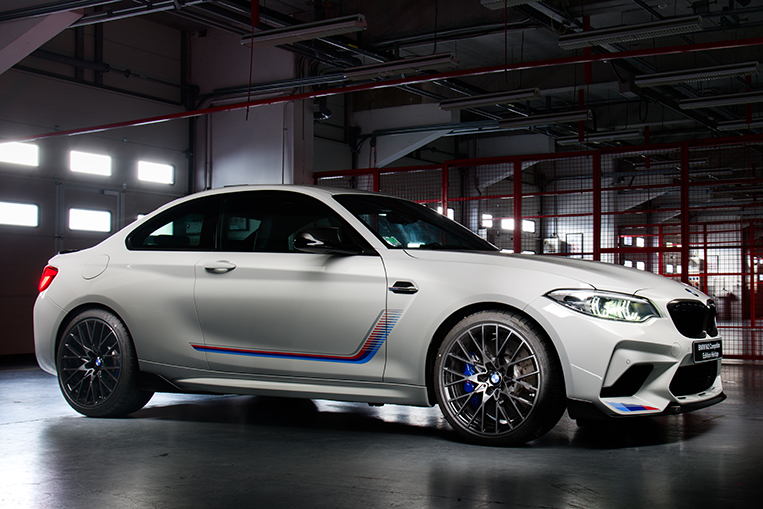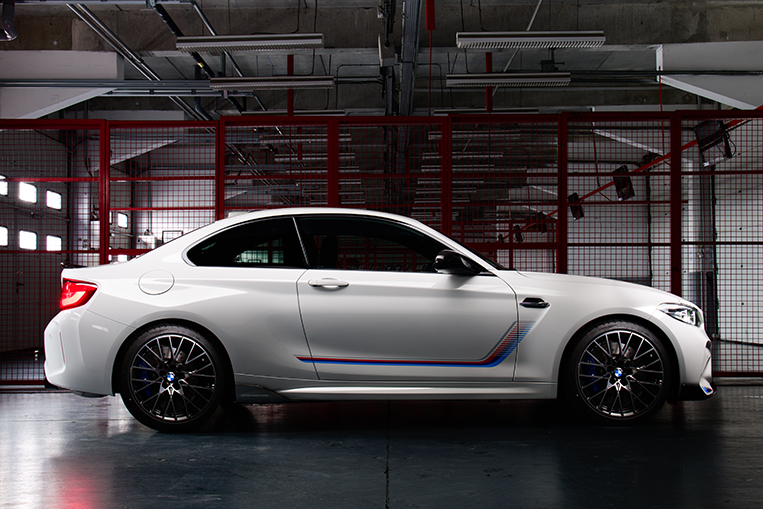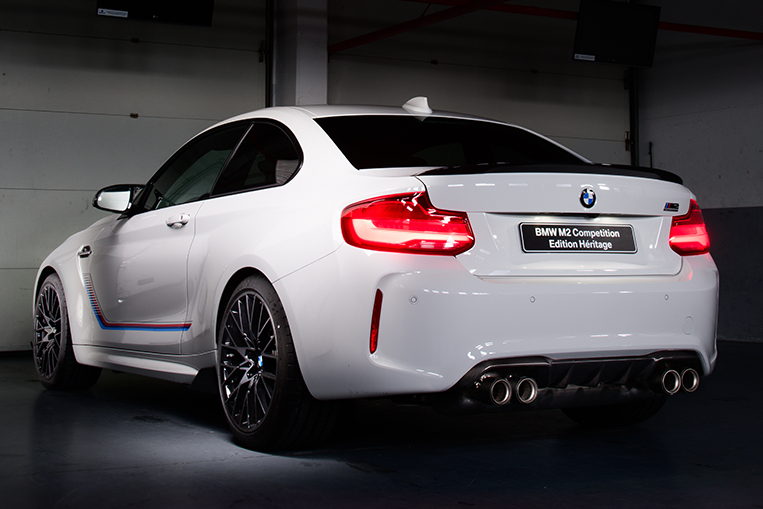 Back in 1973, a small two-door coupe from Munich drew big crowds when it was revealed to the world at the Frankfurt Motor Show. The 2002 Turbo was the firm's first turbocharged production car, and with a power output of 170hp and a maximum torque rating of 240Nm pulling a curb weight of just around a ton, it became famous for being fast and exciting to drive. Sadly, the oil crisis at the time killed it off rather quickly, and only 1,672 2002 Turbos were ever built. The ones that have survived until now are already desirable classics, and BMW France apparently seems keen to capture some of that old magic and attach it to the spiritual successor to the 2002, the M2 Competition.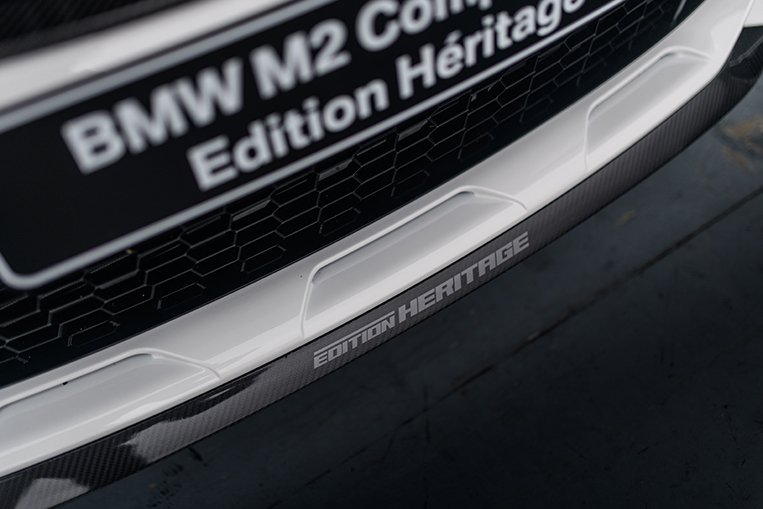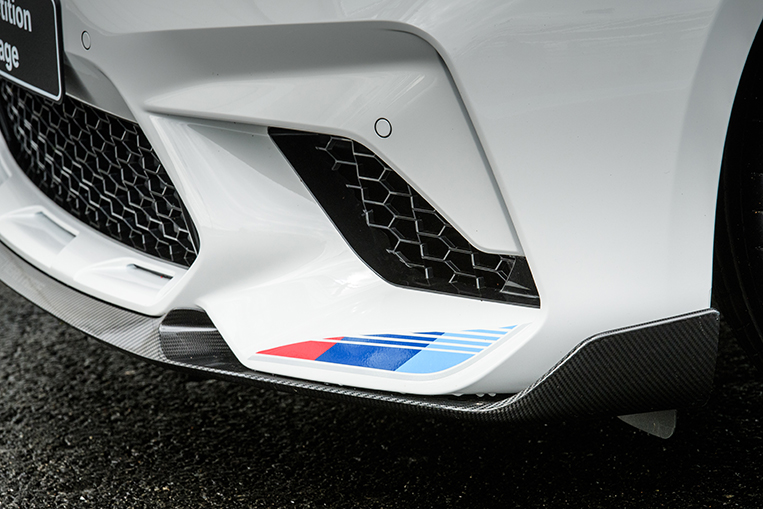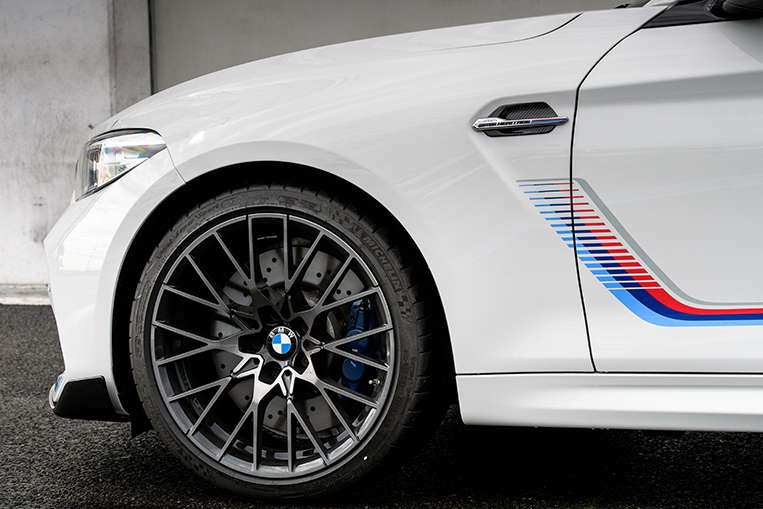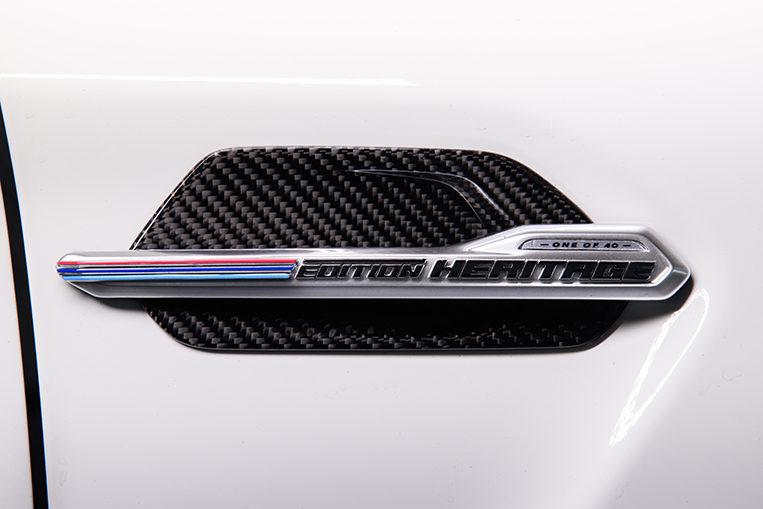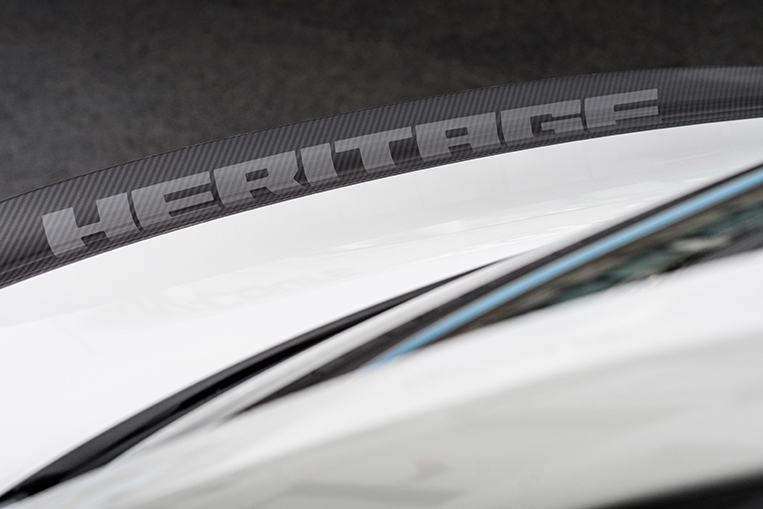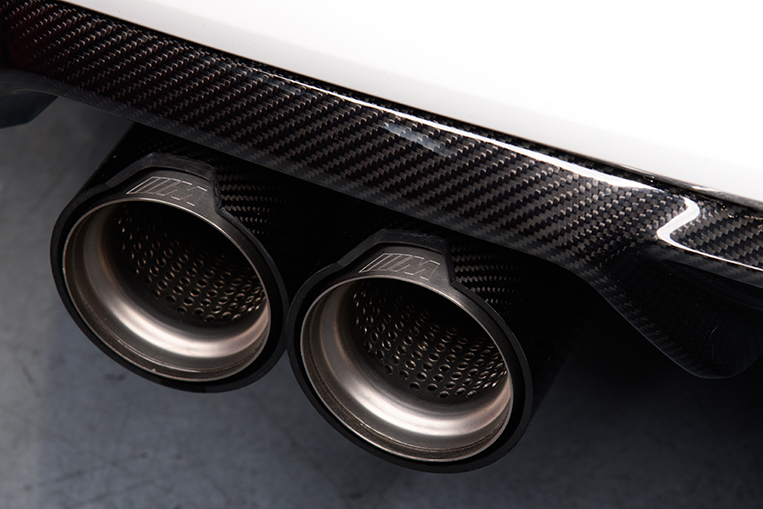 The power output and the performance figures of the Heritage Edition are exactly the same as for the standard car, and the differences are purely cosmetic—a fact that might disappoint some fans of the brand. For starters, it gets a whole lot of parts switched to carbon-fiber versions, including the side fins, the mirror housings, the rear diffuser, the front blade, the exhaust tips, the rear spoiler and the grille. To make sure everyone knows what kind of car you're driving, BMW has also added the name of this limited-edition pocket rocket on the side badges, the rear wing, the front blade and the lateral wings. Inside, there's also a Heritage Edition badge, as well as a special key chain so owners can show off their rare BMW while being away from the car.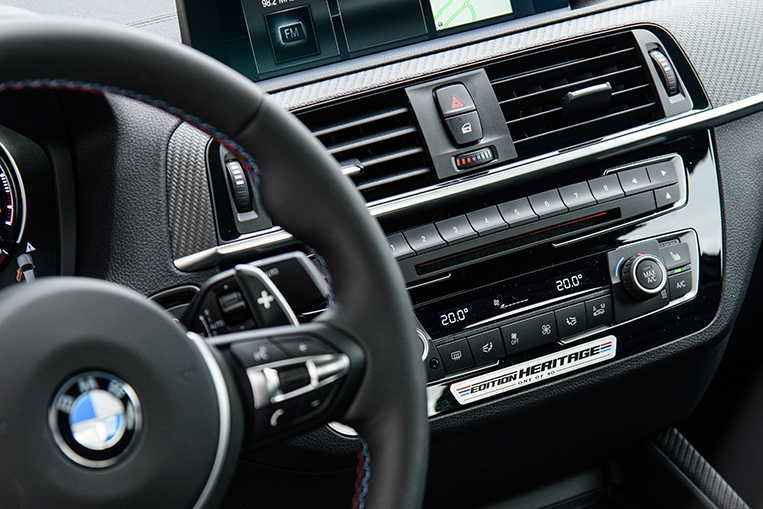 Maybe the nicest-looking part of the package is the subtle addition of the famous BMW M colors on the sides and the front bumper that clearly take their cue from the old 2002 Turbo. With only 40 units to be released—each priced at €75,000 (P4.34 million)—we can see this special edition becoming quite collectable, even if it is light years away from the fame and reputation of the original 2002 Turbo. Both cars are great to look at and promise heaps of fun behind the wheel, and we have no doubt that the little German-French coupe will sell out in no time.