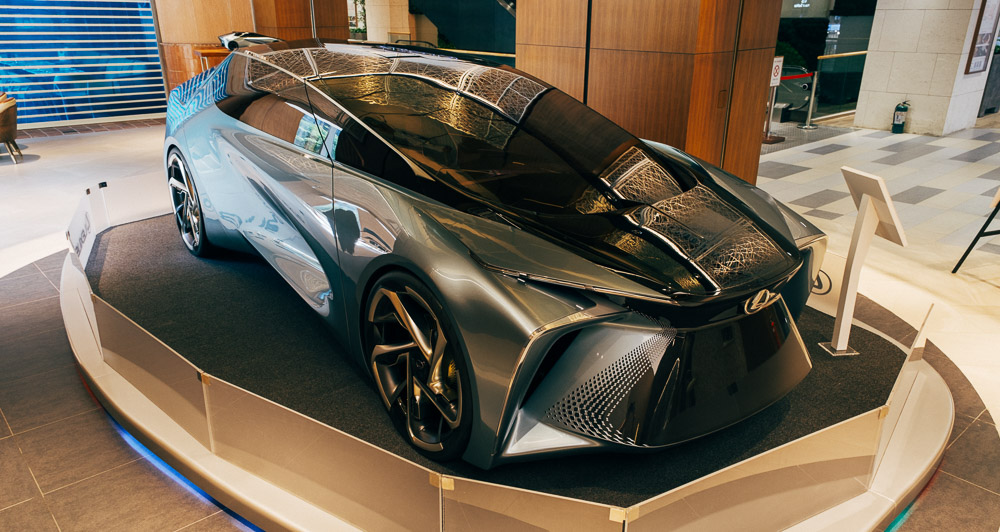 It's not every day that you get to see a concept car on display. These glimpses of the future are usually confined to the big international motor shows, but the general public in the Philippines will have the opportunity to see one from Lexus.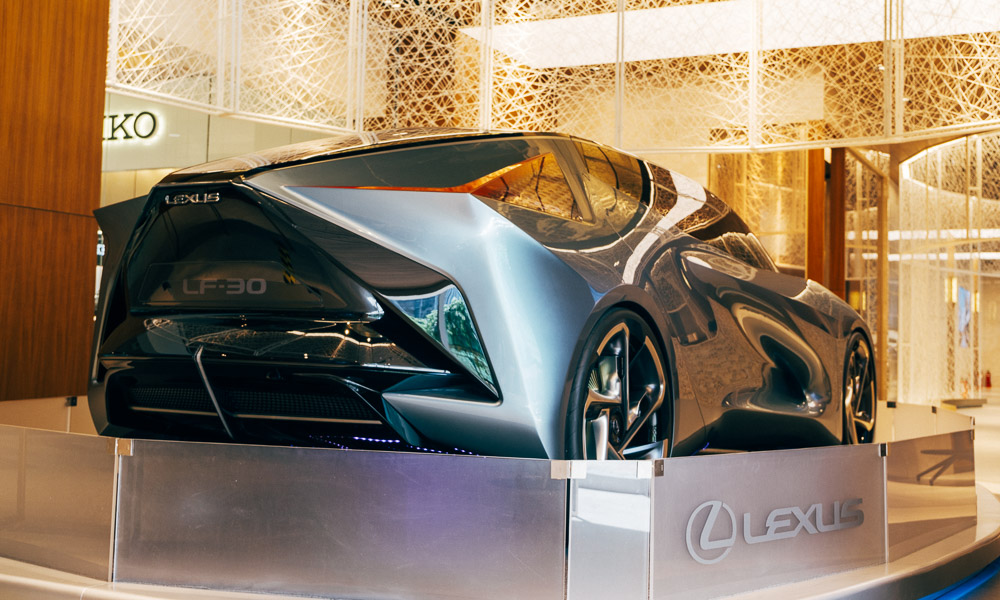 If you happen to have free time, you can drop by the Lexus Mitsukoshi showroom in Bonifacio Global City to catch one of the brand's concept cars on display—specifically, the LF-30 Electrified concept. First shown at the 2019 Tokyo Motor Show, it was made to celebrate the brand's 30th anniversary at the time. This was a vision of the luxury automaker's future in electrification, previewing features and technologies for its future cars.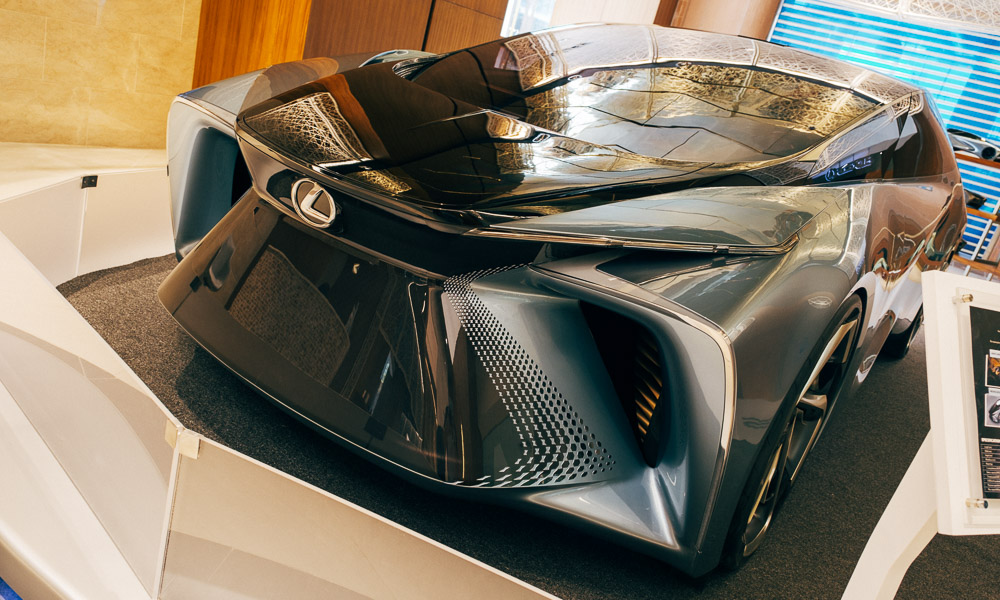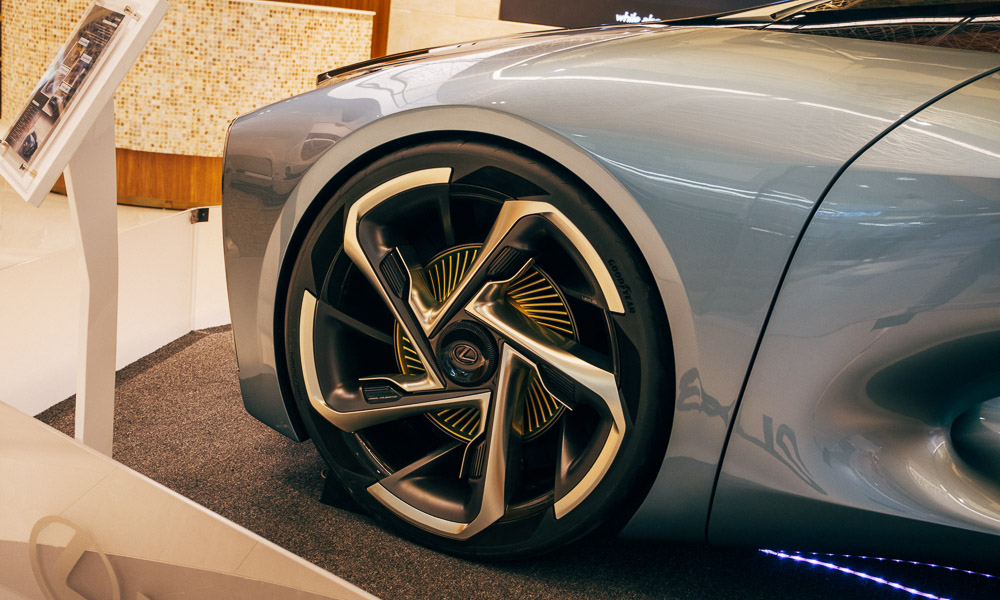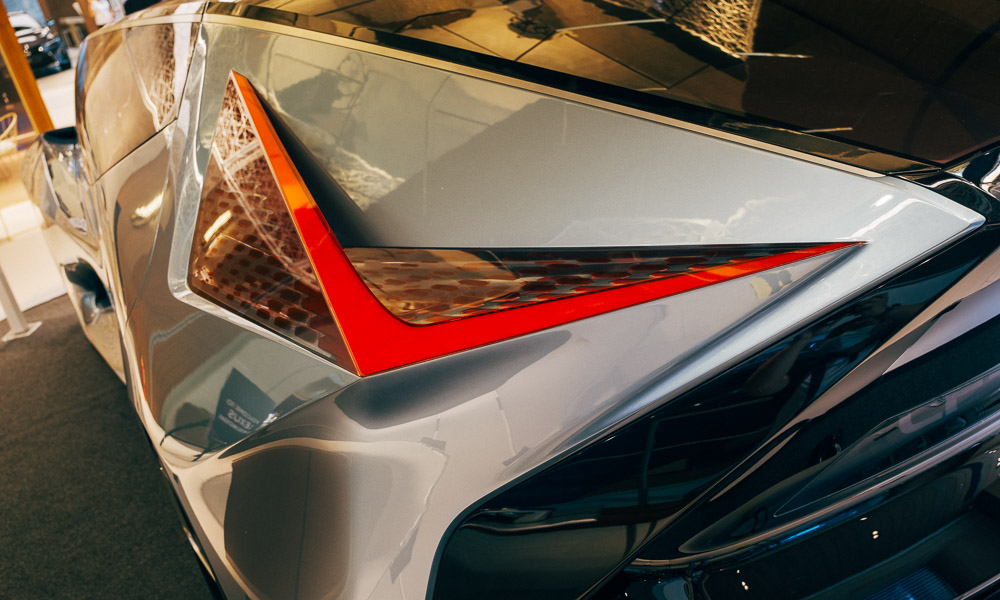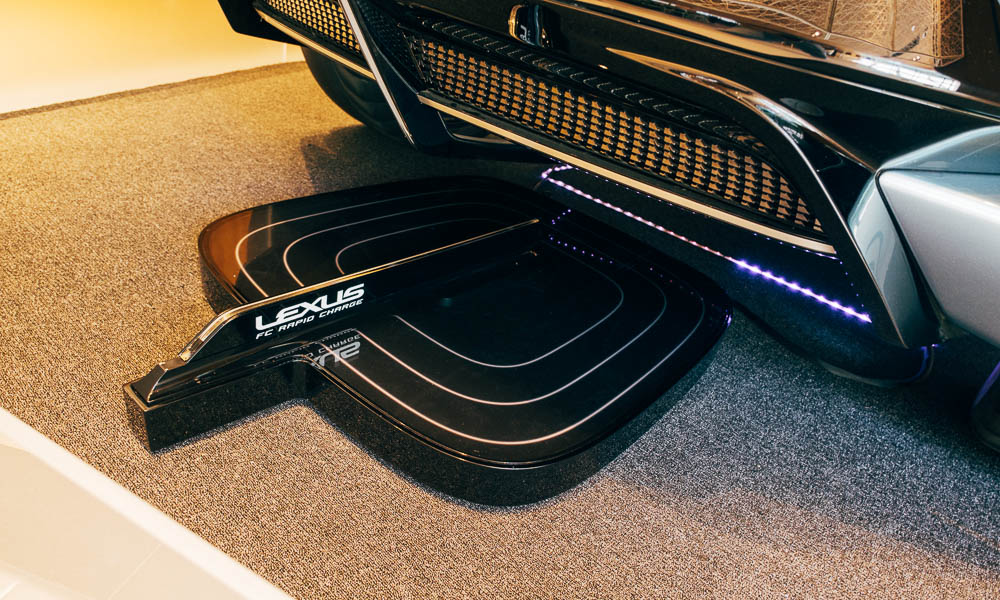 For one, it utilizes four in-wheel electric motors with a claimed power output of 400kW and 700Nm. Today's electrified Lexus vehicles use something similar called the eAxle, a compact electric motor package that also enables all-wheel drive in cars equipped with it.
There's also the steer-by-wire system, the Spindle Body design, and the Tazuna concept implemented within the interior, all of which can be found in today's Lexus vehicles like the RZ450e. However, the Advanced Posture Control feature that allows independent control of the front and rear wheels is not present in any production vehicle at the moment.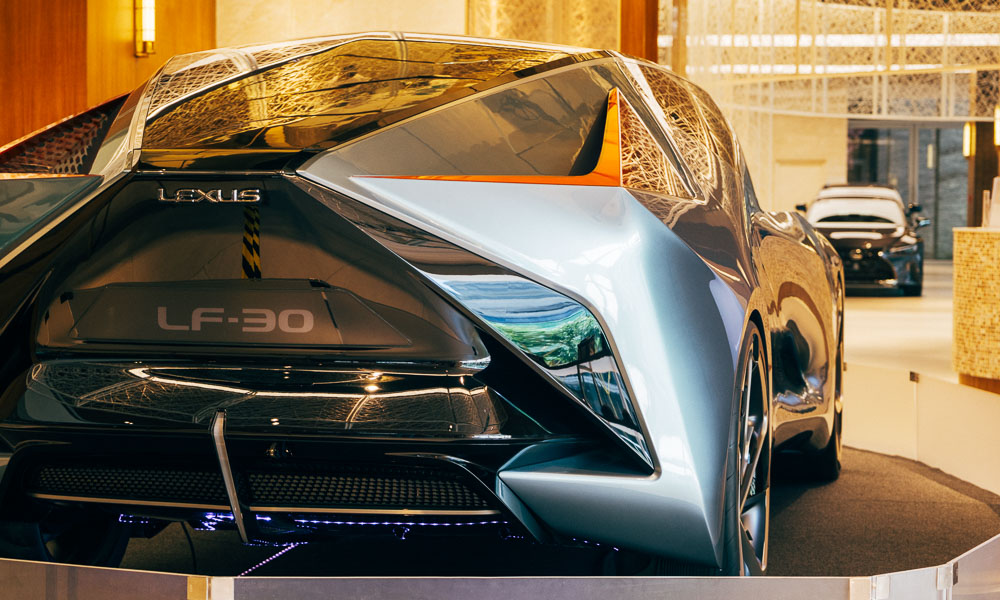 The Lexus Mitsukoshi showroom is found in Mitsukoshi BGC, which is located at 8th Avenue corner 36th Street in Grand Central Park. The concept car will be on display until April 29, which provides mall-goers ample time to admire this concept.