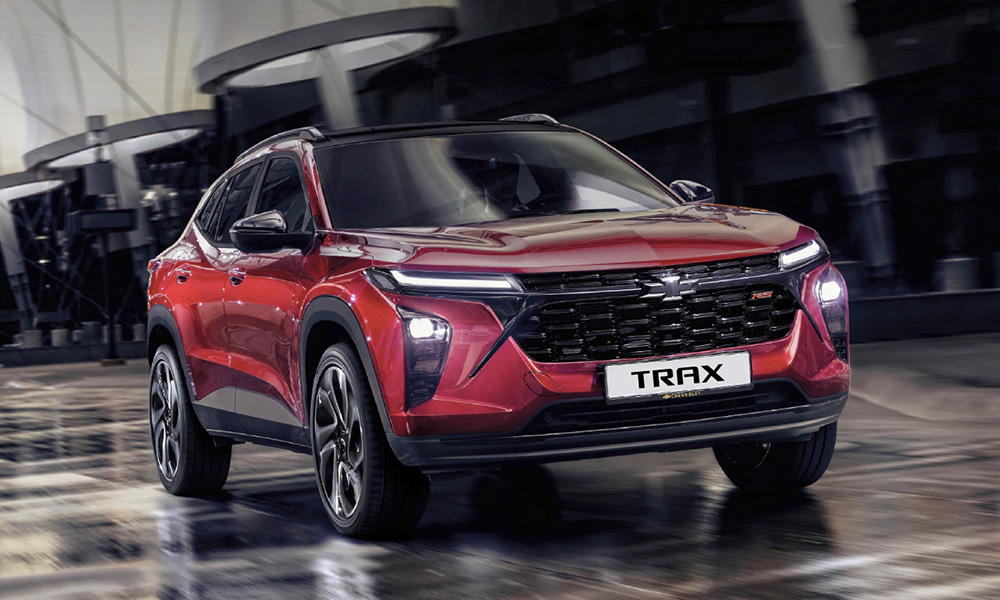 We're sure everyone has noticed the lackadaisical presence of Chevrolet in our market the last several years. Also, the distributor has dropped the Colorado pickup from its product lineup as a result of GM shutting down its manufacturing plant in Thailand. As you read this, the American brand has seven vehicles for our market: Tracker, Spark, Trailblazer, Suburban, Tahoe, Camaro, and Corvette Stingray.
Well, that number is bound to add an eighth car: the second-generation Trax. This compact crossover—yes, it has grown from being a subcompact vehicle—is known as the Seeker in China, and will be officially launched in our market on July 14.
If you remember the first Trax, the new model is light years ahead of its predecessor—not just in physical dimensions but more importantly in its exterior appearance. We can't wait to get our hands on this car very soon.
We expect The Covenant Car Company Inc., the distributor, to be more active in handling Chevrolet as it will soon let go of the MG brand. From where we sit, this development signals more time and more resources to be devoted to its first marque.
NOTE: We just learned that the official launch date of the Chevrolet Trax is July 4. Meanwhile, July 14, the date we referred to, is for the media event.