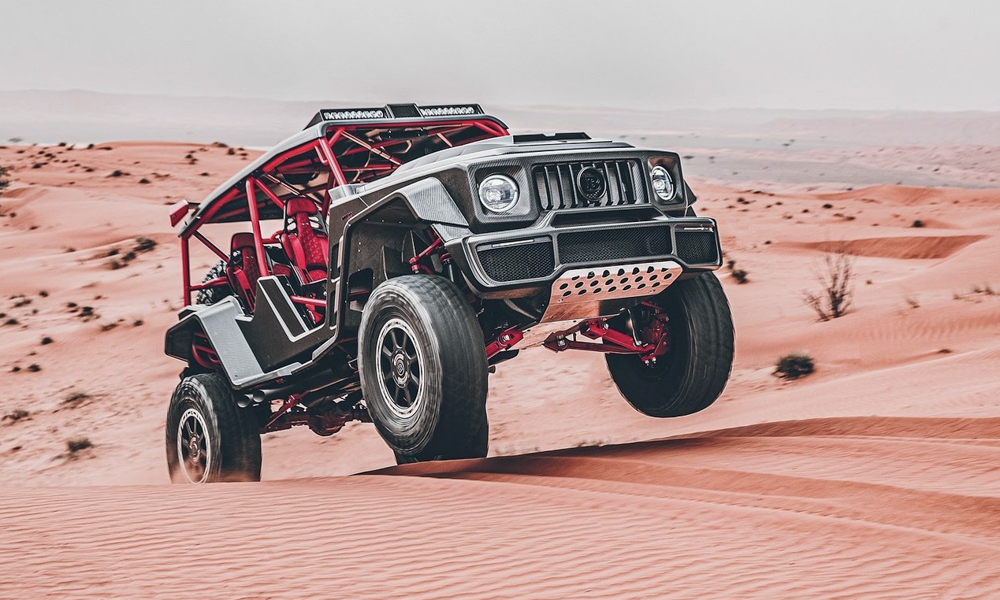 When Brabus turns ordinary Mercedes-Benz vehicles into road-going missiles, it doesn't just slap a bunch of horsepower into the engine and call it a day. It makes sure that these cars are just as luxurious as they are powerful. However, the tuner's newest project forgoes all the fancy stuff in favor of uncompromising off-road performance.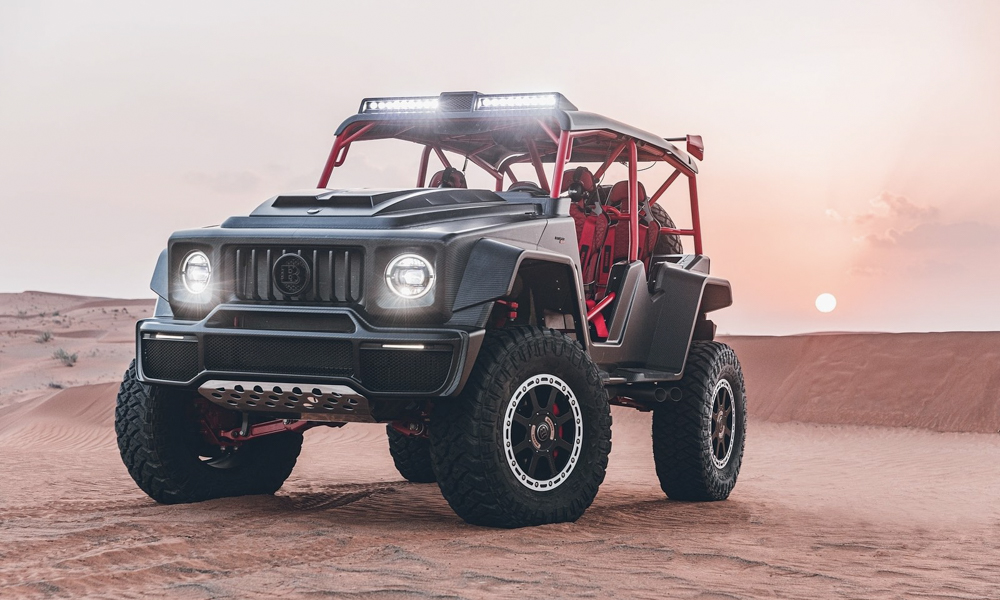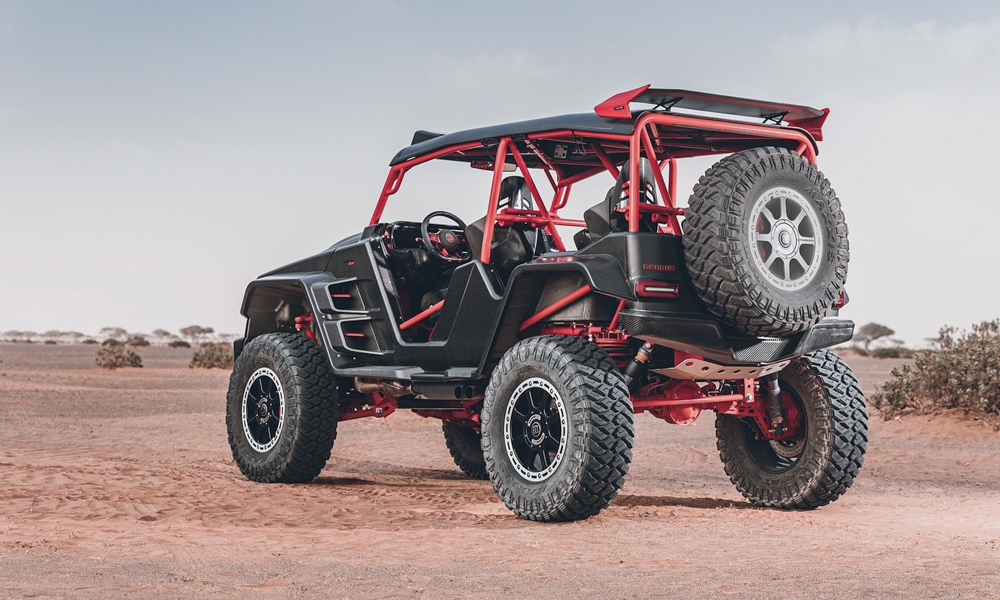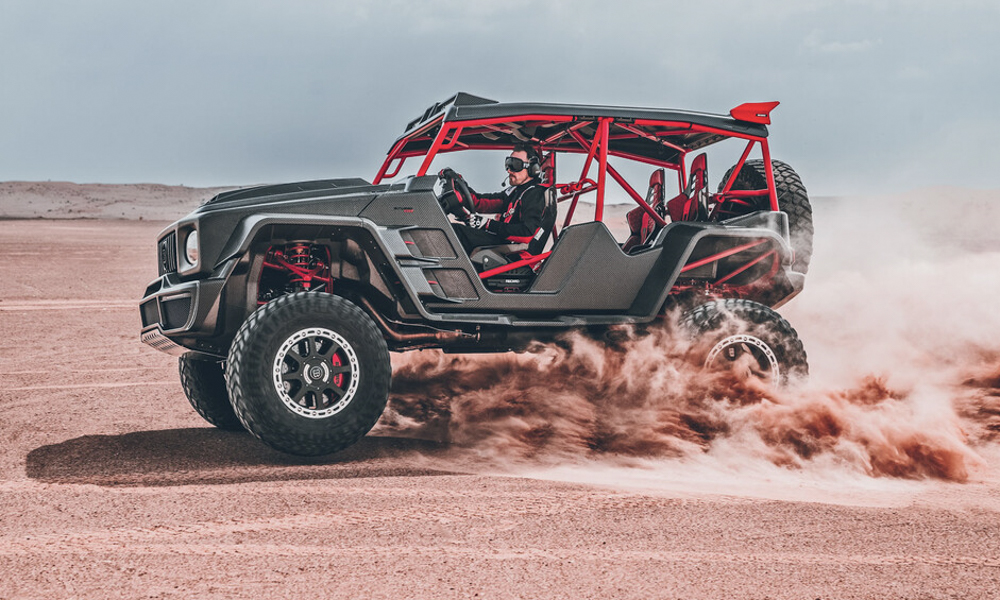 It's called the Crawler, and it looks like the offspring of a Mercedes G-Class and a Jeep Wrangler. While Brabus didn't say what the base vehicle is, one important thing to take note of is that the open cabin reveals the luxuries that this car lacks. There are four bucket seats with minimal cushioning, four-point racing harnesses, and that's about it. Just to drive home the point that the Crawler has nonexistent NVH insulation, Brabus even includes helmets with built-in radios for each of the occupants.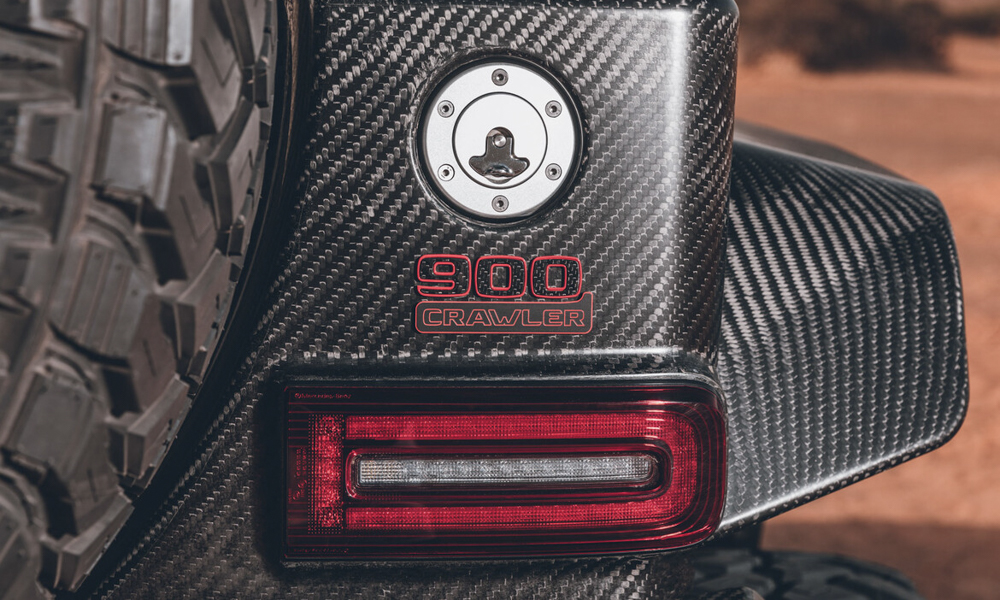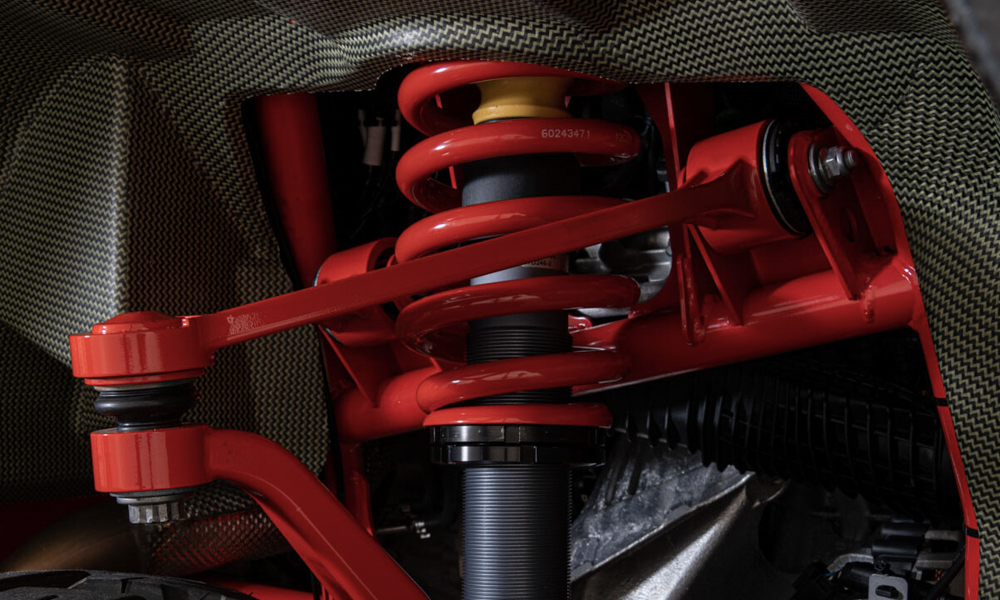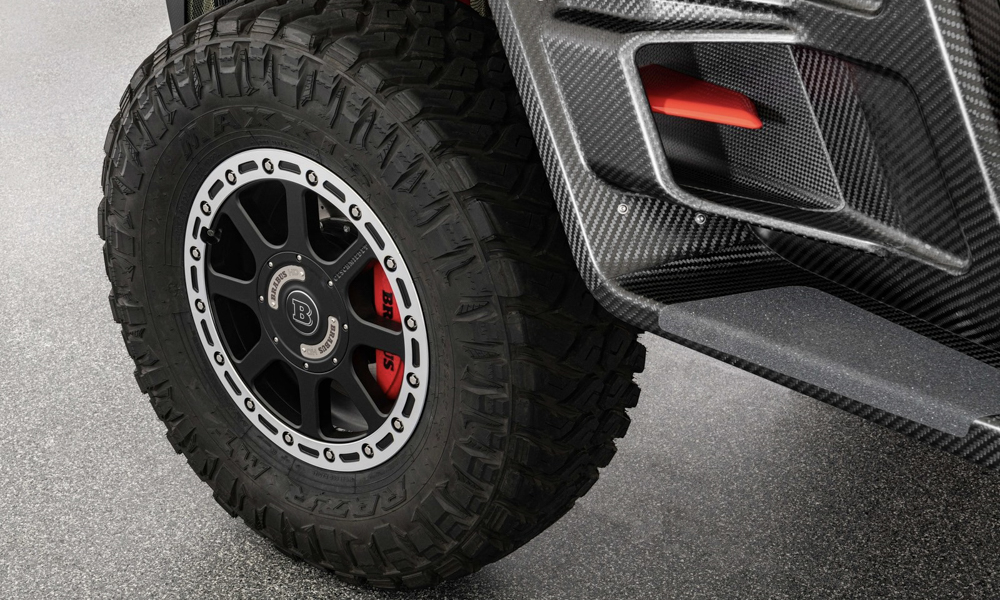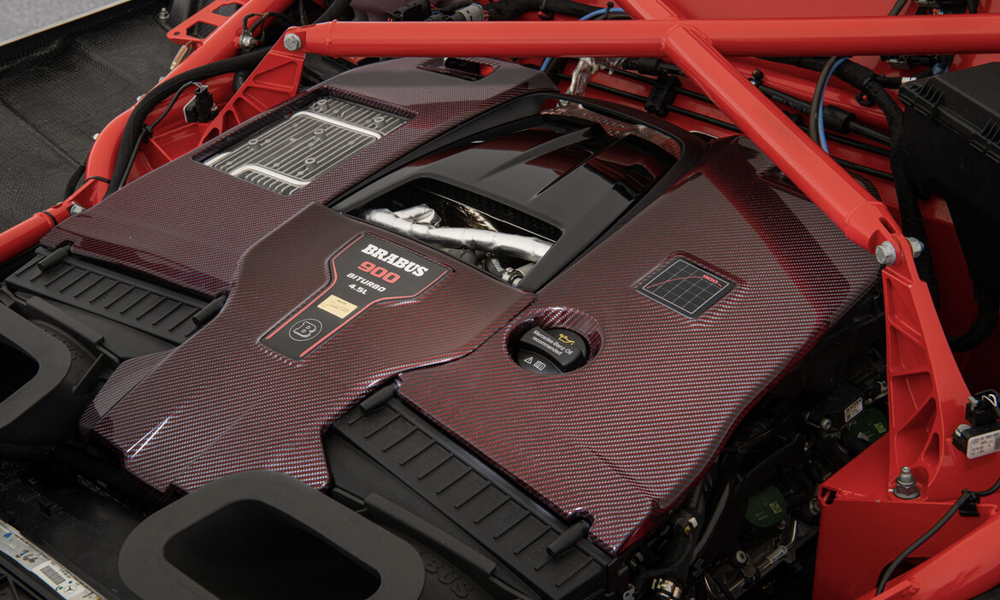 Under the hood is typical Brabus weaponry. The 4.5-liter V8 has two turbos and produces 888hp and 1,050Nm. And because the Crawler's carbon-fiber body makes it lightweight, 100km/h can be reached in just 3.4 seconds. Top speed is electronically capped at 160km/h (because of the tires), but we don't think you'd need to go faster in order to take flight over sand dunes.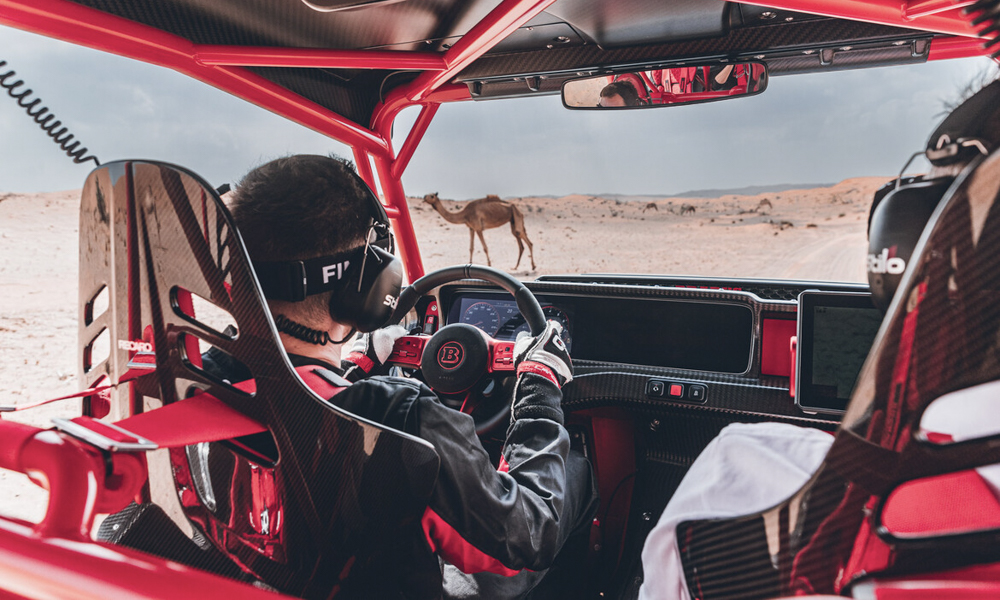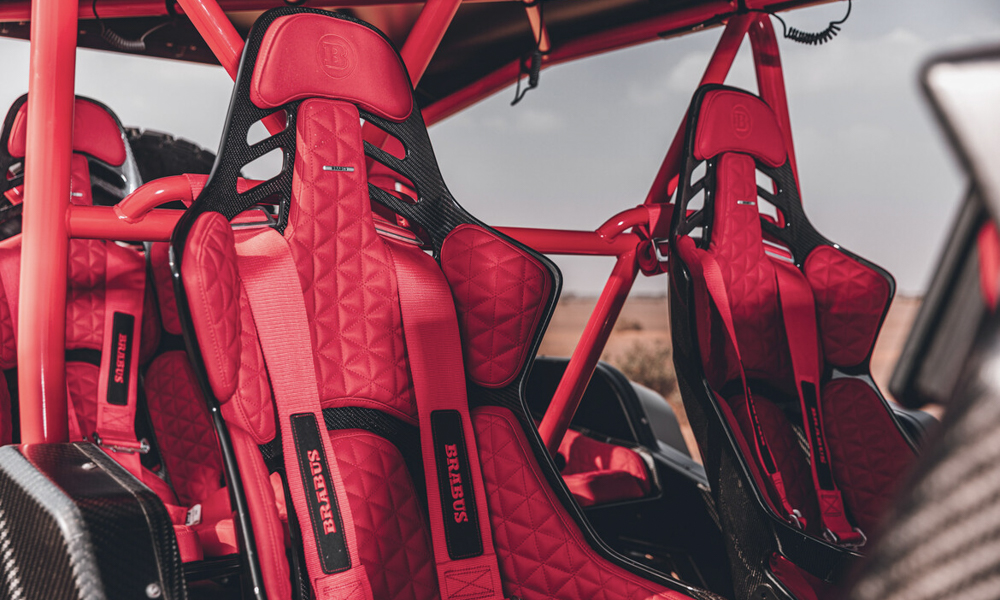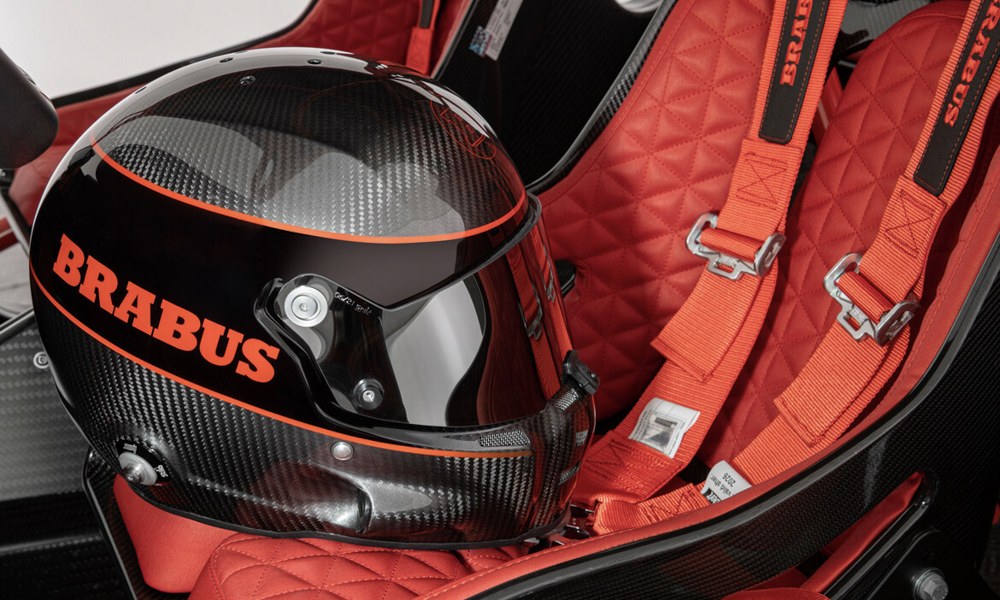 The Crawler's 20-inch wheels are attached to portal axles for increased ride height. Aiding grip on loose surfaces is a long-travel suspension system that can be electronically adjusted for height and damping. Making sure that this vehicle keeps on motoring is a perforated skid plate that protects the important mechanical guts.
Each Crawler starts at €749,000 (P40.8 million). But better hurry up with that checkbook as only 15 examples will be made, and these will be delivered in batches of five units each year until 2024.