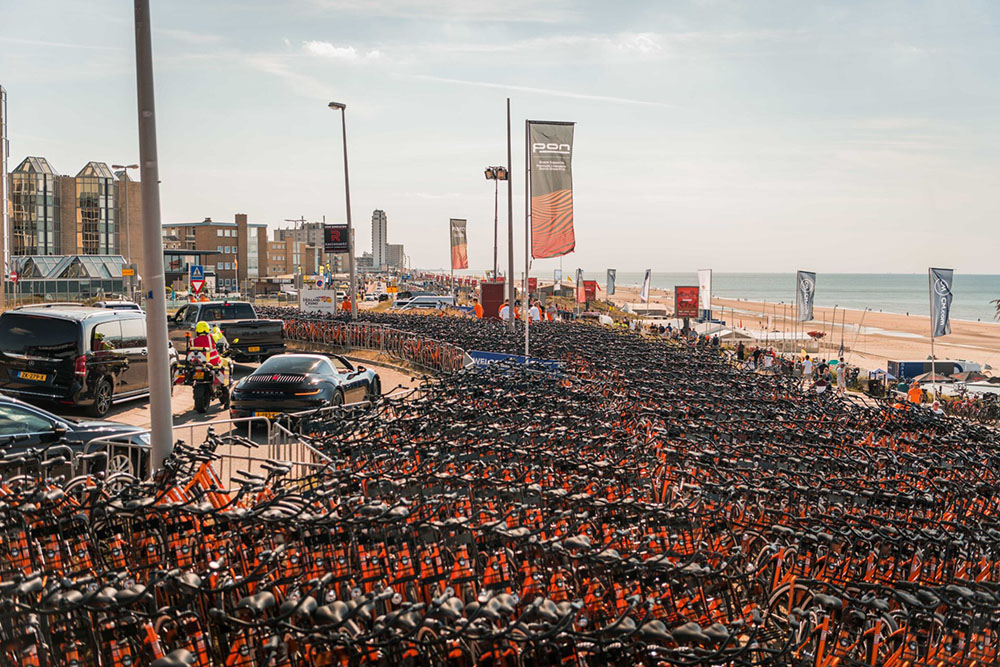 The summer break is over, and Formula 1 returned with a visit to the Netherlands, where people are just as fanatic about cycling as they are over their home hero, Max Verstappen (Red Bull). So, here are five things we learned from the 2023 Dutch Grand Prix.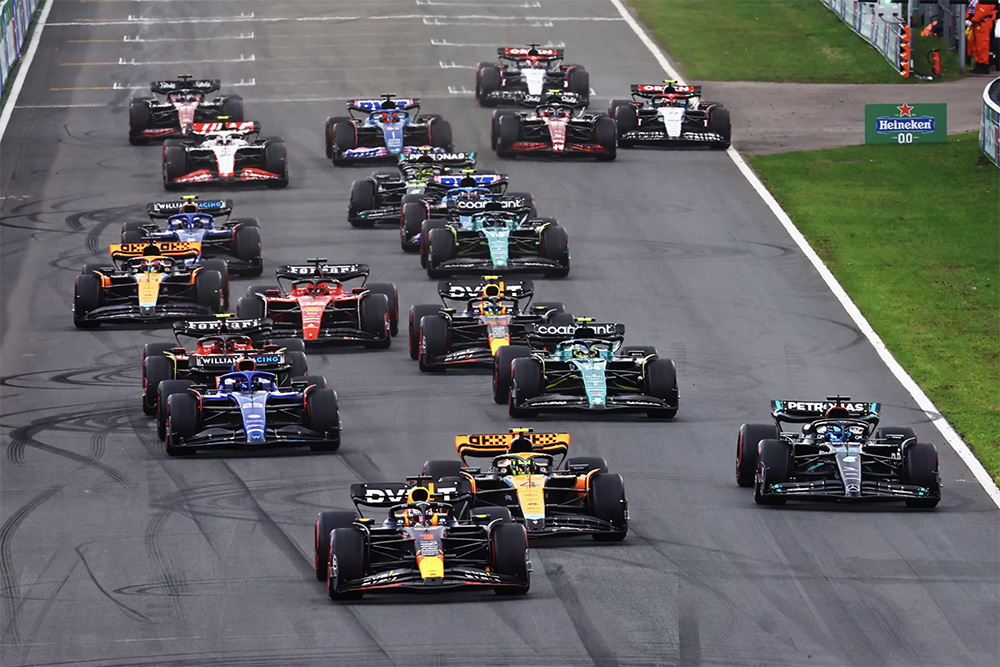 1. A first-lap shower mixed up the grid. The opening lap is usually the most hectic part of a grand prix. But this one was even crazier as the rain started pouring shortly after lights-out. Sergio Perez (Red Bull) was one of the drivers who immediately pitted for intermediate tires, and he instantly reaped the reward by taking the lead on Lap 3.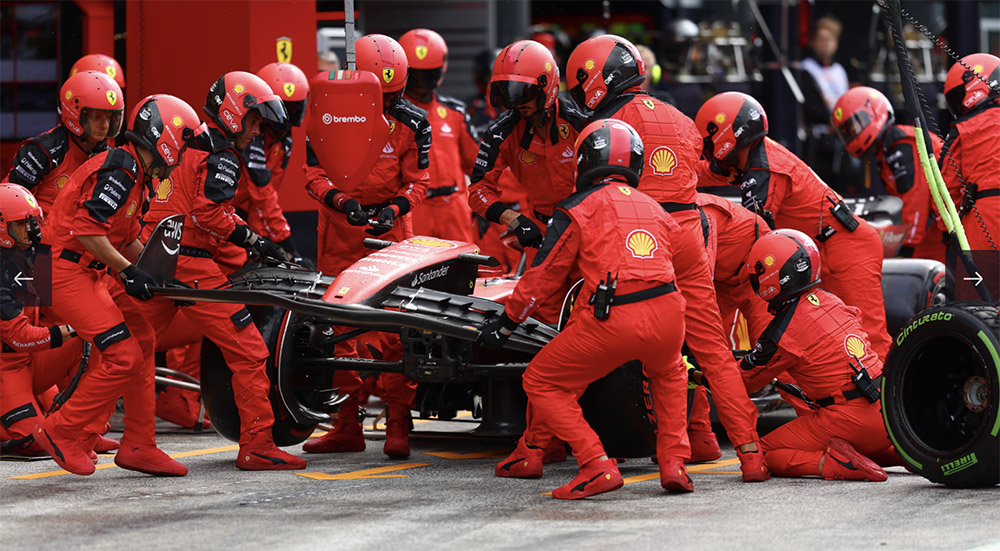 2. Charles Leclerc's race was over as soon as it started. A first-lap collision between Leclerc (Ferrari) and Oscar Piastri (McLaren) caused front-wing damage to the former. But simply swapping the part wasn't enough as the Ferrari also sustained floor damage. After getting gobbled up by the field, the team decided to retire Leclerc on Lap 43.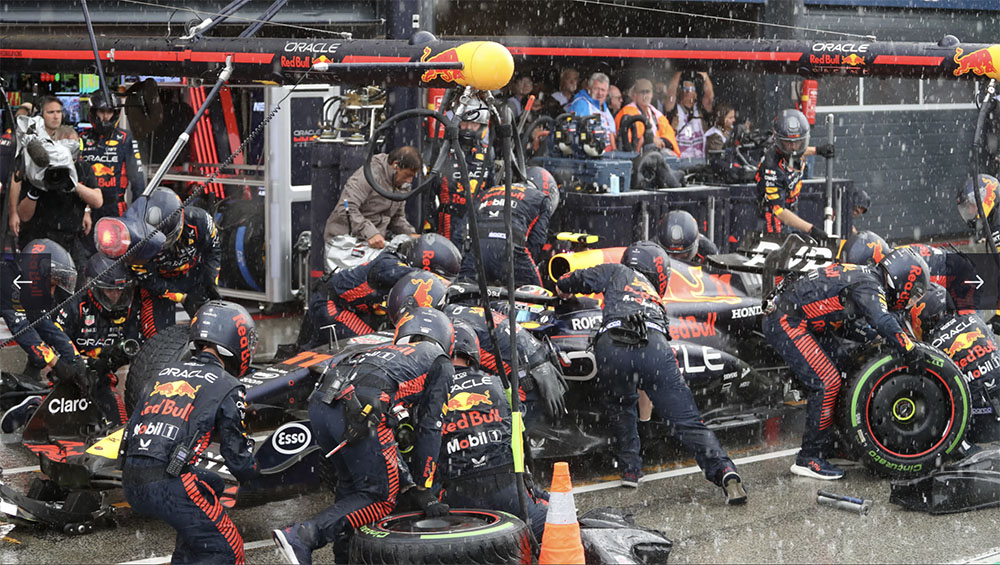 3. Timing is everything. While Checo got the jump over the rest of the field earlier in the race, his teammate Max pitted for slick tires on Lap 11, a lap earlier than his teammate. The undercut made a difference, especially on a drying track, allowing the Dutchman to overtake his teammate on Lap 12.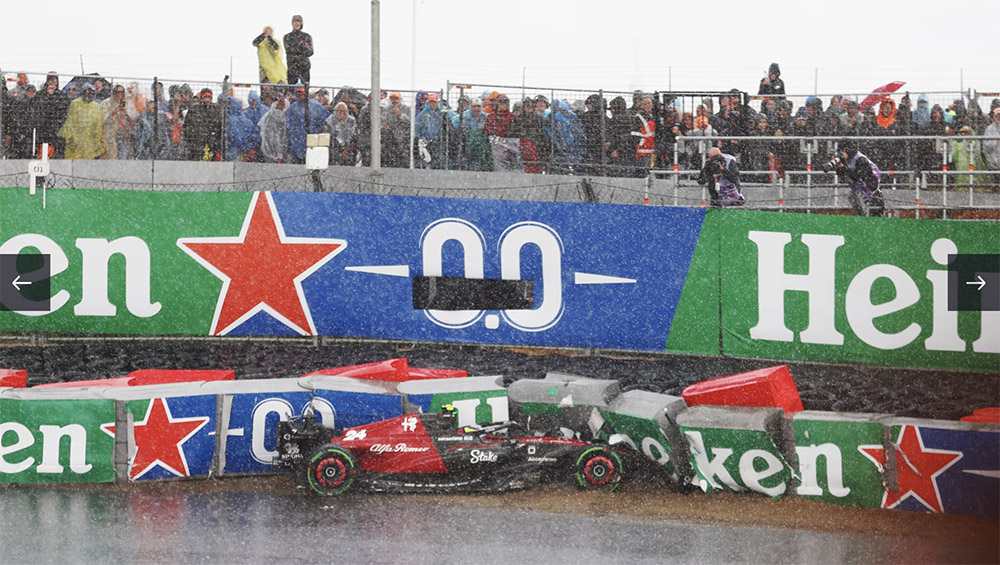 4. The rain got worse later in the race. Dark clouds loomed over the track during the closing stages of the grand prix. The teams warned their drivers that the oncoming downpour was going to be much worse than the one at the start of the race. And it was. Perez slid off the track on Lap 63, while Zhou Guanyu (Alfa Romeo) crashed shortly after, bringing out the red flag.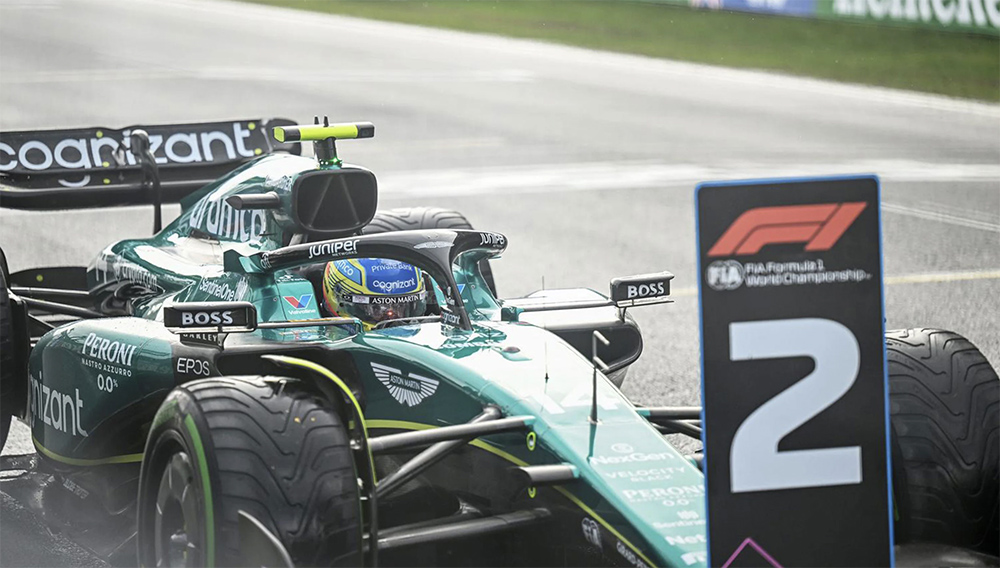 5. Fernando Alonso is back on the podium. Aston Martin has been on a slump in the past few races as the likes of Mercedes-AMG and McLaren have caught up. But this time, Alonso qualified fifth and made the most of the tricky conditions by gaining two places on the opening lap and holding on for the rest of the race. Pierre Gasly (Alpine) was also promoted to third after Perez got a five-second penalty for speeding in the pit lane.
In the end, Max Verstappen won (to no one's surprise), matching Sebastian Vettel's record of nine consecutive race victories.
The next race will be the 2023 Italian Grand Prix on September 3 (9pm, Philippine time).