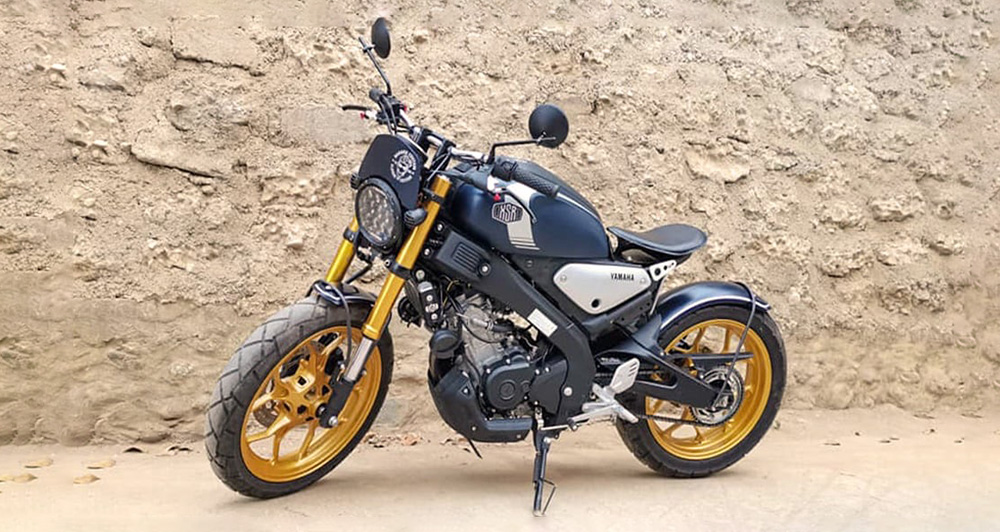 The Yamaha XSR155 is a fun, small-displacement motorbike with neo-retro styling cues and a peppy motor. For many customers, the stock bike is easy on the eye while being a reliable commuter.
Ricardo "Barako" Tabucol of Barako Custom in San Fernando City, La Union, saw the potential for more, however. Having grown up with a passion for motorcycles and guided by his father and uncle, he learned how to use fabricated parts as needed, making his ideas come to life.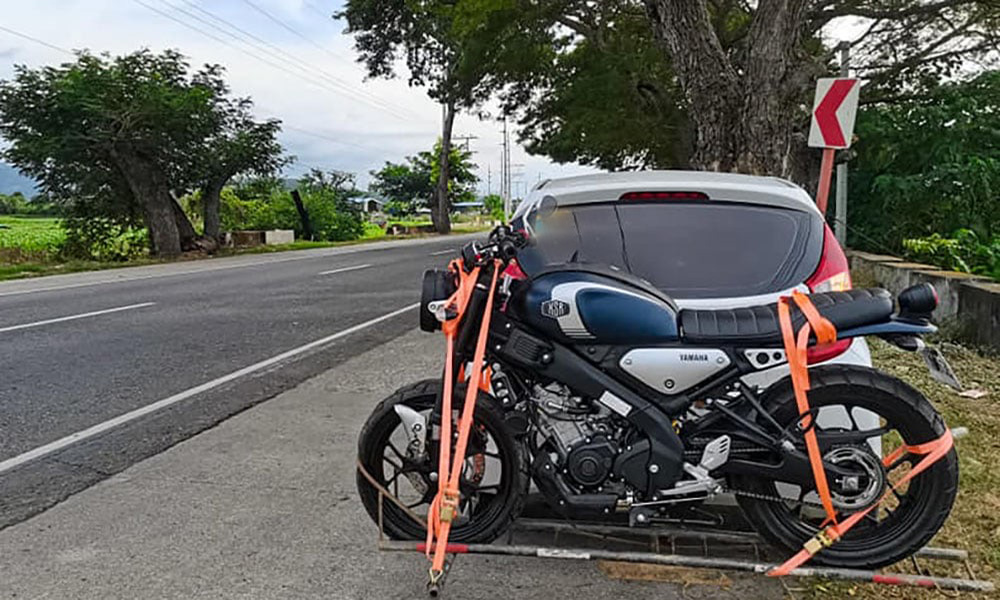 When owner CJ Manilao brought in her bike with a broken T-post, fork, and wheels, the project was born. CJ wanted the bike turned into a bobber so she could have a lower seat height, and Ricardo got to work and realigned the front end, and selected a few minimalist accessories and a proper colorway.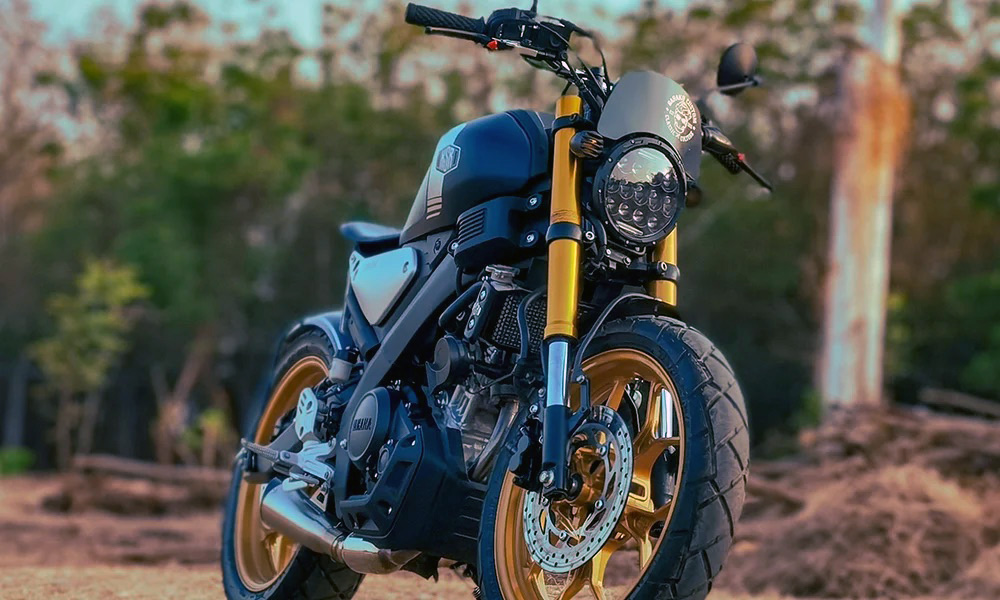 The fork was replaced, then the alloy wheels were repaired and repainted to match the gold of the new USD fork. The rear subframe was cut off and replaced with a small seat pan for the bobber-type saddle.
The license plate holder had to be relocated to the underside, too. A tire-hugger fender was fabricated to keep the rider's back clean from wheel spray. A new LED headlamp, a vestigial windscreen, and a custom exhaust complete the tidy build.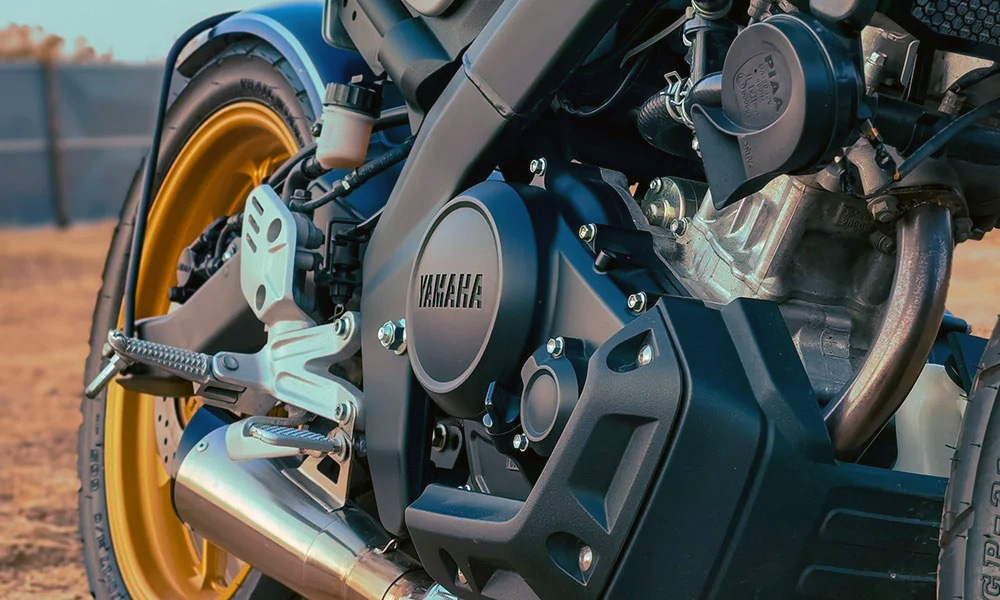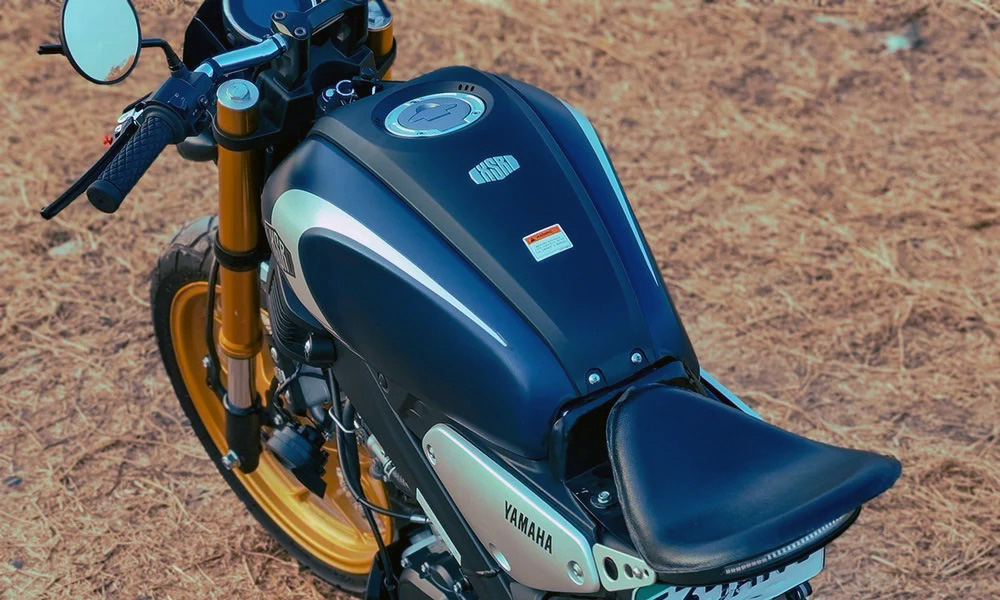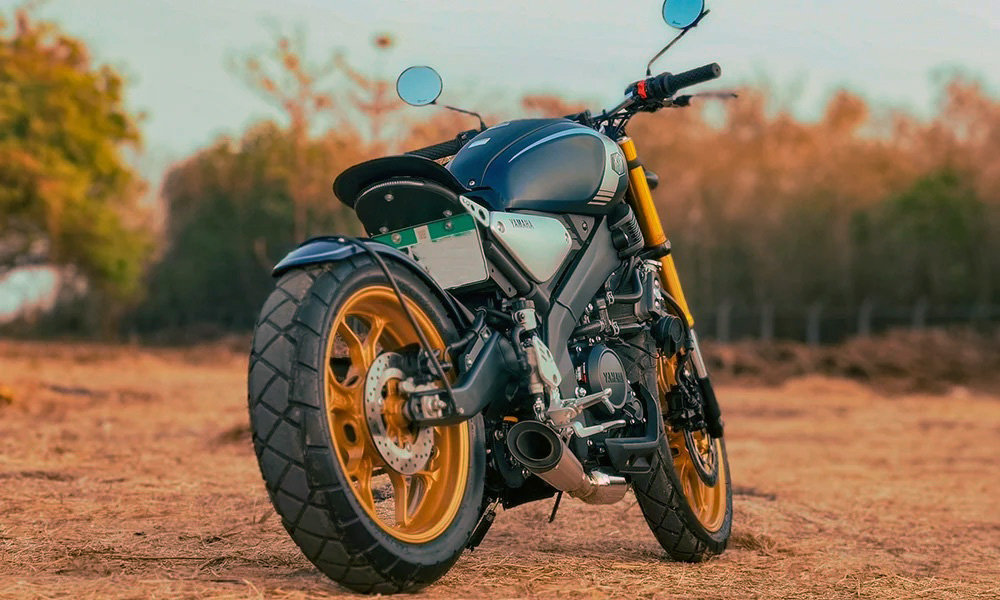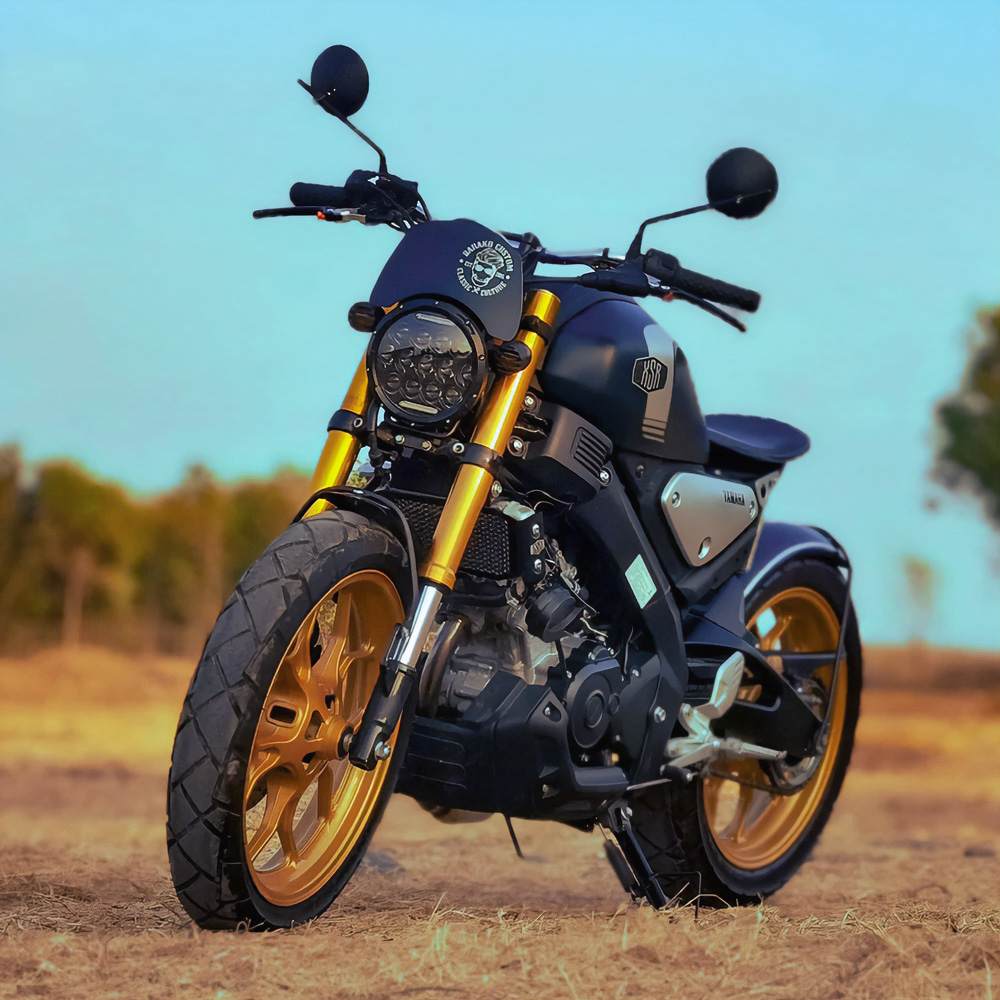 The ride and the engine performance are the same as before, but the new bobber configuration gives the bike a new attitude to stand out among small-displacement bikes. The total cost for the project was around P30,000, and took four weeks to finish. CJ was so pleased with the outcome that she christened the bike, "Bughaw."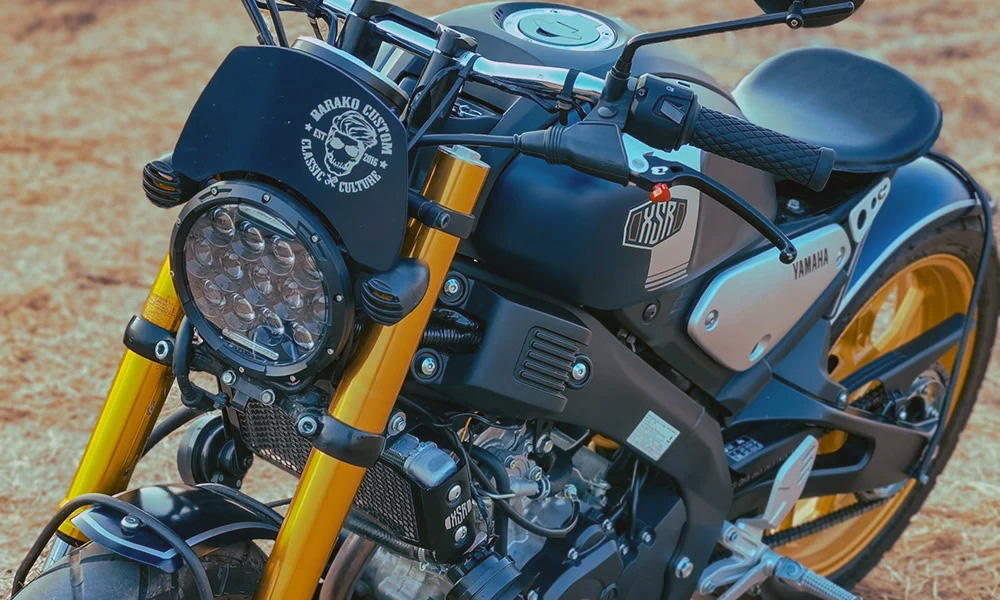 Many bikes remain completely stock their whole lives, or tend to be written off when badly damaged. But in the case of Bughaw, an accident was just the start of its rebirth into something special. If you're near the La Union area and want to know how to customize your own bike, you can message Barako Custom through its Facebook account.