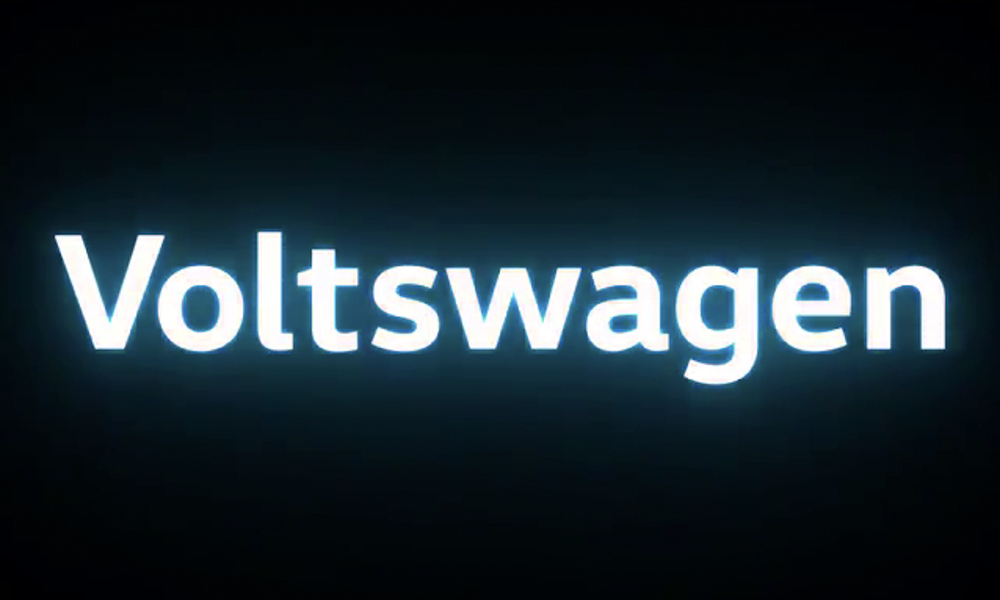 Either Volkswagen's marketing department is drinking the same Kool-Aid as the guys at BMW, or this is one very elaborate (and early) April Fool's Day joke. The German carmaker has just announced that it will change its US brand name from Volkswagen of America to Voltswagen of America. Yes, volt. As in the derived unit for electric potential, electric potential difference, and electromotive force. We can almost imagine how this marketing meeting went, and how nobody dared to say no when some senior exec came up with an idea that has already caused widespread disbelief and ridicule among social media users.
The change of name (and the cringe-worthy press release) was done "as a public declaration of the company's future-forward investment in e-mobility." Like anyone didn't guess that it had something to do with electric cars. Right now, a lot of people still think that it must be some sort of joke or publicity stunt meant for April 1st, but at least one thing seems to speak against that theory: It appears that the new name was accidentally leaked almost a month before it was really meant to be unveiled, and the firm has now decided to go with it and tell the world early. At least that's what some people on social media are circulating.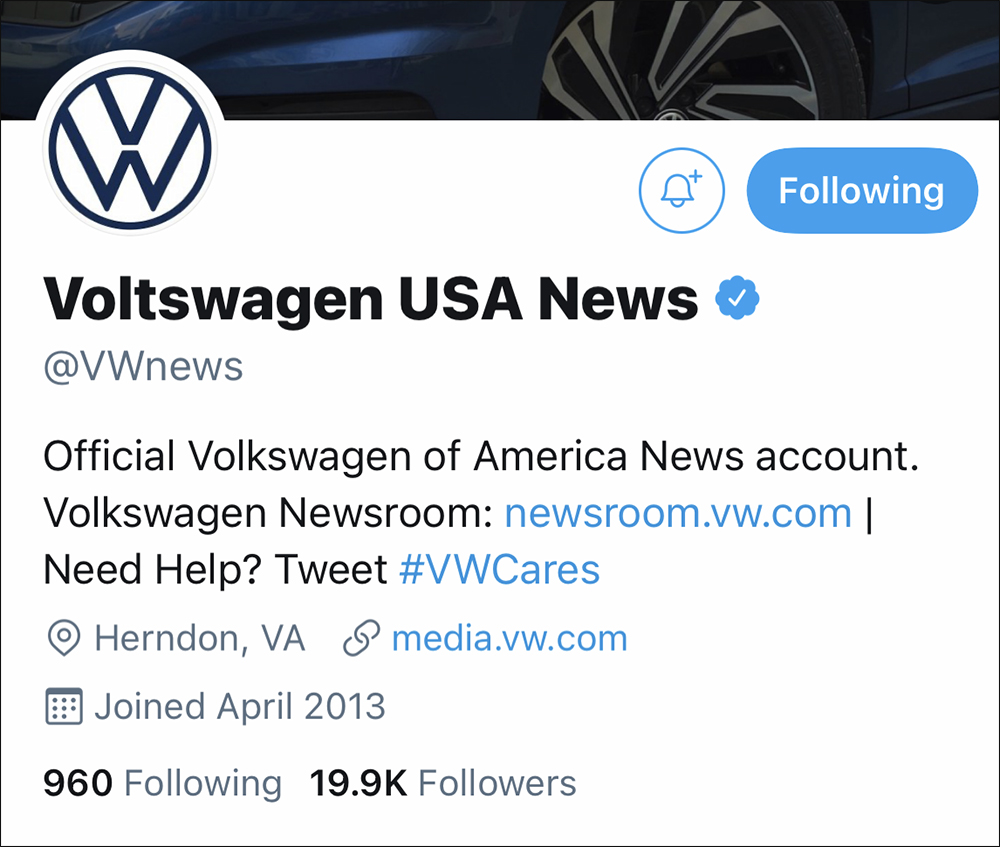 Naturally, the cars that will be sold under the new name (assuming they are really serious) are those of the ID range such as the ID.4, the firm's first long-range all-electric SUV hitting US showrooms right about now. The PR people are trying to string together a story where the Volkswagen of the past provided a true people's car to Americans in the original Beetle, and how the electric fleet is striving to do the same again. But it all seems very clichéd and forced. The visible branding of its cars will change slightly as a result of this joke management decision, with gas-guzzlers carrying a dark-blue VW logo and EVs a light-blue one. All EVs will also have the name Voltswagen attached to them, while fossil-fuel burners will only carry the emblem in the future.
Still assuming this isn't some kind of warped German humor (I'm German and can't see the funny side of this), then we have to ask: what's next? Will other manufacturers also pull similar stunts, and we'll have to get used to names like Voltvo, Hyundiode or Bavarian Motor Watts? Let's hope not. VW had a good thing going with its new ID series of EVs, and there definitely wasn't any need to mess with the actual name of the company. Yet, just as with BMW, someone thought it would be a good idea to appear edgy and thereby likely alienate the Volkswagen's customer base.
Before you now walk off thinking, "Ohm my God, watt a stupid idea," there does seem to be hope that it was just a publicity stunt after all. News agency Reuters just reported that the firm will soon release a clarification that will say that it was just a PR gag.