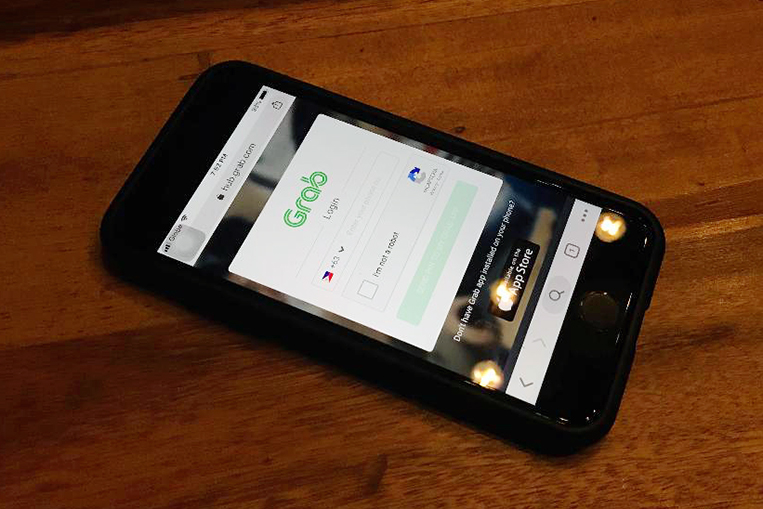 Due to the convenience they offer, transport network companies like Grab have won over many Metro Manila residents—to the point where some of us no longer use our cars on a daily basis. Now, TNC rides aren't really cheap, especially when there are surges in the fare rates due to high demand or bad traffic congestion. There is no fixed way to compute them, so it's a little challenging to keep track of our transportation expenses unless you're keeping a record of every single fare you've paid.
Thankfully, there's a way for us to review all the Grab rides we've taken and even see the total amount we've spent on this transportation platform. Here's how it's done:
1. Go to hub.grab.com on your desktop computer or your smartphone.
2. Enter the phone number enrolled in your Grab account.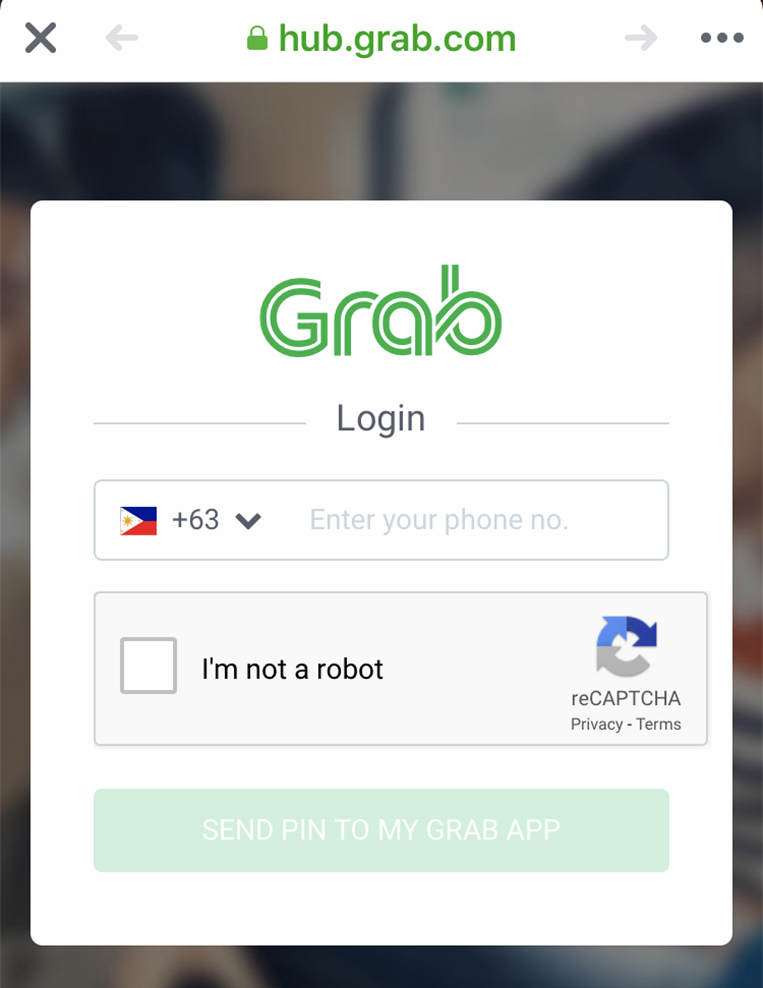 3. A PIN or OTP (one-time password) will be sent to you via the Grab app. You will find it under notifications.
4. Enter the PIN right away as it expires in three minutes.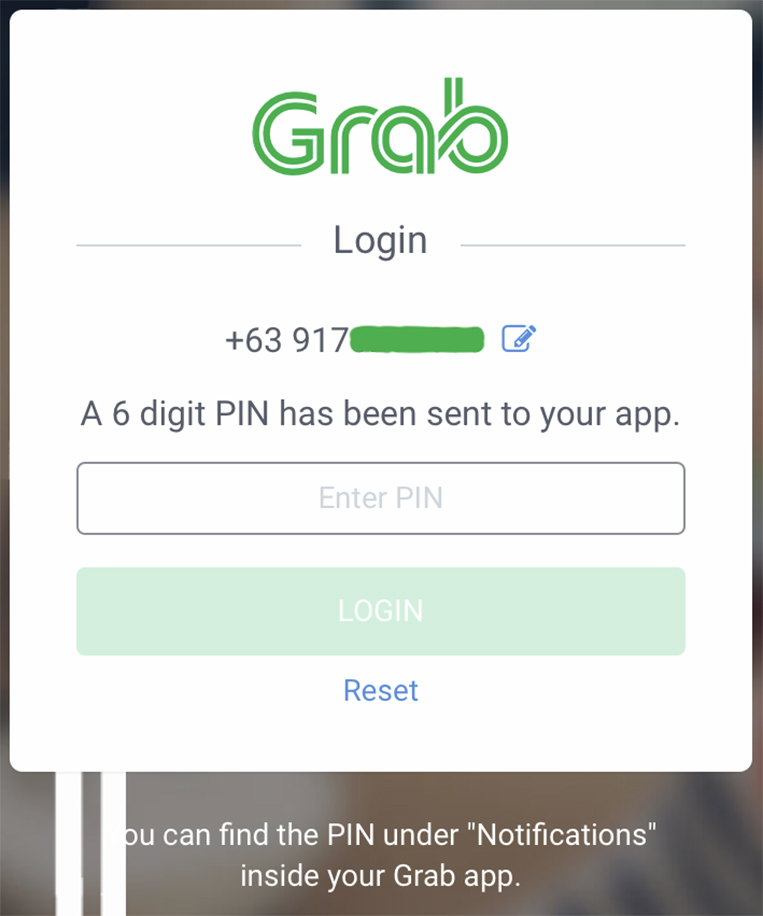 Just like that and you have access to your Grab ride history. All the transactions you've ever made with the company are recorded and shown here—including those for GrabFood. You can even set the time period you want to check. One of our writers got curious and checked his ride fare total for the whole of 2018. He was amazed to find out that he had spent a total of P63,373 for 300 trips over the last 12 months. Or an average of P211 per trip.

Want to see your own total for this year? Try it. And then let us know if yours is higher than our colleague's.