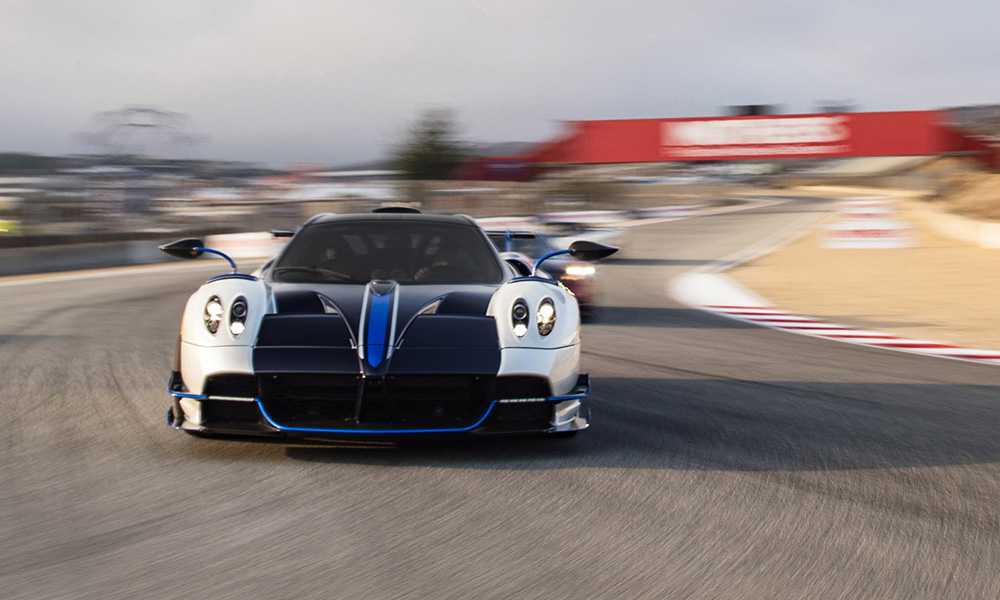 The Monterey Car Week is one of the biggest automotive events in the US, and this year it will be graced by the presence of Pagani, which will be showing off its latest and most exclusive vehicles.
On August 19, a collection of Pagani models will be on display at The Quail Motorsports Gathering with cars such as the Huayra R, the Huayra Tricolore, and the Imola.
Meanwhile, the "Fireside Chat" will have Horacio Pagani joining a panel with John Hennessey and the legendary Gordon Murray.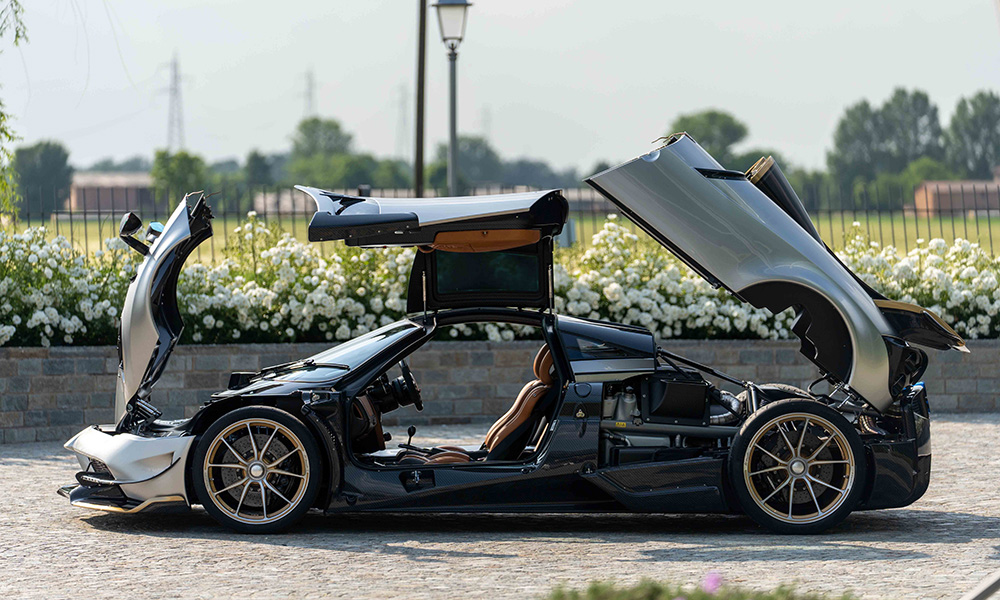 On the following day, the Pagani Huayra R will be making its US debut on track at the Rolex Monterey Motosports Reunion, followed by an autograph-signing by Pagani at the Pagani Pop-Up Store.
Pagani clients have a special event in store on August 21 at the Laguna Seca Raceway.
With Pagani's presence in the Monterey Car Week, there's no need to book a flight to Modena to appreciate the Italian marque's creations, so don't miss it.