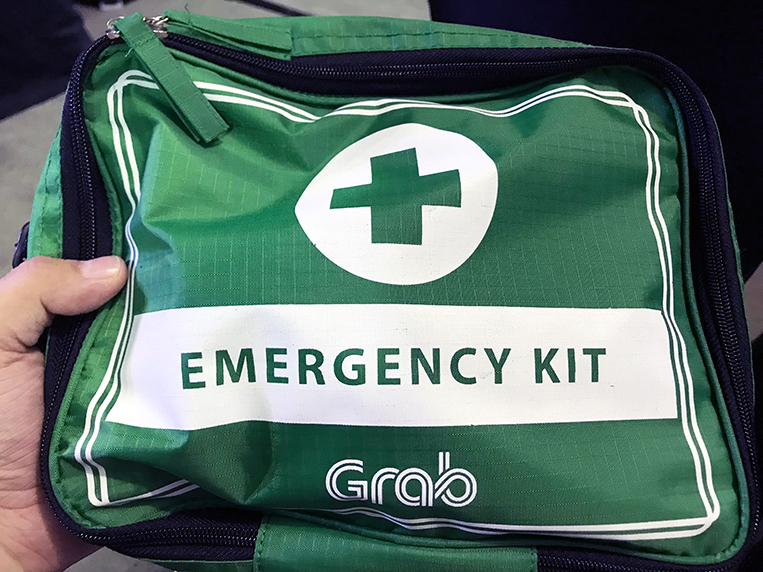 Say what you want about transport network company Grab, but there is no denying that the people mover from Singapore has come a long way since it first entered our local market in 2013. Having managed to disrupt the transport industry and defeat American rival Uber in Southeast Asia, Grab is now aiming to make things safer and better for everyone. For this, the company has just revealed a road map that will bring improvements for drivers and passengers, as well as closer cooperation with certain government agencies.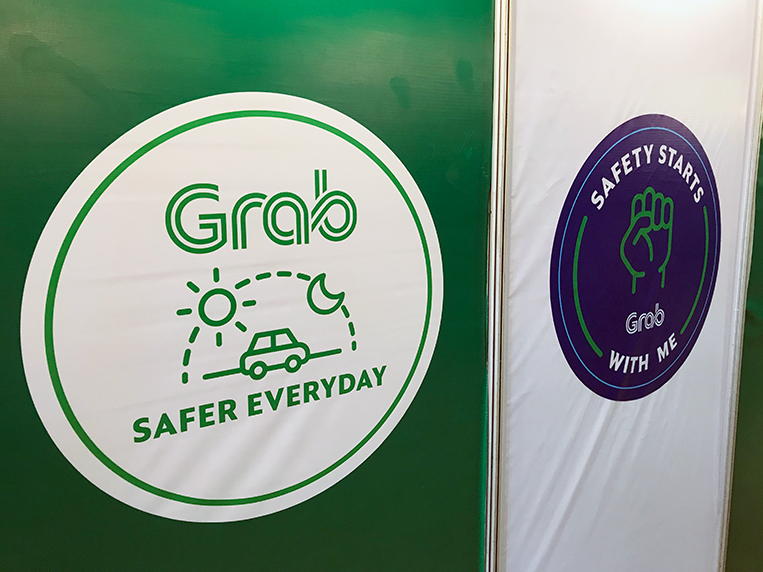 Called the "Safer Every Day" tech road map, this comprehensive initiative was officially launched today and will bring a number of safety-related changes for drivers and passengers. To make sure you always know who you're in the car with, for example, the firm is currently rolling out passenger validation on its app, and will also release a new feature for driver authentication soon. With this function, drivers have to take a selfie with their phone at various times during the day, and the app will then use facial-recognition technology to make sure it's really the right person behind the wheel. Live location-sharing and the emergency button within the app will also be made available for drivers shortly, allowing both parties onboard the vehicle to share their ride and quickly call for help if necessary.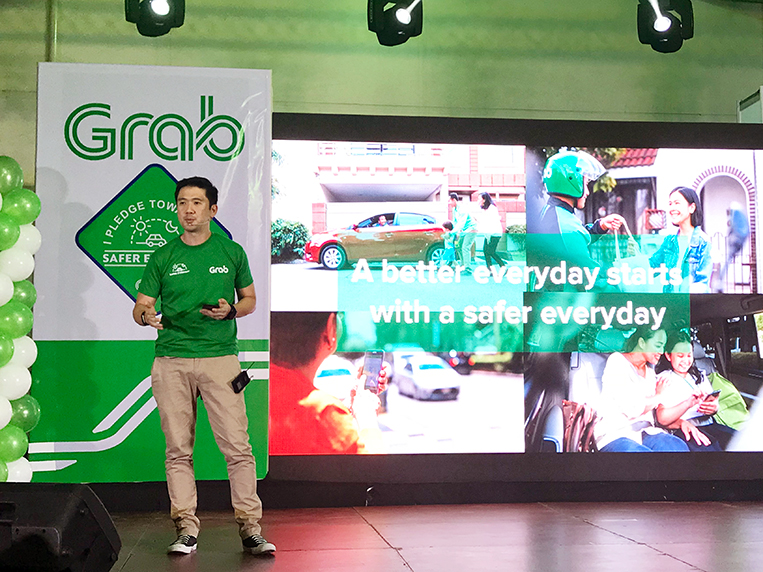 To make sure that whoever ferries you from A to B is actually in fit enough condition to do so, the driver app will, in the future, also monitor fatigue levels by checking how many hours an operator has been on the road, and if enough rest breaks were taken between shifts. The system even creates telematics reports that analyze driving patterns, allowing drivers to check how they're doing on the road when it comes to speeding or certain other unhealthy road maneuvers. According to Grab, this digital mirror for the driving habits of its chauffeurs has already resulted in a 50% reduction of speeding incidents and a 20% decline in cases of hard braking or acceleration. Last but not least on the technology side, the TNC giant is also placing extra focus on app fraud detection, user data protection, and secure transaction mechanisms—all fields of increasing importance when you run an app ecosystem that is being used by millions of people.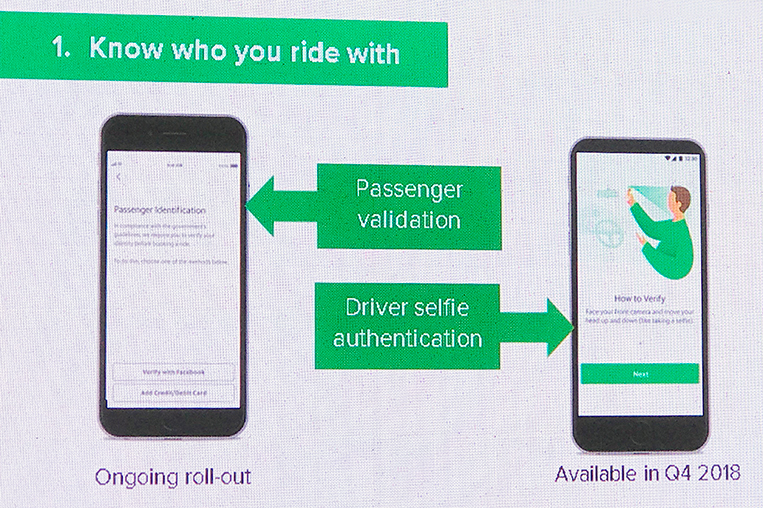 Other elements of Grab's new safety campaign are partnerships with government agencies. In the Philippines, this means that the company is now expanding its existing collaborations with the Land Transportation Franchising and Regulatory Board as well as the PNP Highway Patrol Group in areas such as road safety training and crime prevention measures. These include anti-carnapping and anti-highway robbery seminars carried out as part of the Grab Academy. Even the Philippine Drug Enforcement Agency is involved in this initiative, as some unscrupulous elements have apparently been abusing Grab and Grab Express (the company's delivery service) to ship illegal substances across town. Someday, PDEA, LTFRB and Grab will work closely together to share intelligence information and to ensure a drug-free workplace in TNCs.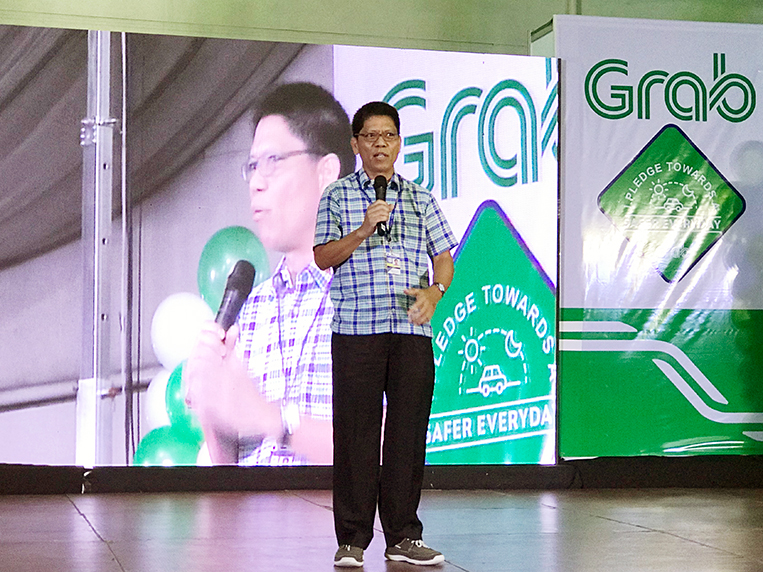 On top of all that, the firm is training a number of its drivers as first responders and safety ambassadors with the help of the Philippine Red Cross, which carries out first aid and accident response training also as part of the Grab Academy. All vehicles will now be equipped with first-aid kits and a safety guide that passengers can read to learn more about all the available features.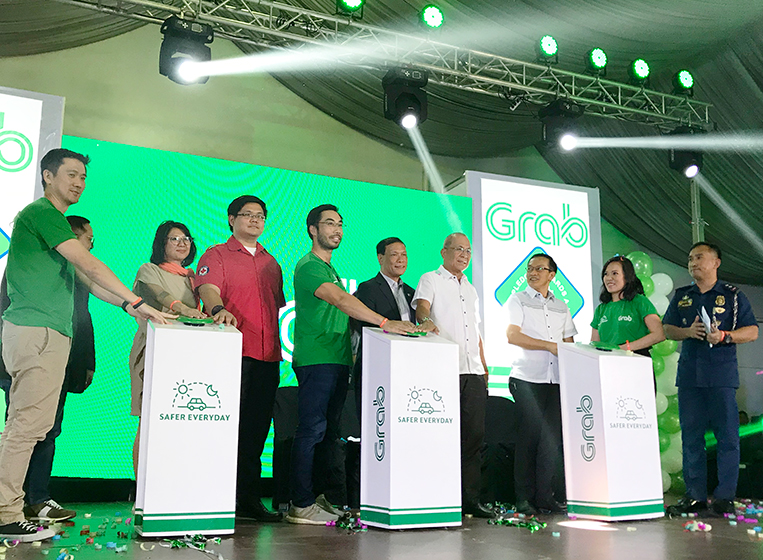 All in all, today's launch of the safety campaign looked like a serious commitment by Grab to address some of the concerns and issues that have been raised in recent months. It also comes across as a further move to cement Grab's position as market leader by making its app the safest and easiest to use for both drivers and passengers.