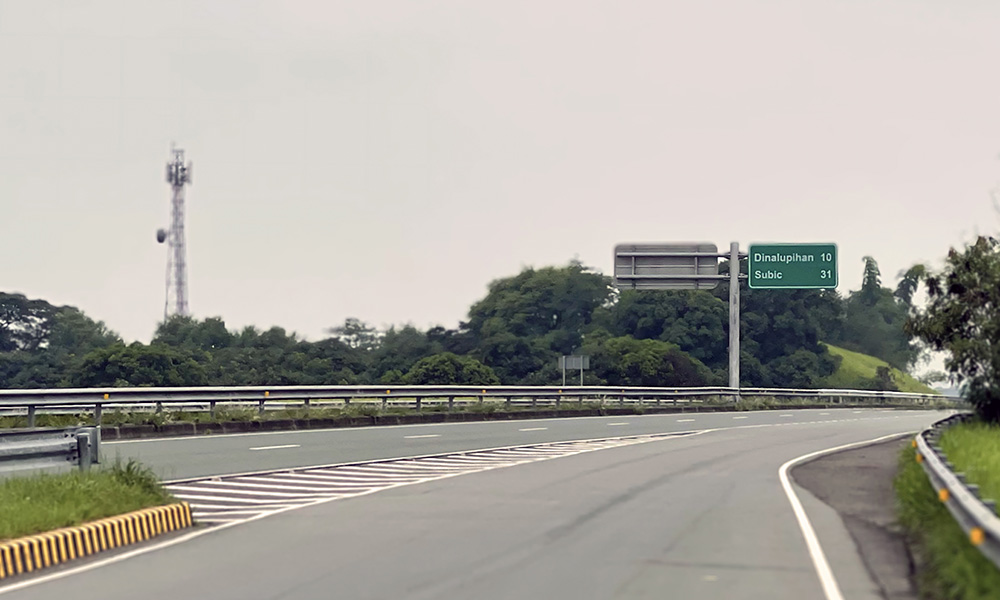 Motorists who regularly head up north in the next few days may need to top up their EasyTrip accounts, as the Subic-Clark-Tarlac Expressway (SCTEX) will now increase its toll rates effective June 1, 2022.
This news may sting a little bit especially after both NLEX and CAVITEX announced a toll hike earlier this month. To be specific, the price increase is at P0.78/km for Class 1 vehicles. Class 2 vehicles will have an additional charge of P1.57/km, and Class 3 will have P2.35/km more.
This means that those traveling between Mabalacat City and Tarlac will have to pay an extra P31 (Class 1), P61 (Class 2), and P92 (Class 3). This bumps the toll rates for this route up to P155, P309 and P464, respectively.
Those who will travel between Mabalacat City and Tipo in Hermosa, Bataan (near the Subic Freeport), will have to add an additional P49 (Class 1), P98 (Class 2), and P147 (Class 3). Toll prices for this route are now at P280, P576 and P840, respectively.
Public-utility buses that will be affected by the increased rates will be provided with graduated toll rebates for the next three months to help them adjust. But for the rest of us, the increasing fuel prices and toll rates are bound to leave a sour taste in the mouth.