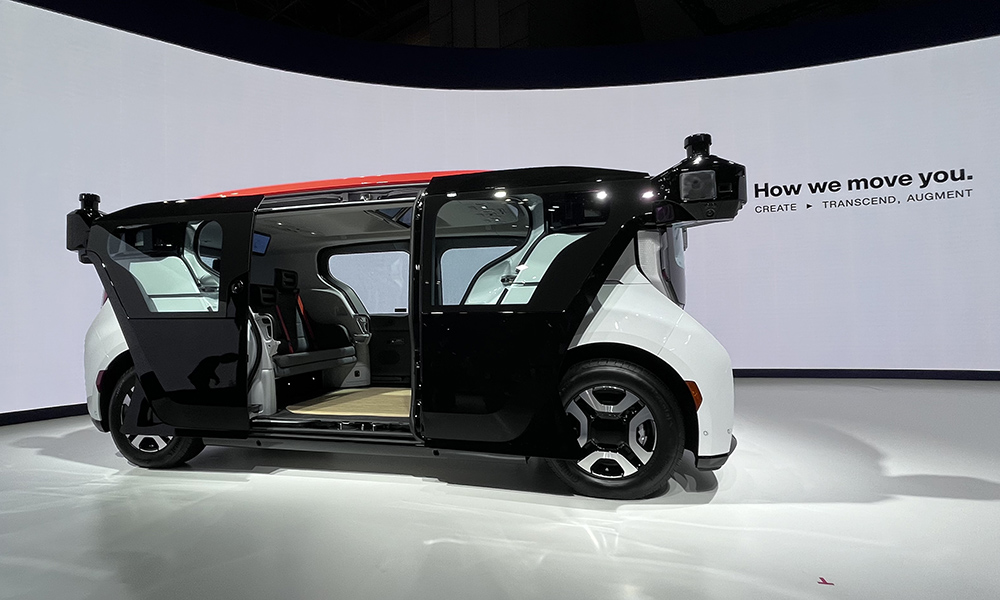 The last time I covered the Tokyo Motor Show with its iconic name was in 2019—four eventful years before bearing a new label: Japan Mobility Show. Even then, a few months before the world came to struggle with a deadly pandemic, the biennial event was already showing signs of a metamorphosis.
You see, the first Tokyo Motor Show I had attended was in 1997. Back then, the stars of the show were sexy sports cars and head-turning SUVs. This year, at the booth of Honda (which is visibly the largest of all, thanks in part to the HondaJet Elite II), this weird-looking vehicle you see here takes center stage. Yes, there is nothing sexy nor head-turning about it.
This is the Cruise Origin, a driverless ride-hail vehicle that is the product of a joint venture between Honda, General Motors, and Cruise. The goal is to make it available in central Tokyo by early 2026. The three companies will initially roll it out in dozens, and then by a fleet of 500 units. Needless to say, if this is successful, the rest of our dying planet will get to enjoy it, too.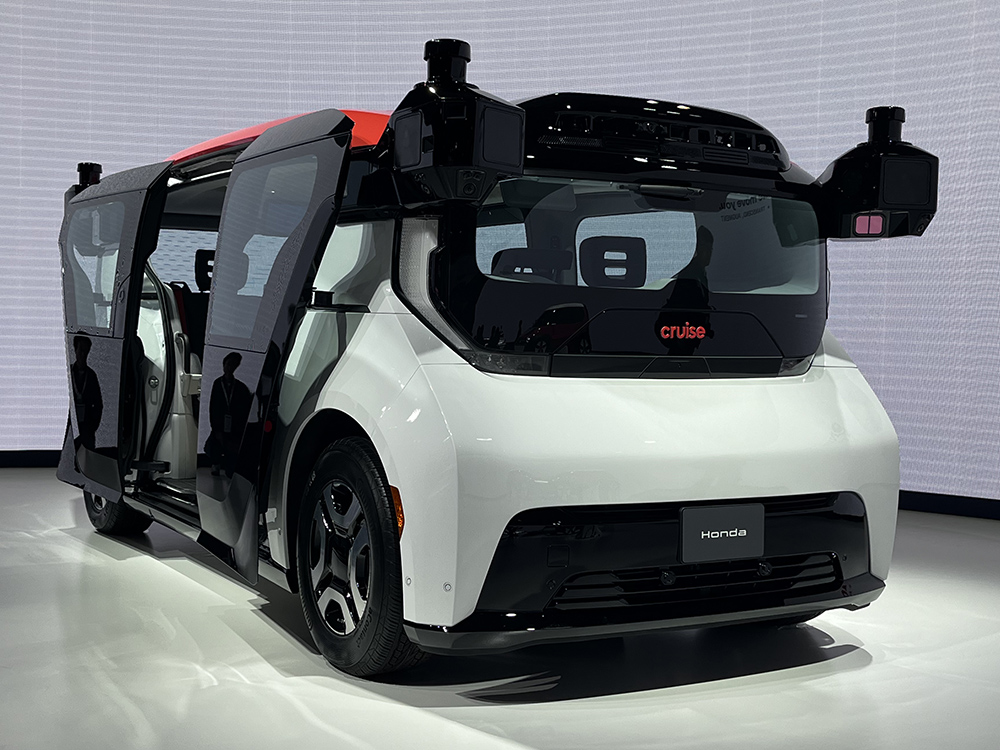 Obviously, because this is a driverless vehicle, it doesn't have a driver's seat or a steering wheel. What it does have is a spacious cabin space that accommodates six passengers sitting face-to-face. Kind of like a Philippine jeepney sans a reckless driver and with enough room to relax and even stretch one's legs.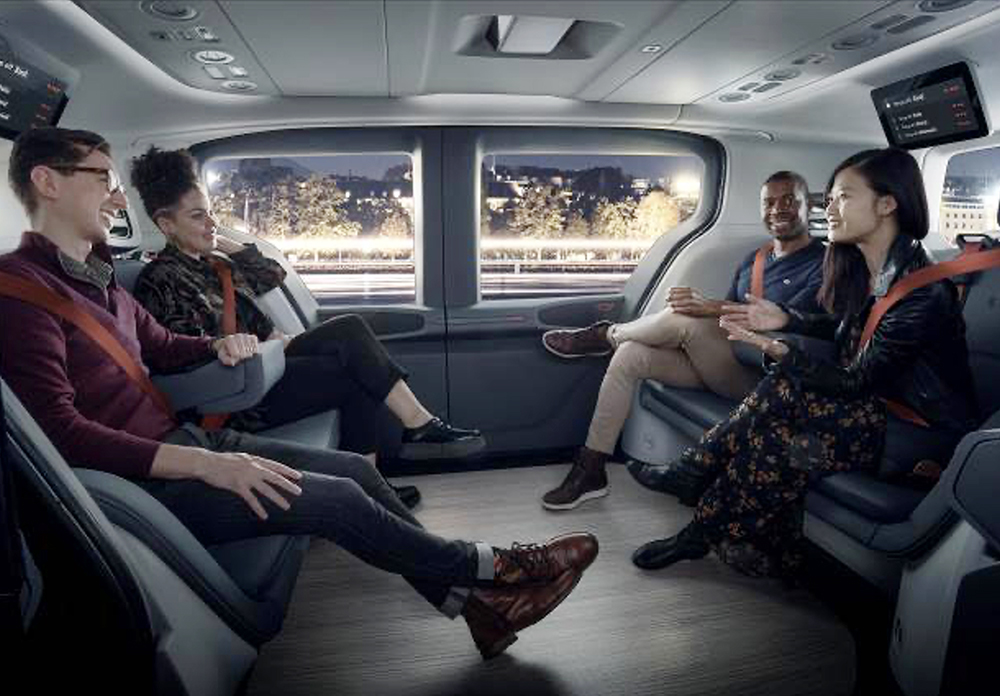 I now see the need to rename the biennial expo. The world has come to understand that vehicles have to serve their true purpose. And it's not to be sexy and head-turning, but to provide mobility. Specifically, sustainable mobility. Gone are the days when neck-snapping acceleration was the most important thing in the motoring community. Moving from point A to B efficiently and inclusively is what matters now.
The Japan Mobility Show will be held at Tokyo Big Sight until November 5. Drop by if you happen to be in our favorite place under the sun.