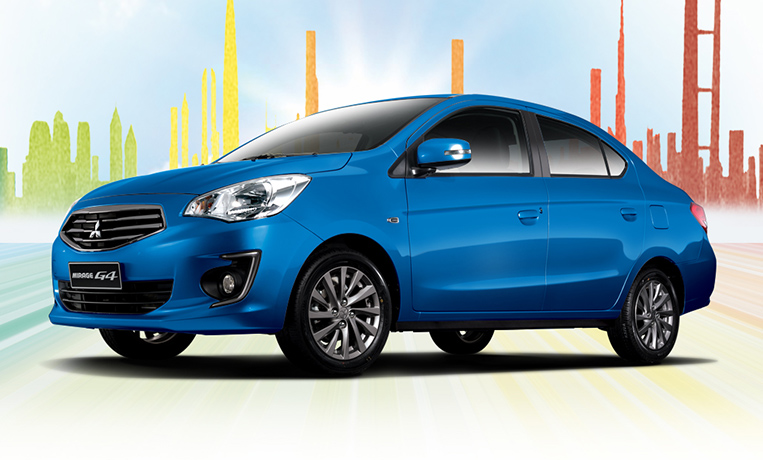 One of the biggest hurdles in acquiring a new car is the down payment (if you're getting one through financing, that is). Which is why we see automakers offering low-down-payment deals to entice buyers. The more affordable the initial cash outlay, the higher the likelihood that a customer will get convinced to go for a certain vehicle model.
Mitsubishi Motors Philippines is thus helping people to have an easier time deciding on their next car purchase by dropping the down payments (all in, mind you) for its products. The company's ongoing "GR8 Deals" promo is in celebration of the Chinese New Year. As such, it uses a lot of the number 8:
Mirage G4 – P8,000
Mirage – P18,000
Strada – P18,000
Xpander – P28,000
Montero Sport – P98,000
Pajero – P168,000
The Pajero is also being offered with an option of a 0%-interest, 48-month financing scheme at 20% down payment.
These low down payments are available until February 29, 2020. Tell anyone you know who's just itching to drive a new car home right away. But remind them to make sure they can also take care of the monthly installments so the car doesn't end up getting repossessed by the bank. That's just responsible car ownership.