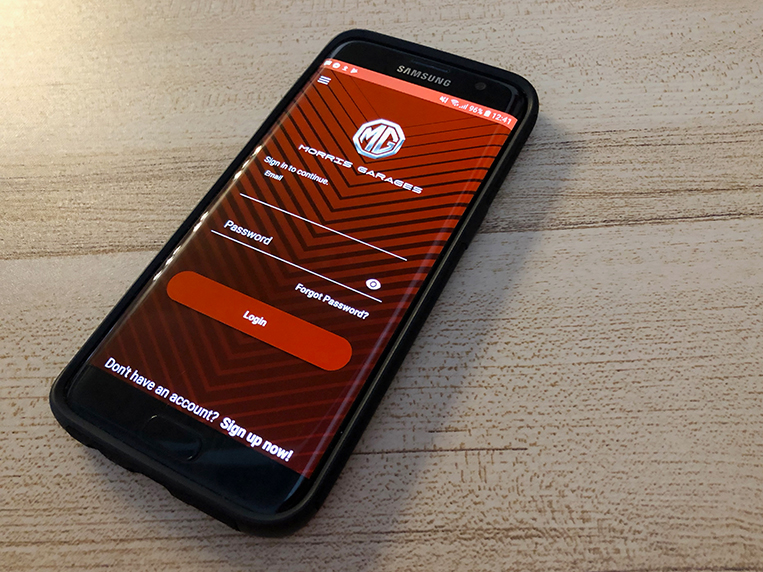 Have you ever been put on hold on the phone for too long trying to get your car scheduled for servicing? I know I have. Fortunately, MG Philippines is aware of this struggle all too well, so that's why the company has come up with something that will surely make the lives of its customers easier.
They call it the "Mobile Gadget," a mobile app that lets MG owners conveniently set service appointments for their vehicles as well as send their concerns and inquiries. No need for that long and boring wait for the operator to take your call. Just head on to Google Play and search for "My MG" to download the app.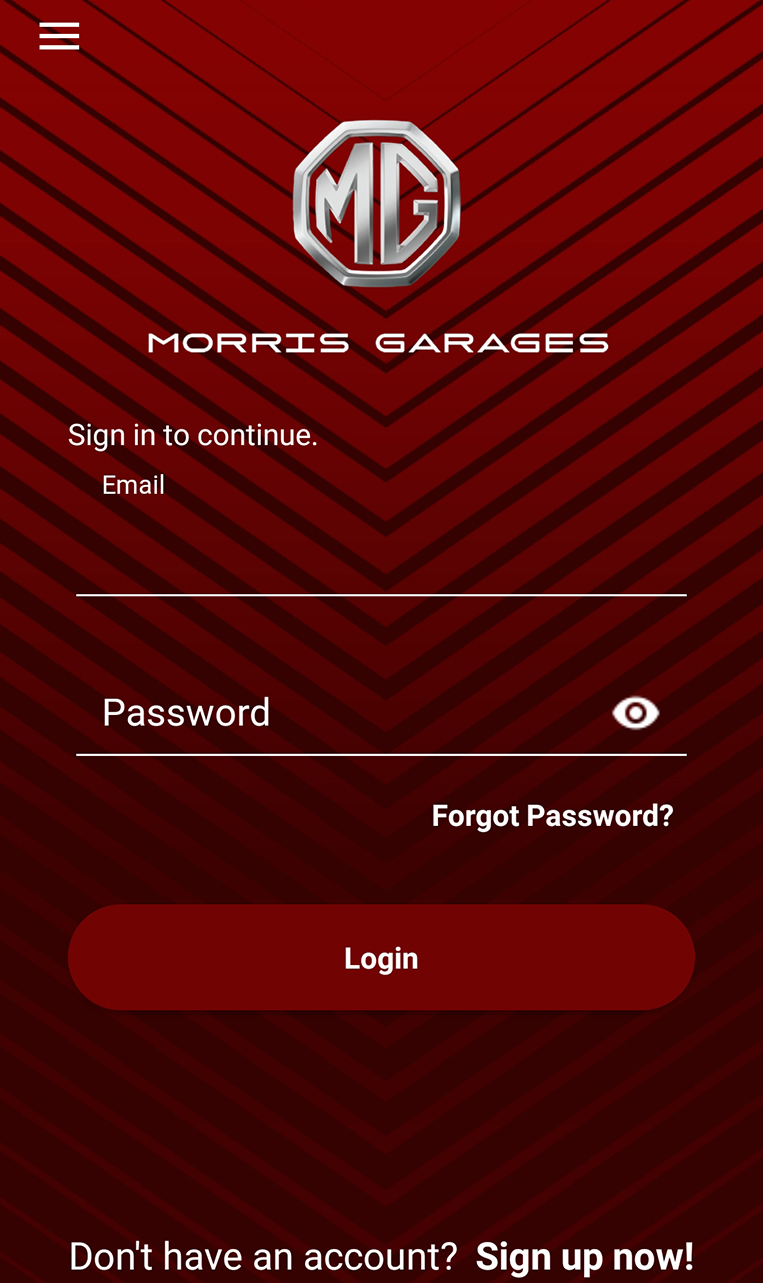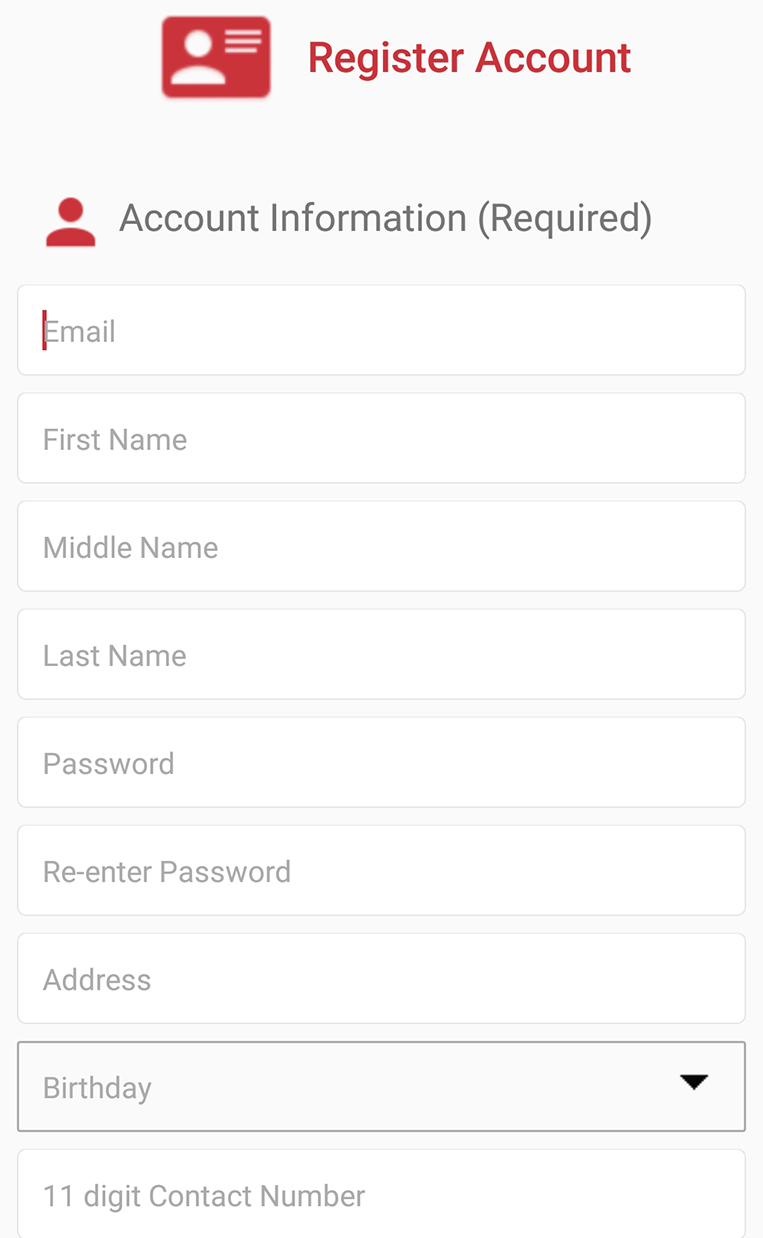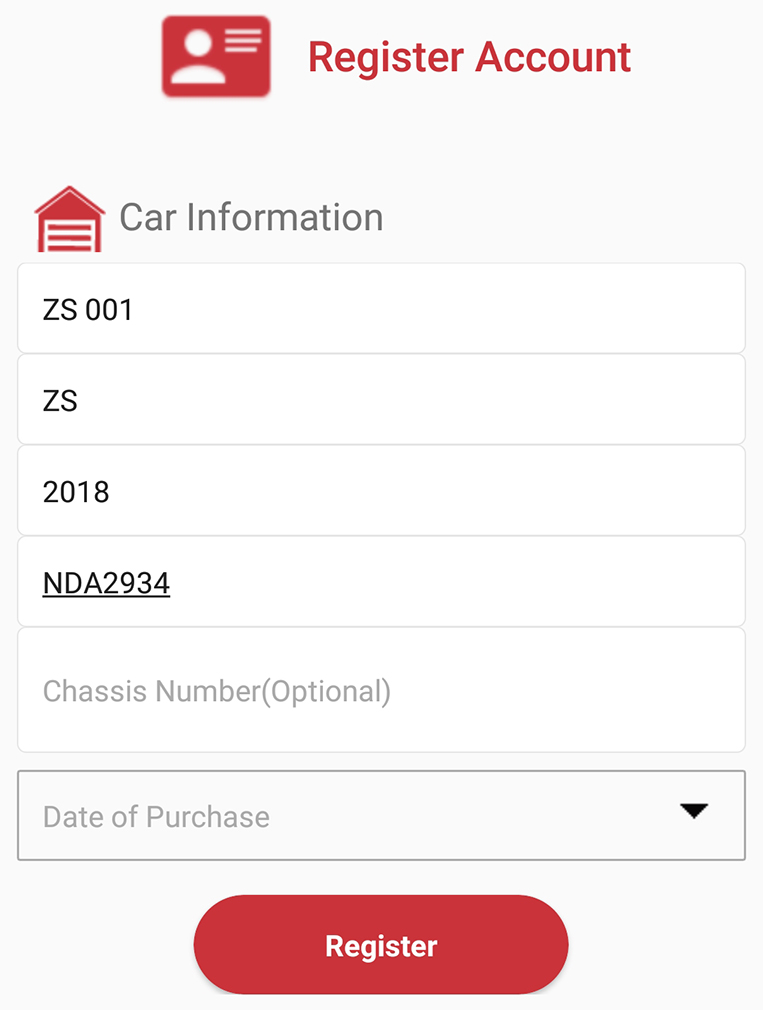 The app is quite easy to use. After creating your user account, a host of useful features will be made available to you. On the "Appointment" page, you can schedule a visit to any of MG's authorized service centers by choosing the most convenient one, the type of service, and your preferred date and time. Don't know which service center is located nearest you? The "Dealer Locator" feature will pinpoint all MG service centers relative to your location. Need a quick follow-up on parts availability for your precious MG? Just fill out the details on the "Parts Availability" page.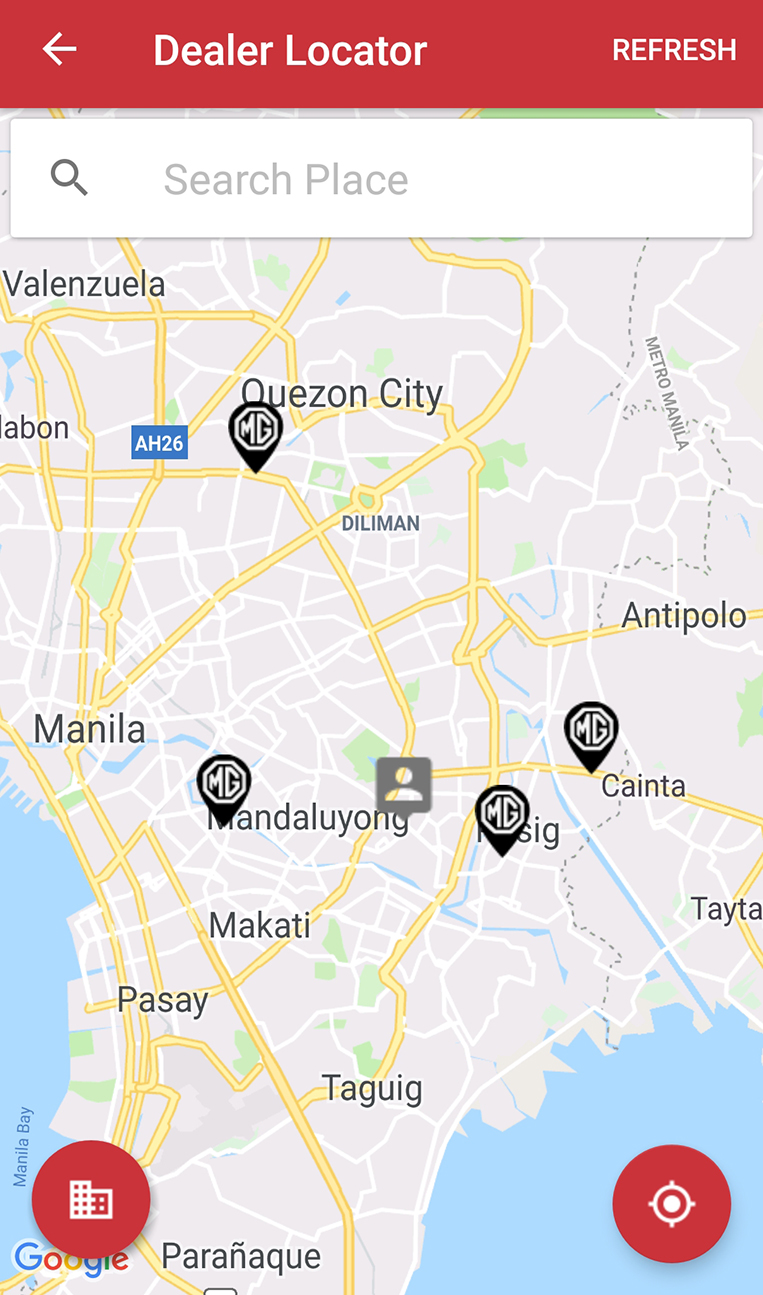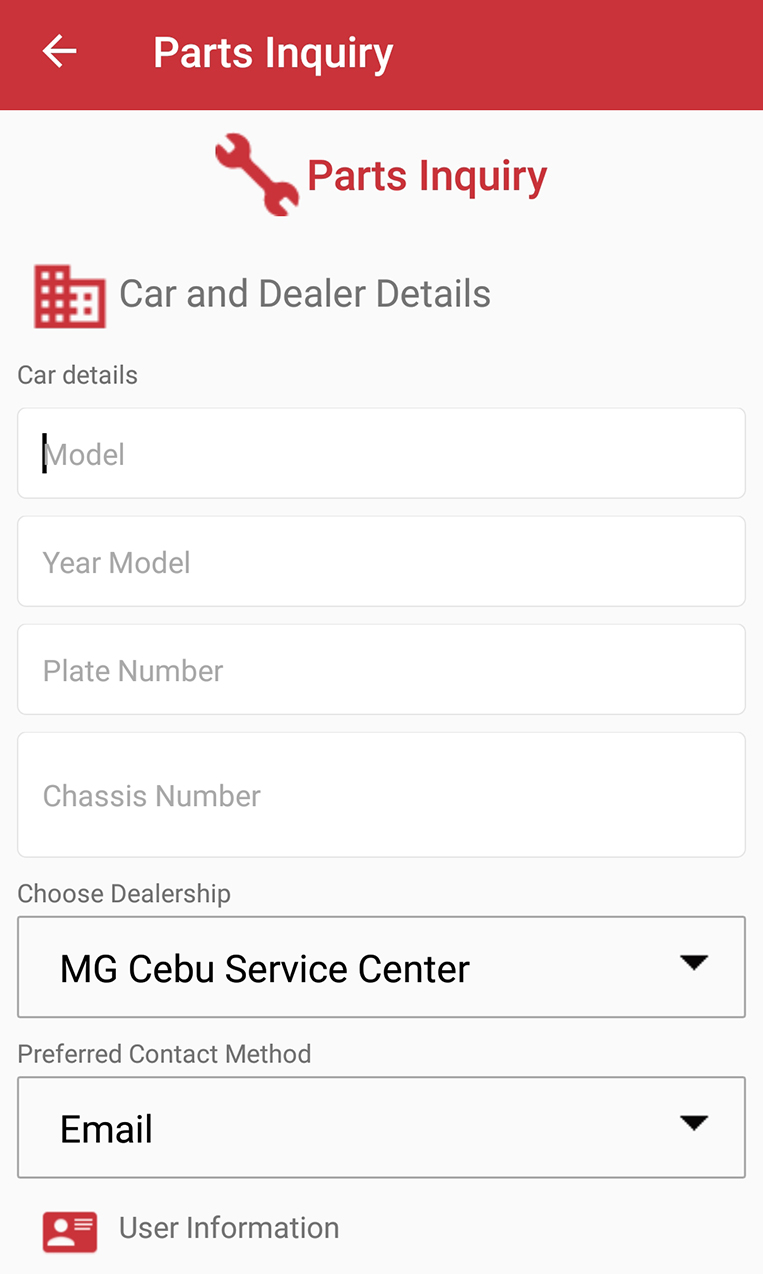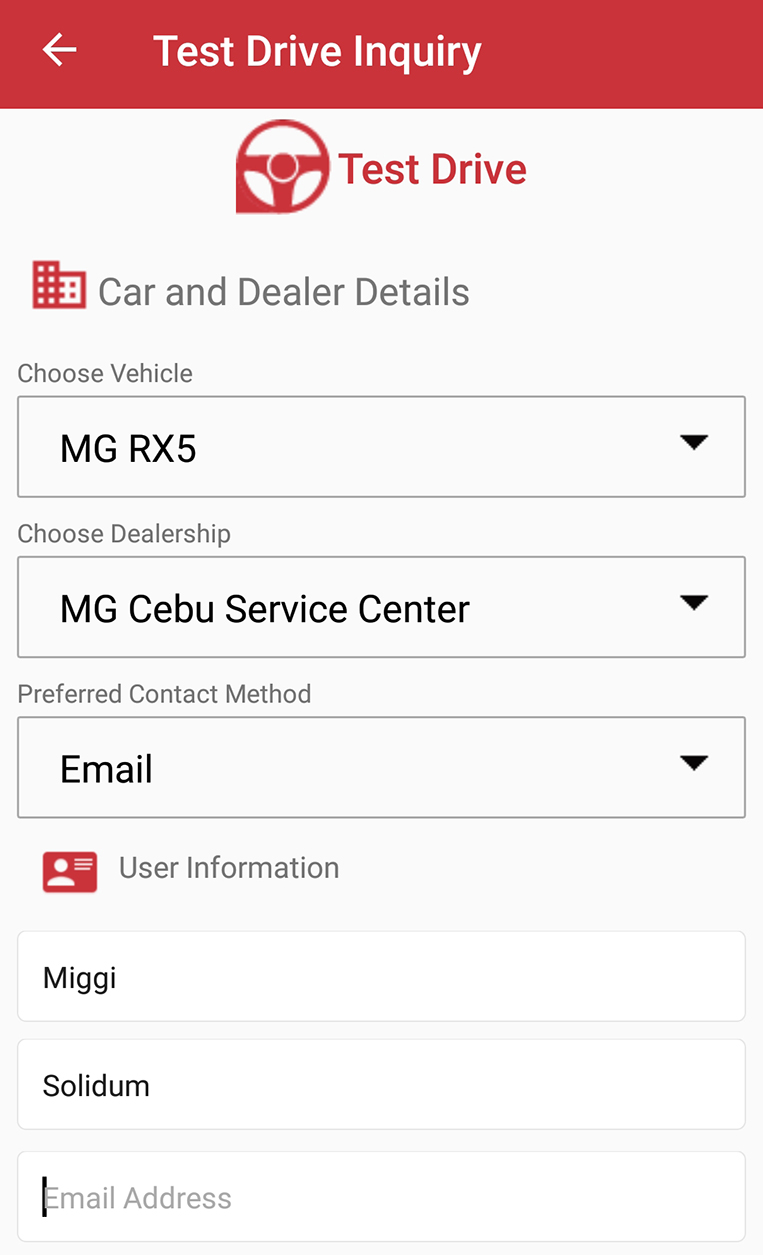 Should you find the customer experience so good that it makes you consider getting another MG car, you can arrange for a quick trial of your next vehicle through the "Test Drive" page. If you love the British brand enough to buy several of its models, the app can function as a virtual garage that can keep track of each unit's service history.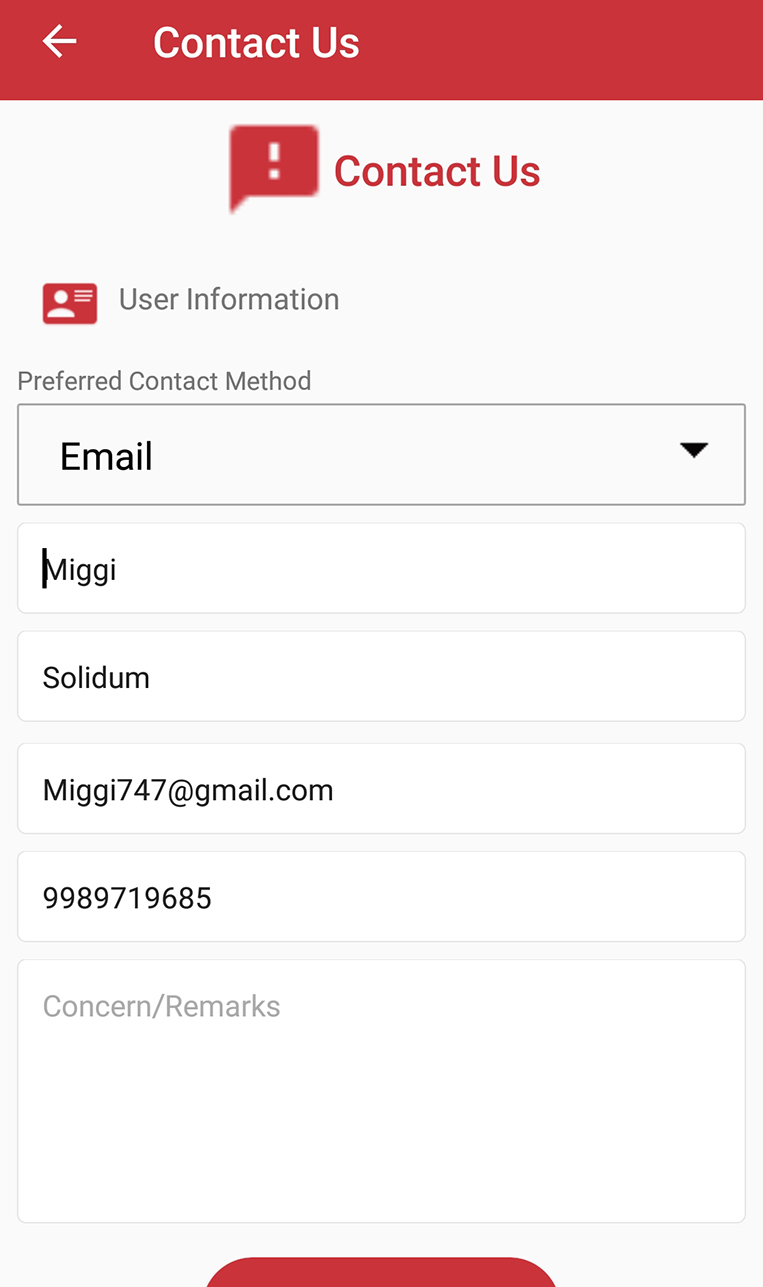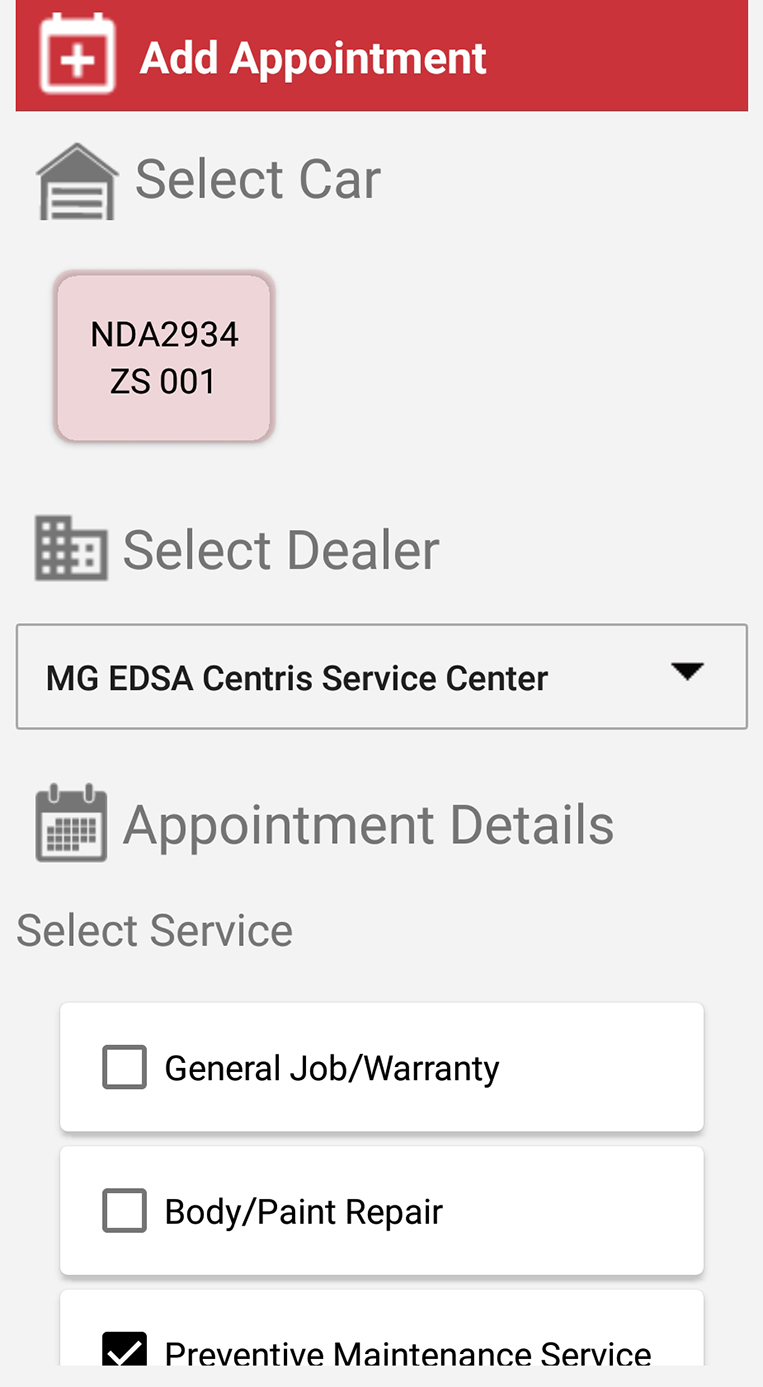 As this app is tied to MG Philippines' head office and dealership network, customers are guaranteed a prompt and professional response to every inquiry coursed through it. The mobile app is the latest addition to the slew of after-sales services provided by MG, which include home-service mechanics and 24/7 roadside assistance.