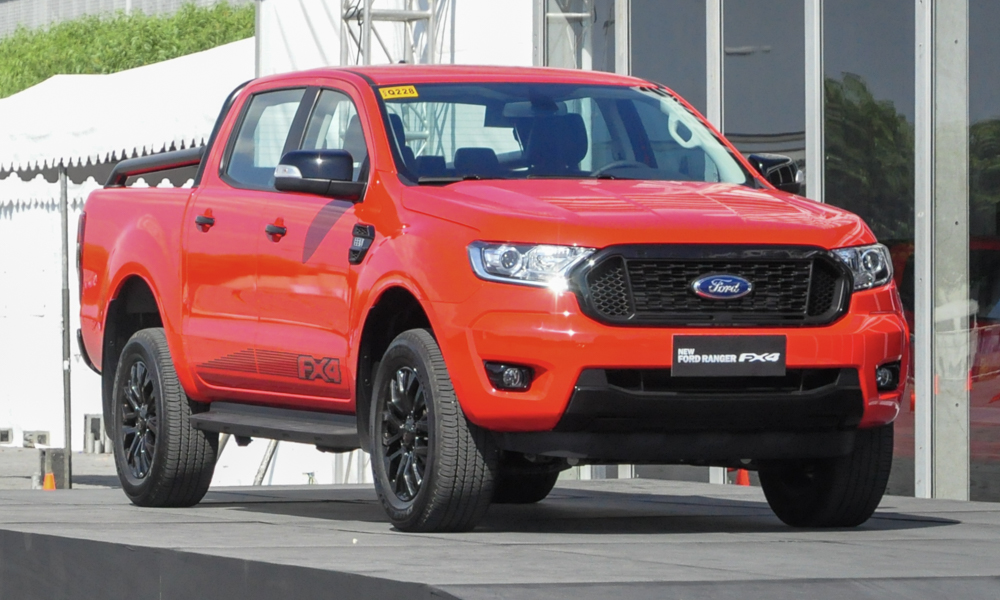 The Safeguard Measures Act is a hot topic in the automotive industry right now, especially with how it will affect the prices for most cars not produced here in the Philippines. We've seen how other automakers such as Toyota dealt with it—and now, it's Ford Philippines' turn.
There's a new (and inevitable) pricing structure for selected Ford vehicles starting March 1, 2021. Unlike Toyota, however, there won't be a deposit required on the part of customers. Those affected are selected variants of the Ranger pickup as well as the Territory Trend. Other than that, the rest of the Ford product lineup's prices will remain the same.
If there's any consolation, Ford will take a small blow from the tariff for some Ranger variants, so customers won't feel the full effect of the price increase.
See below the updated prices of the affected models.