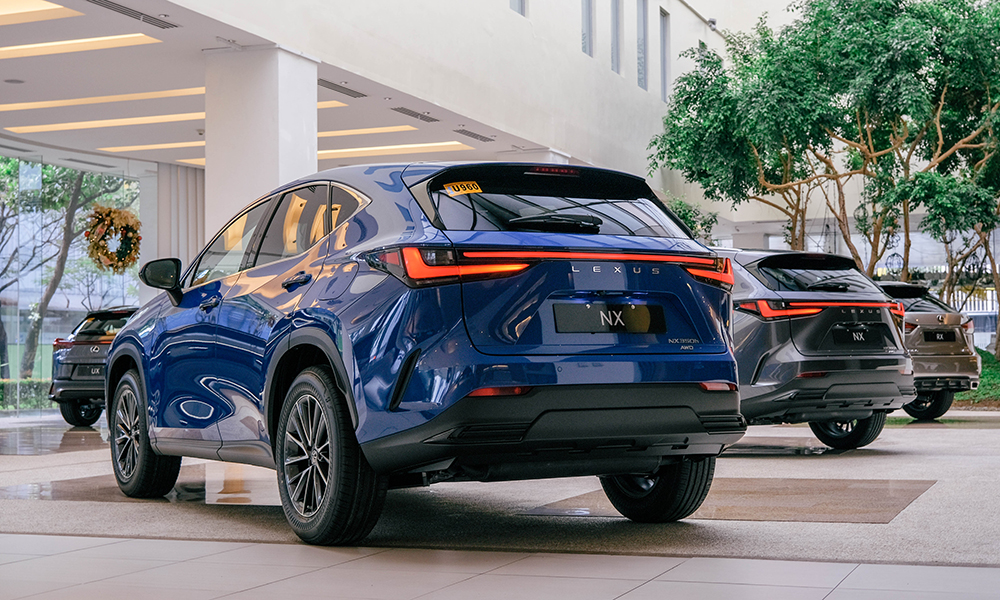 The hot summer days are finally upon us, and you'll bet that our cars will be working extra hard to keep their occupants cool and comfortable in the sizzling heat. Older cars may even fall victim to overheating, which is why it's important to keep a car in tip-top shape no matter what brand it's from.
This is why Lexus is holding its "Car Maintenance Weekend" once again until March 31 (Thursday).
Get a 40% discount on Lexus genuine fully synthetic engine oil when you avail of a PMS, and there's an additional 20% off on the Bactaklenz service, UV lamp, and air purifier bundle (10% less if purchased separately).
You can avail of this promo at Lexus Manila or any of its accredited service centers nationwide. Call (02) 8856-5252 or visit this link to book an appointment.