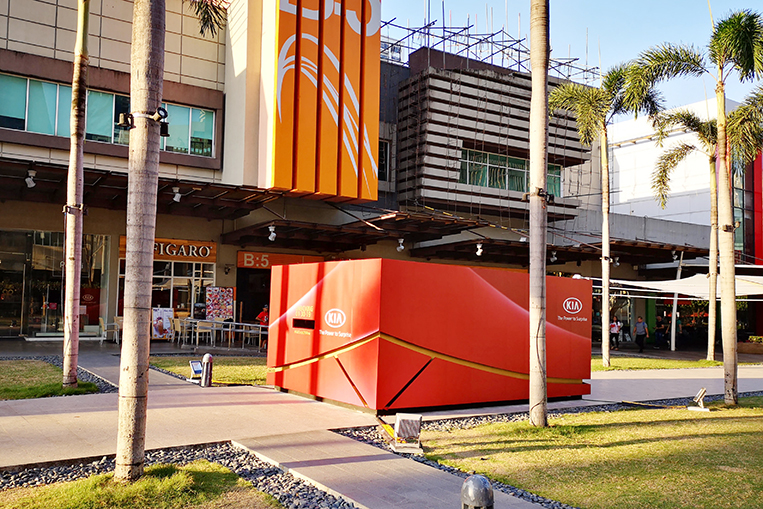 As you know, Ayala Corporation (through its AC Automotive arm) has taken over Kia Philippines. Now, the new distributor isn't wasting any time in relaunching the Korean car brand, with the company expected to present three new models on January 30. In fact, we already told you that one of those vehicles would be the Pegas small sedan, which will reportedly be renamed Soluto.
To hype this brand relaunch (or, shall we say, restart) and new-product introduction, Kia Philippines is now teasing the public with a new marketing campaign accompanied by the hashtag #AllKindsOfWow. The campaign includes this red mystery box at Bonifacio High Street in Bonifacio Global City, which popped up just today.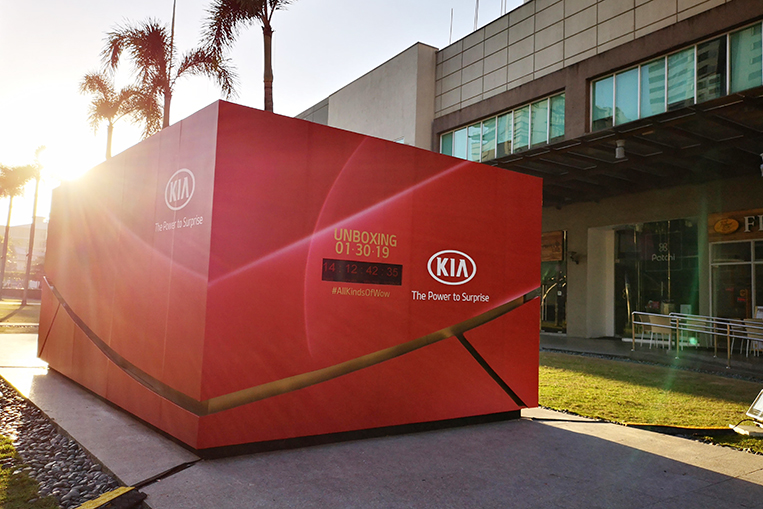 The box looks like it contains a car inside, and even features a countdown clock. The "unboxing" is also set for January 30, the same day as the big event.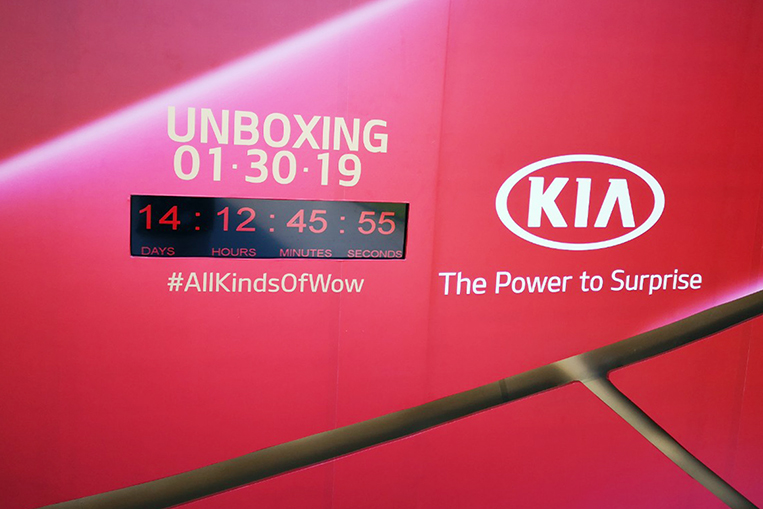 Whether the vehicle that will appear in this space two weeks from now is the Soluto or another model (perhaps the Stinger or maybe the Stonic) is what we're curious to see. We're interested to find out if Kia does have the power to surprise. What do you think?