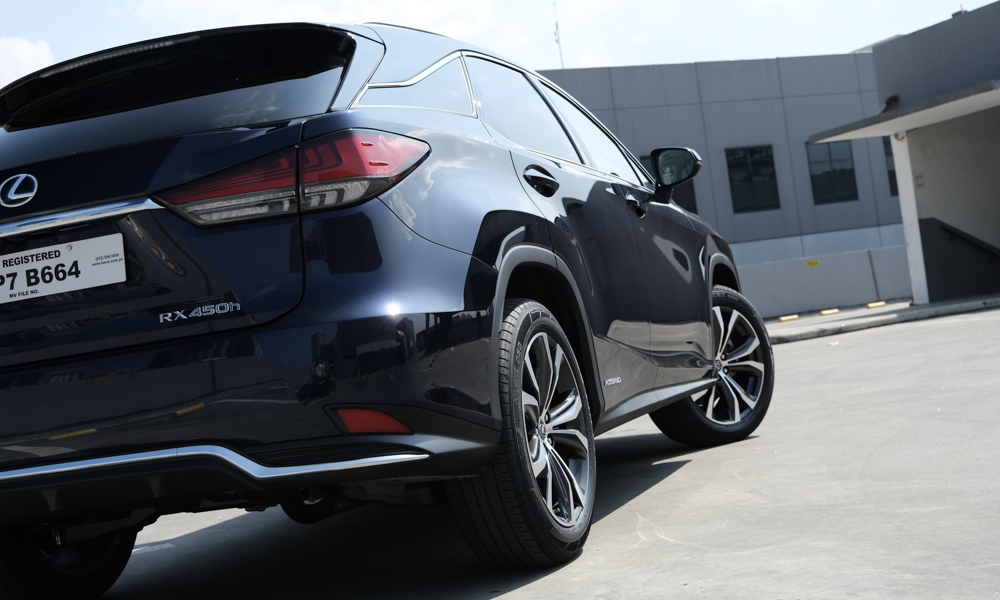 Even if Toyota and Lexus make some of the most reliable vehicles in the world, these still need maintenance to keep them chugging along smoothly and make them last for a long time. Matt Farah's million-mile Lexus shows that even the most durable automobiles out there still need proper care and attention to keep them going.
So, if you happen to be the owner of a Toyota or a Lexus and are about to hit your periodic maintenance schedule (or you just feel like giving your ride a little tune-up), you might want to consider paying any Toyota service center or Lexus Manila a visit. The two Japanese brands are holding their "Car Maintenance Weekend" on May 27 to 29.
Customers availing of Periodic Maintenance (Toyota and Lexus) or Express Maintenance (Toyota) services are entitled to a 40% discount on engine oil. An additional 20% will be slashed on sanitation products such as Bactaklenz cleaning or the UV lamp and air purifier bundle so even the interior gets disinfected. Do note that the Toyota promo applies to mineral grade oil, while the Lexus offer is for fully synthetic lubricants.
Customers may book service appointments online for Toyota and Lexus.