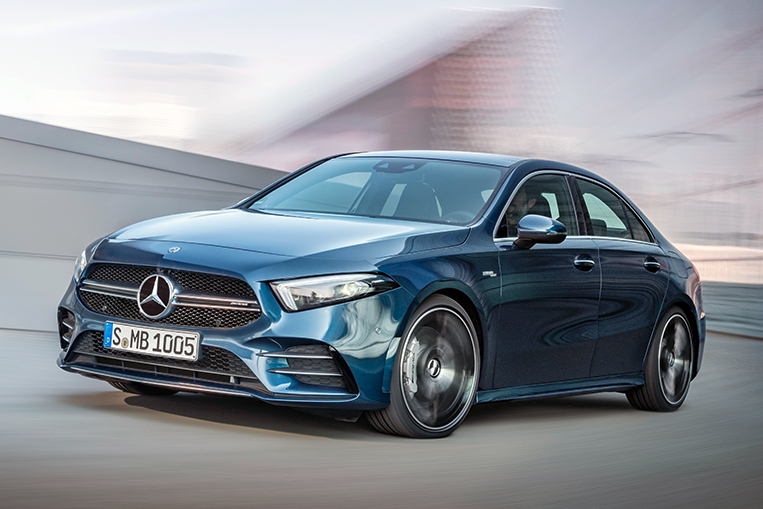 It seems the good times are taking a break for most German car companies—at least if the latest sales and production figures are to be believed. According to the Federal Statistical Office in the country, production numbers in the automotive sector—Germany's most important industry—were a seasonally adjusted 7.1% lower in the second half of 2018 than in the first half of last year. The whole manufacturing sector saw a 2% reduction in the same time frame, meaning the auto industry is being hit especially hard. One of the reasons for this slump is the changeover to the new Worldwide Harmonized Light Vehicles Test Procedure (WLTP) test cycle and the stricter emissions tests attached to it, which some manufacturers seem to be struggling with.
Porsche in particular has been troubled due to the firm still not really getting to grips with the new emissions tests during the first quarter of this year. The sports-car maker delivered 55,700 vehicles worldwide in the first three months, as the company has just announced. This corresponds to a 12% decline compared to the same period last year. In its latest statement, Porsche points out that the whole industry is having a tough start to the year, and that it's still hoping to improve on last year's numbers in the long run. While deliveries were up 8% in the US, Porsche took hits in Europe (-32% overall and -28% in its home country); Asia-Pacific, Africa and Middle East (-9%); and even in China, where deliveries fell by 10% to 16,890 units.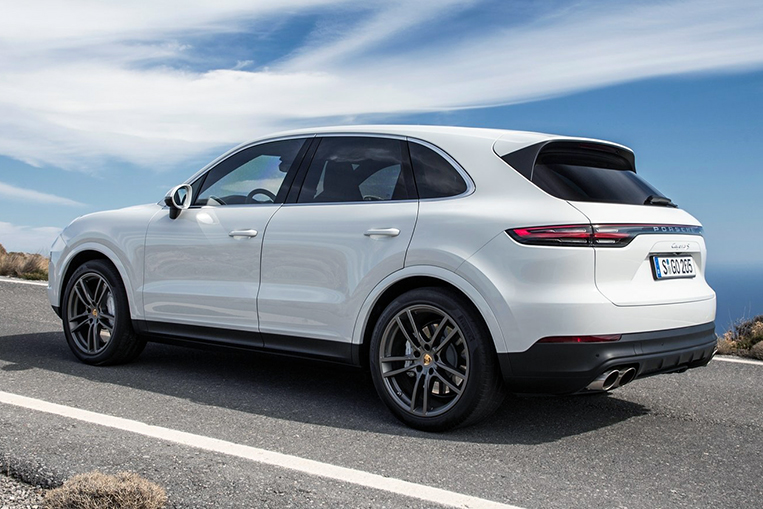 Mercedes-Benz also saw its sales figures take a trip south, with global sales down 4.1% to 227,644 units in March 2019 compared to the same month last year. After the first three months of this year, Mercedes is down an even bigger 5.6% year-on-year, to just under 561,000 cars. The brand is admitting that the last few months have been challenging, and is blaming ongoing model changes for the bad numbers. Only China turned out to be the luxury carmaker's saving grace, with the market having its strongest selling quarter ever, shifting 174,343 vehicles and achieving a 2.6% sales increase for the firm. Daimler's compact car brand Smart also brought home bad grades from sales school, recording a 17.1% decrease in March and a 12% dip year-to-date. That's probably one of the reasons the brand is now being packaged up into a joint venture with Chinese car giant Geely. Future Smarts are said to be all-electric and will be developed and built in China.
Over at Volkswagen, champagne bottles also remain firmly closed, with deliveries in March down 3.2% in Germany, 2.4% in Western Europe, 10.8% in Central and Eastern Europe, 12.7% in South America and 10.2% in Asia-Pacific. Only North America put some positive number on the wall, with deliveries up 6.4% compared to the same month last year. Overall, however, the Wolfsburg marque still saw deliveries go down by 7.2% globally, or from 584,700 to 542,700 cars. For the first three months of the year, the global result is a decline of 4.5%, from 1,525,300 to 1,456,000 vehicles.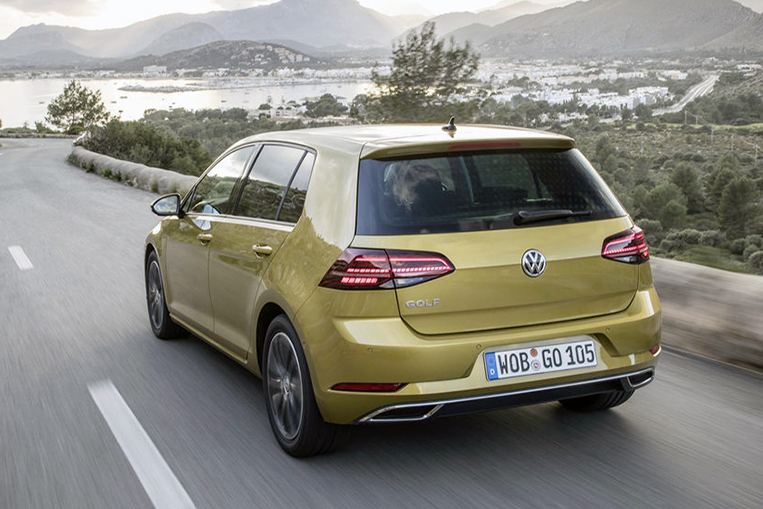 VW sibling Audi did record a few good results in some markets, but as a whole still got smacked in its four rings. The automaker delivered 182,750 cars to customers worldwide in March of this year, a slight decline of 0.5% versus March 2018. For the first three months of the year, however, the result was worse, with global sales down 3.6% year-on-year, from 463,759 to 447,250 cars. In China and Hong Kong, the automotive purveyors from Ingolstadt managed to flog 3.3% more luxury wheels than in the first quarter of last year, and the sales figures for March in the US (+1.1%), Mexico (+3.8%) and Germany (+6.8%), among others, also gave some reason to cheer for Audi bosses.
As for BMW, at the time of writing, it appears as though only BMW North America has published sales figures that include March, and the reason they were in a rush is probably the 2.9% sales increase they managed to achieve on the continent, selling a total of 32,228 vehicles. Other than that, we know that BMW Group sales—including all the brands owned by the Bavarians—were down 1.9% year-on-year in February. Only the motorcycle division is showing strong growth, with sales up by 5.6%.
Many analysts predict that this year will be a tough one for carmakers (and for European ones in particular). With Brexit still looming, potential trade tariffs in the US and China creating uncertainty, and various emissions scandals still lingering in the minds of many potential buyers (and in various courtrooms), it seems sales personnel of German brands have their work cut out in 2019. Add to that the increased change from petrol and diesel to electric and hybrid—something the Germans neglected for too long—and you can see how being the boss of a car company in Germany isn't going to be an easy job in the coming months.