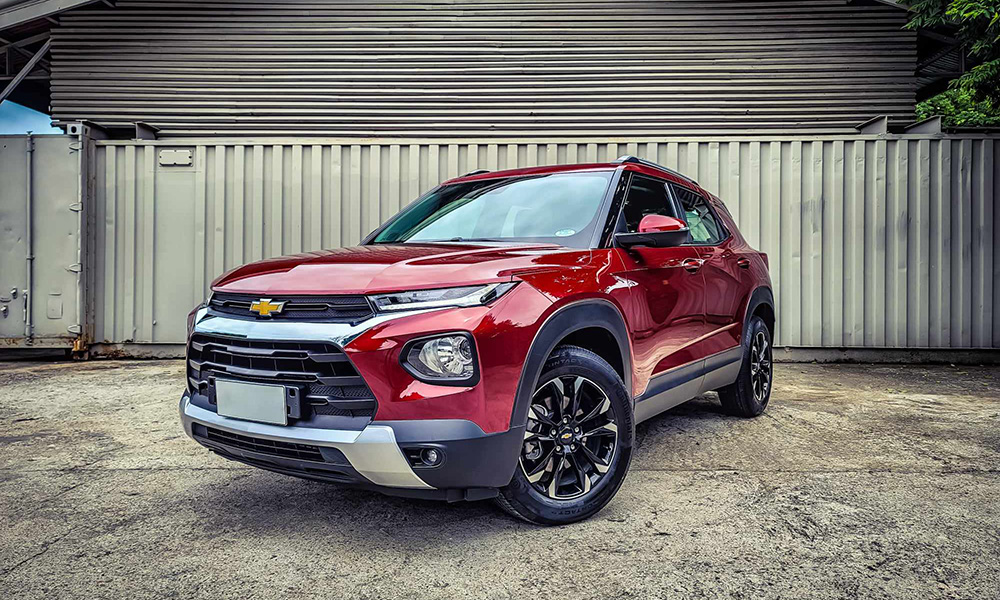 The Chevrolet Trailblazer nameplate doesn't require much of an introduction. Though it has gone through a major transformation from midsize SUV to compact (or subcompact, to be exact) crossover, it still carries the same spirit of fun and functionality with more youthful and aggressive styling and advanced tech.
Propelled by a peppy 1.3-liter turbocharged engine, it is both sporty and fuel-efficient (a claimed 20.87km/L). The Trailblazer goes beyond its modern design and Camaro-inspired fascia by offering a smorgasbord of driver-assist and safety equipment.
To encourage early Christmas car-shopping, Chevrolet Philippines is now offering an enticing promo focused on the handsome Trailblazer. For the month of September, avail yourself of the following awesome deals:
• The 2022 Trailblazer LT can be had with an all-in down payment of only P48,000 or with a P120,000 cash discount for cash buyers.
• The 2023 Trailblazer LT, meanwhile, can be yours with a P98,000 all-in down payment or with a P60,000 cash discount.
• The top-of-the-line Premier variant can be brought home with a P108,000 all-in down payment or with a P70,000 cash discount.
All variants come with a one-year free preventive maintenance service as the icing on the cake.
What are you waiting for? The promo runs until September 30. Visit a dealer nearest you.