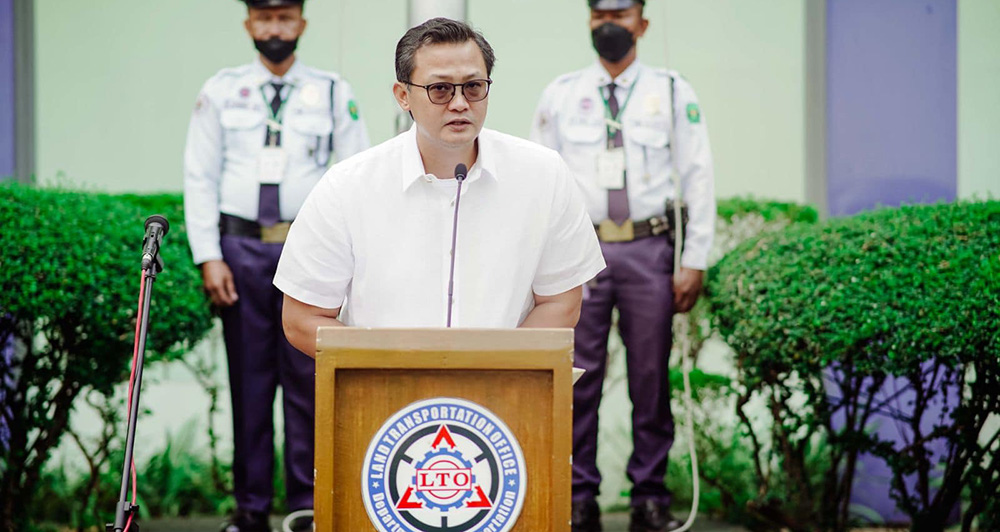 Amid all the ongoing drama and controversy that the Land Transportation Office has been facing in the past few months, we see a key figure by the name of Jay Art Tugade now stepping down from his position as LTO chief (or Assistant Secretary, to be specific) seven months after taking the mantle late last year.
In his statement, he says that the Department of Transportation and the LTO "both aim to succeed in serving the public," but their "methods to achieve that success differ." He says he is stepping down so Secretary Jimmy Bautista can have a "free hand to choose who he can work best with."
While only the man himself and those who have worked closely with him will know the true reason for his resignation, this statement hints at tension and differences at the agency.
Regardless of the bad things that have happened to the LTO during his tenure (like the license card and plate number fiasco), we have also seen some streamlining and good changes, such as putting price caps on medical tests and driving schools, and the implementation of the single ticketing system, all in the name of curbing corruption.
As of this writing, the LTO has not named a successor.