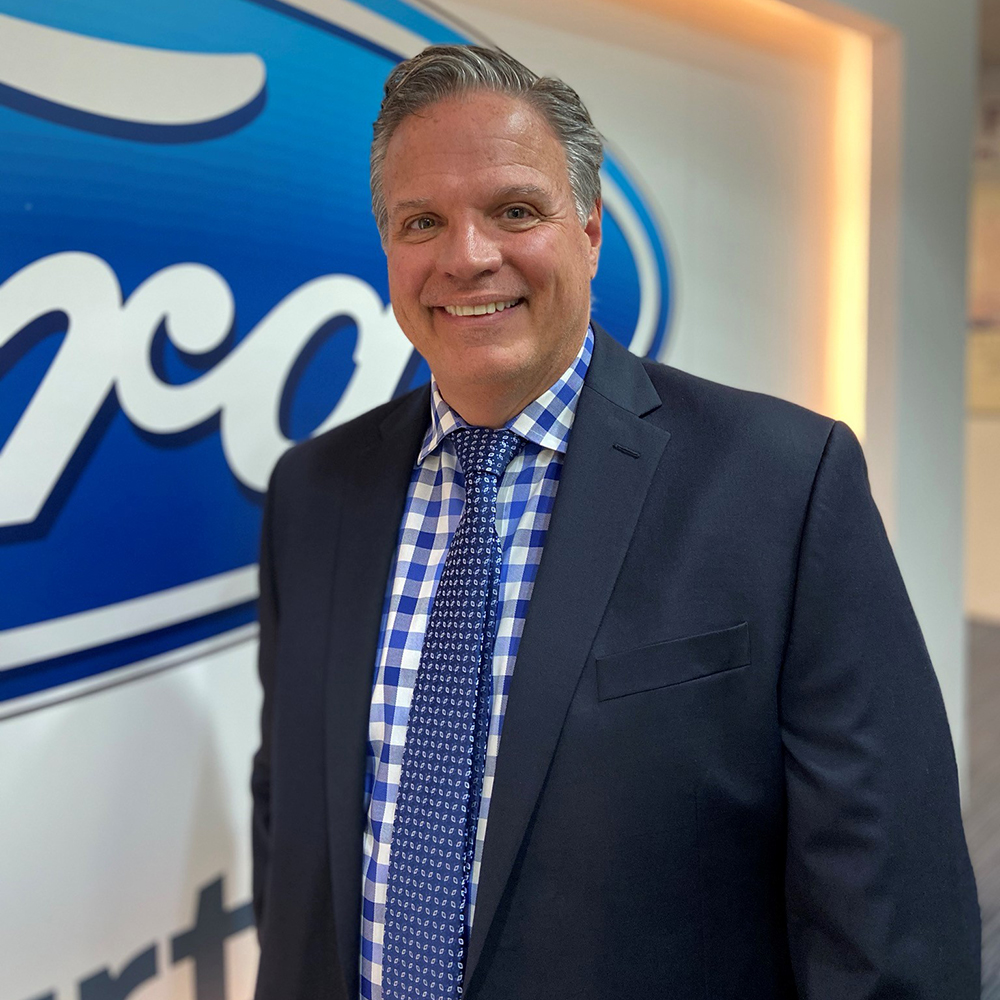 With the global industry going through some challenging times due to the pandemic, now seems like the perfect time to reshuffle leadership in various markets—including ours.
It's now Ford Philippines' turn to get a new boss as Michael Breen takes over the role of managing director effective June 1. Breen is leaving his current post as managing director of Ford Asia-Pacific Direct Markets.
For his career background, Ford sent this profile:
In his present role, which he assumed in 2019, Breen leads a team that supports distributors across 25 countries working around various product requirements and customer engagement initiatives. Under his leadership as managing director, he supported distributors to grow Ford's presence in selected markets by introducing new products, which led to a 15% increase in volume and a 5.6-point improvement in market share.
He joined Ford in 1993 as a customer service representative in Ford North America, climbing up the ranks while performing various marketing and sales roles. As Brand Content and Alliance Manager, Breen led the launch and execution of a groundbreaking partnership with Home Shopping Network, which helped increase leads and sales as well as improved overall perception of the Ford brand.
In 2016, he was appointed Truck and SUV Launch Manager in Ford Asia-Pacific based in Shanghai, China, where he facilitated the integration among teams in Marketing Communications, Media Communications, Truck, and various Asia-Pacific markets to support the launch of the Ranger Raptor in 2018. In 2018, he moved to Bangkok, Thailand, as Marketing Communications Launch Manager of Ford Asia-Pacific Operations.
Just from reading this profile, two key phrases jump out at us: "marketing communications" and "truck and SUV." Which probably indicate what the Philippine distributor intends to focus on moving forward.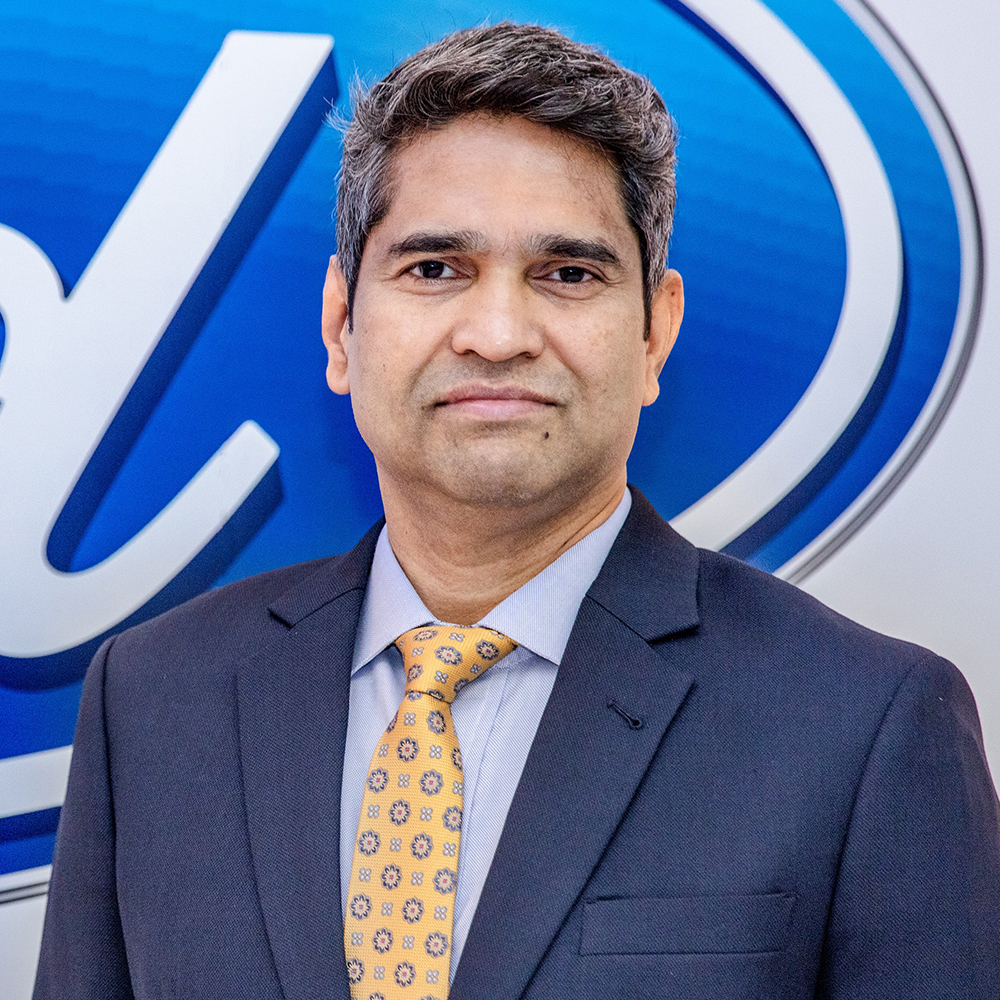 Breen is replacing PK Umashankar, who moved this month to the regional Ford Customer Service Division as director. He joined Ford Philippines in July 2019, and it was just unfortunate that his time here coincided with a health crisis.
Still, Umashankar managed to competently perform his task while launching several new products (F-150, Territory and Everest Sport) last year. In doing so, he spearheaded a commendable campaign that saw Ford absorbing just a 32.5% sales dip even as the whole industry averaged a 40% decline.
We wish both gentlemen success in their new assignments.