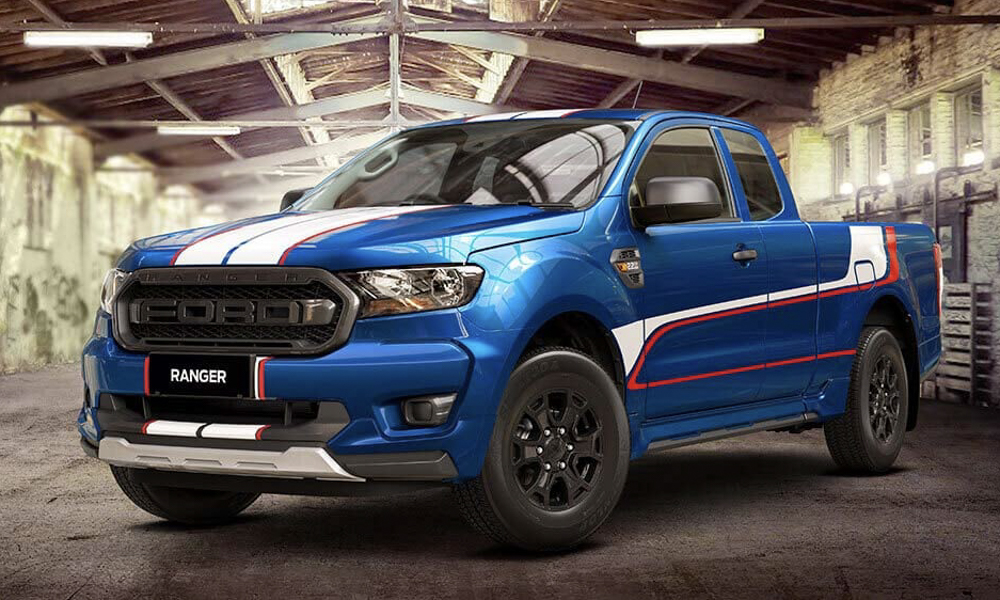 While a certain vehicle model's top-tier variant is usually loaded to the gills with features and gadgets, buying the base trim level also makes sense. It's always less expensive, and the owner can start with a clean slate when it comes to upgrades. But one day, staff at Ford Thailand thought they could do a better job at sprucing up the poverty-spec Ranger, the result of which is the XL Street Special Edition.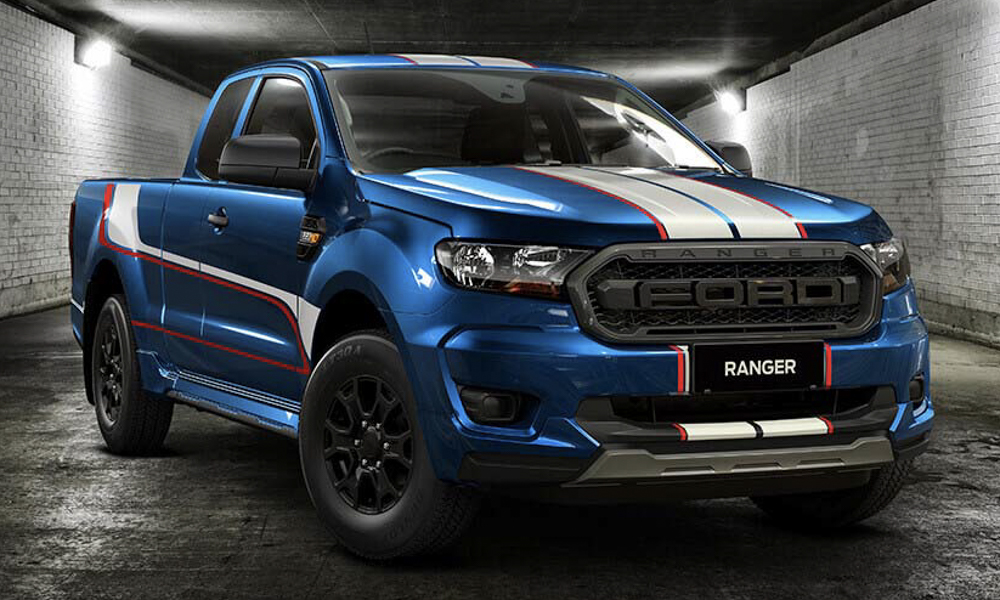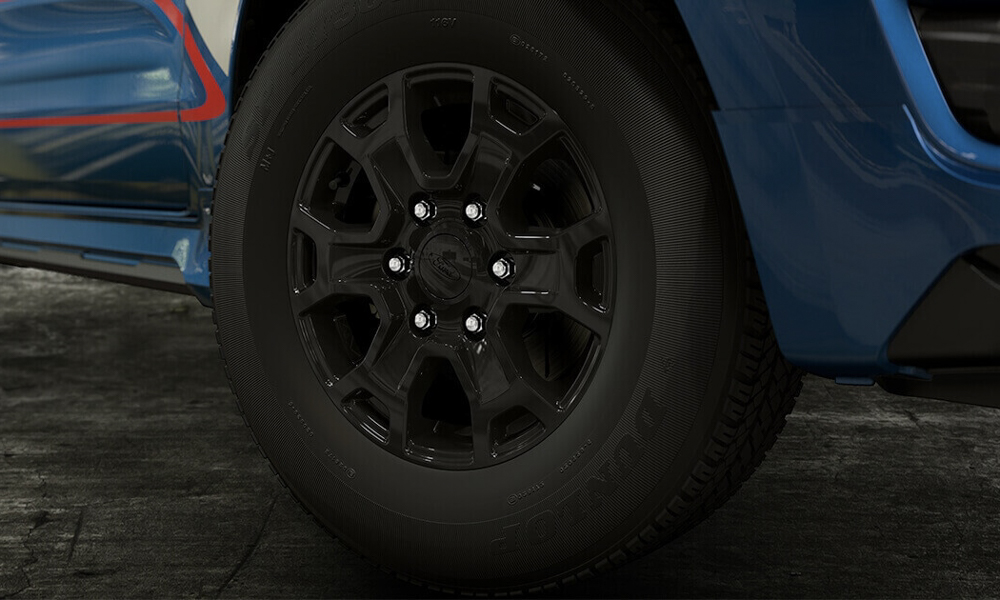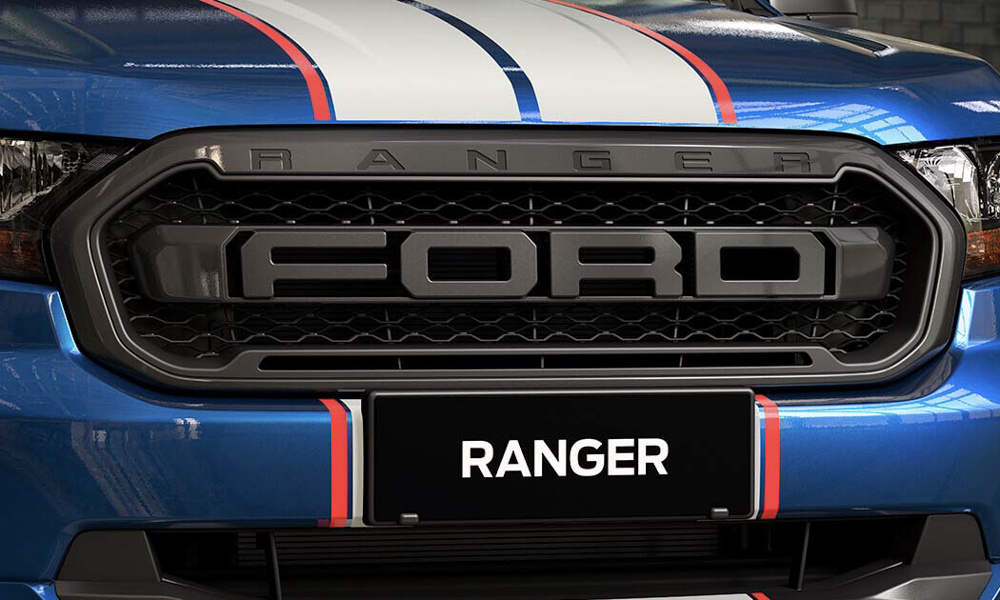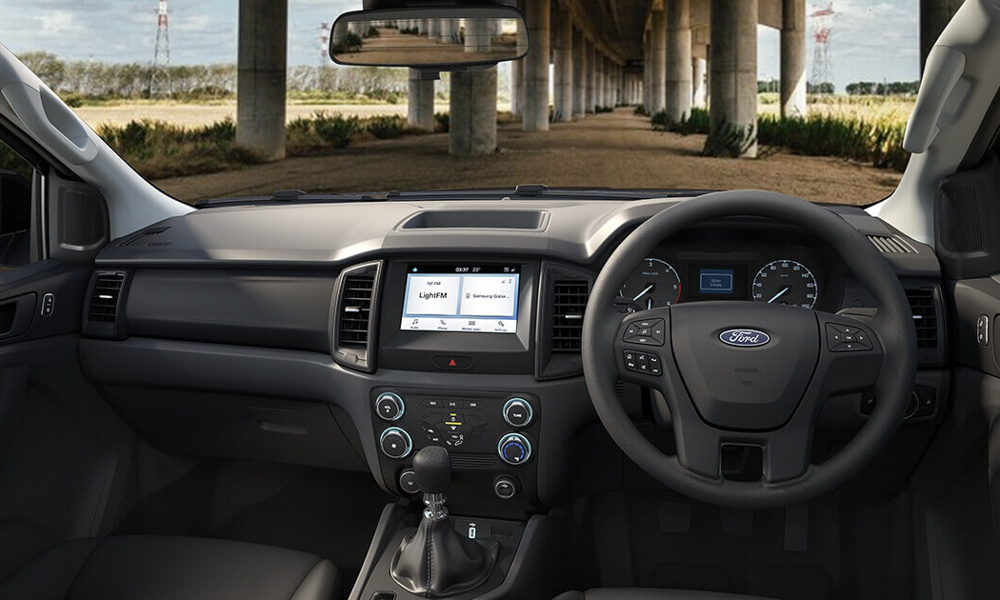 What starts out as a Ranger XL with an extended cab now gets a Shelby-like makeover with racing stripes complementing the main body color. It also comes equipped with a new radiator grille with F-O-R-D spelled out, and what appear to be side skirts that give the fleet-spec vehicle a sports-truck look. The XL-grade wheels are now painted black, which will likely increase this Ranger's street cred.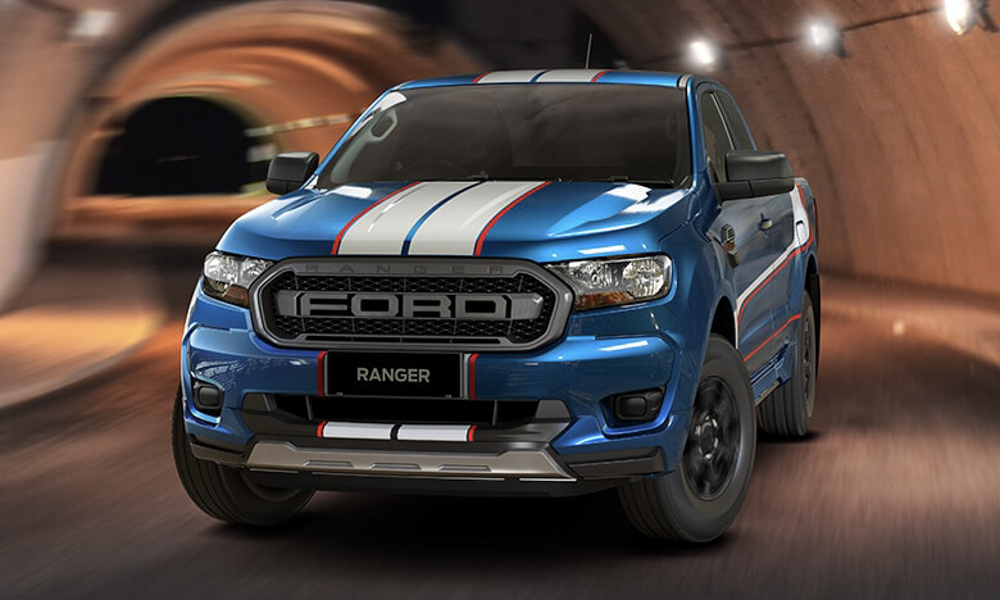 The cab is your typical base-Ranger fare except for the Sync infotainment system that is found on more expensive trim levels. Even the engine is nothing special. Doing duty under the hood is the veteran 2.2-liter turbodiesel with 158hp and 385Nm, mated to a six-speed manual gearbox.
However, what should make customers take notice is that the Ranger XL Street Special Edition will be rarer than a lot of supercars. Each truck costs 682,000 baht (P1.05 million), and only 300 examples will ever be made.